Terrain Sculpted by Glaciers and Rivers
Sculpted over millennia, by glaciers and rivers, the Fraser Valley is one of the amazing regions to explore. Just an hour's drive from Vancouver, here you'll find massive peaks rising above the mighty Fraser River that winds itself through the landscape. Trail-seekers here will discover quality trails that offer both technical challenge and flow, along with great bike shops and après-ride experiences.
The Fraser Valley Mountain Bike Association (FVMBA) cultivates an open and accessible mountain bike community by keeping trails in prime condition and hosting competitive and entertaining events. The club vigorously builds and maintains trails at all of the riding zones surrounding the communities of Abbotsford, Mission, and Chilliwack inlcuding Sumas, Vedder, Bear Mountain, and Red Mountain.
Number of Trails:

370

Highest Elevation:

2080 m

Trails:

easy

57

intermediate

183

difficult

116

extra difficult

14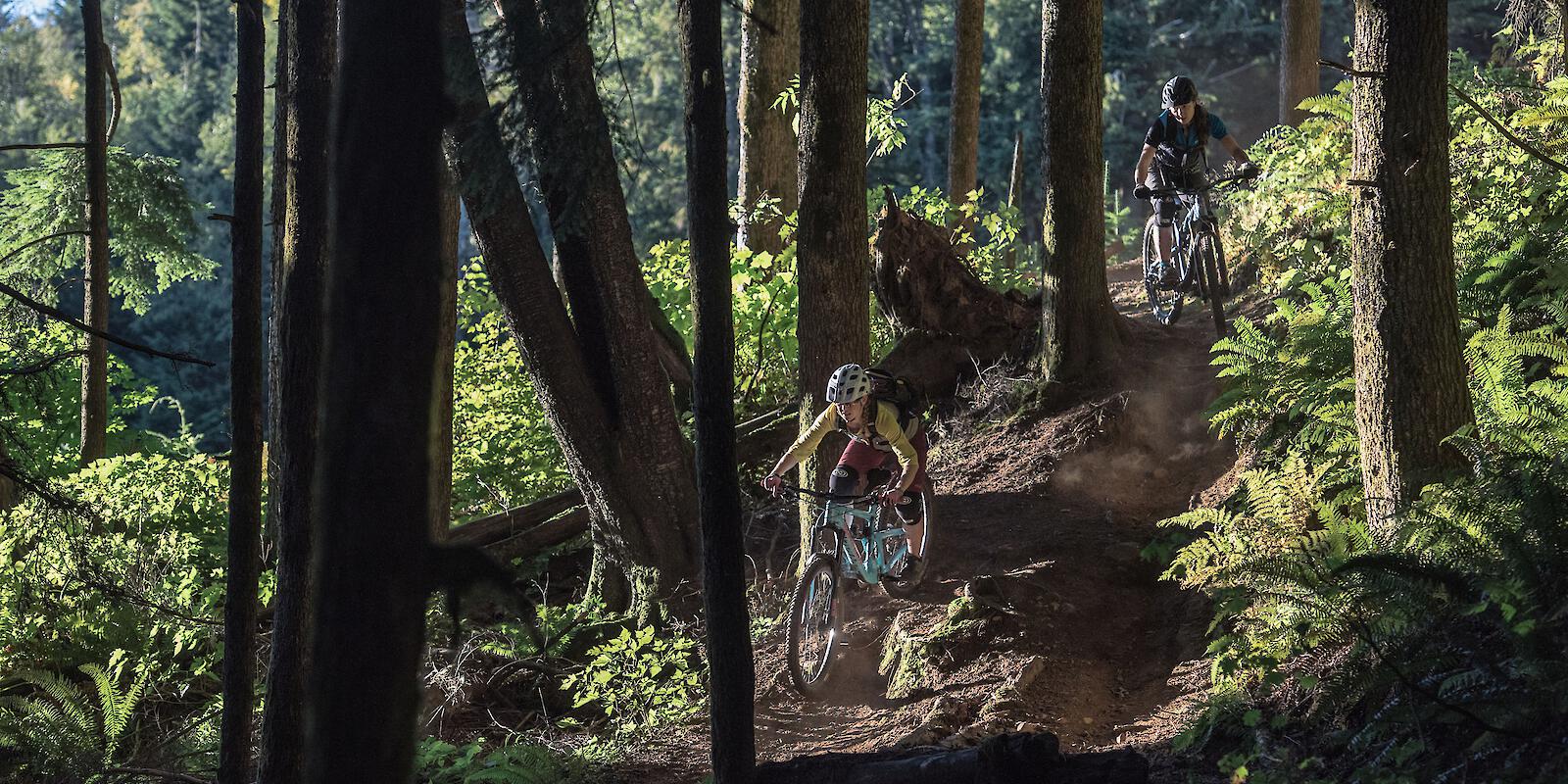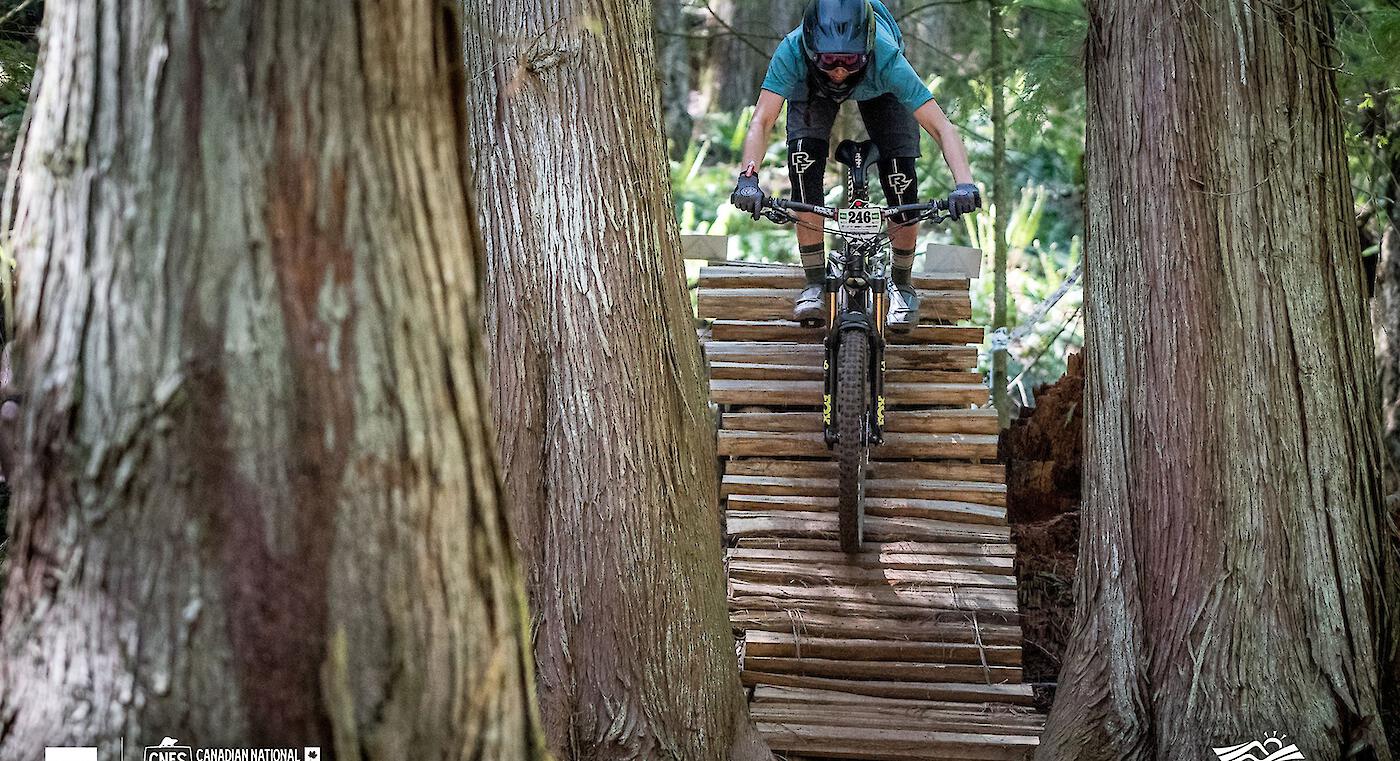 Fraser Valley Inspiration
Uncover stories from the Fraser Valley and beyond.
Getting Here & Trail Access
Just an hour east of Vancouver on the Trans-Canada Highway 1, the Fraser Valley and its communities of Mission, Abbotsford, and Chilliwack, are all within a few minutes drive of one another.
Support Our Local Trails
Consider supporting the associations in the Fraser Valley that help maintain the trails and advocate for the mountain bike community.