Cariboo Chilcotin Coast
Williams Lake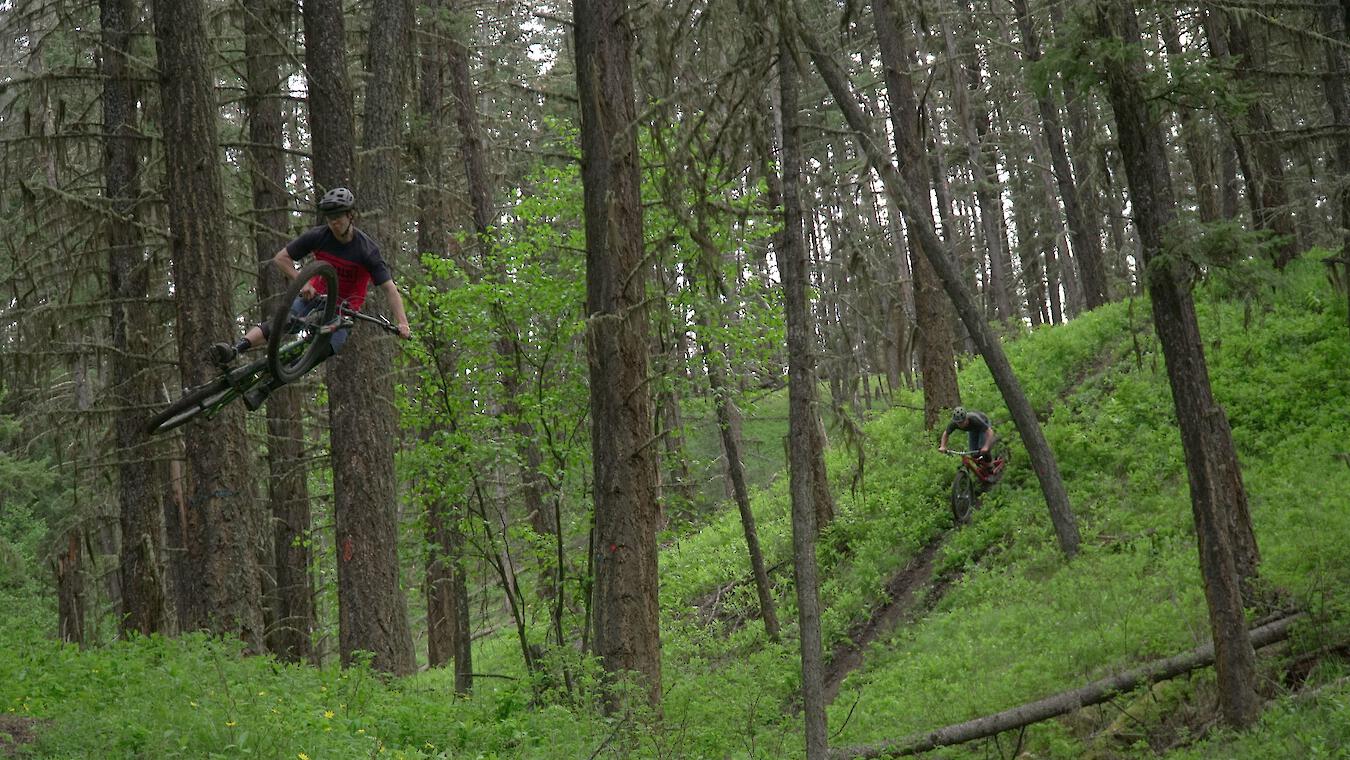 Discover the Shangri-La of Mountain Biking
You might be surprised to know that Willliams Lake has over 200 km (124 mi) of singletrack trails within the city limits and 100 km (62 mi) of trail within a half-hour drive from town. It's no wonder BIKE Magazine called Williams Lake "the Shangri-La of mountain biking" in North America.
Riders won't find a "locals only" attitude here, with accommodation options for every budget and legendary watering holes. Curious bikers will quickly discover why Williams Lake's beginner double-track, epic cross-country, and steep and gnarly downhills are trip-worthy.
Number of Trails:

173

Highest Elevation:

1,328 m

Trails:

easy

28

intermediate

96

difficult

46

extra difficult

3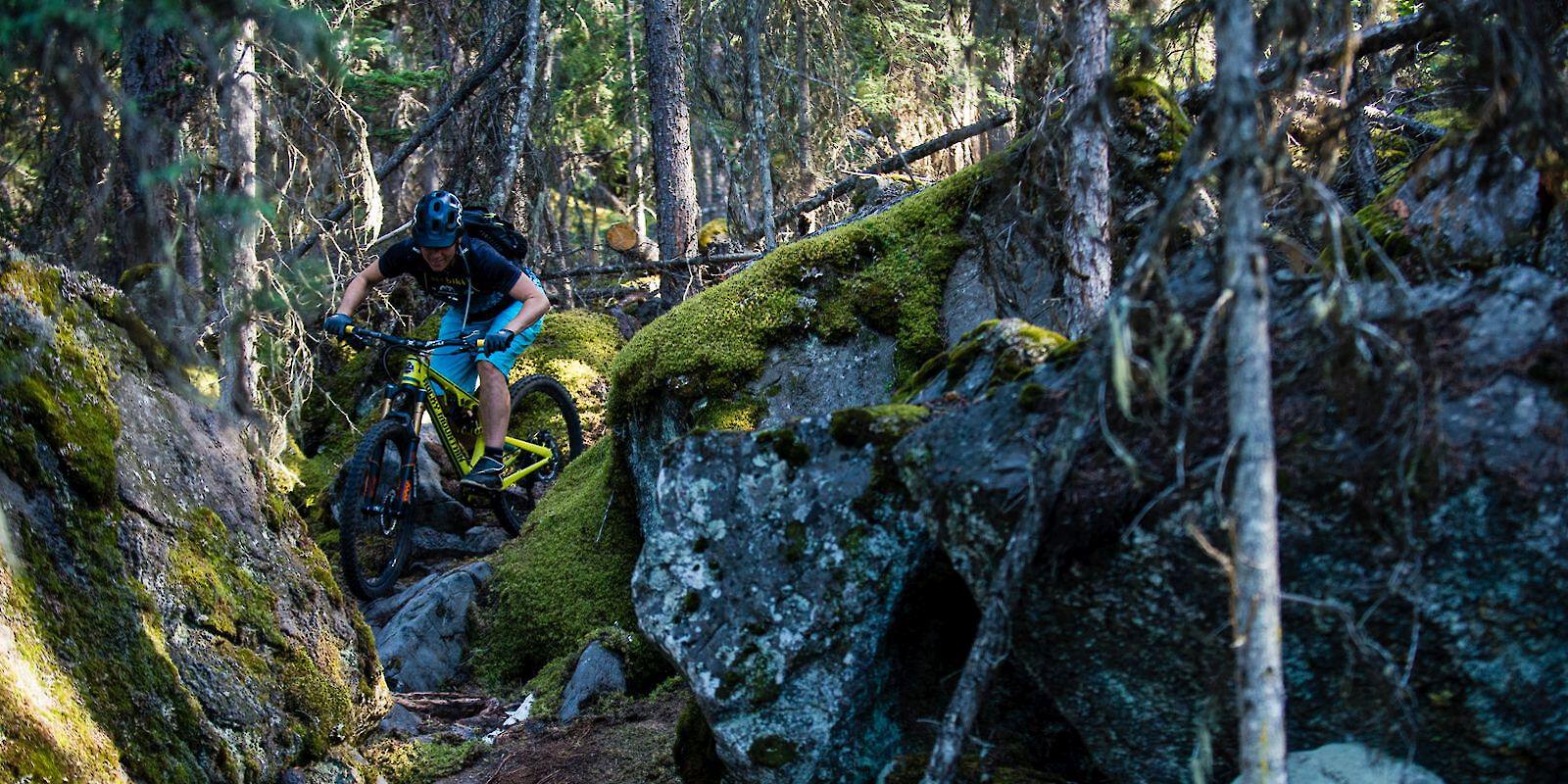 Williams Lake Inspiration
Uncover the stories of Shangri-La and beyond.
Getting Here & Trail Access
Getting to Williams Lake is much easier than you think. The drive (or flight) is a scenic one, too.
Support Our Local Trails
Consider supporting the associations in Williams Lake that help maintain the trails and advocate for the mountain bike community.