A Small Mountain Town with Lots of Bike Love
Smithers is located on traditional Wet'suwet'en territory in the beautiful Bulkley Valley. The area is riddled with rivers and surrounded by mighty mountains. Historically, it's the rivers and the fish within them that have attracted tourists to the area, but in more recent years, Smithers has become a hotspot for mountain biking in Northern BC.
What started in the 90s as a small group of dedicated people who loved biking and craved adrenaline has flourished into a thriving mountain bike community. The rich history of mountain biking in the Valley is evident in the quantity and quality of trails in the area. Whether it's technical singletrack, cruisey flow trails, or family fun, Smithers has got something for everyone. The town, the people, and the biking will not disappoint.
Number of Trails:

43

Highest Elevation:

2,106 m

Trails:

easy

5

intermediate

25

difficult

12

extra difficult

1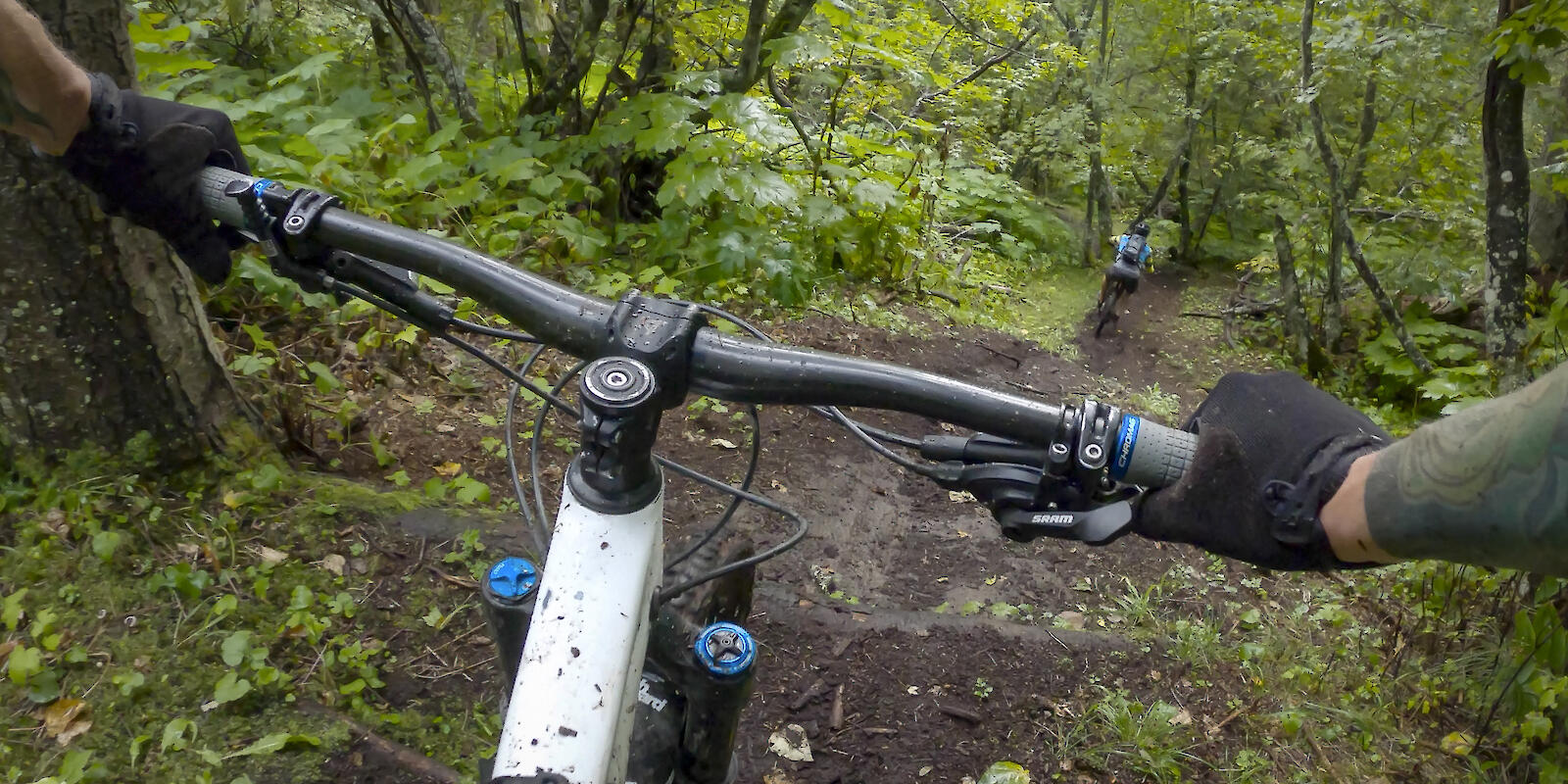 Riding Northern BC | Backdoor Trail, Smithers - Nate Hills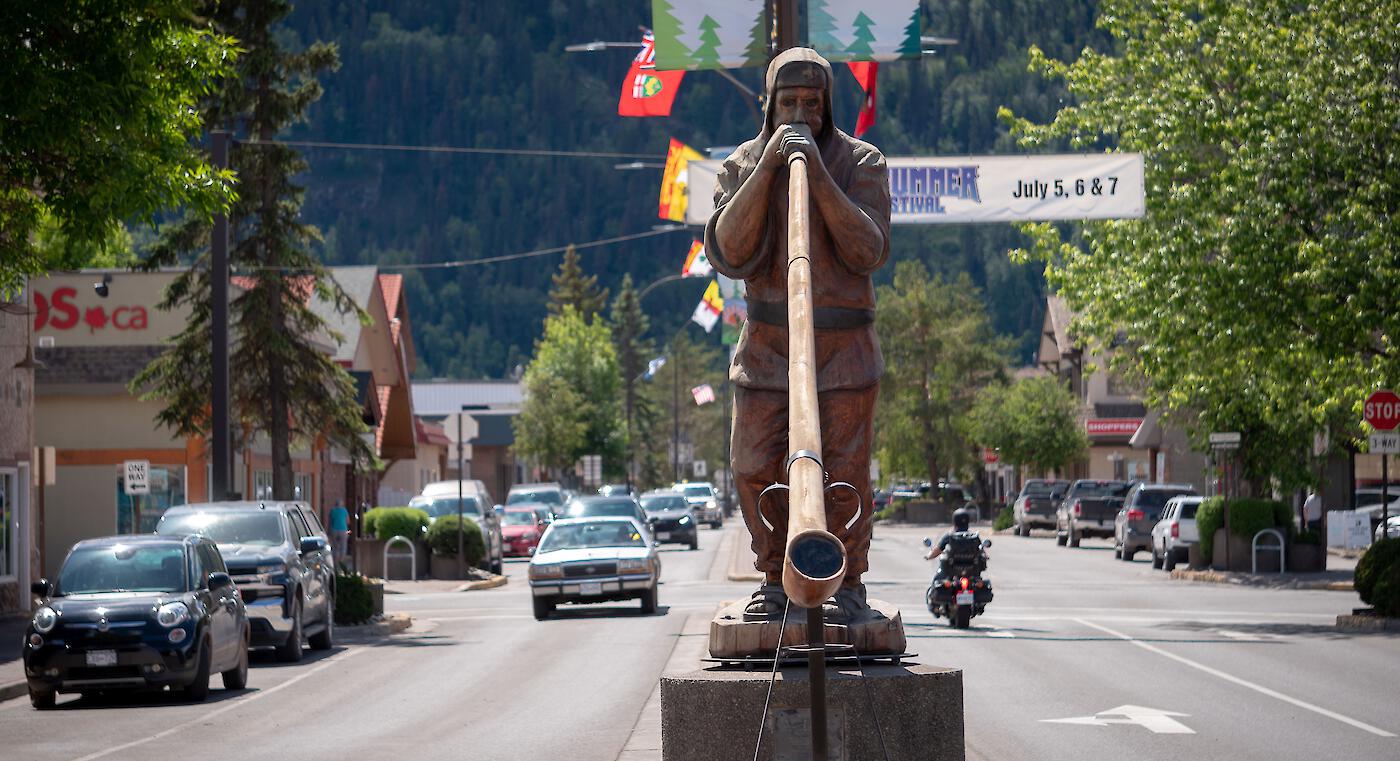 Smithers Inspiration
Uncover stories from Smithers and beyond.
Getting Here & Trail Access
Get here by plane, train, or automobile. Smack dab in the middle between Prince George and Prince Rupert, you can't miss this mountain bike hub.
Support Our Local Trails
Consider supporting the associations in Smithers that help maintain the trails and advocate for the mountain bike community.