BC's Best-Kept Secret
It's a little-known fact mountain bikers have been sculpting trails in this little city in the valley since the 1990s. And some of those same architects are still at it, having perfected their craft and created such masterpieces as the Merry Go Round trail, which features a 20-metre-long wooden bridge structure dangling from an 18-metre-high sheer rock face over the forest floor. Appropriate really, given Castlegar is the "Sculpture Capital of Canada."
If you're looking for family-friendly fun, visit the city's Millennium Park, which boasts the largest bike park in the West Kootenay. If you seek downhill gnar, check out the trails off Rialto Road. In fact, the only thing you won't find here is crowds. See for yourself. Come ride Castlegar where there are always free parking spots at the trailheads and empty stools waiting for you at the tap houses nearby.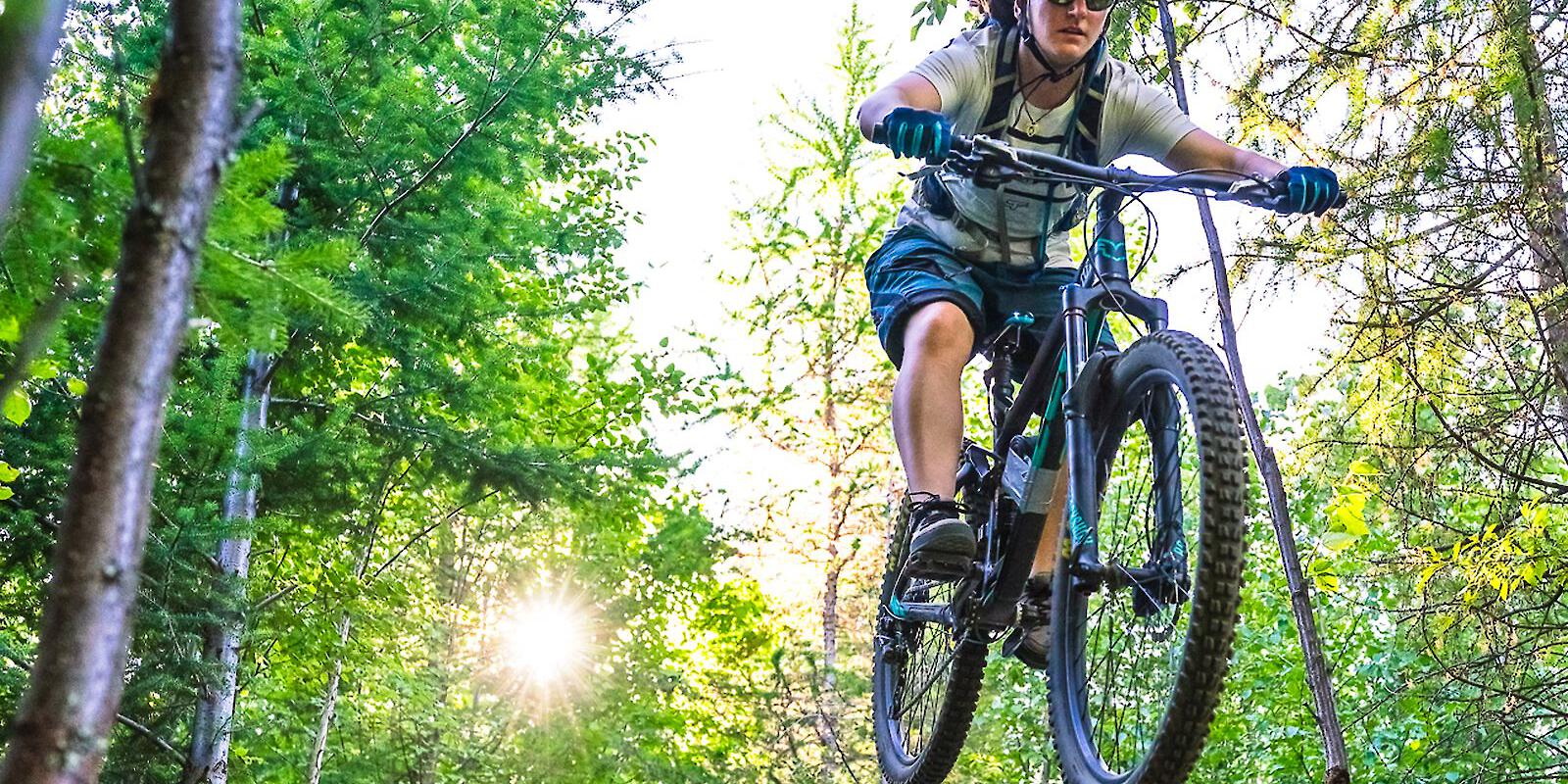 Biking in Castlegar, British Columbia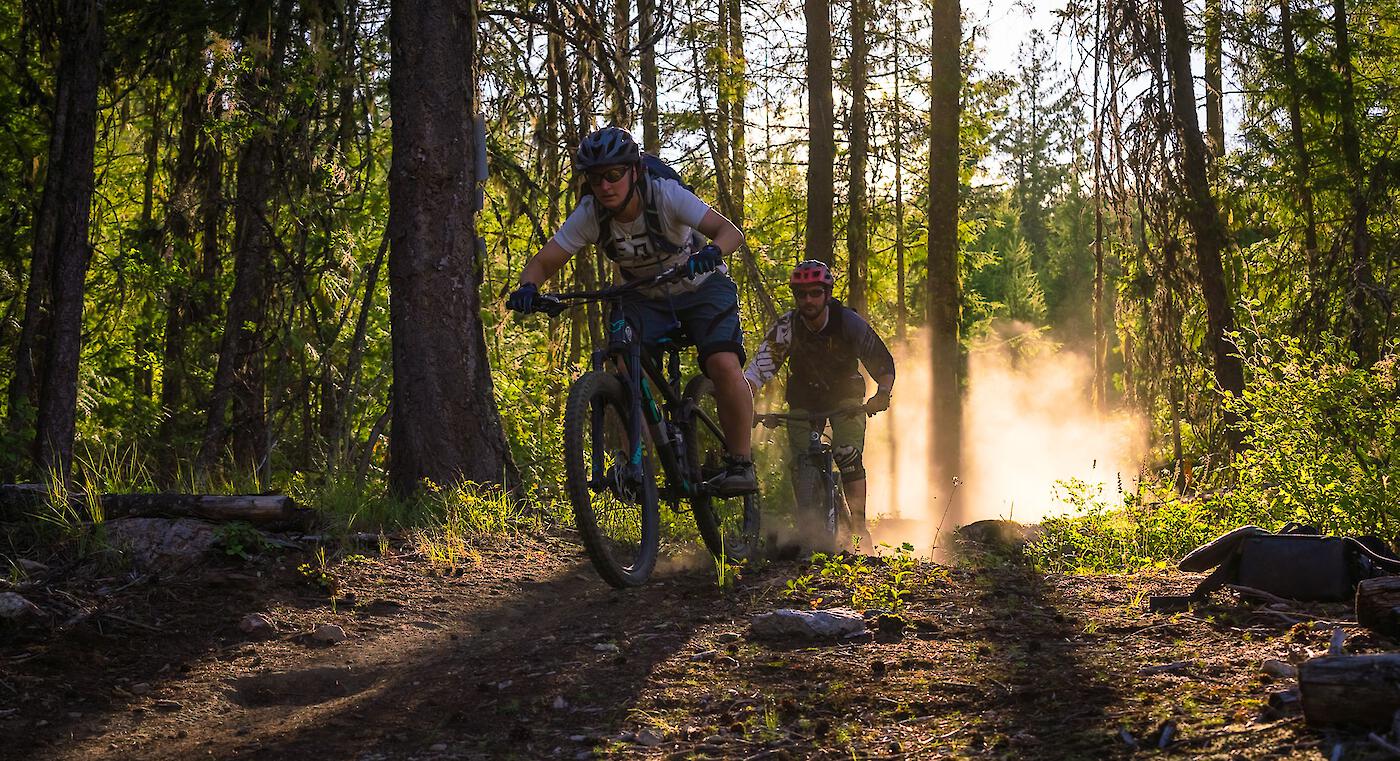 Castlegar Inspiration
Uncover stories from Castlegar and nearby places.
Getting Here & Trail Access
Castlegar is deep in the mountains where the Kootenay River meets the mighty Columbia River.
Support Our Local Trails
Consider supporting the organization that helps maintain the trails and advocate for the mountain bike community.