The Trailbuilder Series
Mountain Biking BC is proud to present a series of short films by Ryan Flett featuring the work done by trail builders in the Kootenay region of British Columbia. Please support the trails by joining your local mountain bike club or donating to the organizations that build and maintain the trails where you ride.
Kootenay Trailbuilder Series: Rossland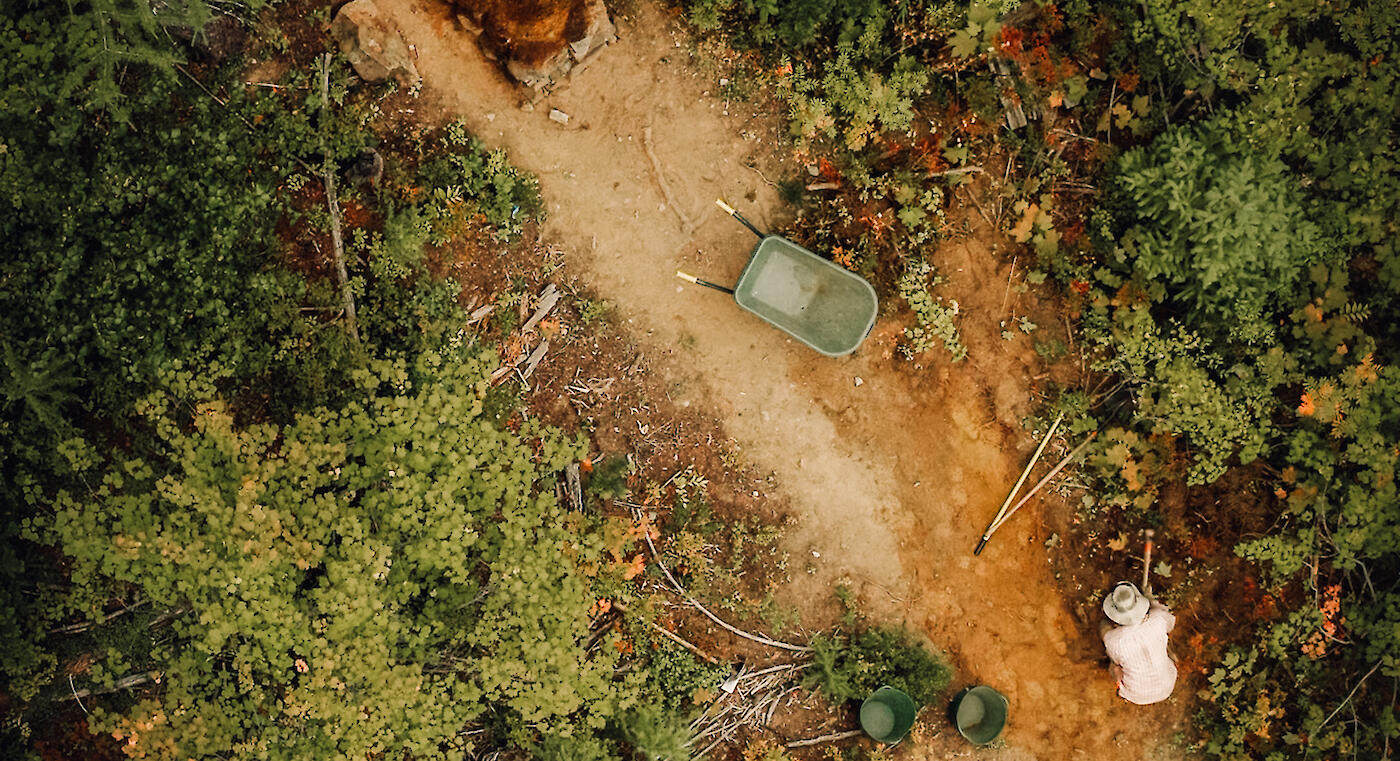 How to Support the Trails
Donate to Trail Organizations

The trails we ride and recreate on in BC are developed and maintained by community members, dedicated volunteers, and passionate bikers. It takes thousands of hours and incredible effort to keep trails open and safe for all bikers. When visiting or riding in a BC community, consider donating to the local trail club—through Trail Karma or directly to the club—and support those who work tirelessly to maintain the trails.

Donate to Trail Karma

Opens in a new window/tab.

Volunteer in Your Community

Local trail organizations are always looking for new volunteers. It takes many hours of work and dedicated time to maintain trail networks—from trail building, administrative work, grant and funding applications, advocacy, marketing, events, and more. Join a local club and give back to your own community.

Find Your Trail Organization

Opens in a new window/tab.
Sustainable Mountain Biking