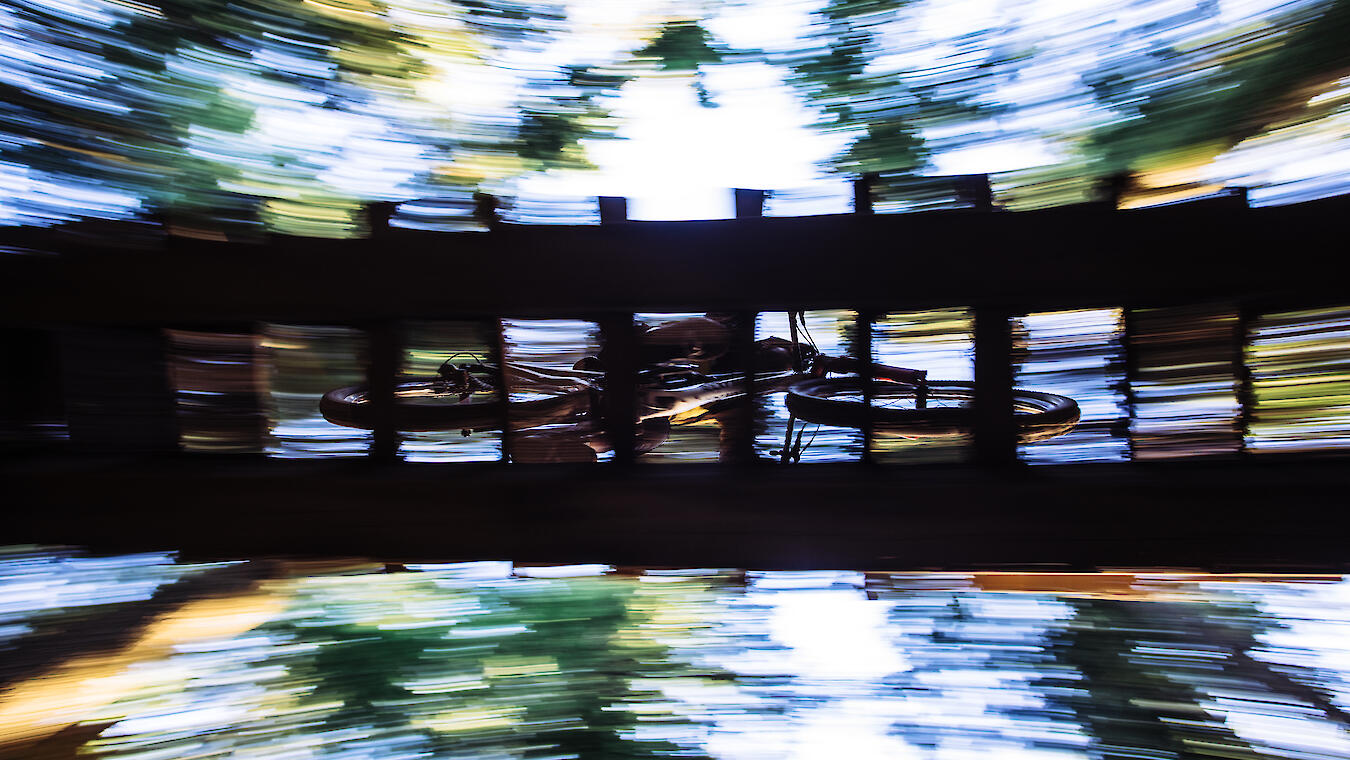 About
As legendary freeride mountain biker, Brett Tippie, put it, "We have wicked mountains. We're mountain people. BC is paradise for mountain bikers."
Mountain Biking BC began in 2010 as an initiative of the Western Canada Mountain Bike Tourism Association (MBTA) to unite the fragmented and fledgling mountain bike sector and to position British Columbia as the most diverse mountain biking region in the world. It's a tall order, but several factors allow BC to legitimately make that claim. Almost 95% of British Columbia's land base is public land, occupying almost one million square kilometres between the Rocky Mountains and the Pacific Ocean with a labyrinth of highways and resource roads providing access to some of the friendliest towns and most remarkable terrain found anywhere.
Mountain Biking BC points you toward the best trails across the province while providing trip ideas and a directory of services to meet your needs. We work collaboratively with a network of businesses, bike clubs, events, communities, resorts, and government agencies to advance our collective goal of making BC the best mountain biking destination on the planet.
Have a question? Contact us, we're here to help.
---
We would like to thank Destination British Columbia and all our destination partners across the province for their ongoing support.
As riders, we all owe much gratitude to the many dedicated volunteer trail organizations across the province that maintain BC's vast trail networks. Please support their efforts wherever you ride!
(Great Forest font reproduced under license from Destination BC Corp)