Kootenay Rockies
Cranbrook
Singletrack State of Mind
Sunny days and mild winters mean that Cranbook is one of the first to see the trails clear of snow come spring. Located in the Rocky Mountain Trench between the Purcell and Rocky mountains, Cranbrook is an ideal mountain bike destination with several distinct trail areas and rides—from quiet singletrack to black-diamond descents—all situated close to the city.
Number of Trails:

149

Highest Elevation:

2,204 m

Trails:

easy

35

intermediate

78

difficult

31

extra difficult

5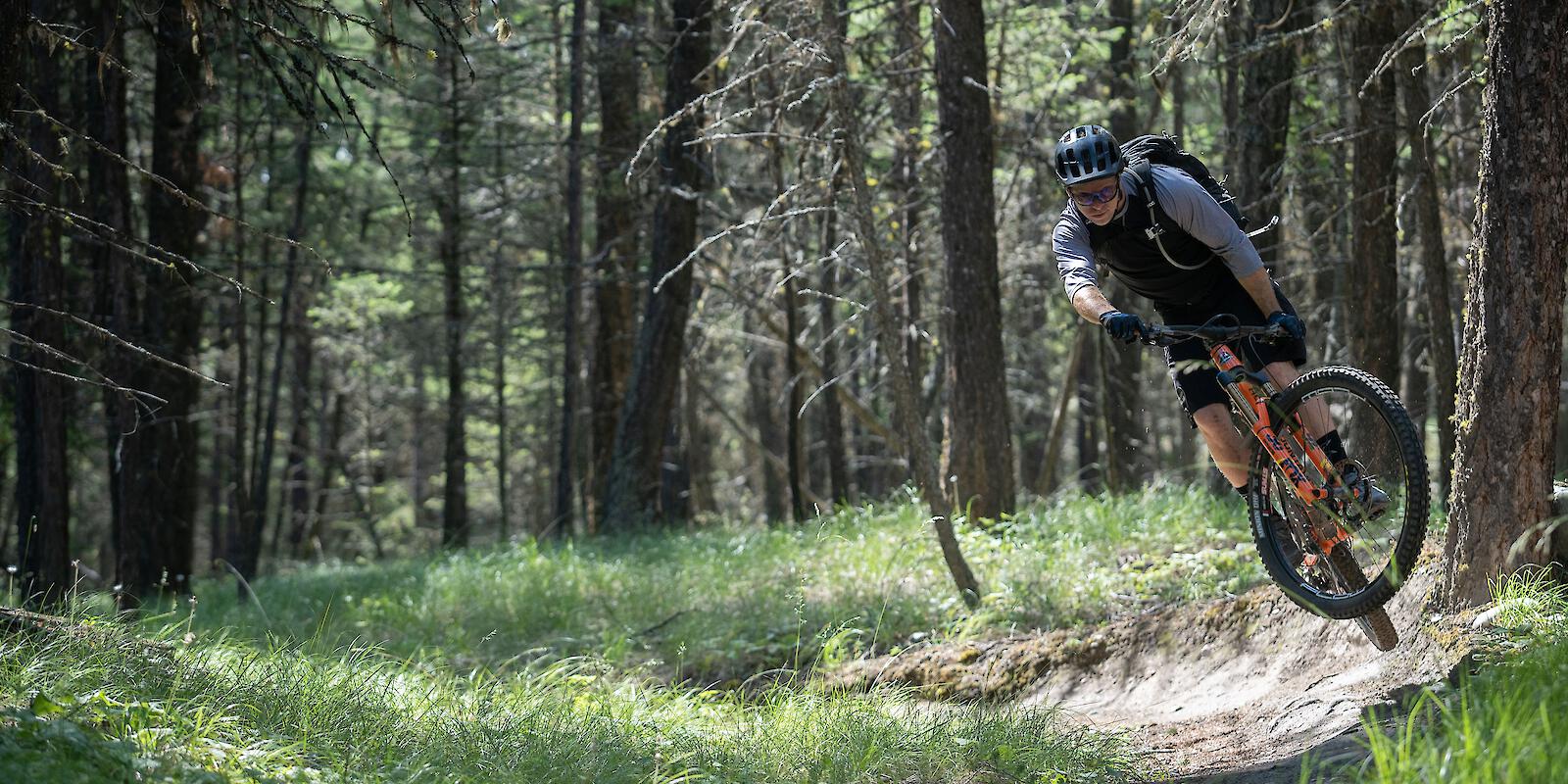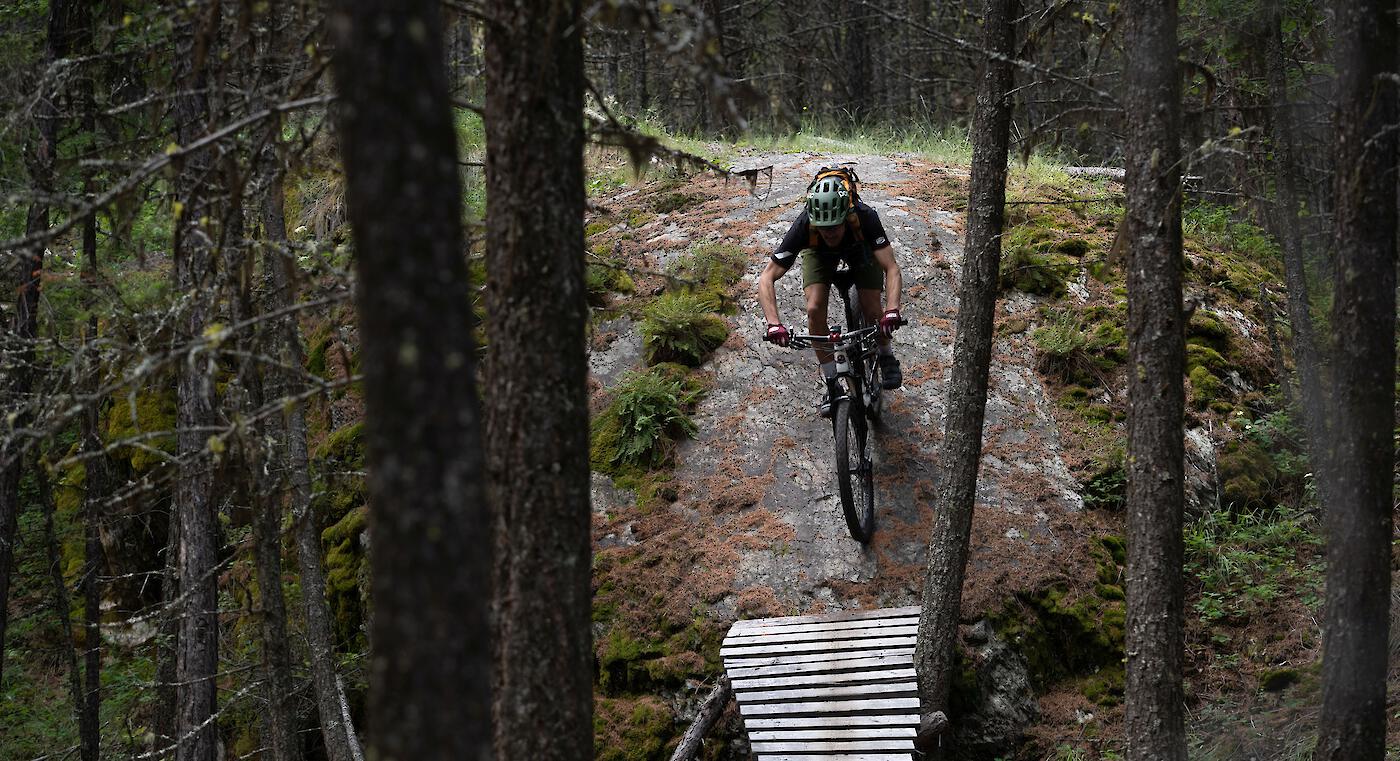 Cranbrook Inspiration
Uncover singletrack stories.
Getting Here & Trail Access
Located at the southern end of the Columbia Valley, within the Canadian Rockies, Cranbrook is where the Rocky Mountains and Purcell mountains meet. It's an easy escape from Calgary and towns just south of the Canada/USA border.
Support Our Local Trails
Consider supporting the associations in Cranbrook that help maintain the trails and advocate for the mountain bike community.