Let the Mountains Move You
Crystal clear blue skies and spectacular snow-capped peaks form the backdrop of epic and unforgettable mountain biking adventures in Valemount. Valemount is located in the beautiful Robson Valley and surrounded by three mountain ranges, the Rocky Mountains to the east, the Cariboo Mountains to the west, and the Monashee Mountains to the south.
Valemount's mountain bike trail system continues to grow, offering new trails every time you return. Reknowned for its menu of adventures, Valemount is also the ultimate getaway for freshwater fishing, river rafting and canoeing, snowmobiling and ATVing, as well as hiking and horseback riding.
Number of Trails:

33

Highest Elevation:

1,510

Trails:

easy

15

intermediate

11

difficult

7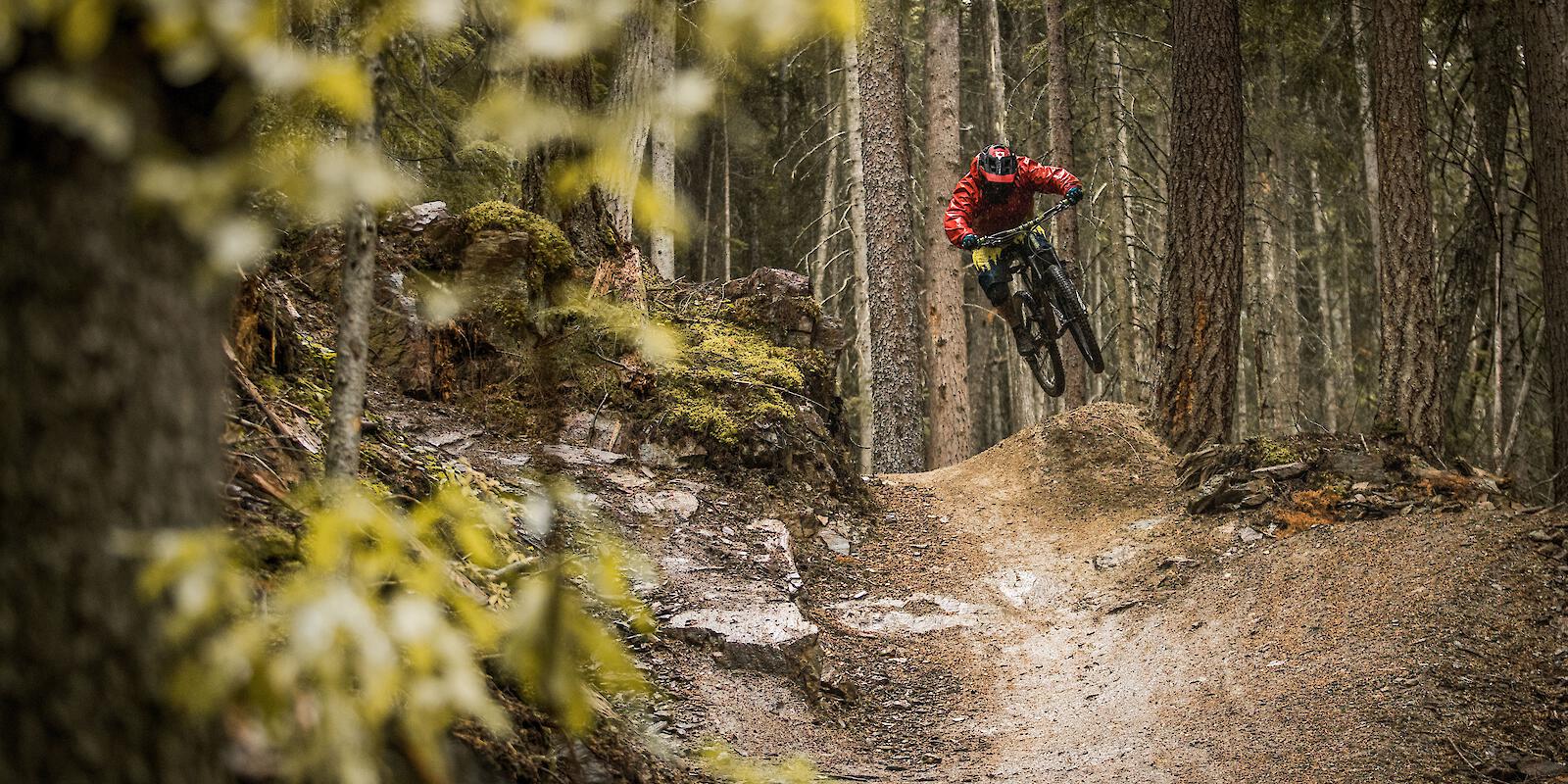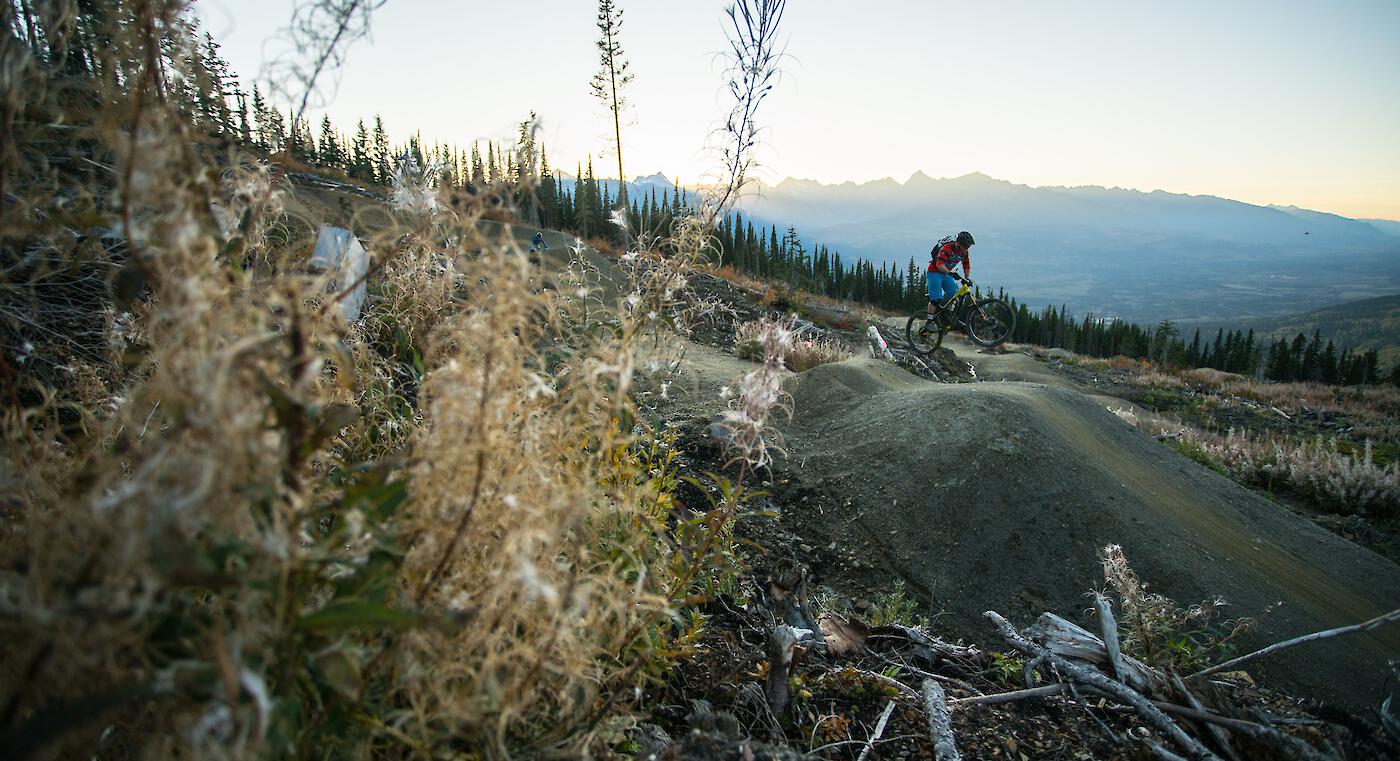 Valemount Inspiration
Uncover stories of Valemount and beyond.
Getting here & Trail Access
Load up the car or RV and head to Valemount. No matter which direction you are coming from the drive will be spectacular.
Support Our Local Trails
Consider supporting the associations in Valemount that help maintain the trails and advocate for the mountain bike community.