Vancouver Island
Langford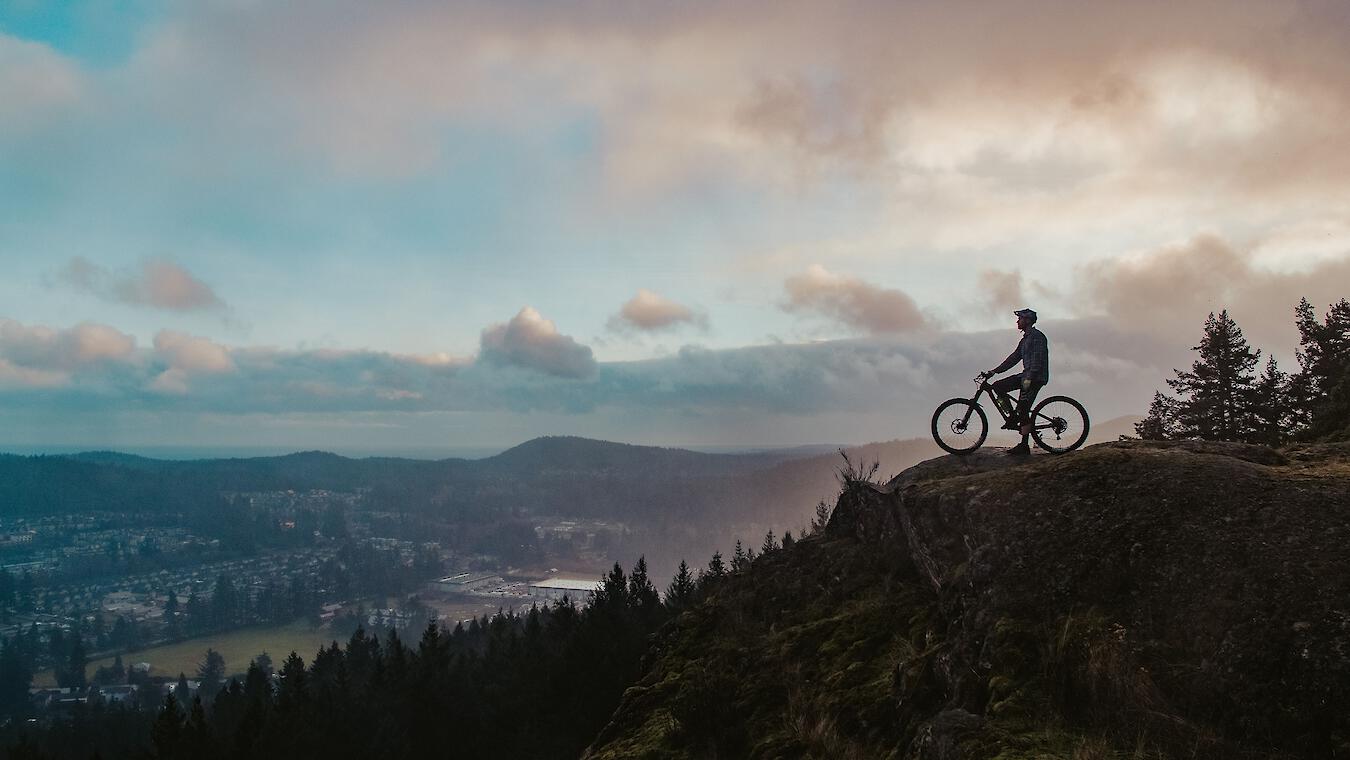 Where it all happens
A city surrounded by nature, Langford combines epic mountain biking experiences with first-class recreation and unforgettable adventure. Outdoor recreation opportunities are plentiful, with a provincial park, three lakes, a variety of hiking trails, golf courses and an intricate biking and cycling network all located within the city boundaries. While you're here, catch a game at Langford's Starlight Stadium, the home of Rugby Canada, Pacific Football Club and the Westshore Rebels Junior Football team. With an award-winning culinary scene, nationally recognized sporting amenities, local shopping and more, Langford has everything for an exciting mountain biking experience and more.
Jordie Lunn Bike Park- OPENING SPRING 2021! This bike park in the Westhills area of Langford is a one-of-a-kind recreational cycling space that caters to cyclists of all ages and abilities. It has a world-class asphalt pump track, dirt jumps, technical skills area, beginner trail loops and mountain bike/cyclocross trails.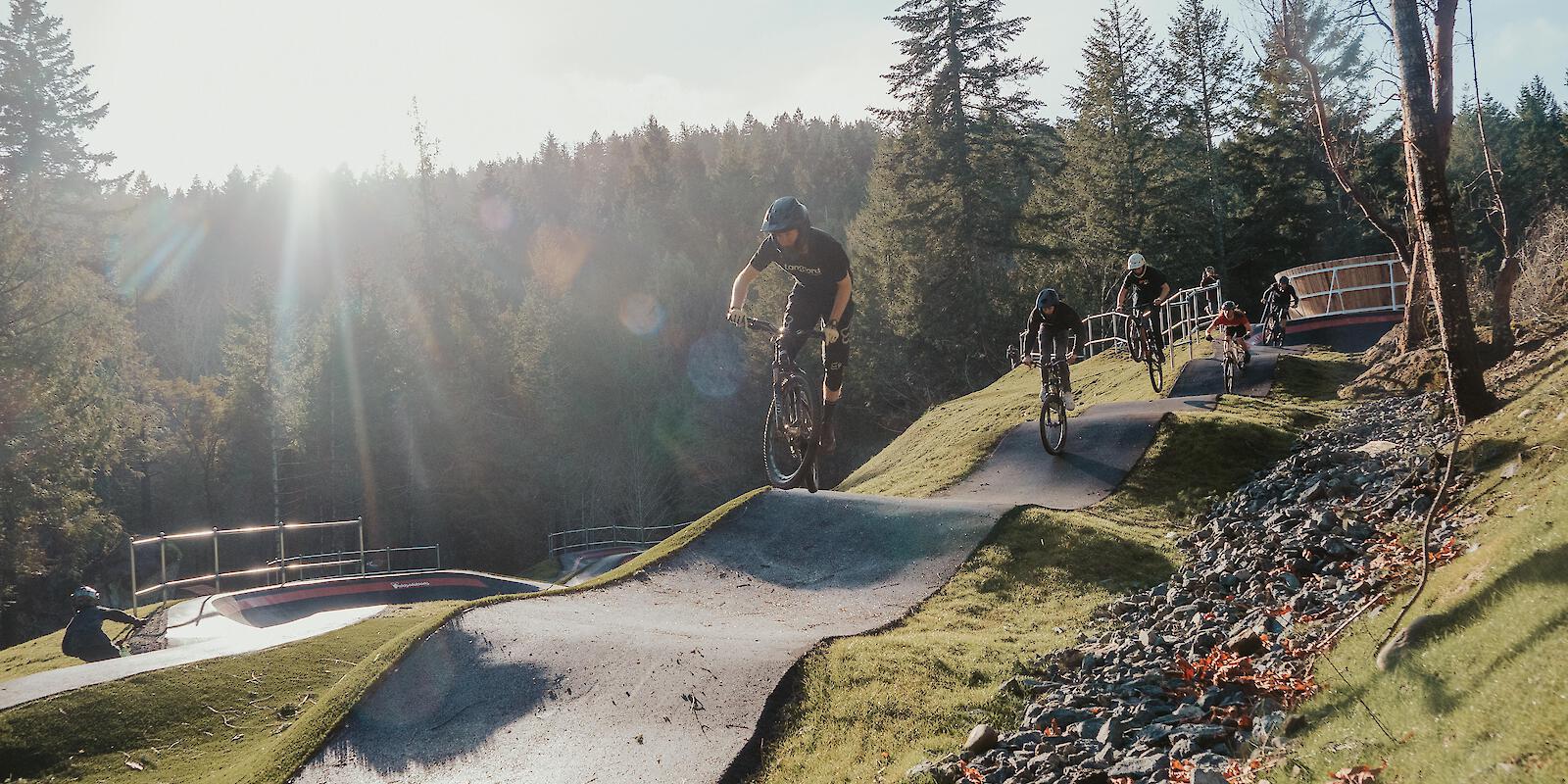 LangfordBikingEditB4
Getting Here & Trail Access
Langford is a young growing city on the southern tip of Vancouver Island. It is part of Greater Victoria and the Capital Regional District.