Seven Reasons to Ride at The Syéxw Chó:leqw Adventure Park
There's a new park in town that's bound to have riders smiling. The Syéxw Chó:leqw Adventure Park, designed and built by the Indigenous Youth Mountain Bike Program and First Journey Trails, is located near Ruby Creek, halfway between Agassiz and Hope, and gives riders the opportunity to shred trails that may otherwise be unachievable. Whether you're an established rider or are just beginning here are 7 compelling reasons why you should check this park out.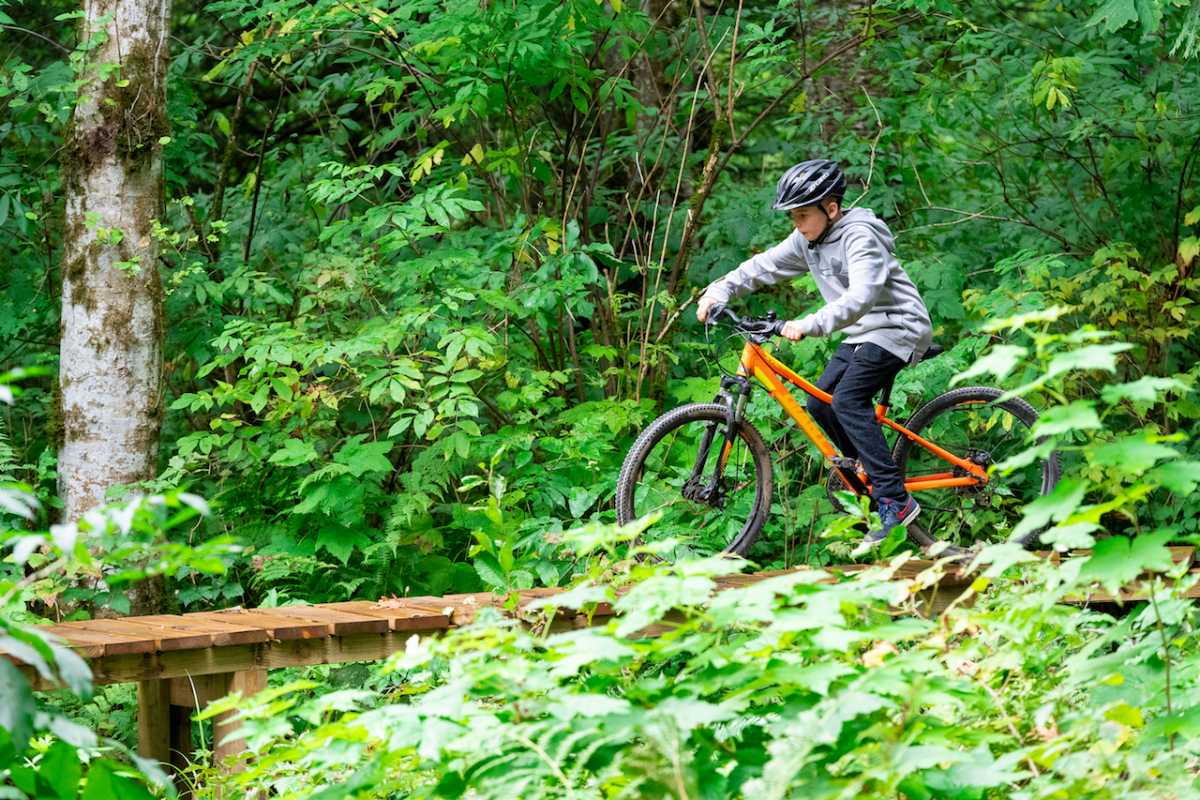 There's something for everyone – designed with families in mind, there's a beginner level pump track, a mountain bike skills area, a mixed-use trail network for nature walks, bike rides or jogs and, a brand-new 90,000 square-foot playground.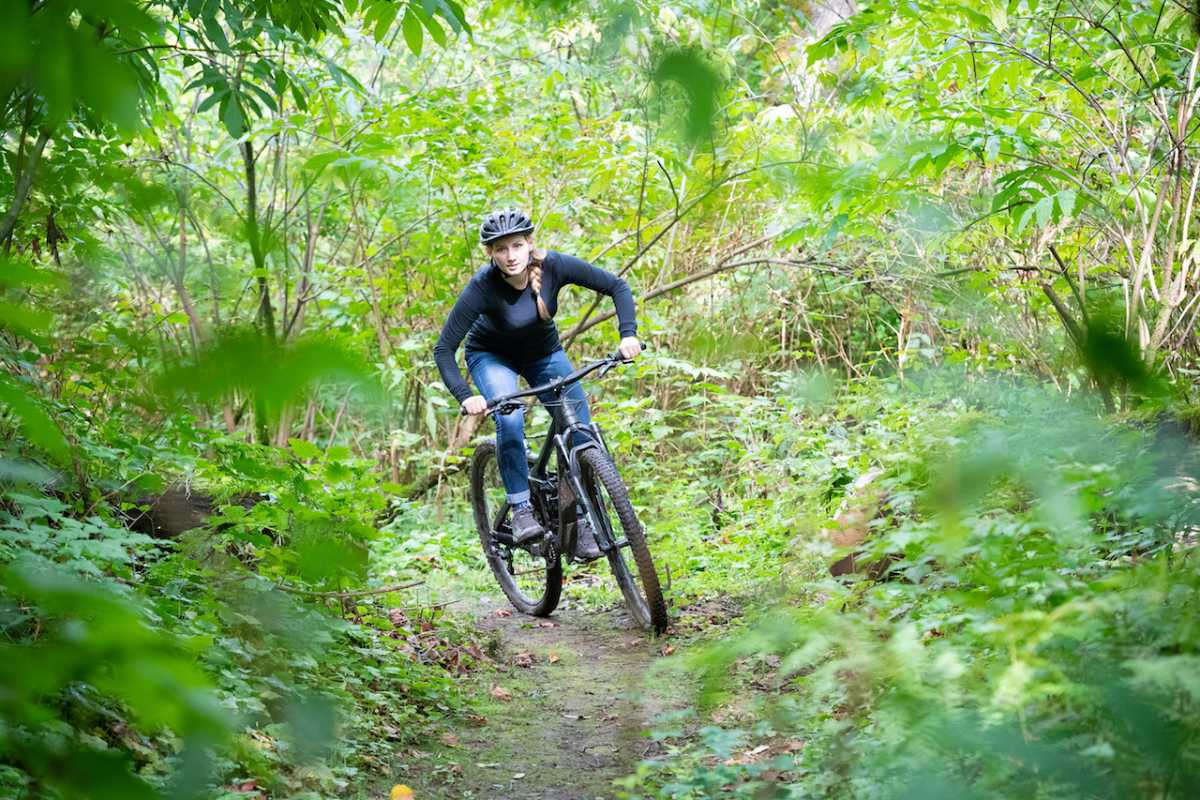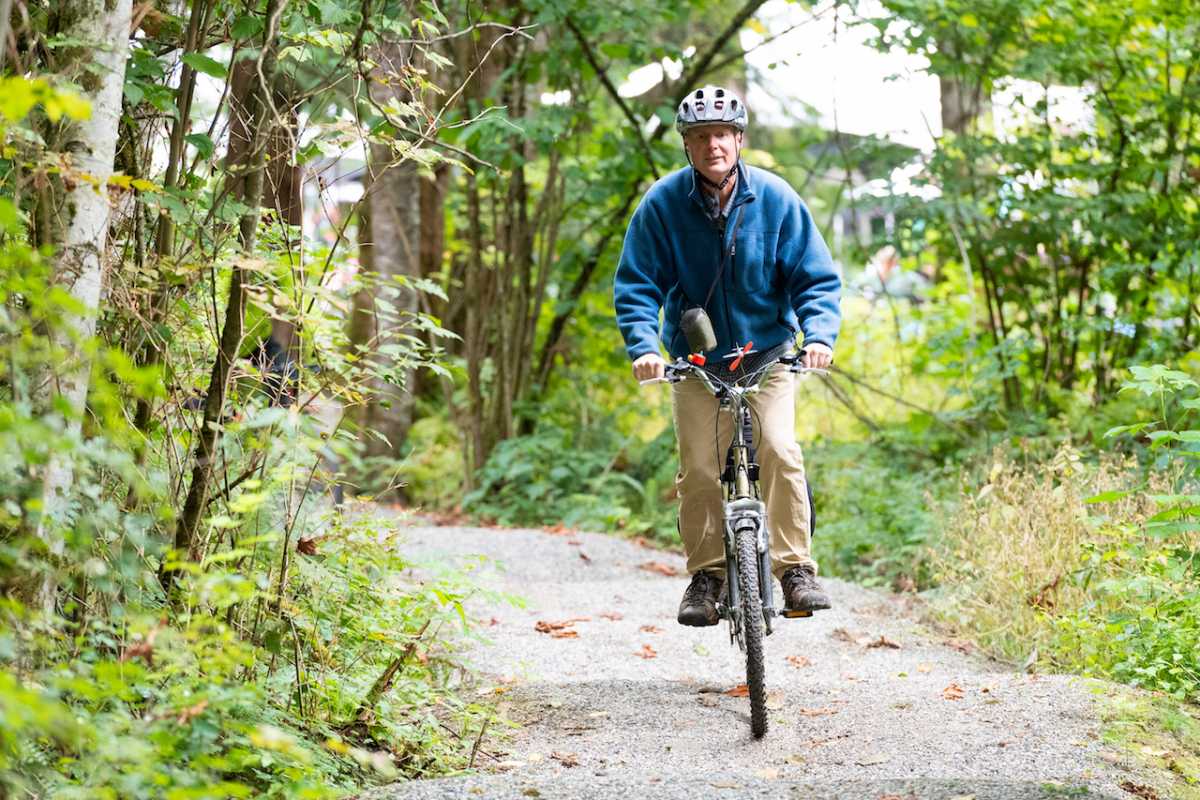 2. It's family friendly – a perfect place to introduce shredders to mountain biking. The relatively smooth terrain will allow them to learn the basics and keep them happy. The trails are challenging enough to build endurance and will also allow for a safe progression into the more technical skills park area. The playground will most likely entice your riding buddy to park the bike and play and, that's ok because if you keep cycling fun they will come back for more. Plus, smiles and giggles are guaranteed.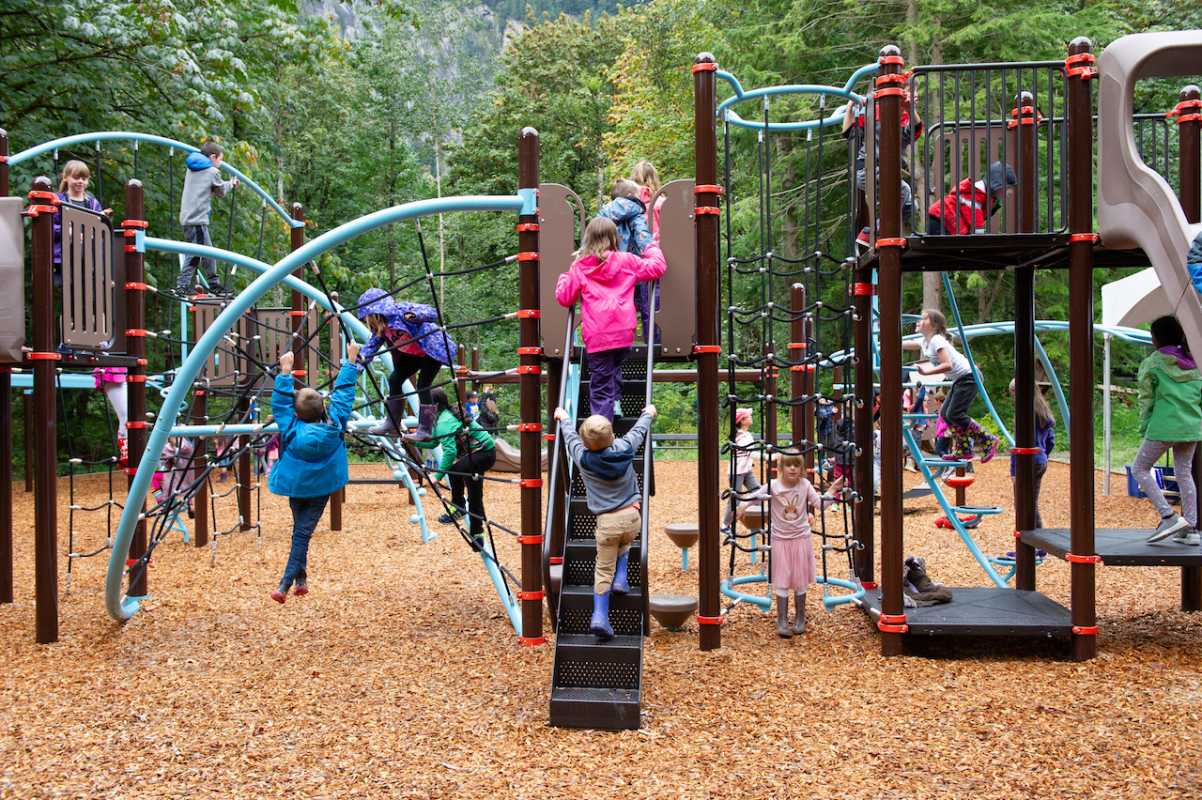 3. Well-designed trails – a mixture of single and double track trails have been expertly designed and built by First Journey Trails. They follow the valley floor weaving in and out of ferns and moss-strewn rocks. And, with just the right amount of difficulty, riders will excel and gain confidence pedalling along flatter ground.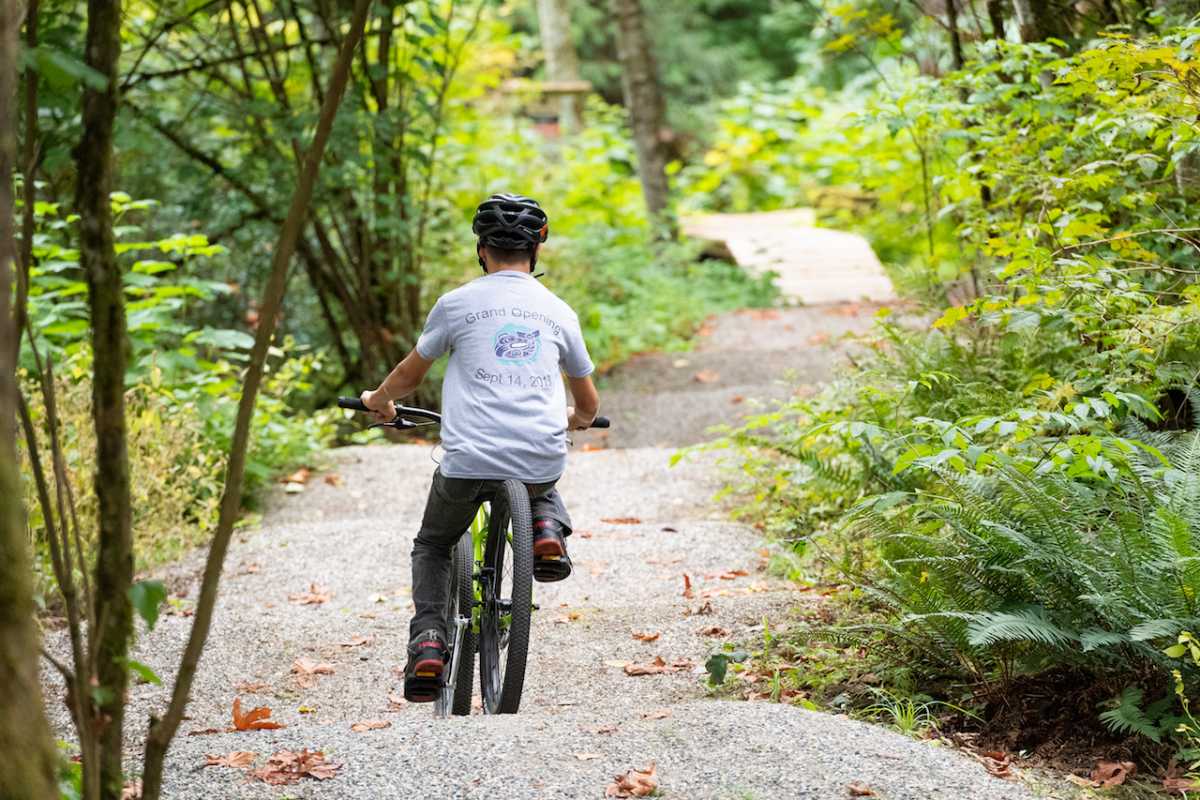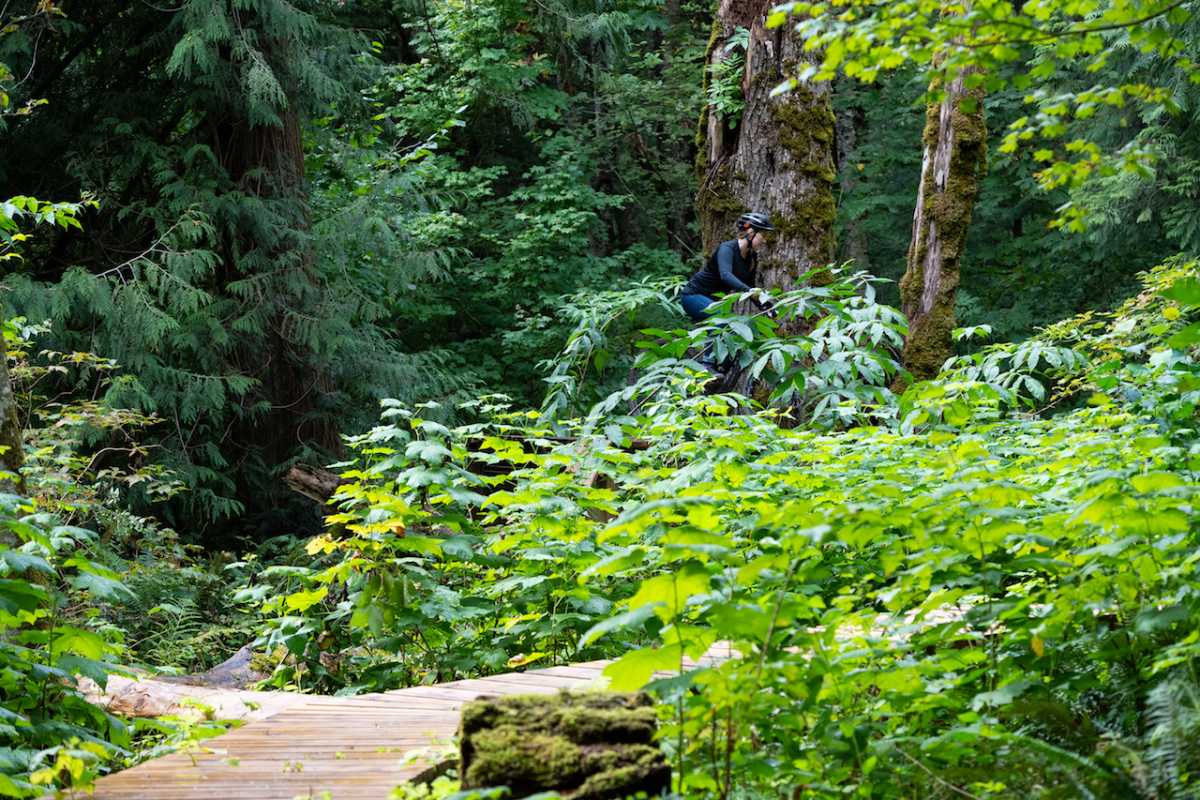 4. Pristine Wilderness – the park is set in a 33 acre land located at the base of a rocky mountain featuring 5.5 km of mixed-use trails. Towards the base of the mountains, there are two viewing platforms that offer stunning views of the valley. The mighty Fraser River can be found on the other side of the highway.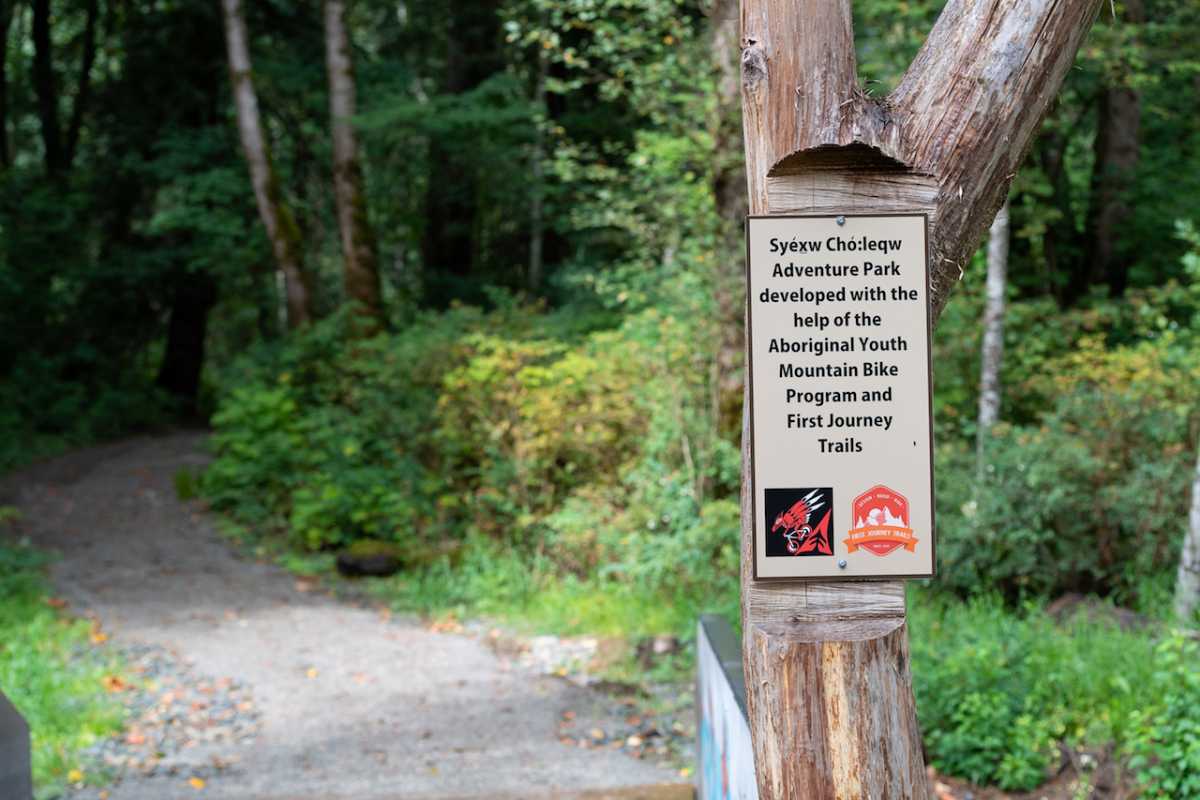 5. Art Installations and First Nation Education – well-known local Sts'ailes artist, Claude 'Rocky' LaRock has created small and life-sized wooden sculptures. From painted bridges to wooden carvings, the park offers a unique outdoor experience with an educational component to entice all levels of art connoisseurs as well as respecting the land, and the culture, on which the trails are built on. Why not start a scavenger hunt to see how many wooden sculptures and carvings you can find while riding the trails with the young ones? Look up, look down and look around…they're everywhere. The carvings are influenced by the forest, the surrounding wildlife and lifestyle of the Coast Salish.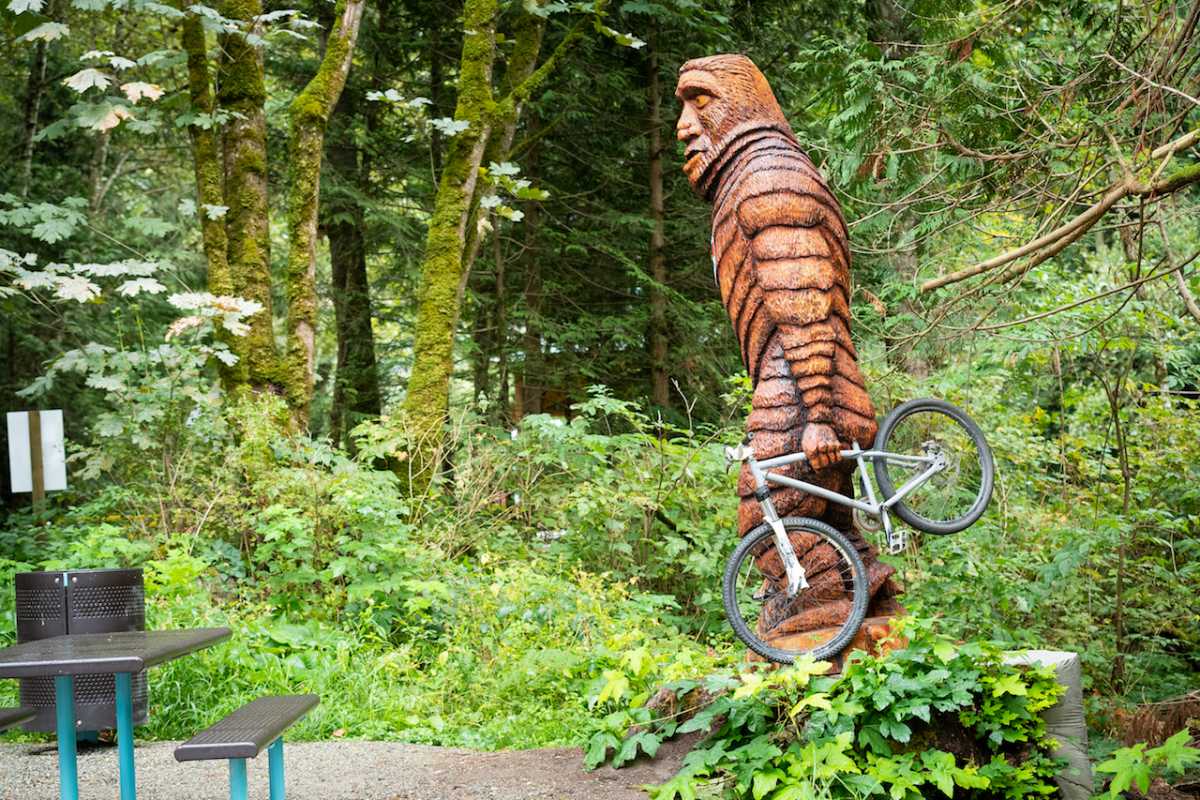 6. It's Free – the park is owned and operated by Sq'ewá:lxw (Skawahlook) First Nation on Highway 7 just west of Hope. About 16 km west of Highway 7 there is an entrance on the north side just off the side of the highway. Park your car, and enter through the yellow gates. The park is open to everyone seven days a week from dusk to dawn. There are picnic tables, benches, a talking circle (with the biggest and baddest fire-pit), and porta-pottys. You can find the park here. The nearest food establishments can be found in Hope as well as Agassiz.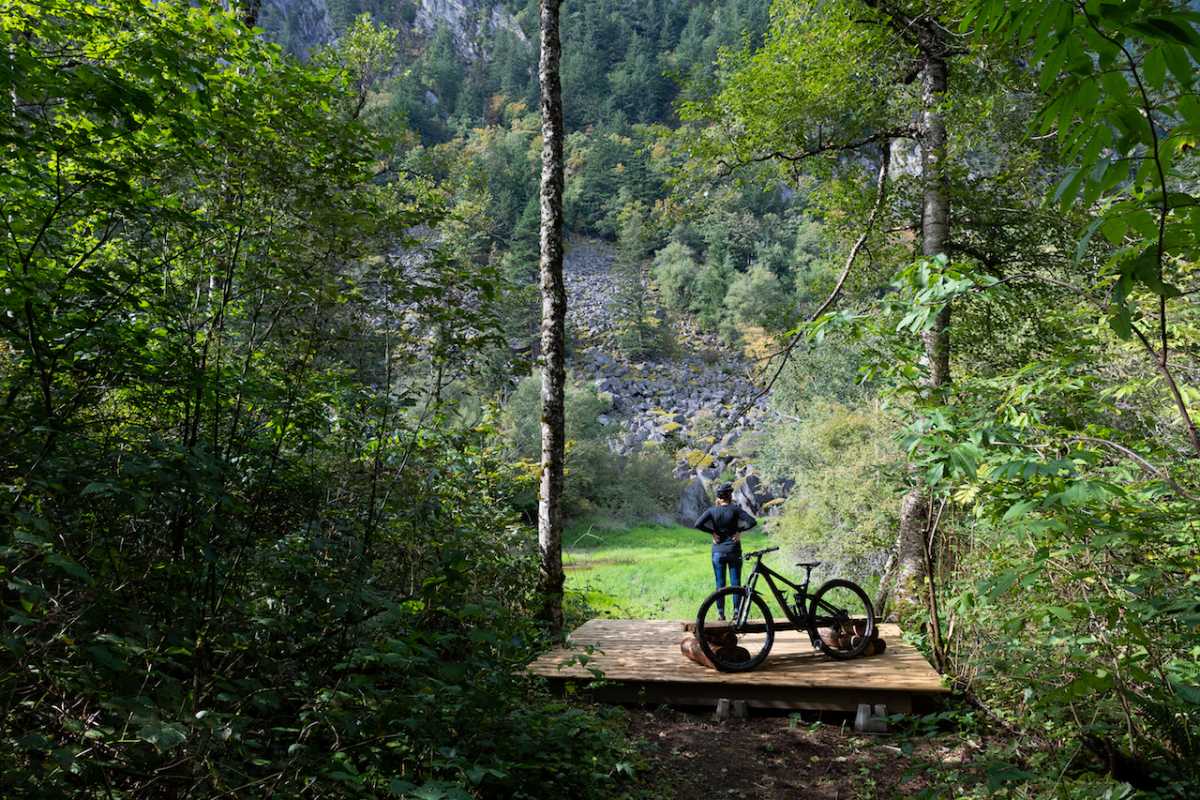 7. Dogs are welcome – No need to leave your pooch behind. The park is a perfect location for dog walkers as pups can run the trails or relax under the canopy. Garbage cans on site for poop drops too. Pups will love you as the gentle terrain is soft on their paws.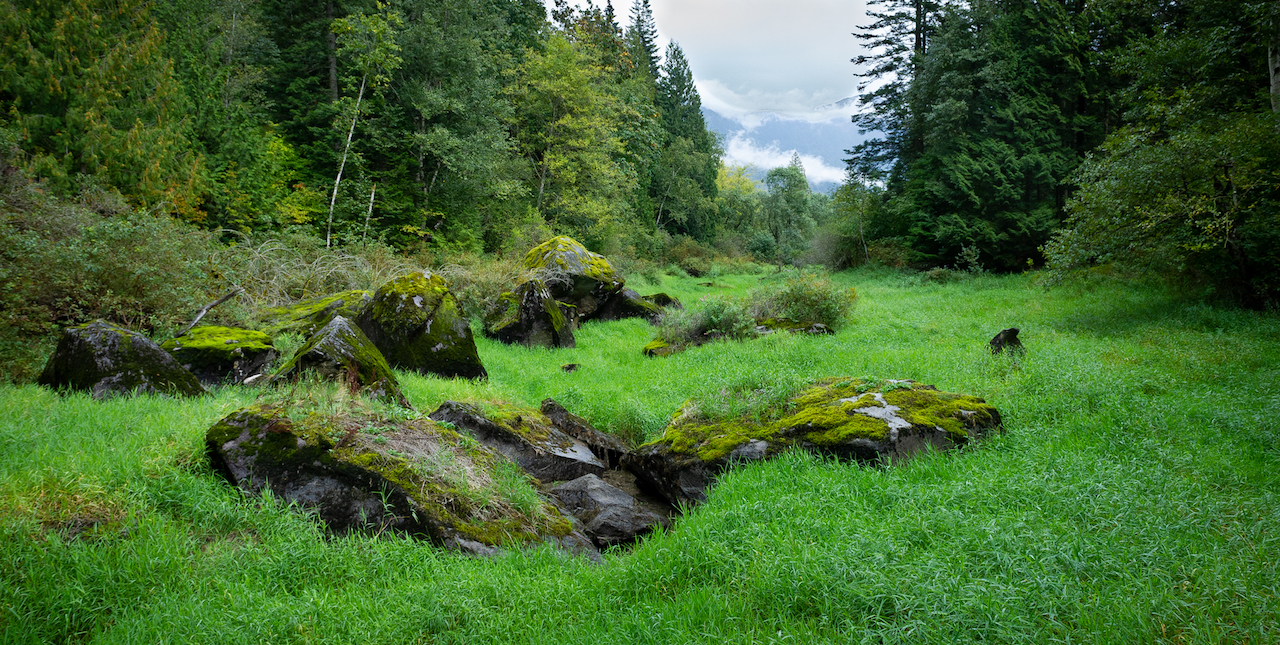 Cécile Gambin is a two-wheeler, a published photographer and a mommy. She is always on the lookout for trails that are appropriate for her children to ride. You can find her work at http://www.cecilegambin.com/.