Vancouver Island
Campbell River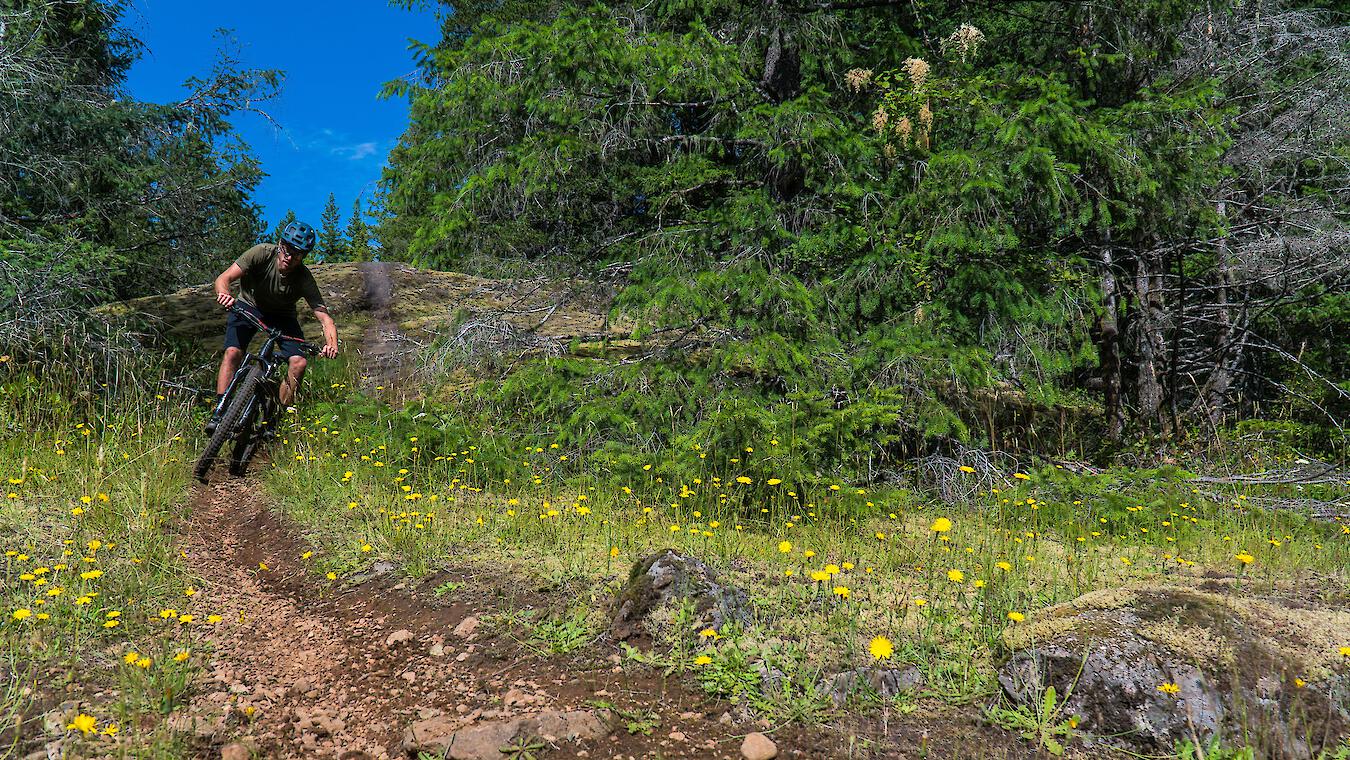 Ride True Nature
Campbell River is home to a huge variety of well established trail networks to keep you on the edge of your seat for years. Well known for its famous expansive networks, the Snowden network alone encompasses more than 100 km (62 mi) of singletrack, including some highly technical routes and scenic loops with varied terrain that are perfect for the beginner riders or the whole family.
It's all here and it's all close to town, where you can enjoy all the amenities of a city while embracing that small town feeling. With numerous activities to choose from, you can break your vacation up with white water rafting in the spring, whale watching in the summer, salmon viewing in the autumn, or skiing in the winter—the possibilities are simply endless. When the day is done, you can retire to your room—be it a tent, an RV or a well appointed suite with an ocean view—and enjoy a nightcap and the memories of a day well spent.
Number of Trails:

277

Highest Elevation:

1,016 m

Trails:

easy

65

intermediate

110

difficult

41

extra difficult

3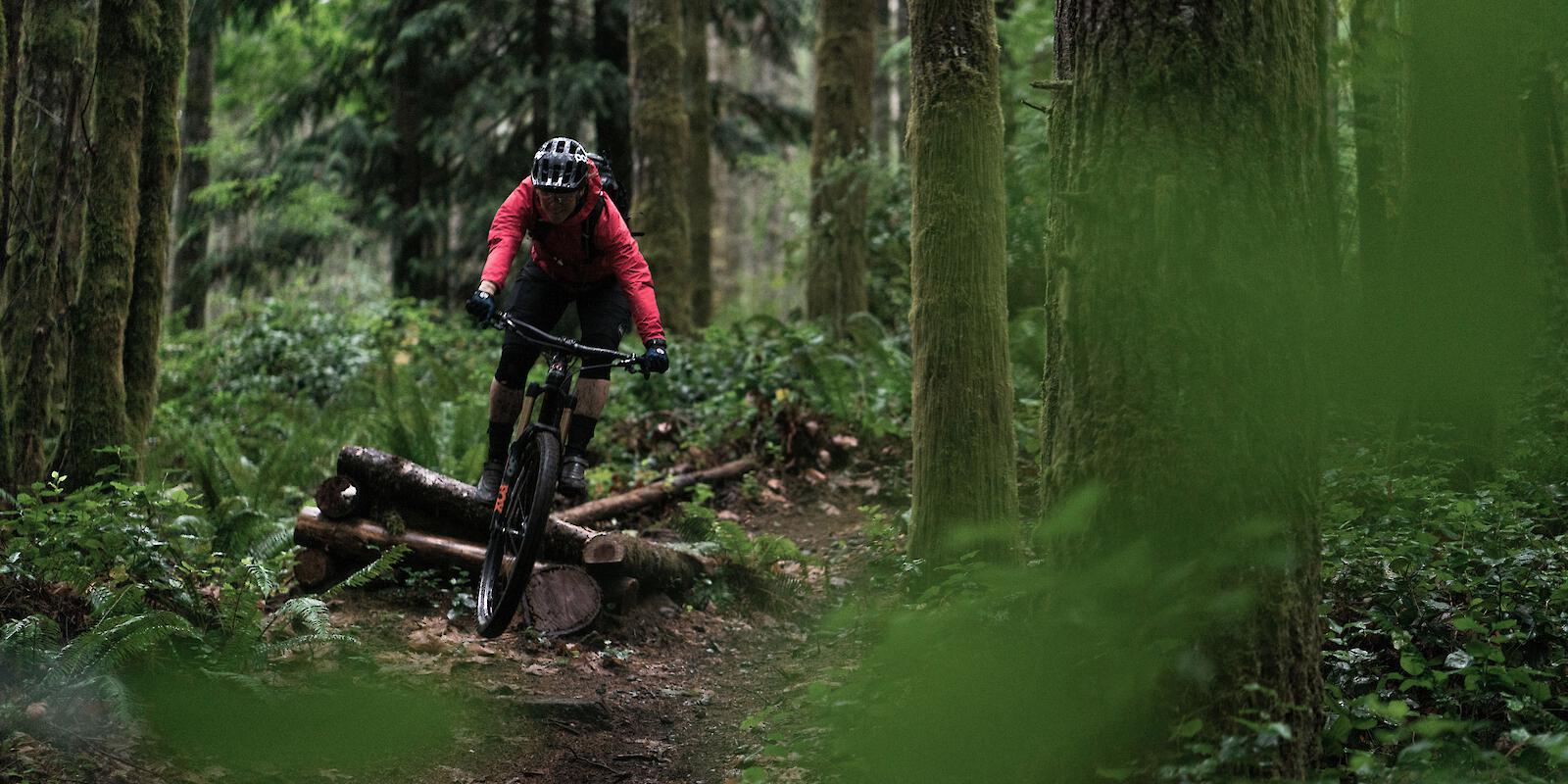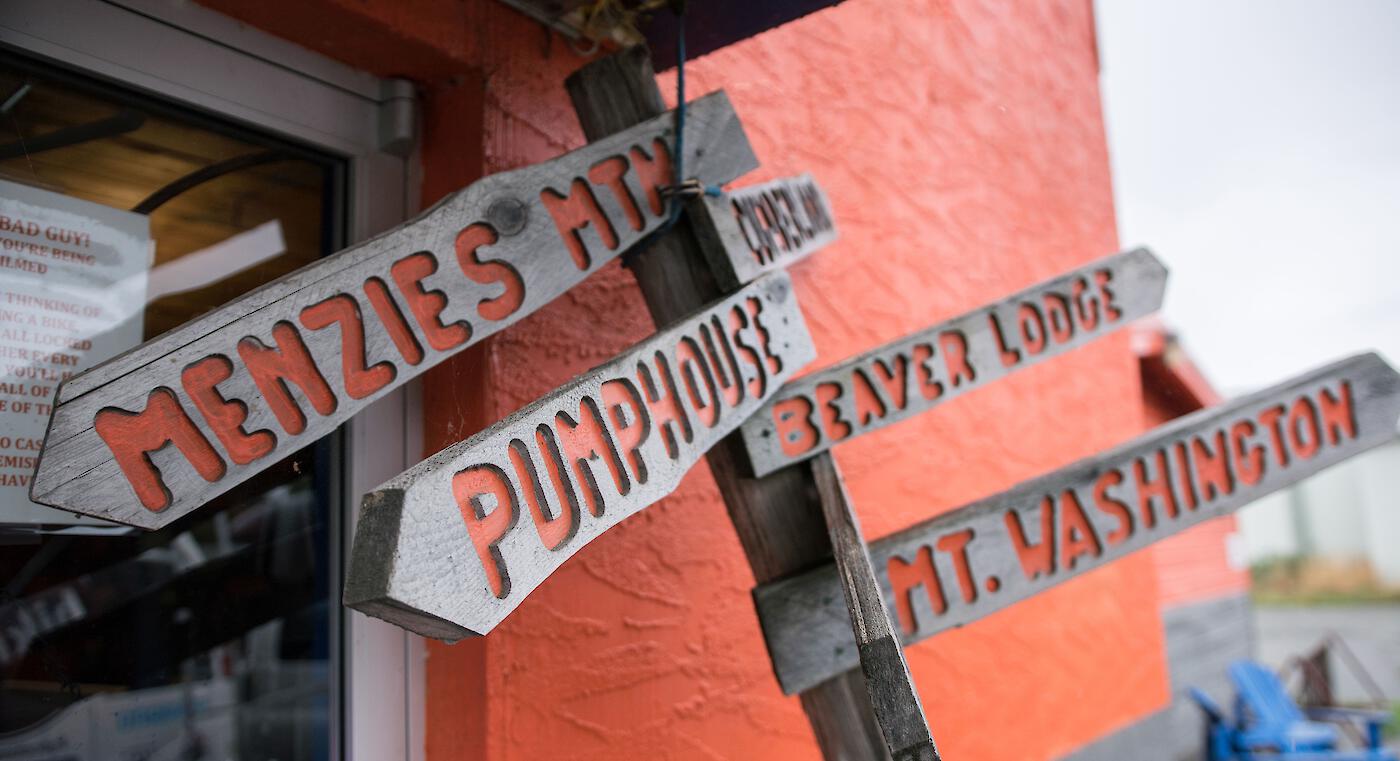 Campbell River Inspiration
Uncover stories Campbell River and beyond.
Getting Here & Trail Access
Campbell River or Wiwek̓a̱m is located smack dab in the middle of eastern Vancouver Island, making it easy to get to from north or south.
Support Our Local Trails
Consider supporting the associations in Campbell River that help maintain the trails and advocate for the mountain bike community.