5 Tips for Your First Visit to Cranbrook, British Columbia
5 Tips for Your First Visit to Cranbrook, British Columbia
Words and photos by Sam Egan
As far as British Columbia's southeastern corner of the map is concerned, in the region known as the Kootenays, Cranbrook is a comparatively bustling metropolis. Located less than an hour's drive from the US border, the city is home to the Canadian Rockies International Airport and topographically, it rests in a sort of high country plateau between the Purcell and Rocky Mountain ranges that will feel familiar to visitors hailing from interior locales like Kamloops or Merritt. If you're travelling in the Kootenays there's a high likelihood that you'll be passing through Cranbrook, and there are a handful of tips that will help you better explore the "mountains of opportunity" the community boasts as their city tagline.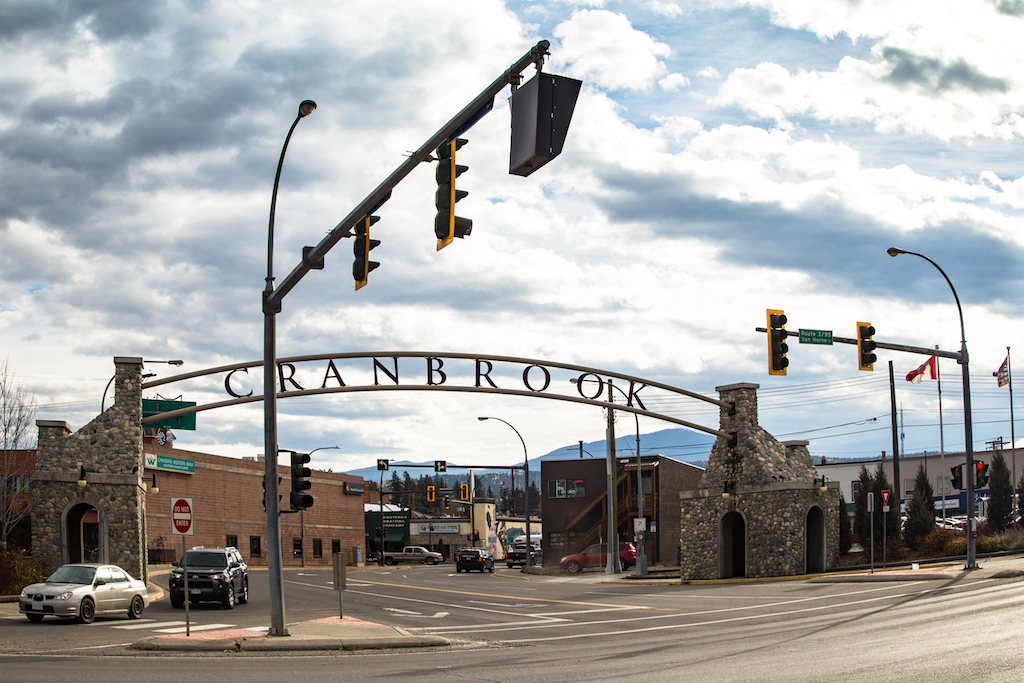 #1: Visit Downtown to Stock Up on Anything You Need
Regardless of whether you've been on the road for a while sampling different riding destinations or have come directly to Cranbrook, the city is by far the largest in the region and has goods and services available that many smaller Kootenay communities are lacking. Gerick Sports is the go-to bike shop and more and is right on the outskirts of town for quick access from the highway and riding areas. You'll also find just about any cuisine you can dream of, and any of the larger outlets that are often purposefully absent in some of the smaller Kootenay towns.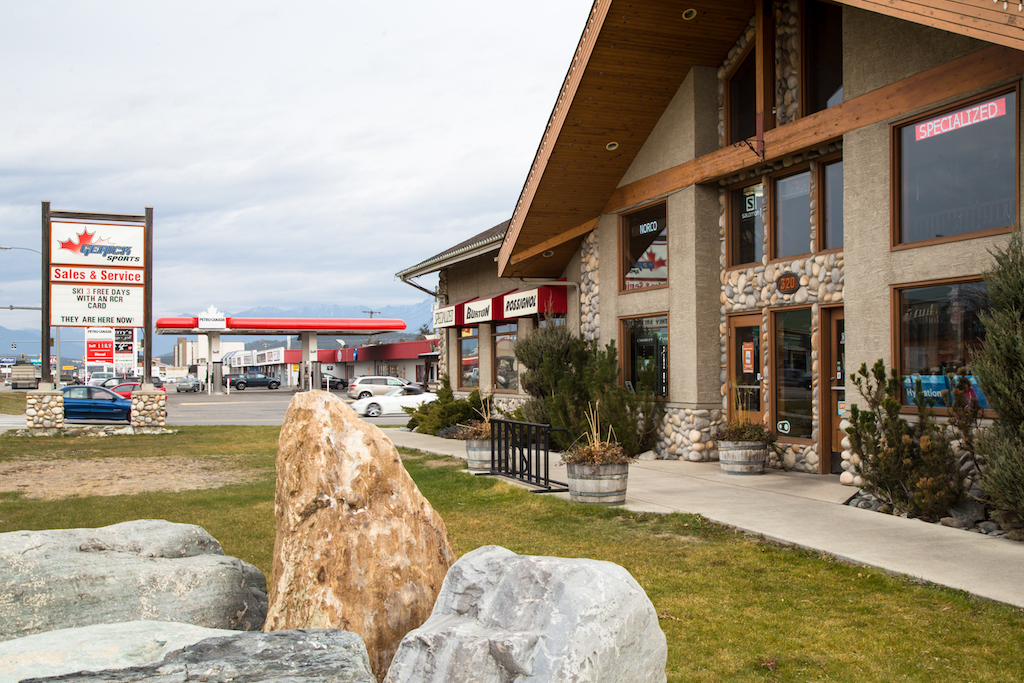 #2: Choose Your Destination and Trailhead
The Cranbrook Community Forest is a massive swath of parkland that dominates the hillside east of town. There are a ton of trail and route options, and depending on the ride you've selected no less than eight separate parking areas and trailheads to depart from. The Community Forest trails are multi-use and primarily intermediate in terms of difficulty and physical exertion, with green and black options here and there to make sure everyone has something to get them grinning. The Upper Baker Street Trailhead is a good place to start with lots of parking, featuring some solid low-grade climbing routes to get you up to elevation, which doesn't ascend much higher than about 100 metres above the city.
Cranbrook boasts some more difficult riding options as well, which are also managed by the Wildhorse Cycling Club; the South Star trails are a bit more technical and sit a couple of hundred metres higher than the Community Forest, and expert descents from Mount Baker hold monikers like Baker Death Grip and can deliver over 1200 metres of vertical descent for the more DH inclined. Weather can roll in hard and fast in this corner of the province, however, and these more niche routes were already sporting some snow in late October.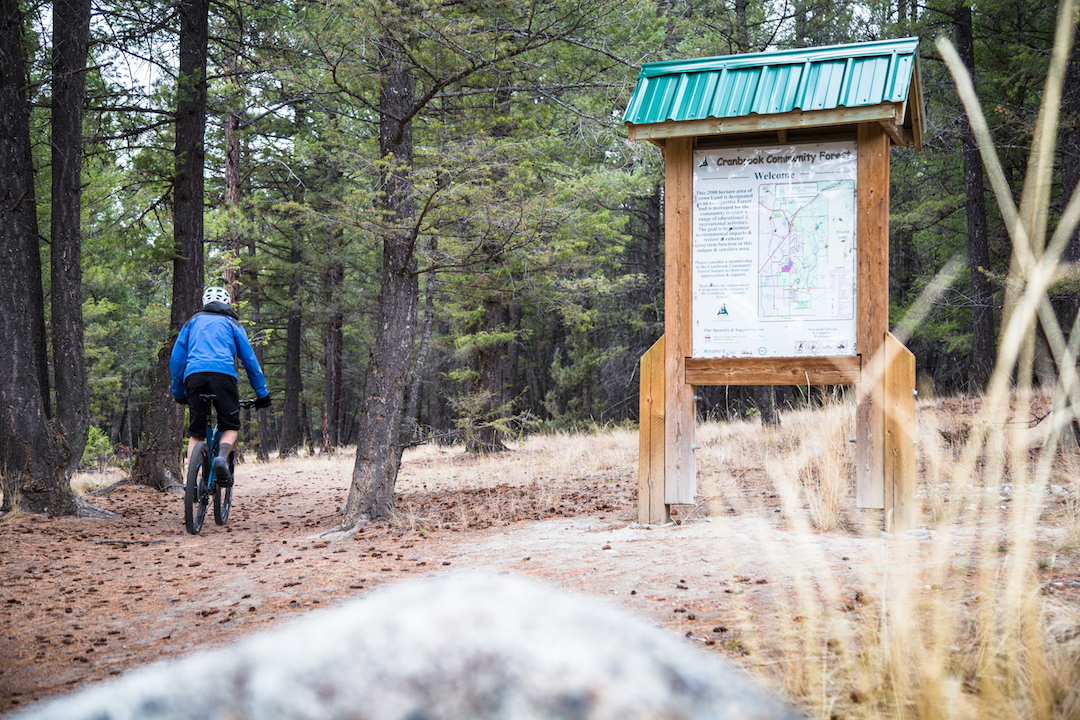 #3: Planning Navigating Your Route
If you've chosen to sample the Cranbrook Community Forest and suffer from a navigational impairment, you'll still have no trouble piloting through the designated trails; which are clearly marked with consistent signage throughout. Maps are located at trailheads and directional signage is installed throughout the network to keep you on track.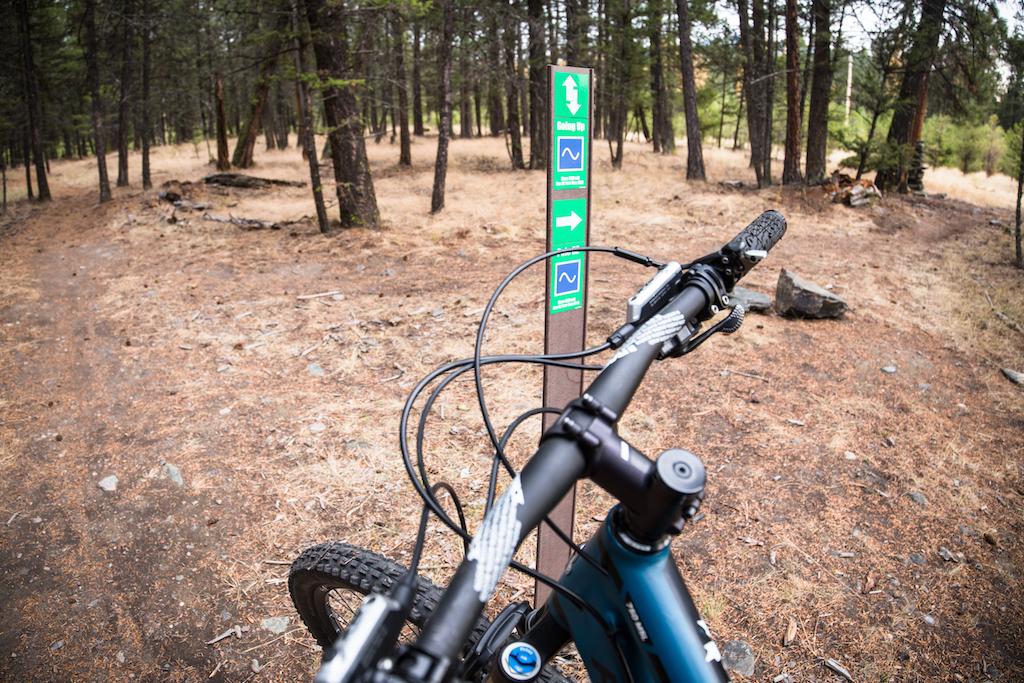 Despite adequate signage, however, the terrain here has not been manipulated much, making it possible to stray from your desired route on one of the many informal, unmarked trails and old roads running throughout, that can easily leave you second-guessing your course. The Trailforks smartphone app has become invaluable for mountain bikers in these iffy situations, and tracking your route as you go will eliminate any concerns of straying far. The climbs in this network are generally low-grade and relatively short, and you'll find yourself cruising along higher trails overlooking the city in no time at all.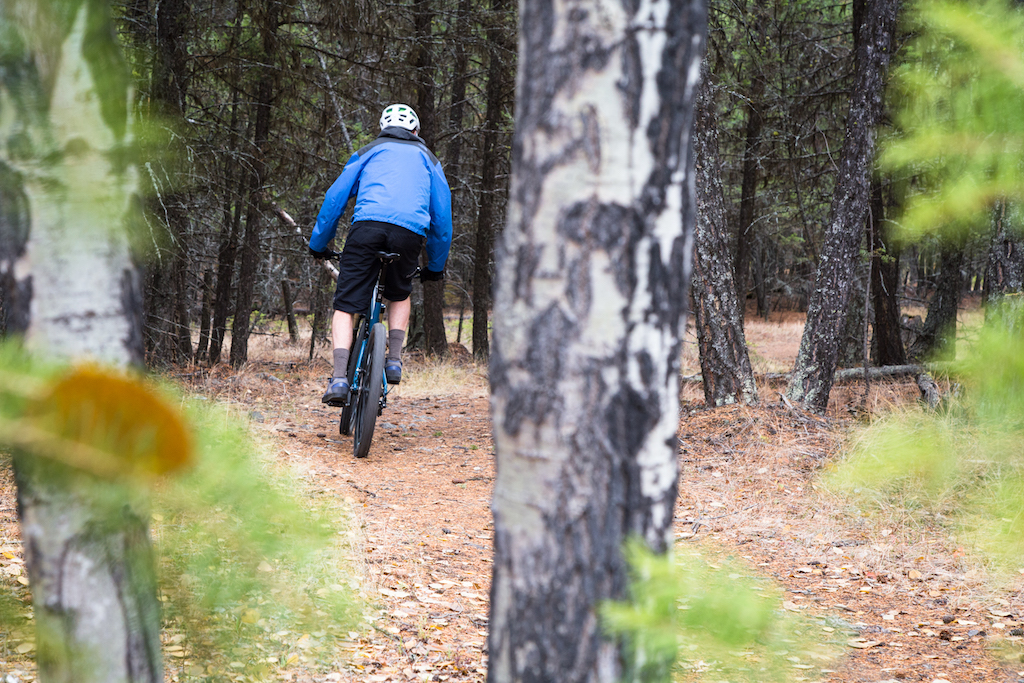 Though you'll be travelling within the impenetrable walls of mostly conifers for the majority of your ride, there are countless elevated clearings along the way to take in breathtaking views of the surrounding mountains. You can work many of these vantage points into a longer loop, or access one via a shorter route from any of the trailhead options. Having a clear destination and potential turnaround point predetermined will help you keep motivated during the climbs, and is an excellent opportunity to rest and fuel up before your descent.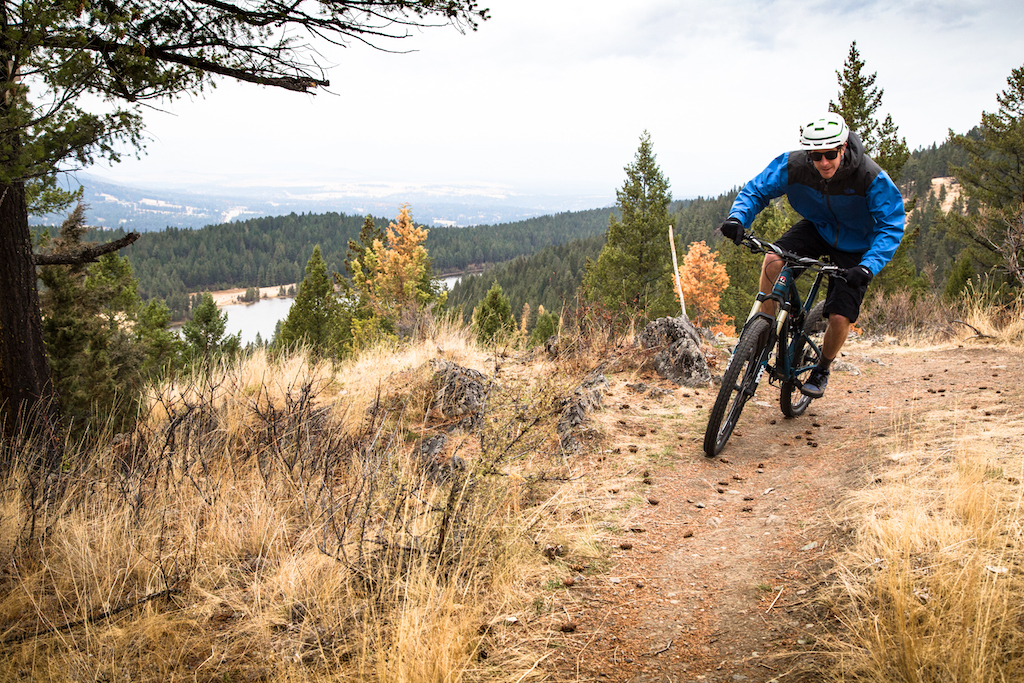 #4: Visit During Autumn for a Unique Fall Experience
It's common knowledge in mountain bike circles that trail conditions are often at their best later in the fall; when temperatures drop, moisture returns, organic material collects, and traffic declines. In a land where few deciduous specimens make up the canopy and evergreens abound; the illustrious Golden Larch picks up the slack by dumping yellow needles en masse onto the forest floor. The result is an incredible flowy, smooth riding experience that looks a lot like a thick layer of sawdust blanketing the soil. The cooler weather will let you ride all day if your stamina matches your ambition, and packing a few extra layers along in your day pack will allow you to moderate your temperature, as autumn weather here can fluctuate quickly and intensely.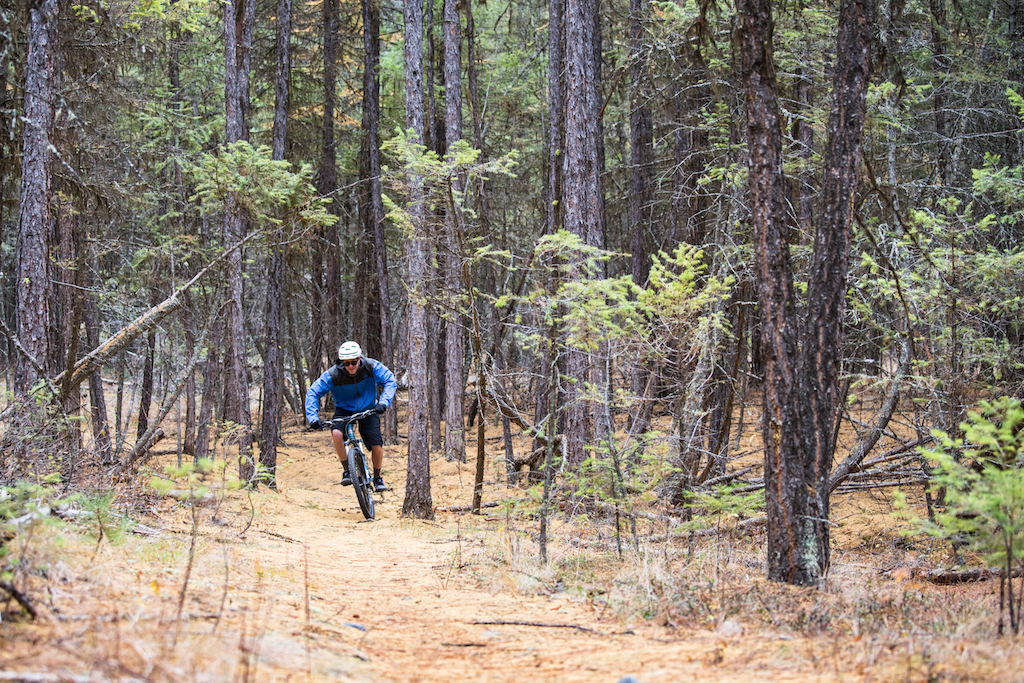 #5: Post-Ride Wind-Down
Like many of British Columbia's iconic mountain towns, Cranbrook was born as a rail and resource town. The Crowsnest Railway reached the area in 1898 after settlers started setting up shop in the 1860's, and the town incorporated shortly afterward. It has since remained an important point for the Canadian Pacific Railway and like any proper railway town, there's no shortage of good beer and good times to be had once you've packed away your bike for the day.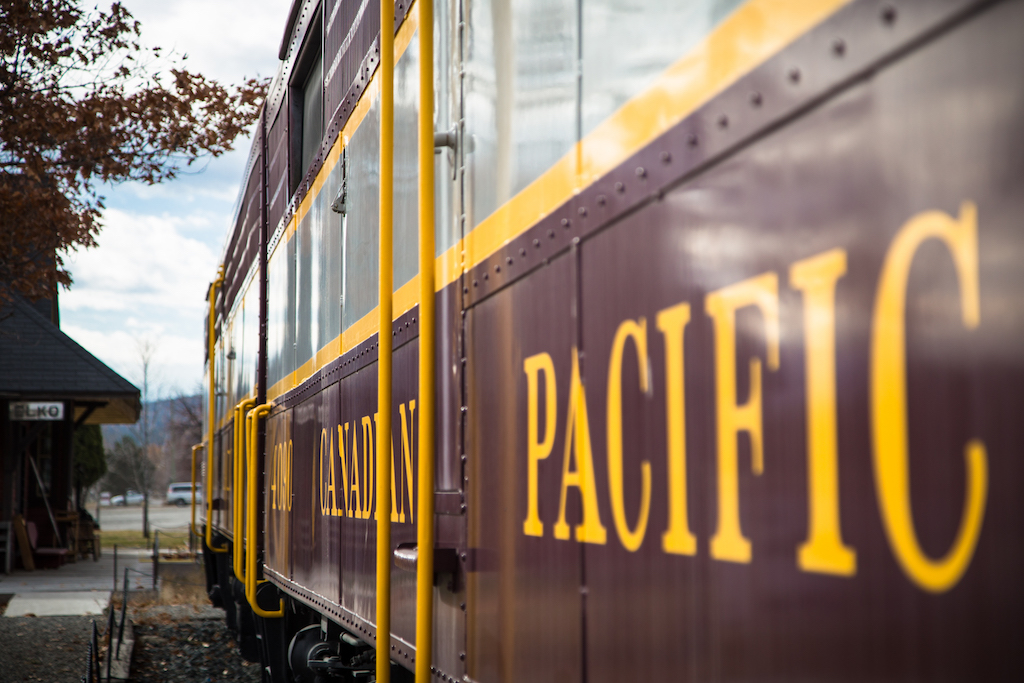 Cranbrook has culinary options to satisfy any hankerings you may have, but no mountain bike trip is complete without sampling the local brewery. The Heidout is just off the highway running through town, and an easy pedal from many of the nearby trailheads. Fisher Peak Brewing Company calls this hip storefront home, and a full array of draught options compliment the lengthy menu of creative pub dishes.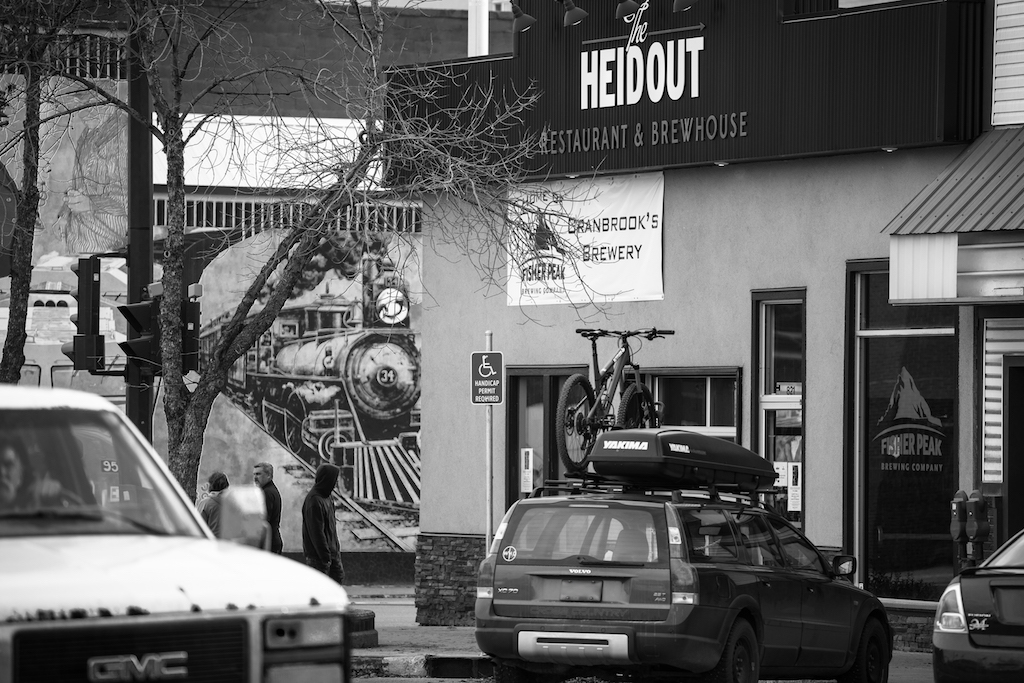 After ending your day with some local fare, there's no shortage of affordable accommodation in town if you're planning to stay locally, or both the Crowsnest and Highway 95 pass through Cranbrook for a quick exit towards home, or your next destination.