Exploring Northern BC with Ryan Creary
Ryan grew up on the east coast of Canada in New Brunswick. This was where he first discovered mountain biking; he used to race on the rooty and soggy coastal bush trails around the province's local circuit. After university, Ryan migrated west to British Columbia, and he now calls Revelstoke home. The high alpine trails that surround the town are one of the reasons he loves Revelstoke so much. "I love to ride my bike both up and down; it's like ski touring for me. Revelstoke is surrounded by long logging road climbs with amazing downhills and some of the best high alpine singletrack in western Canada", he says. Ryan is very passionate about the outdoors, and when he's not taking photographs, he spends his time biking, kayaking and climbing in the summers. A long time contributor to Bike Magazine and many other mountain bike publications around the world, Ryan has been a full time professional mountain sports photographer for almost 20 years. Always on the hunt for exquisite light, moody scenes and unique angles – "I'm intrigued by the subtle moments of the activities I pursue as well as the cultural side of mountain sports."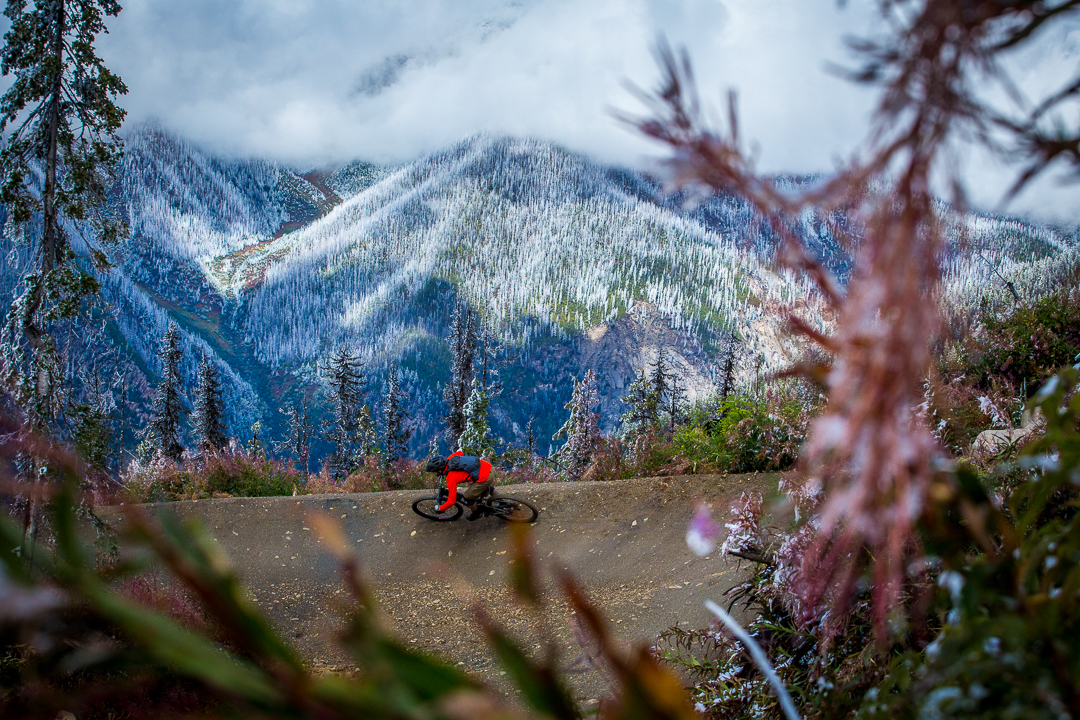 Big things are happening in Valemount.. some of the sweetest flow and berms of the whole trip. Jay Starnino rolling fast on the High Roller Trail, Valemount, BC.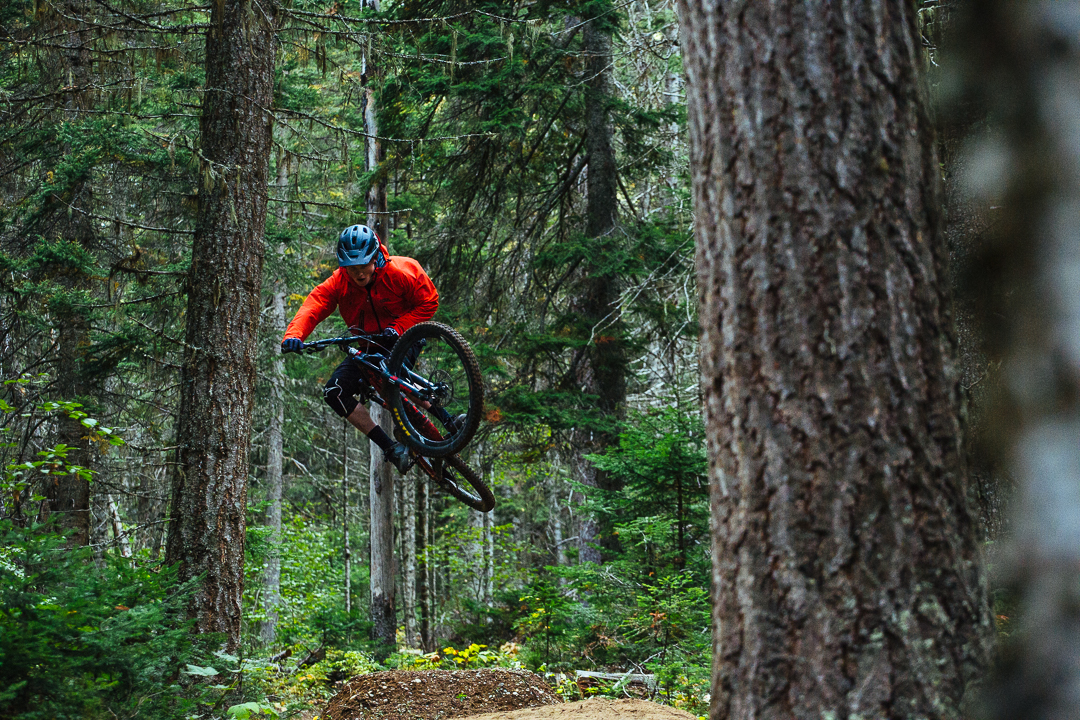 I had no idea how good the trails would be in Prince George..fast flow, technical and a plethora of built up features. As good as anywhere in southern BC. Glenn King, local ripper gave us the tour. Presidants Choice Trail, Pidherny Recreation Site. Prince George, BC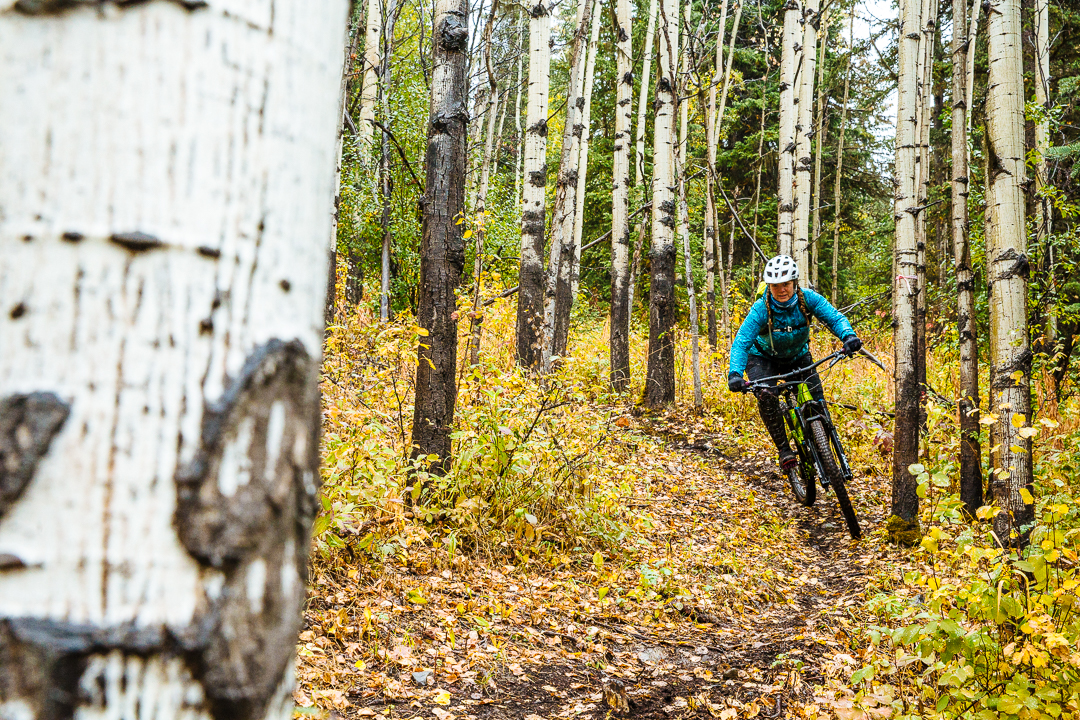 The Burns Lake trail work is a hidden gem. So many trails – all starting and comng back the perfect campground beside a pituresque lake. Laura Stewart, Long Haired hippy Trail, Burns Lake, BC.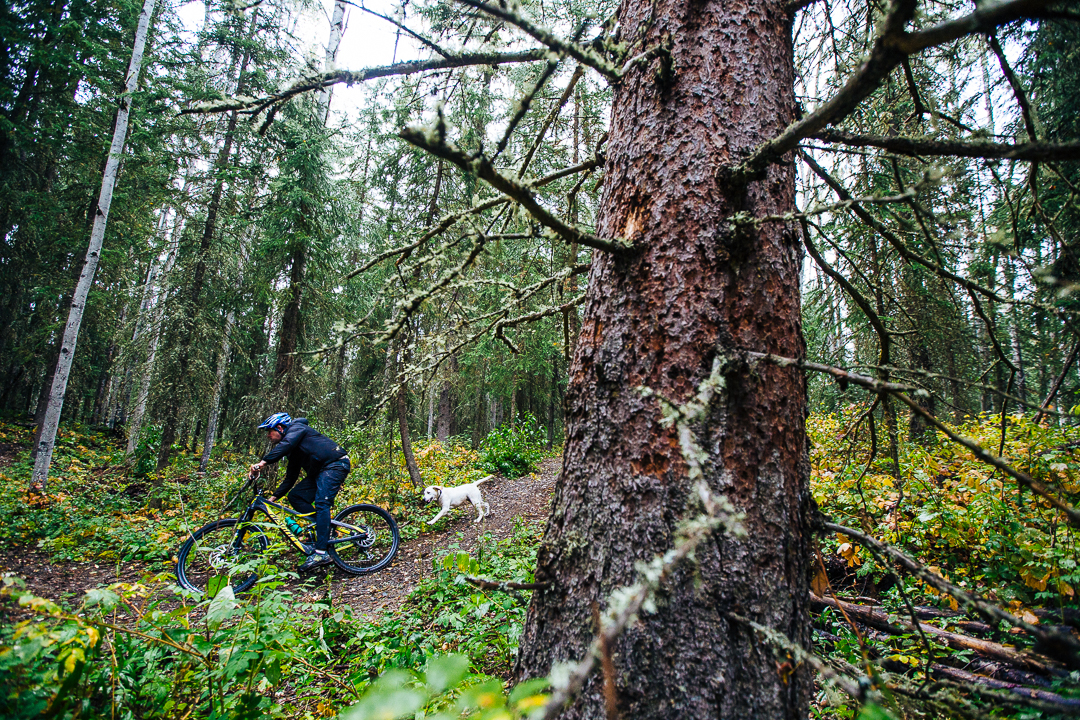 Even smaller towns like Vanderhoof had a trail network – right in town just off the highway.. so we had no excuses to but to pull over and go for a rip with local trail organizer Jason Barr. Corsa Cruiser Trail, Vanderhoof, BC.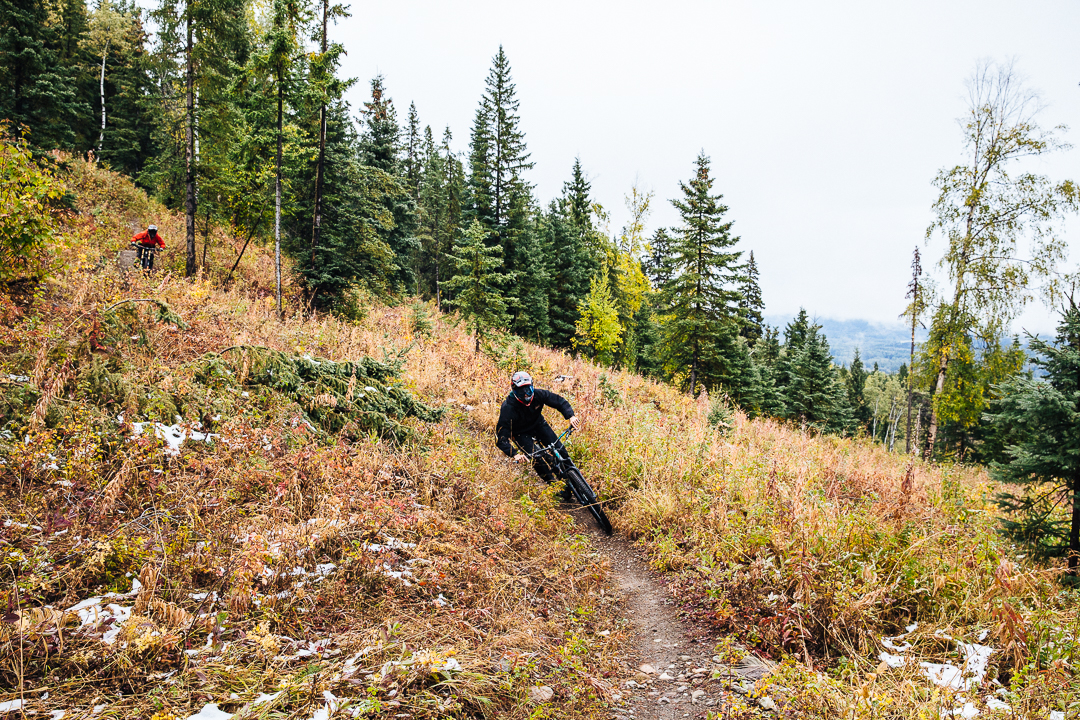 Ben Lance & Lo Bachand rail the corners on Sticks & Stones on one of the newer trail networks being built along the yellowhead highway – just outside of Houston, BC.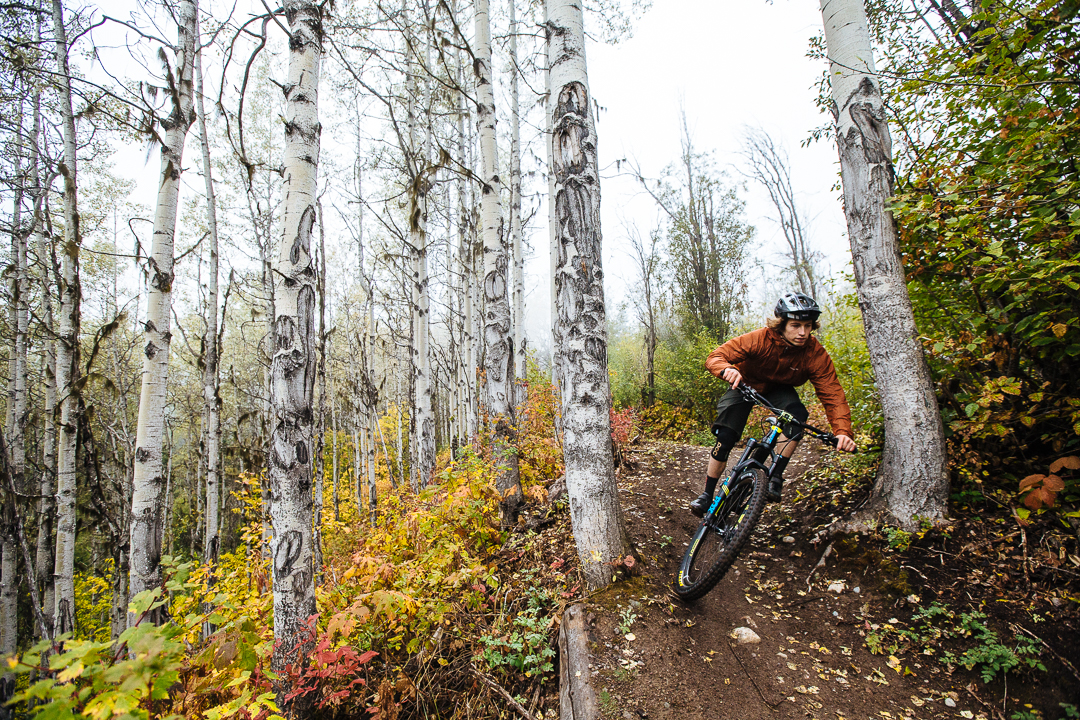 This had to be one of my favorite trails along the whole Yellowhead highway. I could've ridden it all day long. Local up and comer Heiko Krause showing us the way, Huckin Eh Trail, Smithers, BC.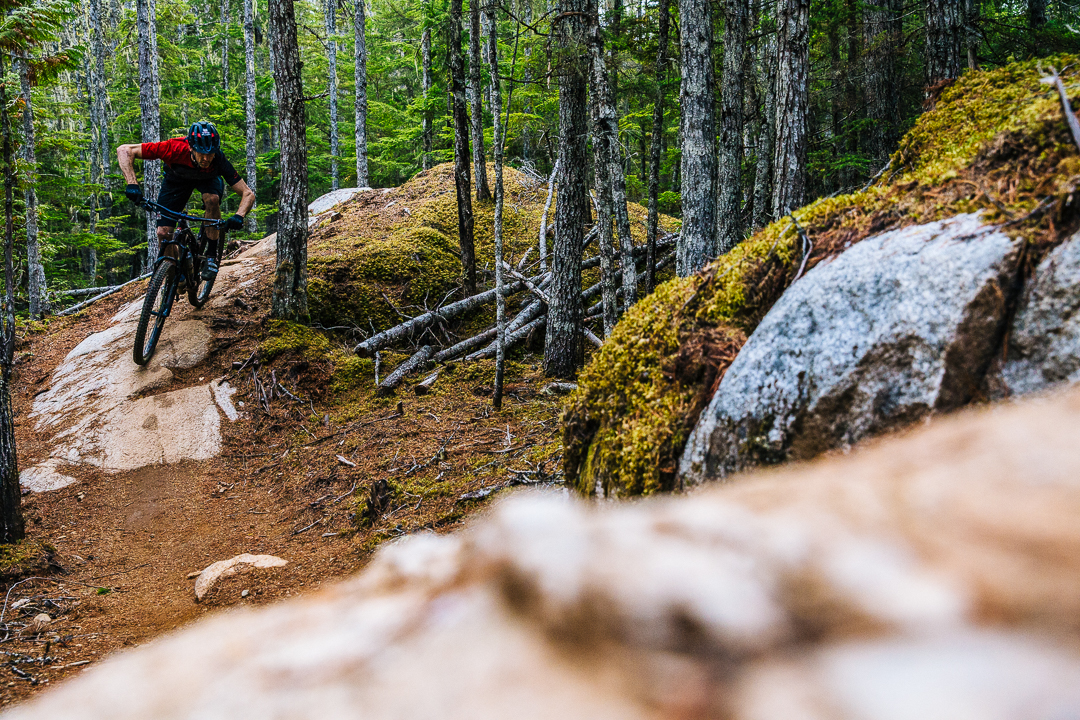 By the time we arrived in Terrace it felt like every town had a different flavor of trail – so much variety along the yellowhead highway. Terrace – with its granite slabs and rooty singletrack had a sweet coastal feel. Fletcher Havelaar styles the amazing DownTube trail, Terrace, BC.
Think you have what it takes to be our next #mtbBC Guestagrammer? Email us at media@mountainbiking.bc!