Exploring Whistler with Guestagrammer Justa Jeskova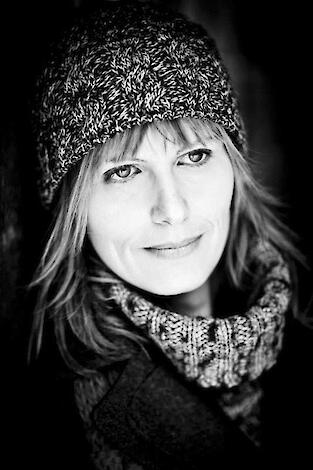 This week we featured photographer Justa Jeskova. Justa was born and raised in communist Czechoslovakia. In 1998, she decided to follow her dream and moved to BC, Canada because of hockey instead of starting her work career as Wood Sciences and Technology Engineer. She ended up discovering mountain biking after making the move to Whistler when she photographed her first Crankworx. Eight years on, she no longer chases hockey players and still can't change a bike tire but what she lacks in mechanic skills is made up by her passion behind the lens and innate ability to hunt down money light.
Follow Justa's work at:
Facebook: Justa Jeskova Photography Instagram: @justajeskova Web: https://www.justajeskova.com/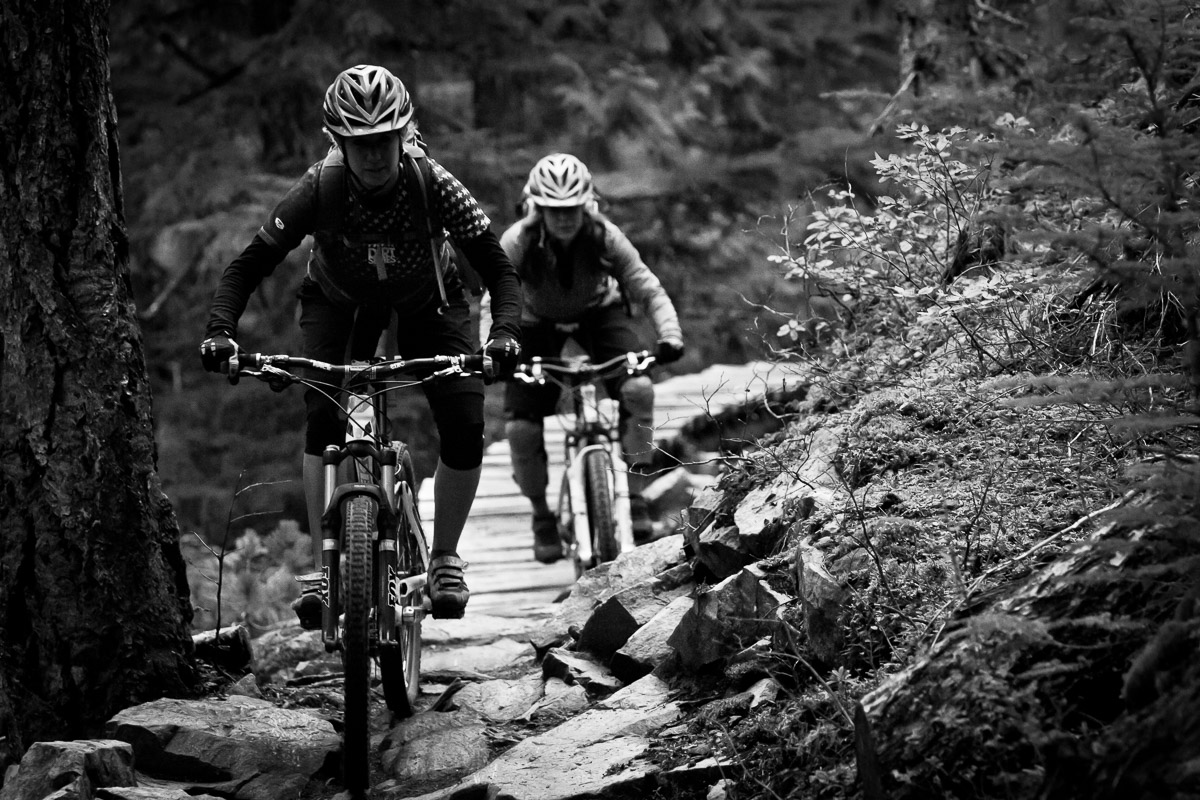 Lost Lake Park has an extensive network of biking trails, great for beginner and intermediate level riders and close to the Whistler village. If you are new to mountain biking, these are great trails to start on. And some of the first to open up for the season!
Trail: Lost Lake trails Riders: Candace Shadley and Shalene Shelly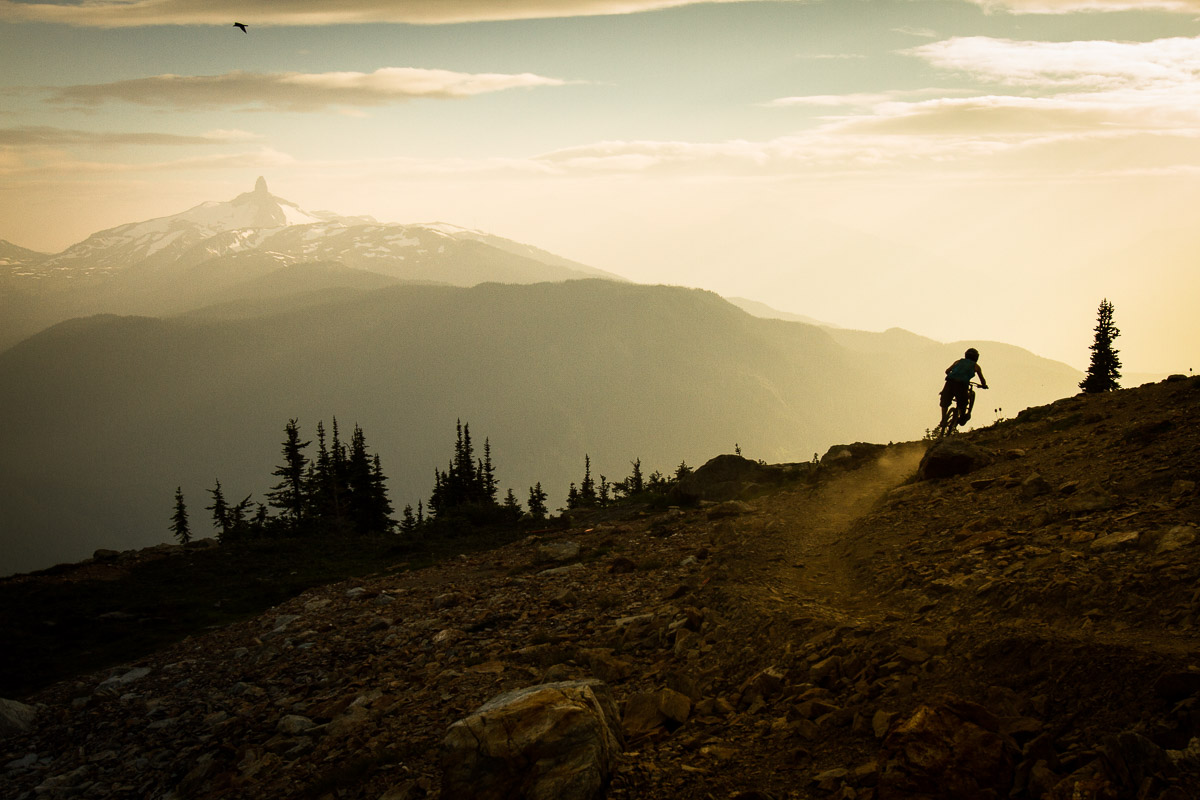 Whistler's a must in my opinion. The first purpose built mountain bike alpine trail offers breathtaking views while you enjoy advanced singletrack at full speed. It is accessed through the Bike Park and requires an additional ticket to access it. Unfortunately riding it at sunset like this shot requires a few strings to be pulled.
Trail: Top of the World Rider: Steve Storey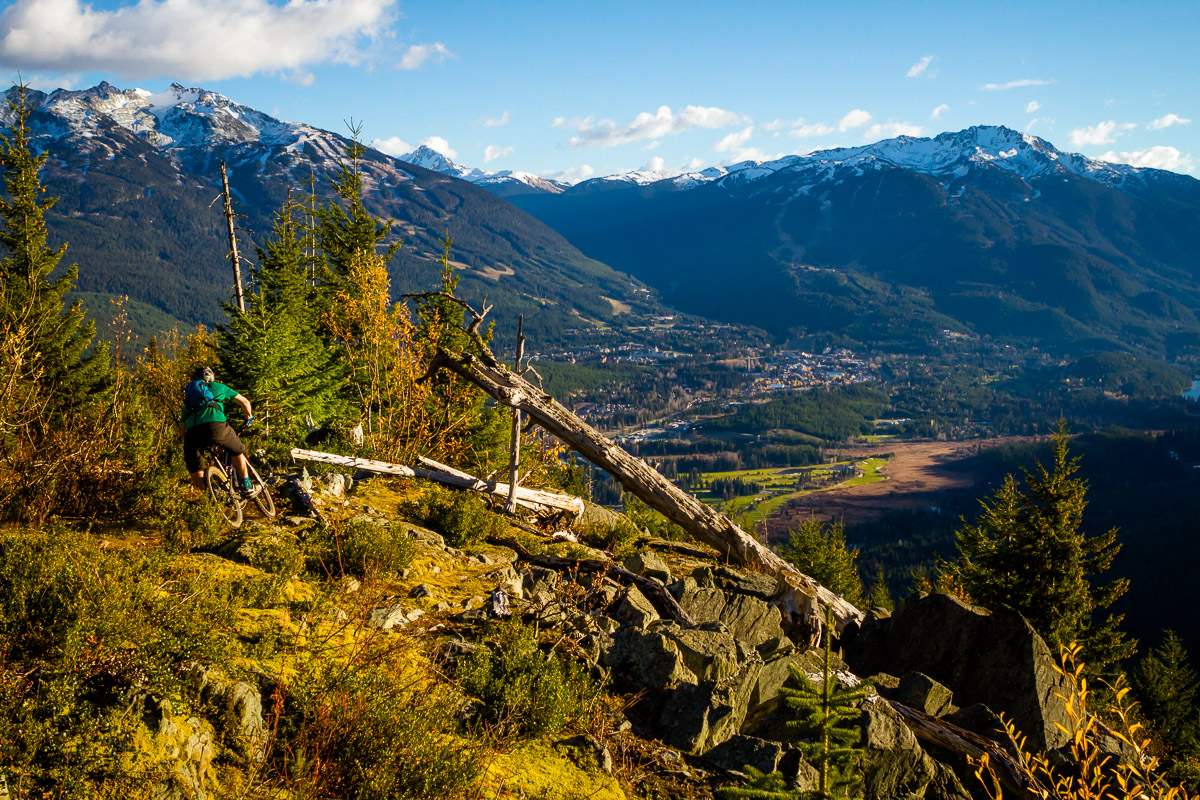 When trails get muddy in Whistler, you head to Howler. One of the best trails to ride when Whistler's getting poured on. The dirt here sheds water well and stays grippy even when others are saturated.
Trail: Howler Rider: Dom Wrapson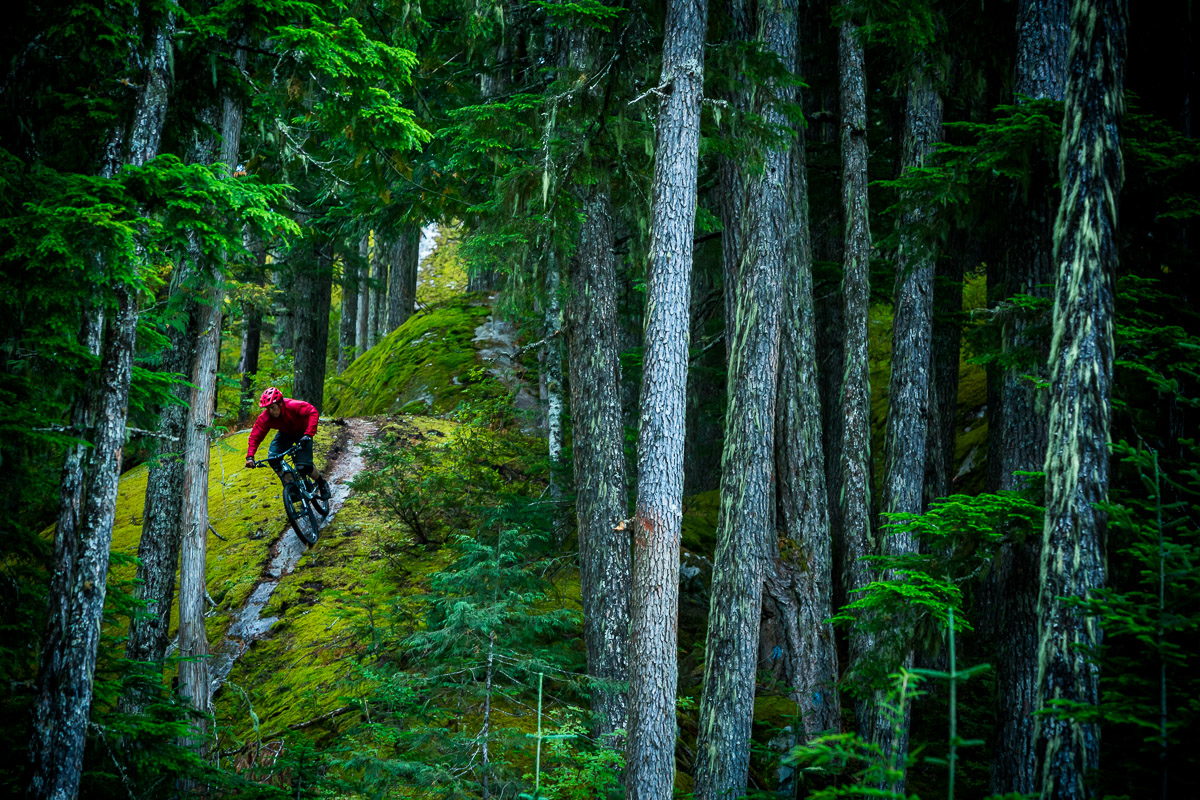 One of the most beautiful series of rock rolls I've ever seen. Roca Verde was built by Steve Storey with not only fun riding in mind but to be aesthetically pleasing too. Every inch of the trail was built as something that would create a beautiful image.
Trail: Roca Verde Rider: Steve Storey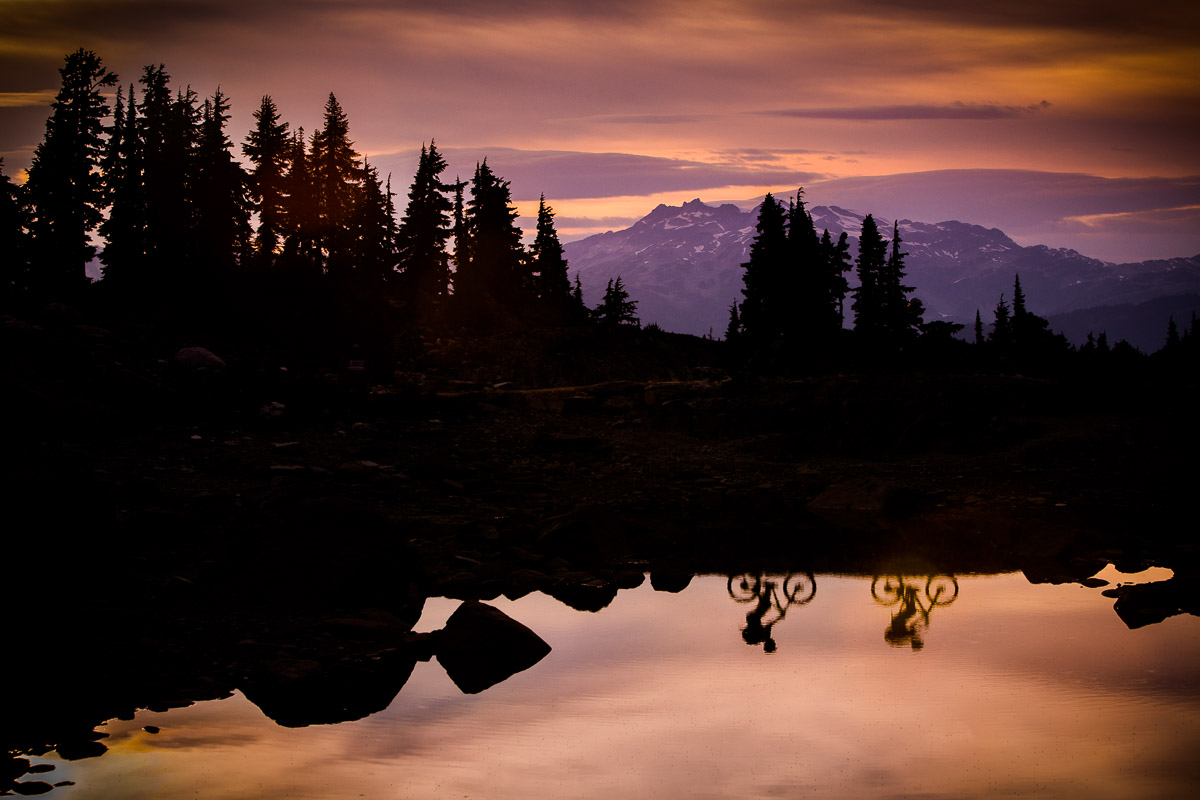 A new Whistler biking adventure and another much needed alpine trail. Also my favourite place for a sunset, Lord of the Squirrels trail on Sproatt Mountain is a gem.
Trail: Lord of Squirrels Rider: Steve Storey and Fanny Paquette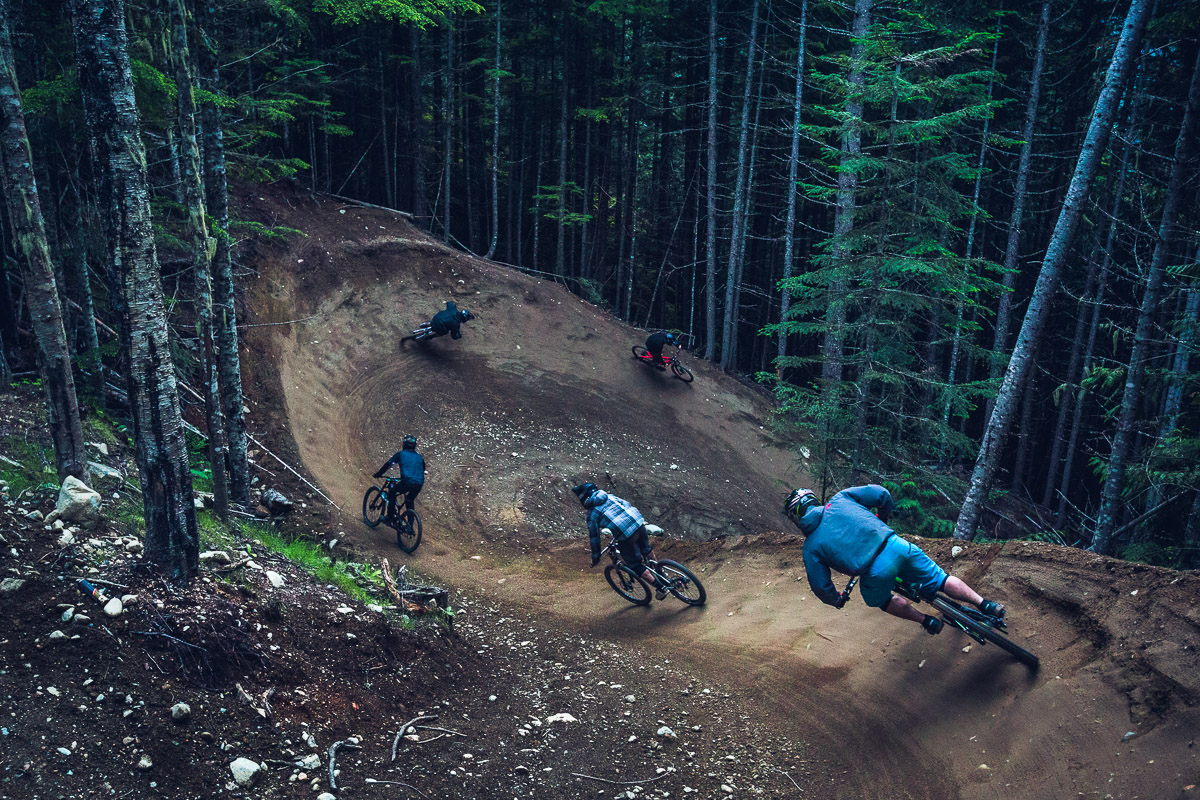 A Whistler visit would not be completed without visiting the bike park. Grab your pals for a few laps on A line, possibly the world's most famous jump trails.
Location: Whistler Bike Park Trail: A Line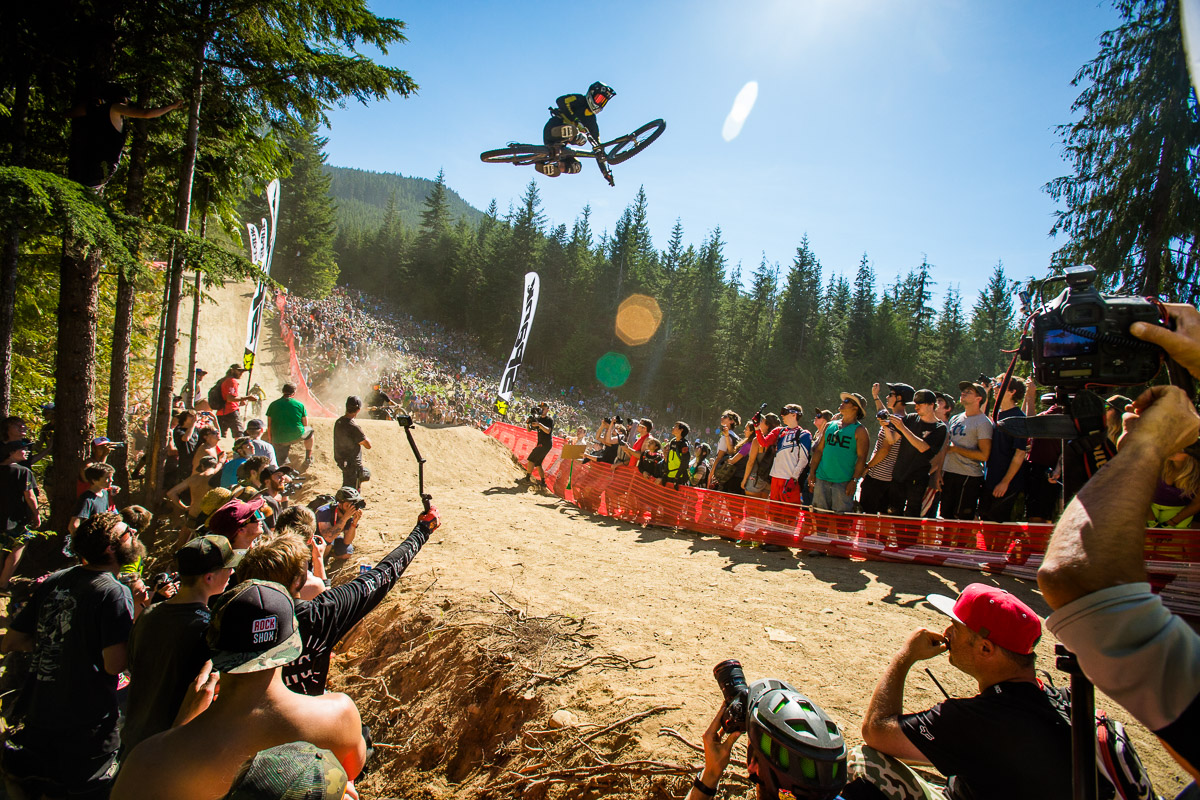 Whistler would not be the same without the Crankworx festival. It is a favourite time of year for any biker in town. You get to ride the chair with your heroes, watch inspiring bike movies, ride your favourite trails, or even race if you want to. There is a race or competition almost every day to check out. The fan favourites are: the Joyride Slopestyle, the Whip off Championships, and the Canadian Open DH.
Trail: Crabapple Hits Rider: Unknown