An island of hot sandy beaches and smooth singletrack
This idyllic island doesn't run short on stunning vistas, hot sandy beaches, cool forest lowlands, and of course, legendary smooth singletrack. Blessed with mild winters and good drainage, Hornby's trails remain open year round. Spring and early summer offer valleys complete with tacky dirt, almost abandoned trails, and otherworldly seas of sword fern while autumn offers golden rides thorugh dampened forests. During winter's storms, trails remain mild and reward hardy souls equipped with the right gear with lush, rain-soaked forests.
This vacation hotspot is one of the best places to BC to let the days roll by while revelling in the joy of island time. Leave the quad, the dirt bike and the jet ski at home. Hornby, like fine wine, is best savoured slowly over a few days while rolling on two wheels.
Number of Trails:

72

Highest Elevation:

299 m

Trails:

easy

28

intermediate

27

difficult

5

extra difficult

2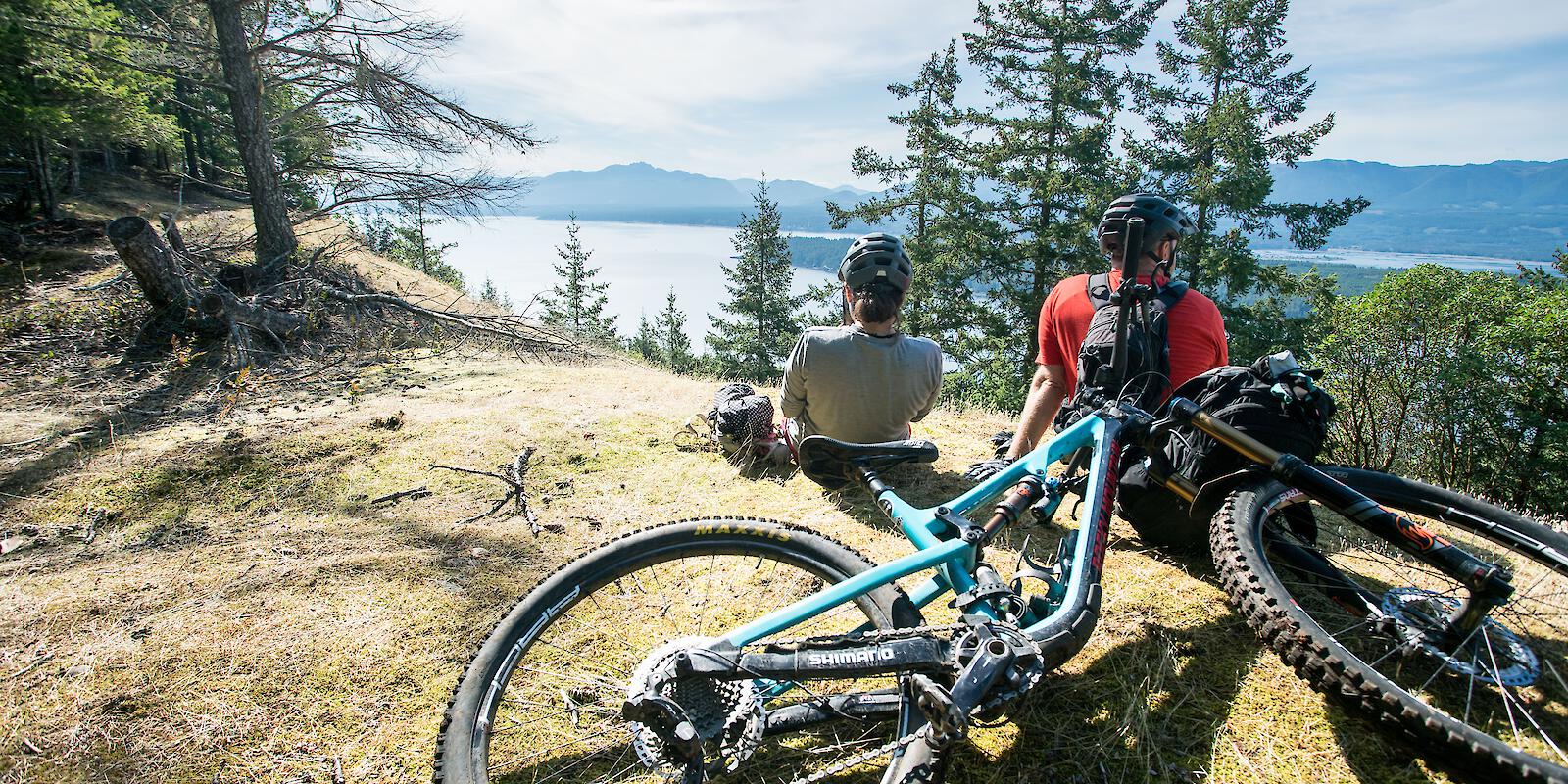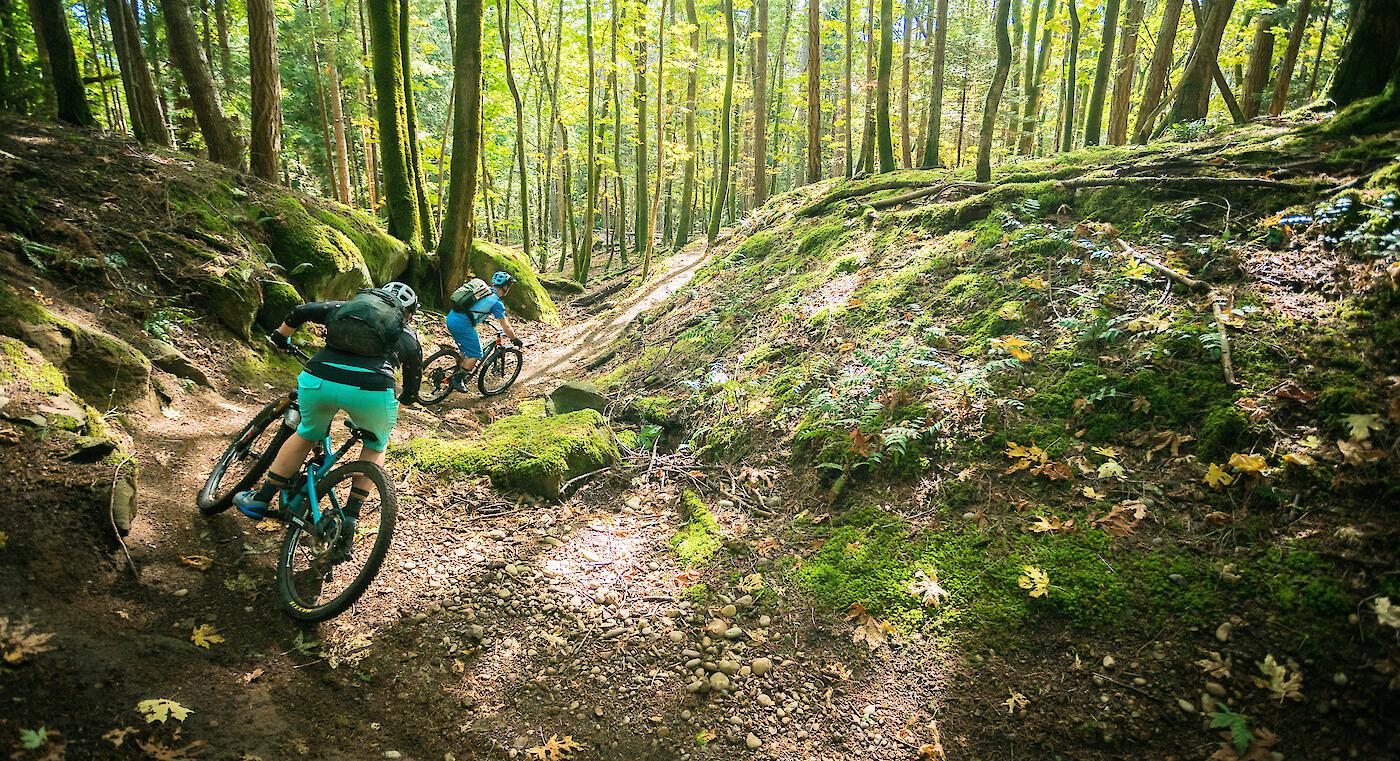 Hornby Island Inspiration
Uncover stories from an island paradise.
Getting Here
Getting to Hornby Island requires some planning, but it's worth it to reach this special place.