7-Day Itinerary: Vancouver Island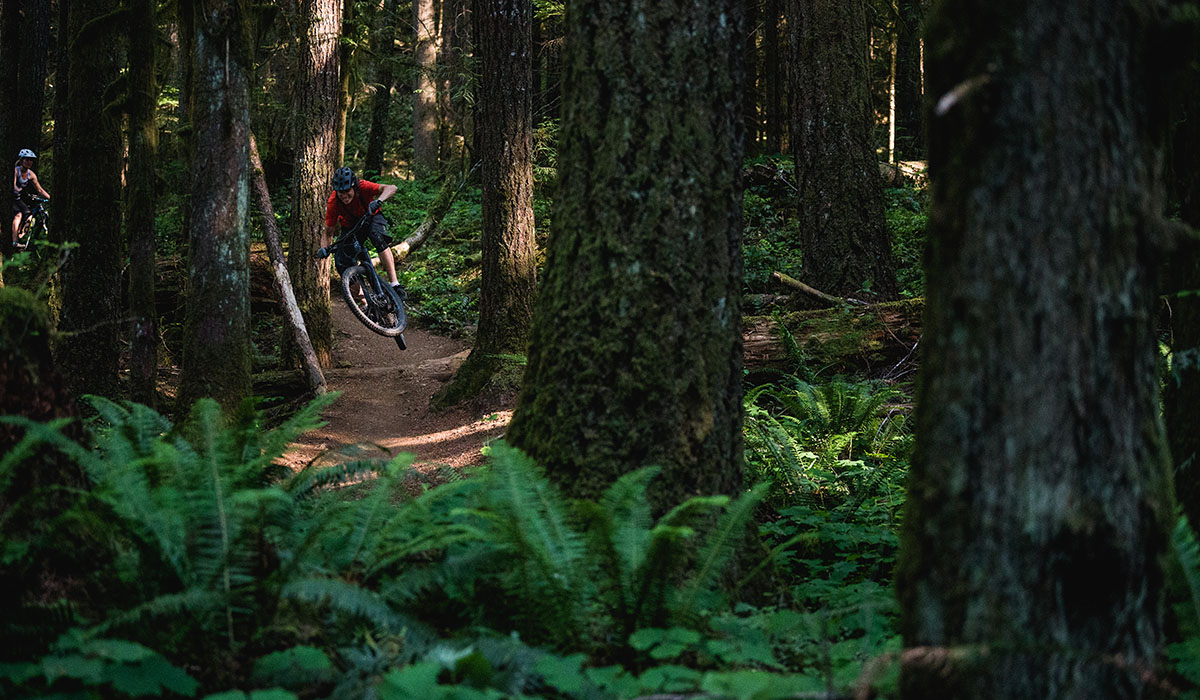 7-Day Itinerary: Vancouver Island
This 7-day itinerary is based on the "Week on Vancouver Island" trip experienced by one of our lucky contest winners.
Access: Start in Vancouver | End in Vancouver
Total duration: 7 Days
Total distance: 723 kilometres (450 miles)
Follow this itinerary for a week-long trip exploring Vancouver Island. Start up island and travel south, checking out some of the top places to ride on the island. Pair biking with local breweries and jumps in the ocean for the perfect way to cool down after long rides.
Day 1: Campbell River
Get geared up for Vancouver Island riding at Swicked Cycles. Enjoy laps on Radar Hill or at Snowden Demonstration Forest to warm up the legs. Enjoy pints of beer at Beach Fire Brewing.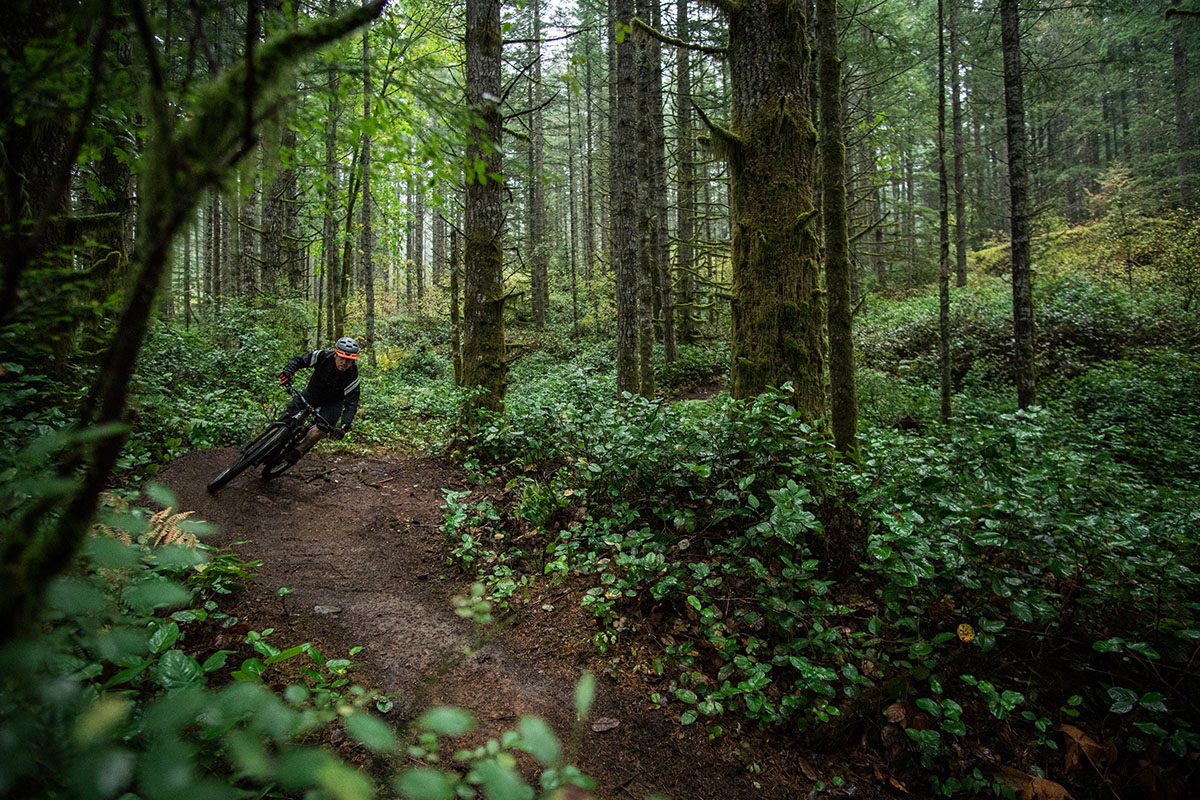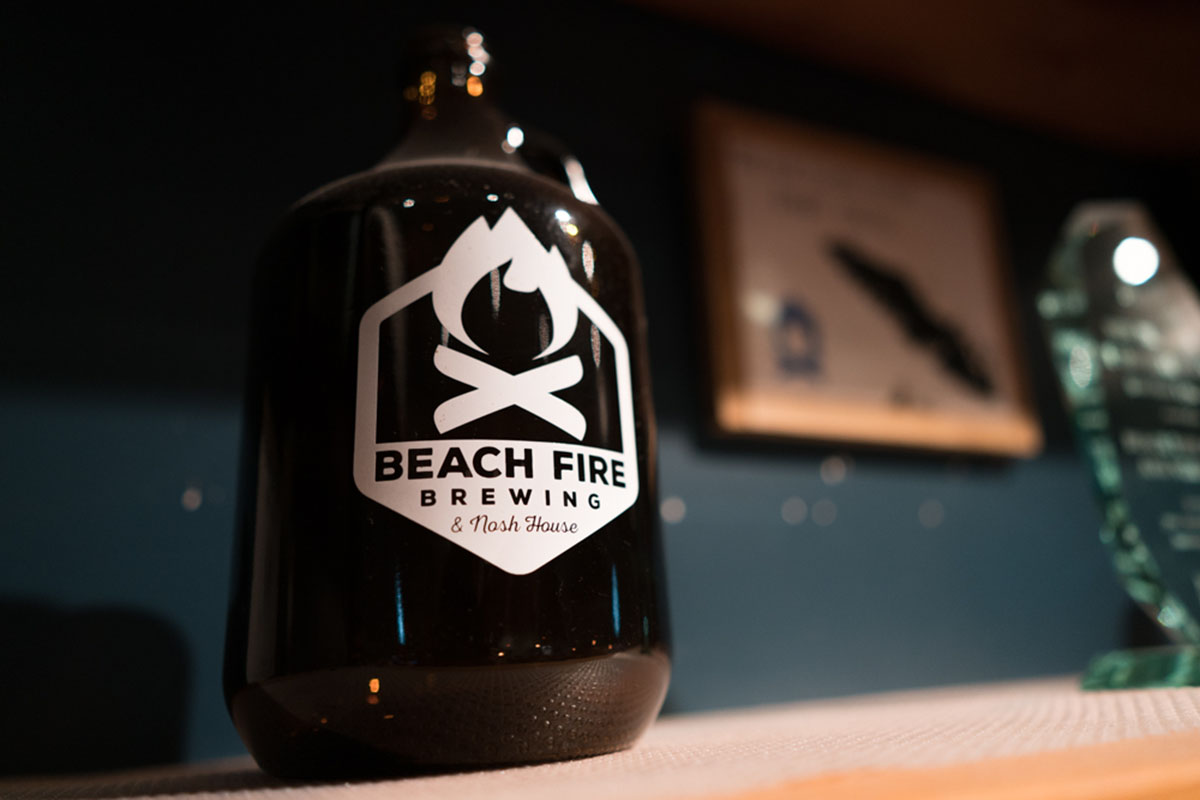 Day 2: Quadra Island
Ride the trail network of Quadra Island North. Tour the island and surrounding area by kayak on a wildlife watching tour. Grab fish at chips at the Hariot Bay Pub.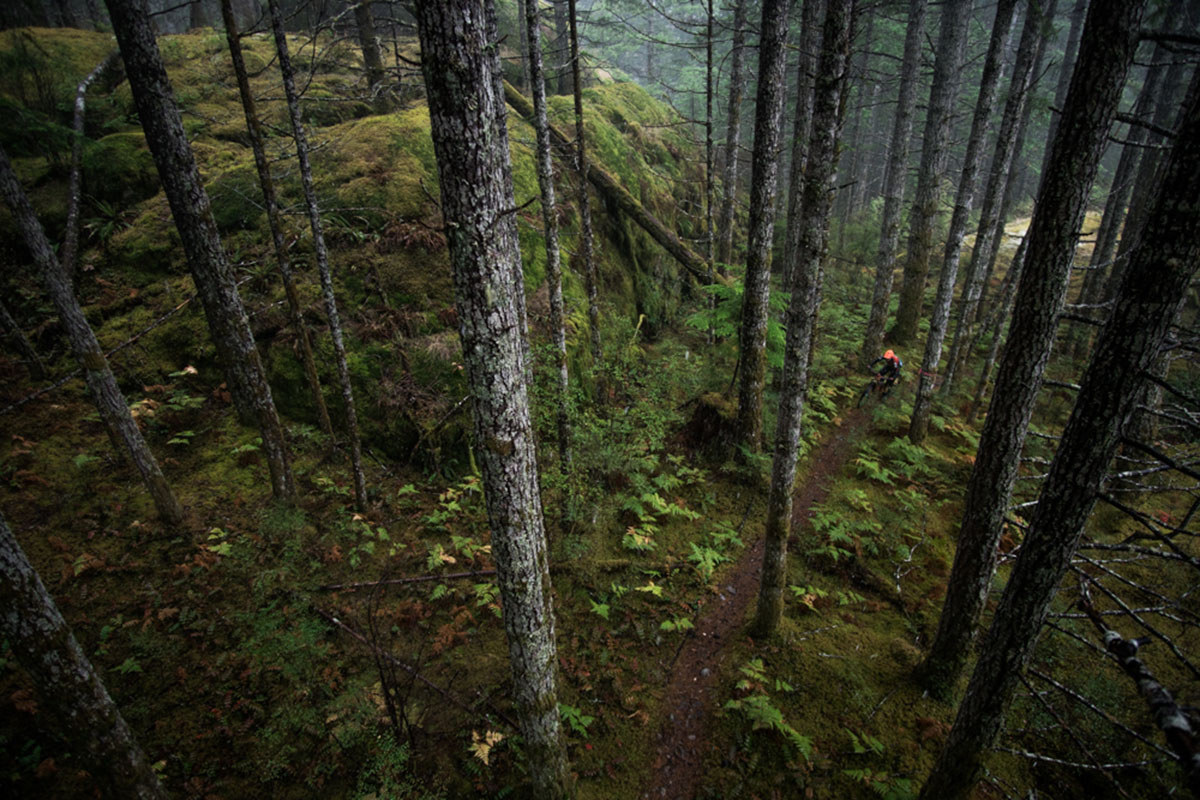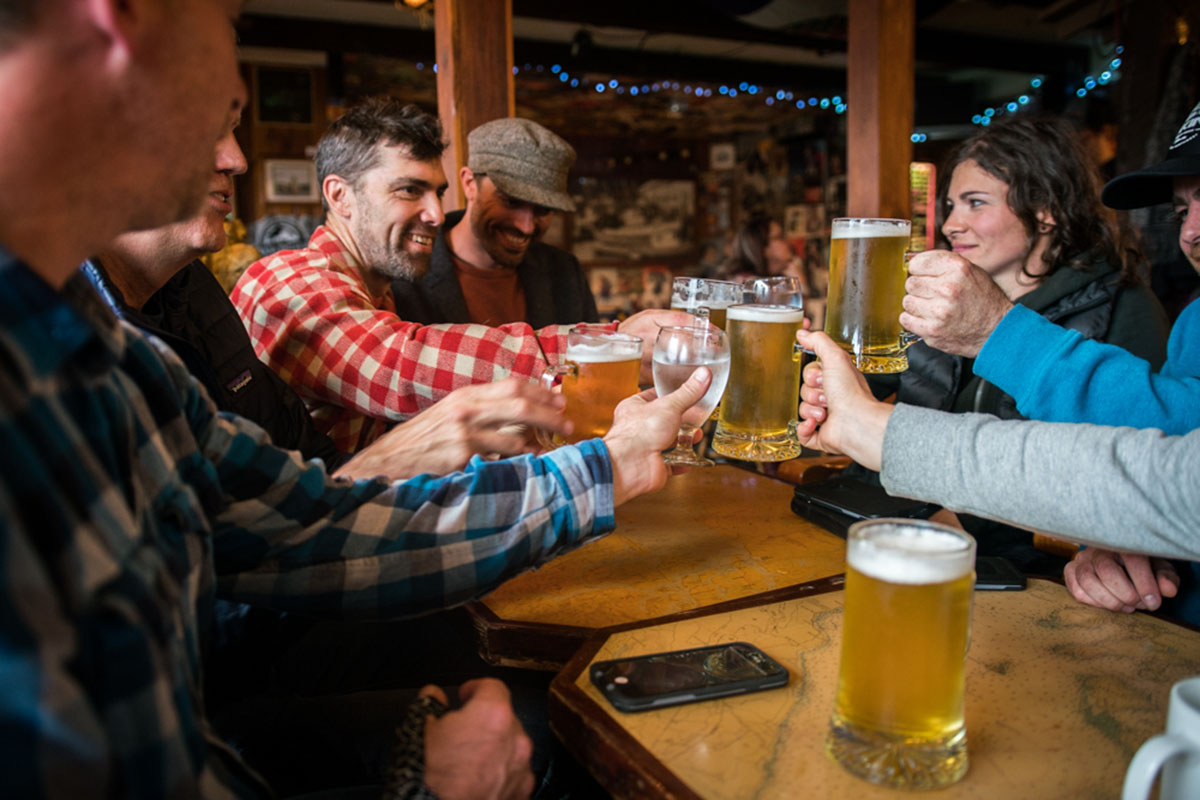 Day 3-4: Cumberland
Overnight at the biker-friendly Riding Fool Hostel. Ride the downhill trails at Mount Washington. Get lost in the network of 175 trails in the Cumberland Forest. Try the local brew at Cumberland Brewing Co.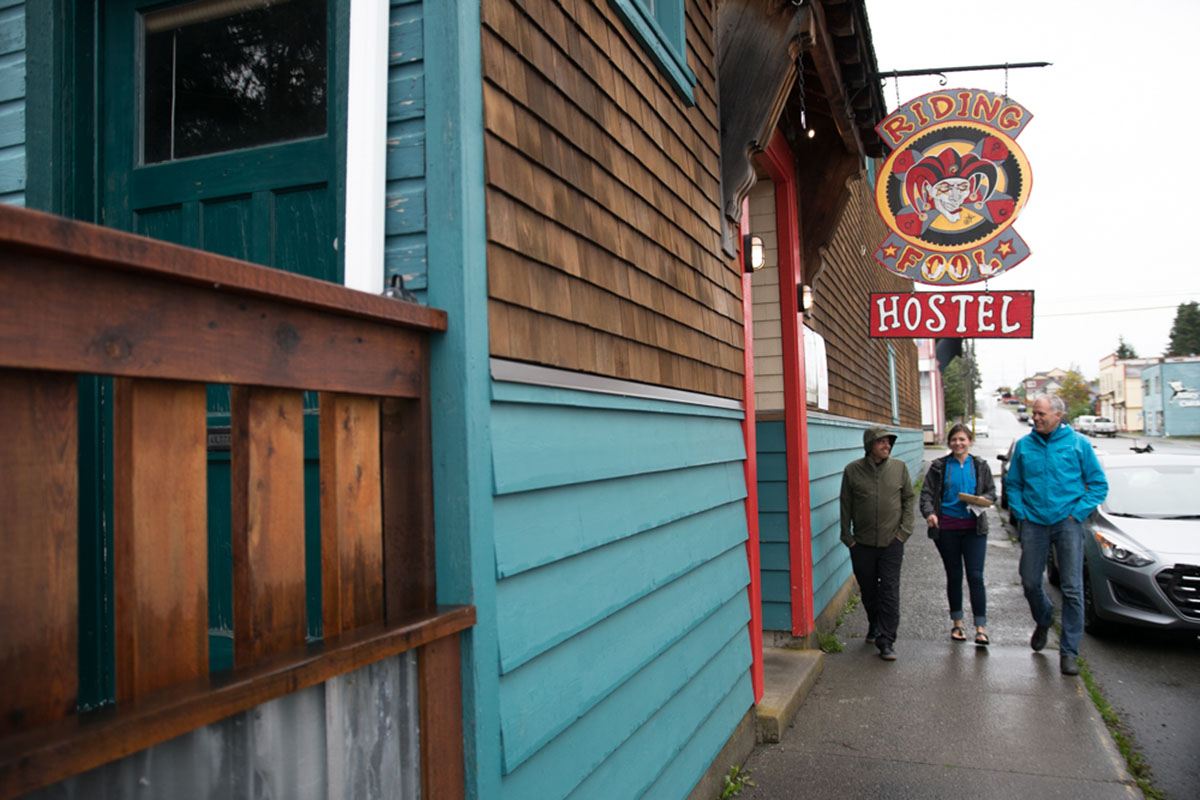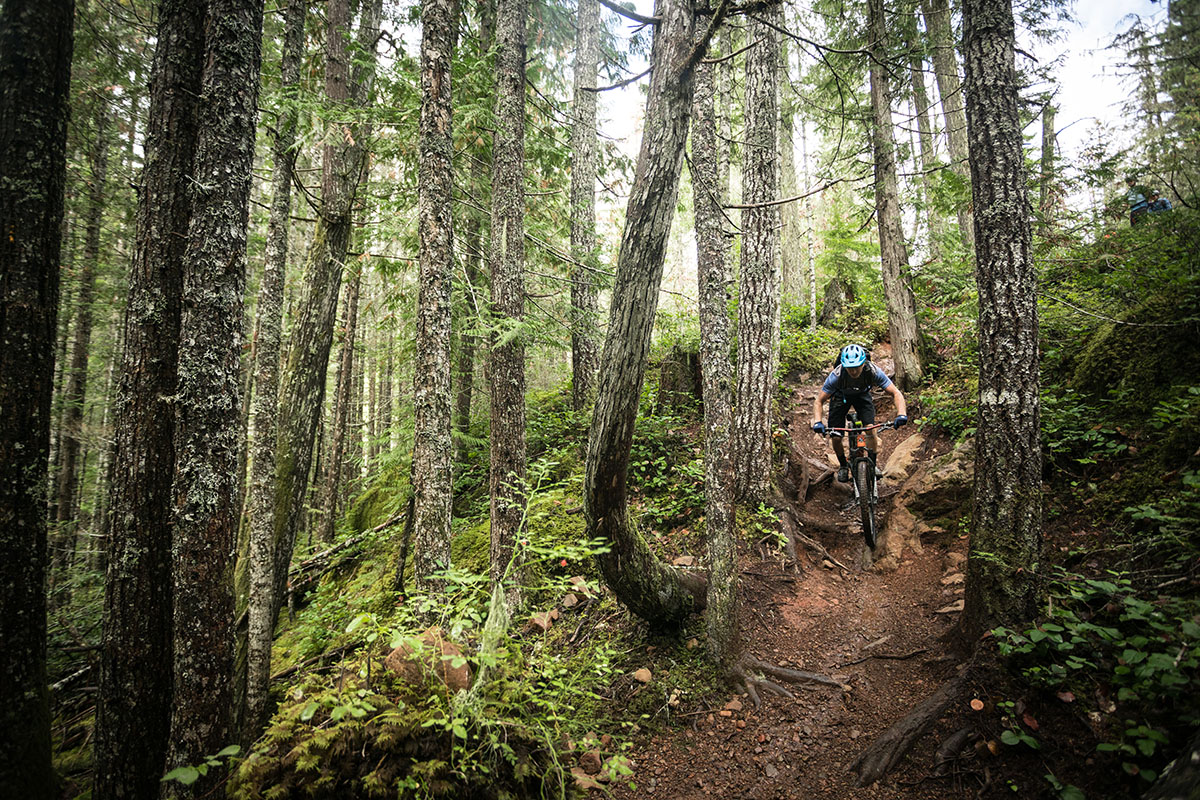 Day 5: Denman & Hornby Island
Tuck in for an overnight on Denman or Hornby island. Enjoy lunch at Forage Farm & Kitchen. Spend a day exploring the 80 km of singletrack trails. Hop in the ocean at Tribune Bay for a post-ride cool down.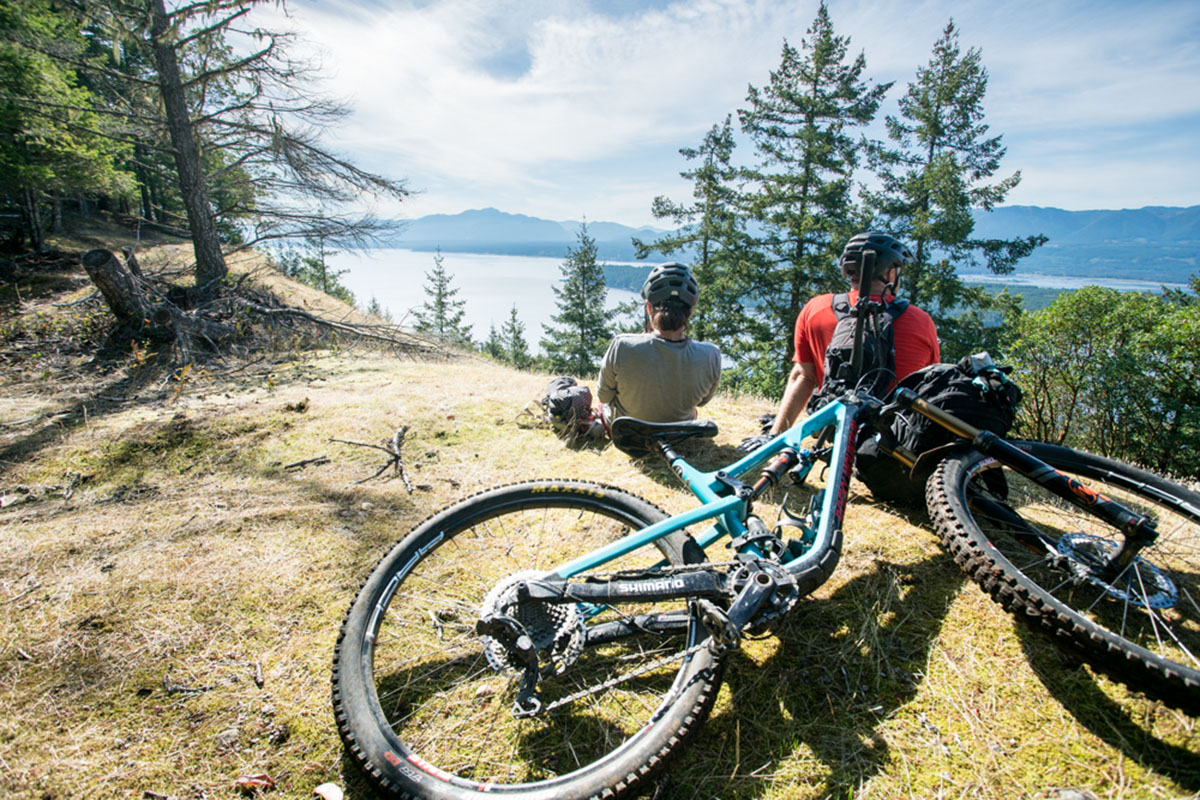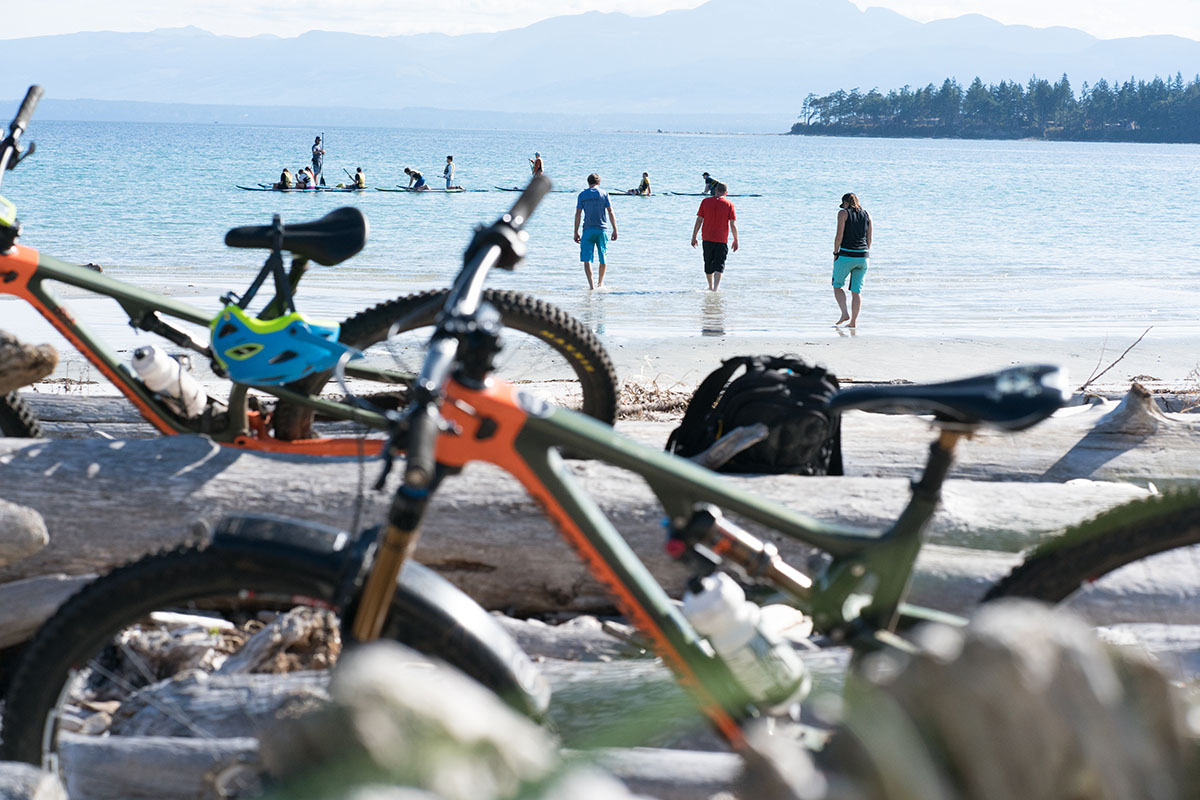 Day 6: Mount Tzouhalem & Maple Mountain
Ride Double D for downhill fun on Mount Tzouhalem. Grab a bite to eat at Duncan Garage Cafe. Head for Story Trail and loads of singletrack on Maple Mountain. Finish the day at Riot Brewing Co. and Sawmill TapHouse.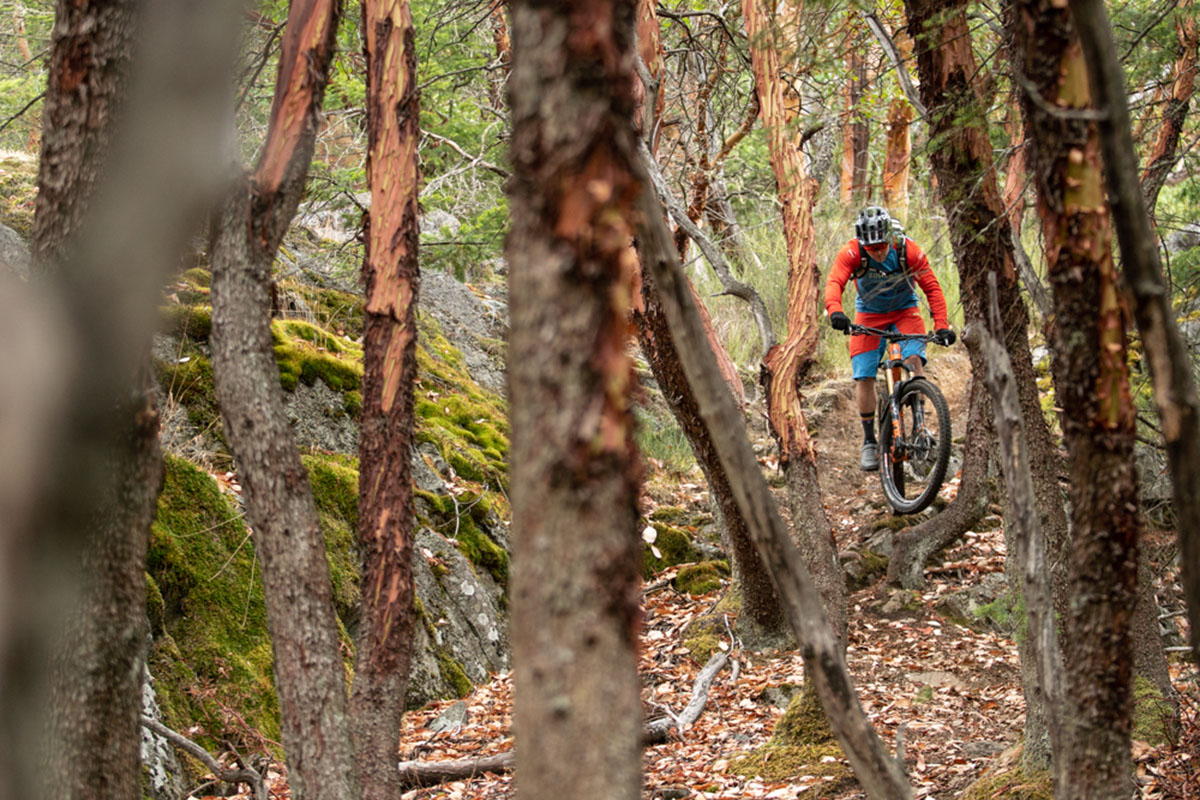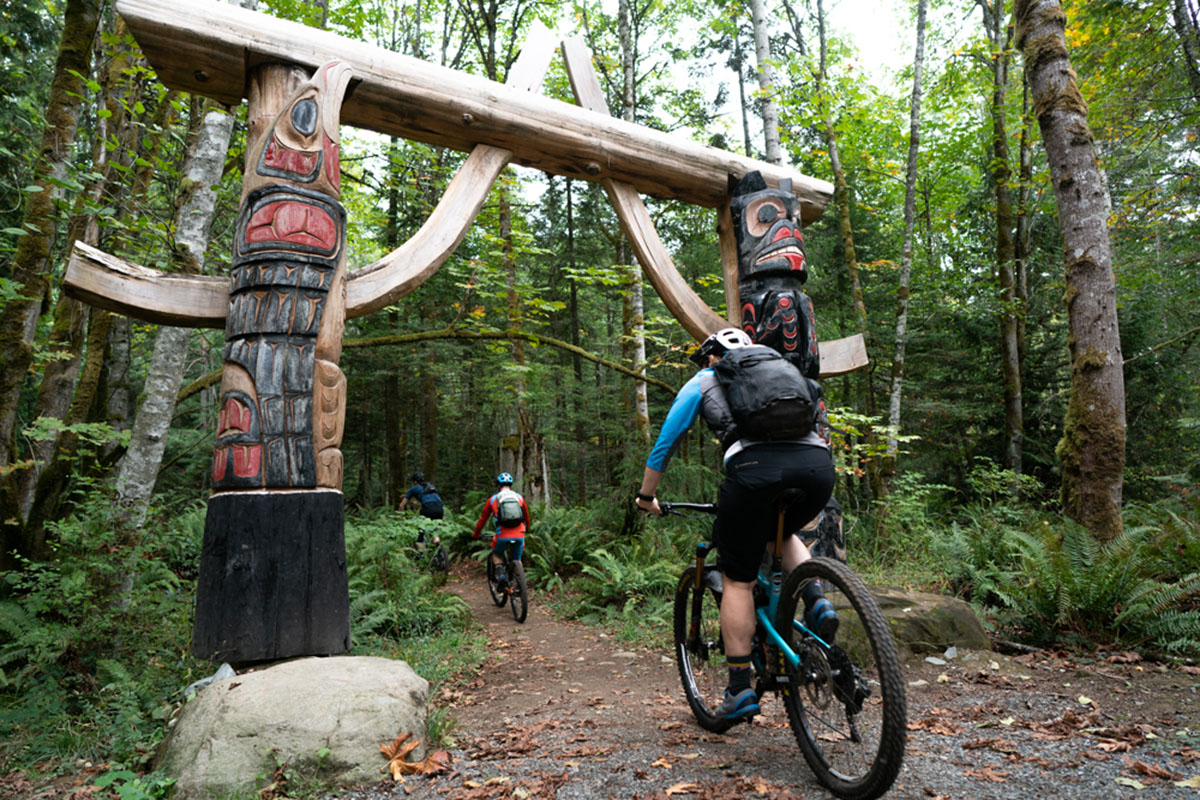 Explore the five different trail areas surrounding Nanaimo. Head to Gabriola for some fun XC laps and laid-back atmosphere. Grab a drink and some grub at Surf Lodge and Pub.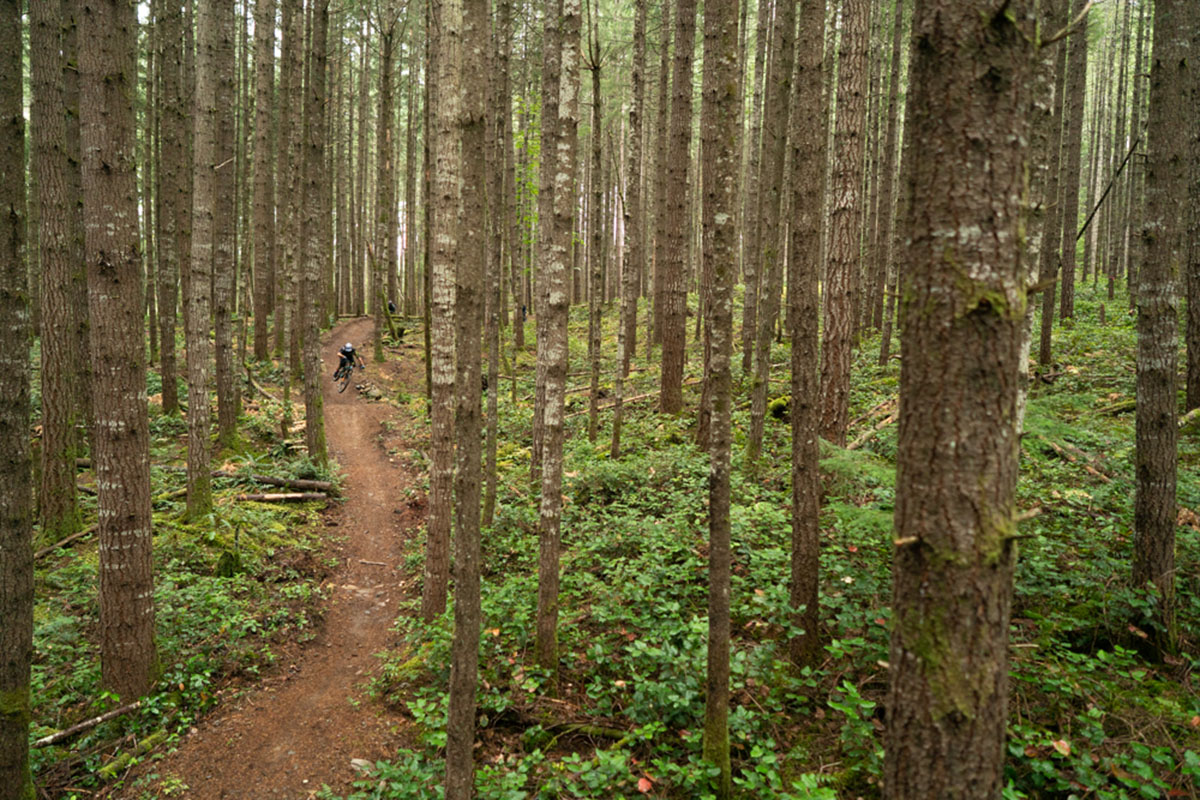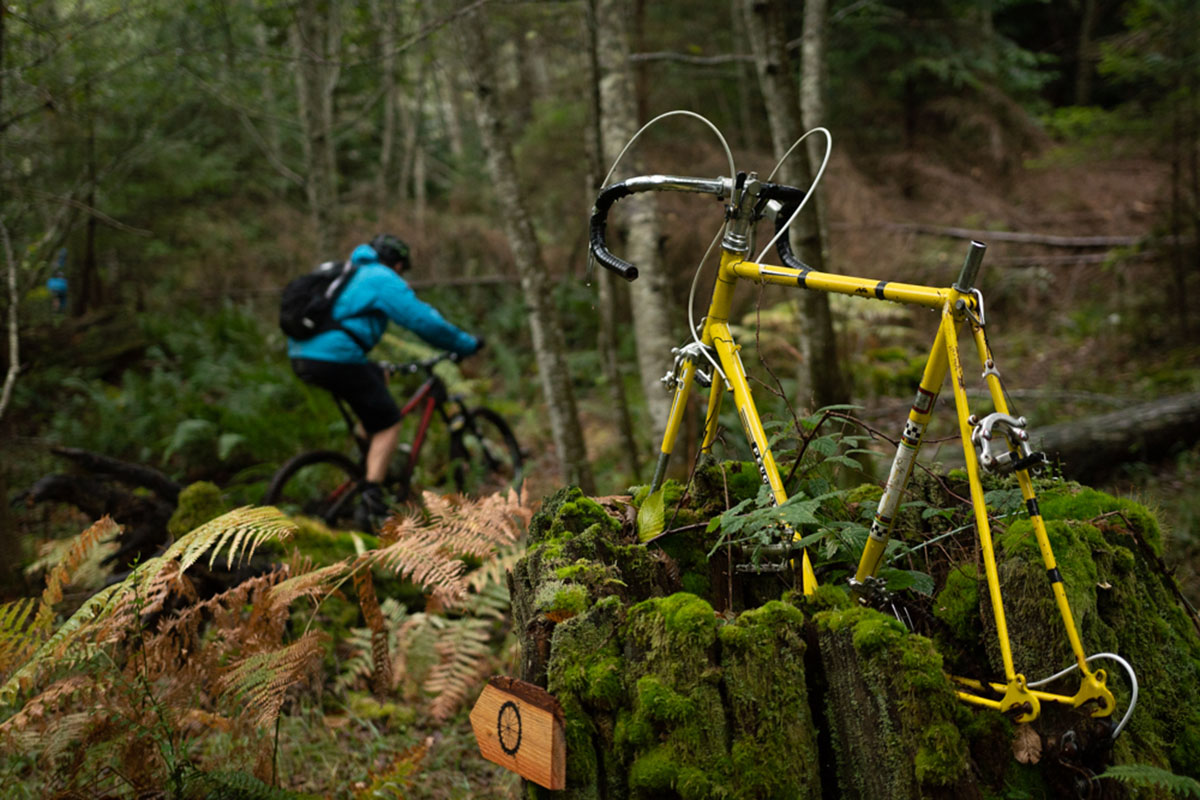 For more inspiration and trip ideas for your next mountain bike trip to British Columbia, check here.