7-Day Itinerary: Northern BC Road Trip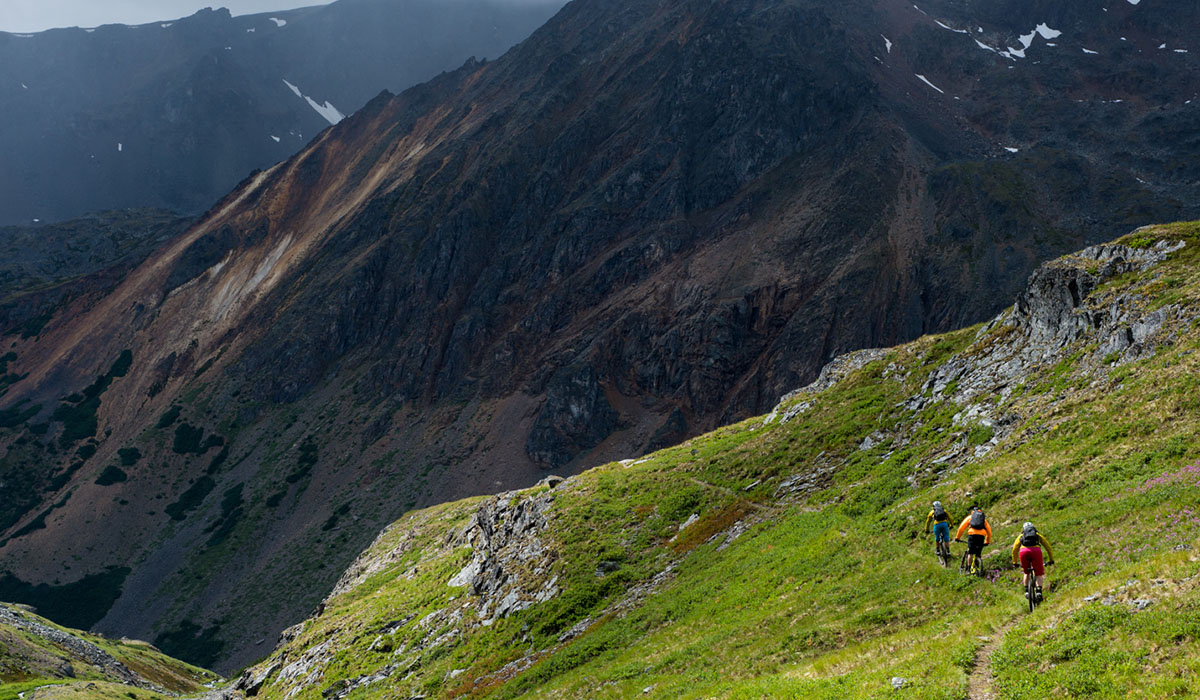 7-Day Itinerary: Northern BC Road Trip
This 7-day itinerary is based on the Northern BC trip experienced by one of our lucky contest winners. All photos credited to John Wellburn.
Access: Start in Williams Lake | End in Terrace
Total duration: 7 Days
Total distance: 800 kilometres (497 miles)
Follow this itinerary for a week-long trip exploring Northern British Columbia. Travel from Williams Lake to Terrace, visiting small riding communities with remarkable trails.
Day 1: Williams Lake
Discover the riding options on more than 200 km of trail within the city limits. Enjoy lakeside laps on Fox Mountain or South Side before cooling off with a jump in the lake. Head for the Desous trail network south of town.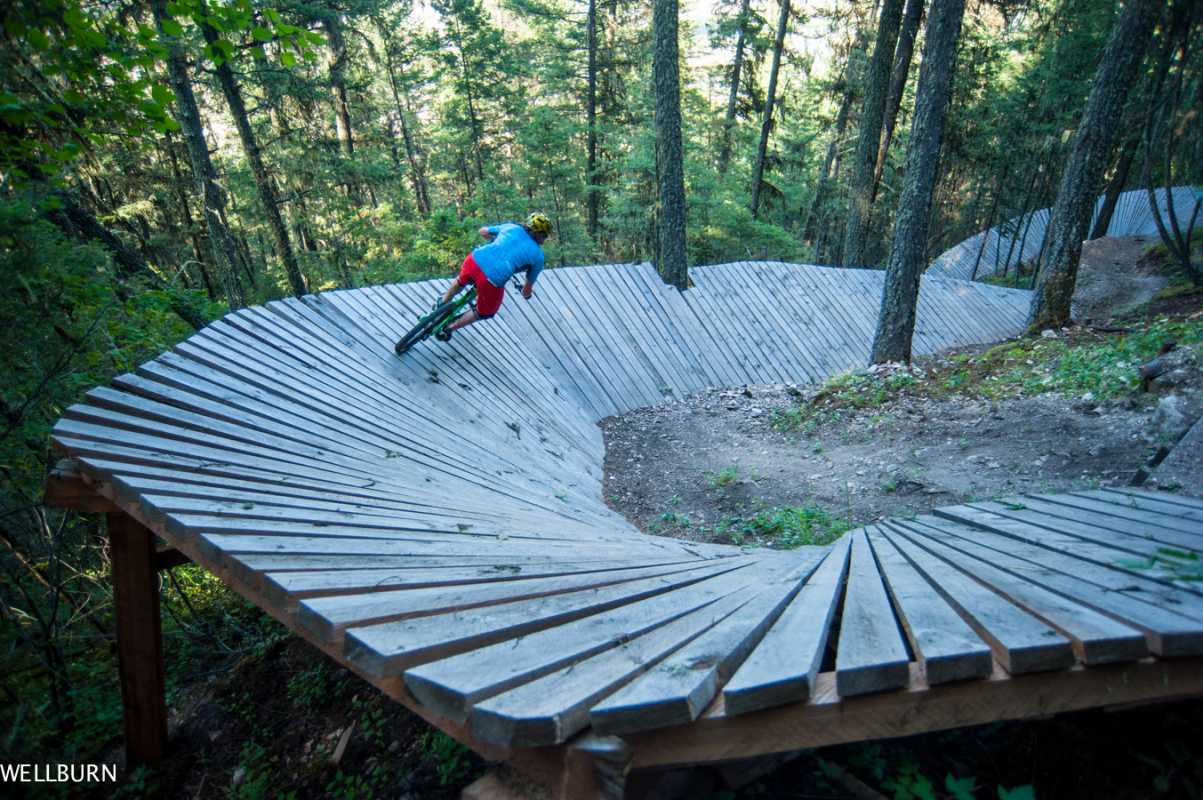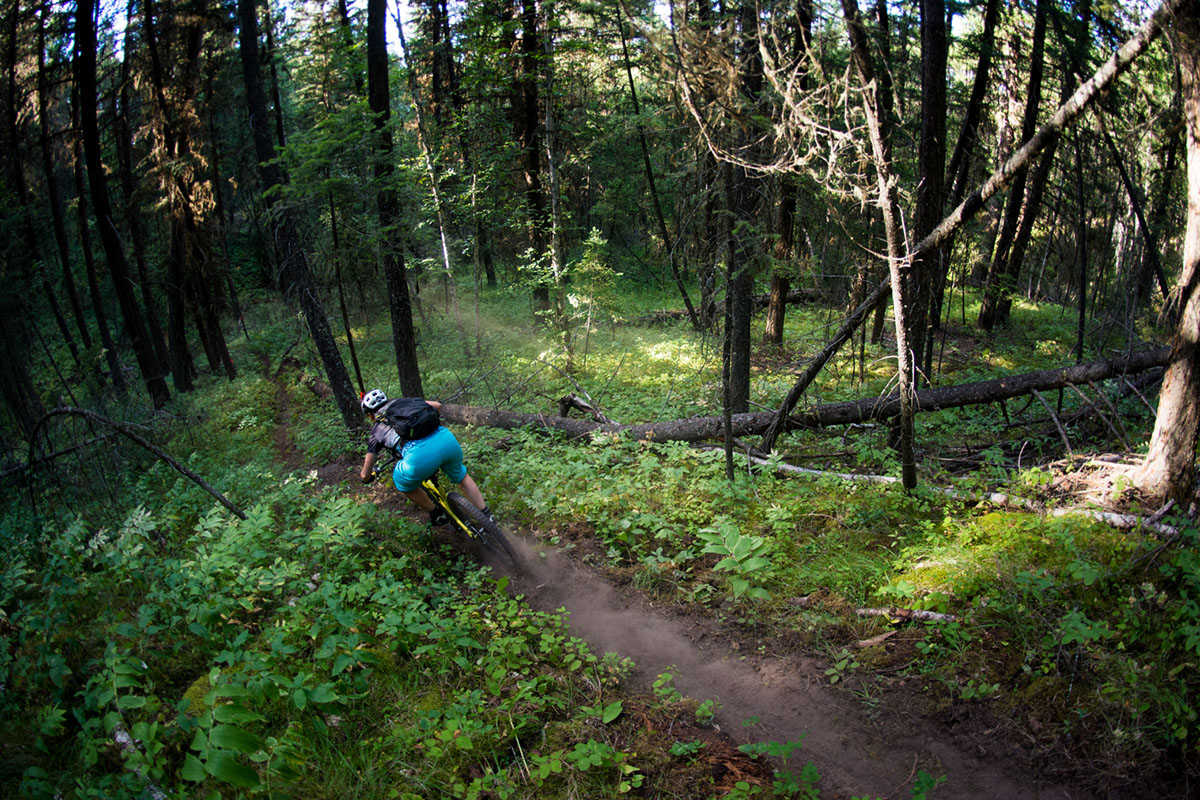 Day 2: Prince George
Explore Pidherny Recreation Site north of town. Ride 60+ trails surrounding the University of Northern British Columbia. Get some post-ride fuel at Butella Burning, CrossRoads Brewery, or Trench Brewing & Distilling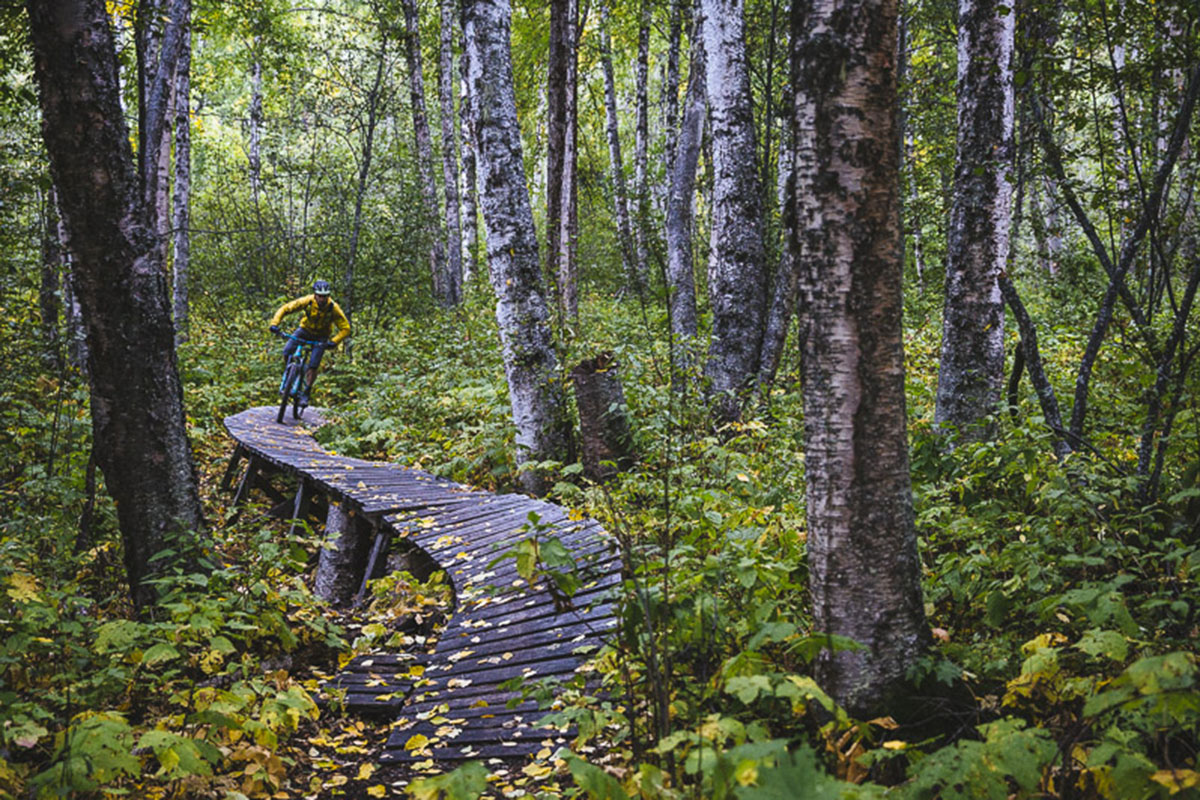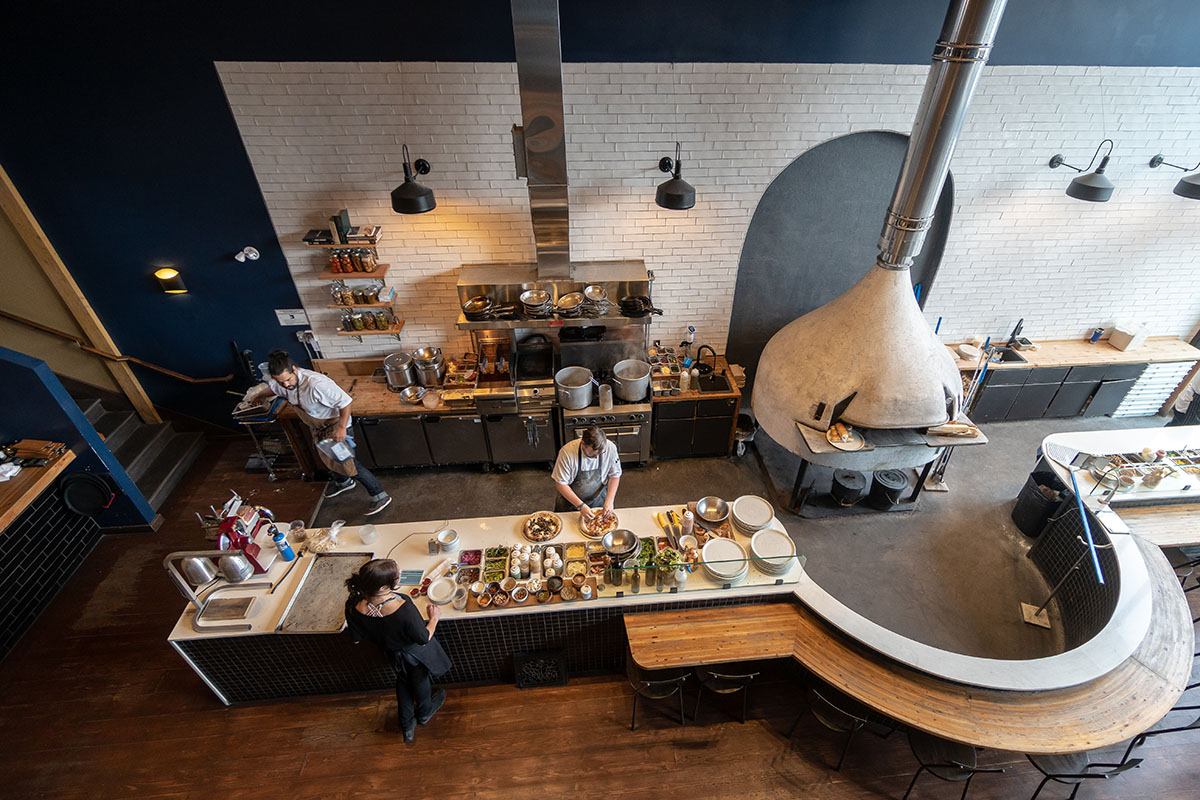 Day 3: Fort St. James
Check out the must-ride experience of Mount Pope Trail. Spend the rest of the day exploring the trails in Mt. Pope Provincial Park. Stay overnight at lakeside Stuart Lake Provincial Park.
Day 4: Burns Lake
Spend ample time exploring the trails of Boer Mountain. Camp beside the trails at Kager Lake. Tackle the 13.8 km Razorback trail.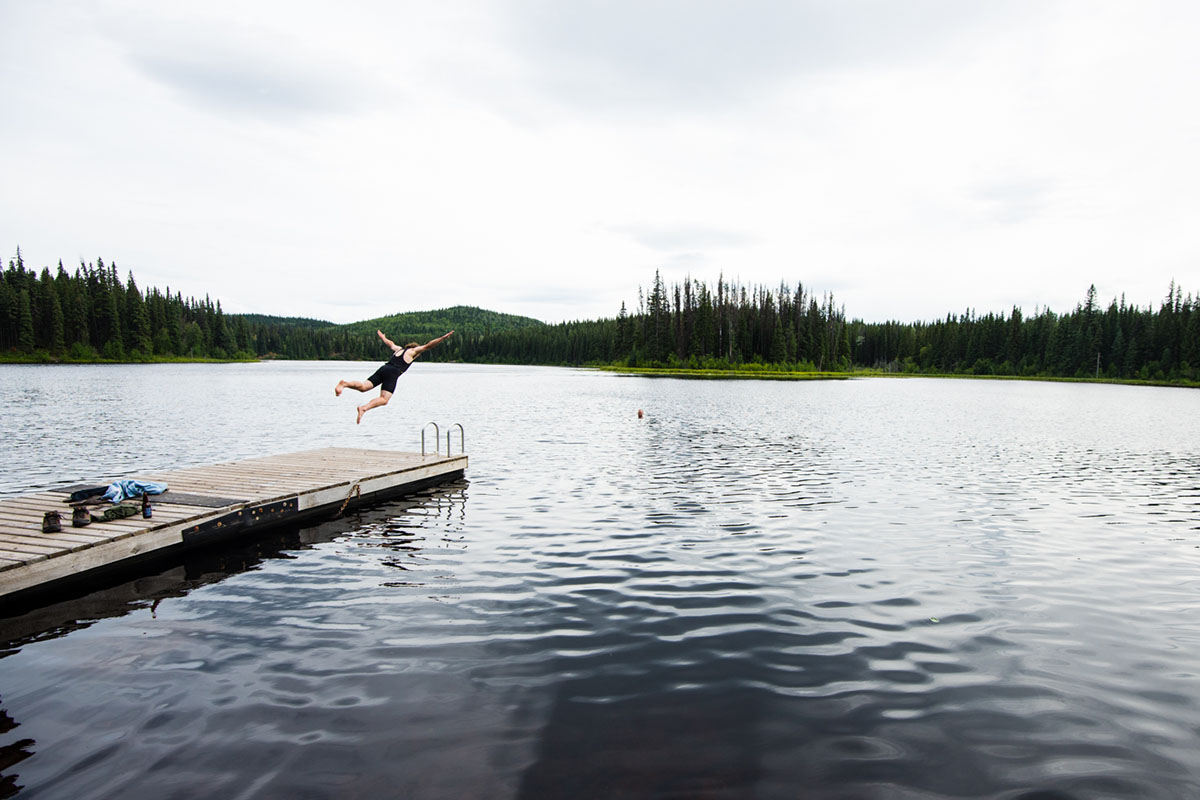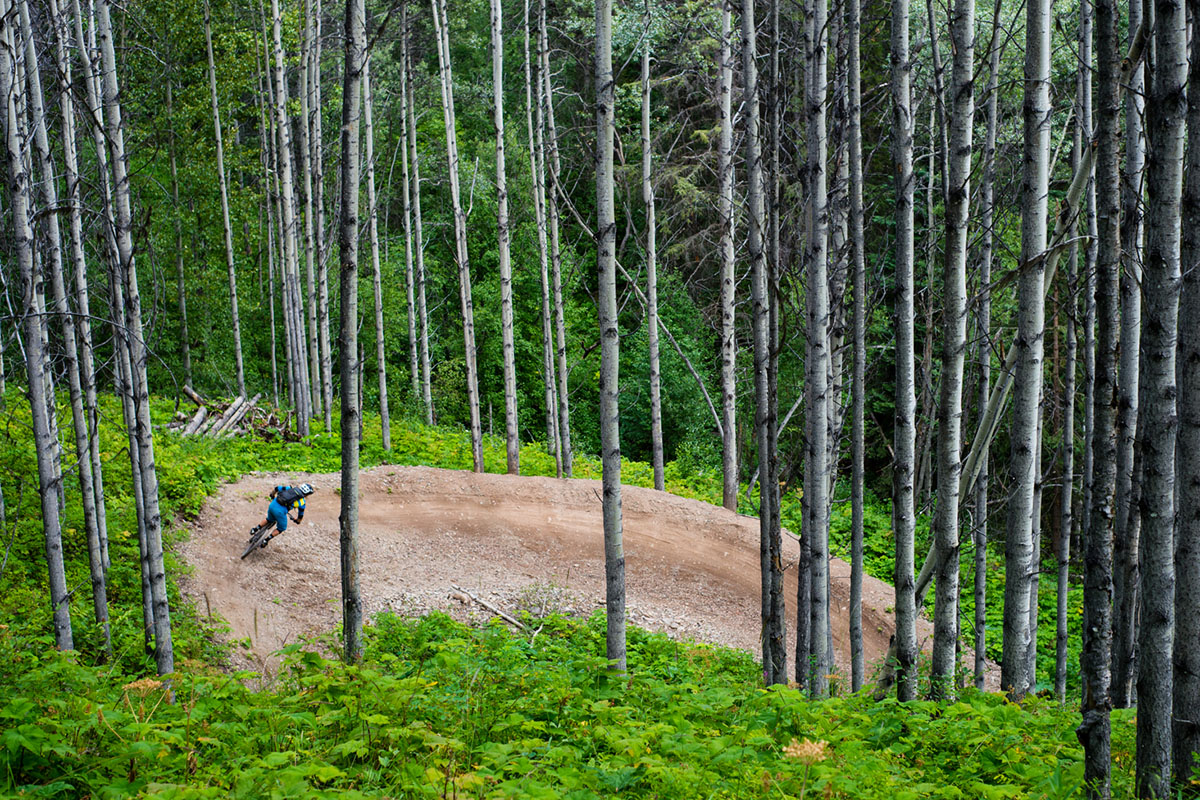 Day 5-6: Smithers
Explore the 22.1 km epic Cronin Pass route through Babine Mountains Provincial Park. Check out the plane crash gap jump in the Piper Recreation Area. Dine at the Alpenhorn Bistro and Bar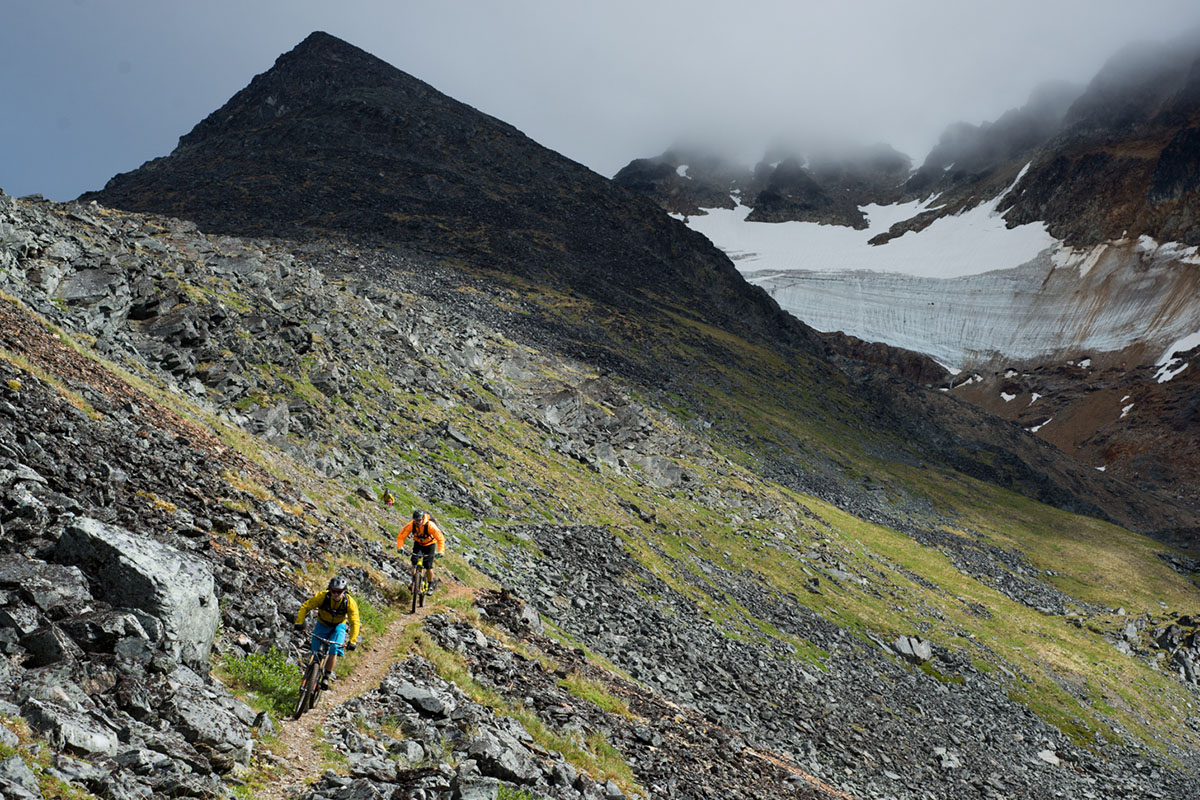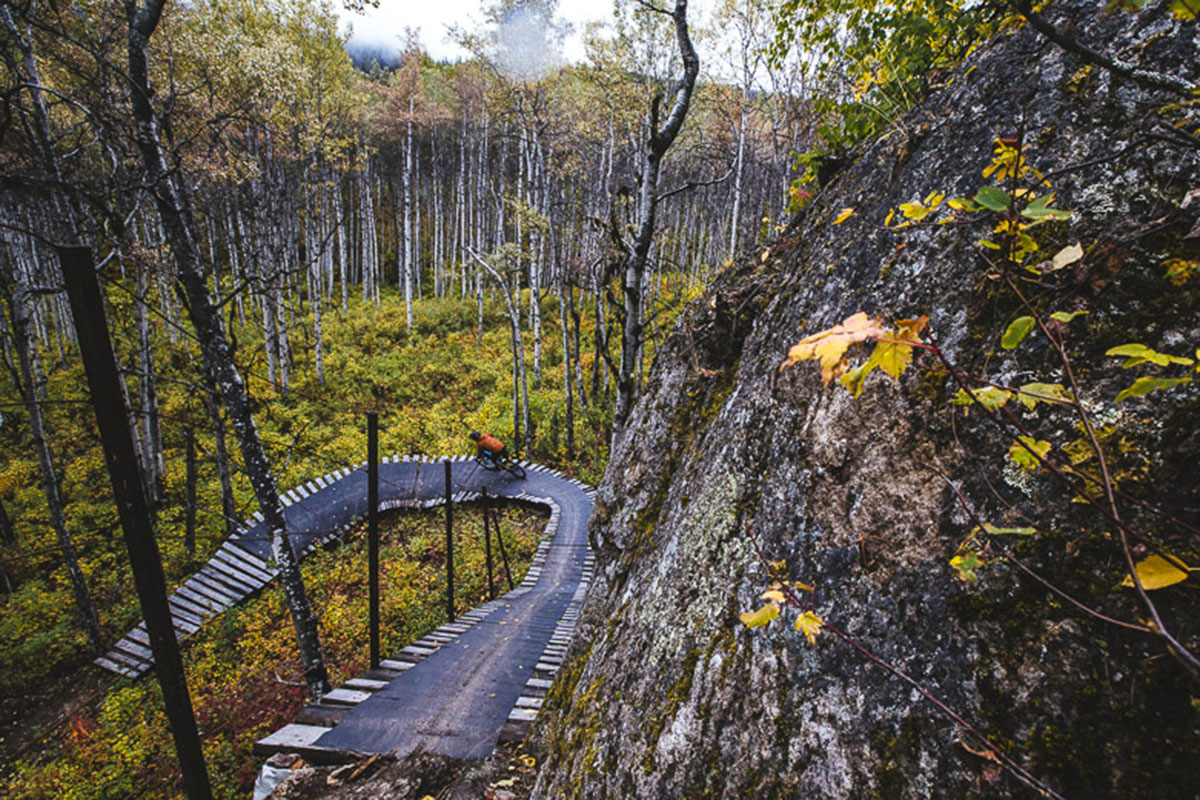 Day 7: Terrace
Just outside of town, enjoy shuttle laps on Copper Mountain. Ride the trails close to downtown at Terrace Mountain. Camp at the Ferry Island Municipal Campground.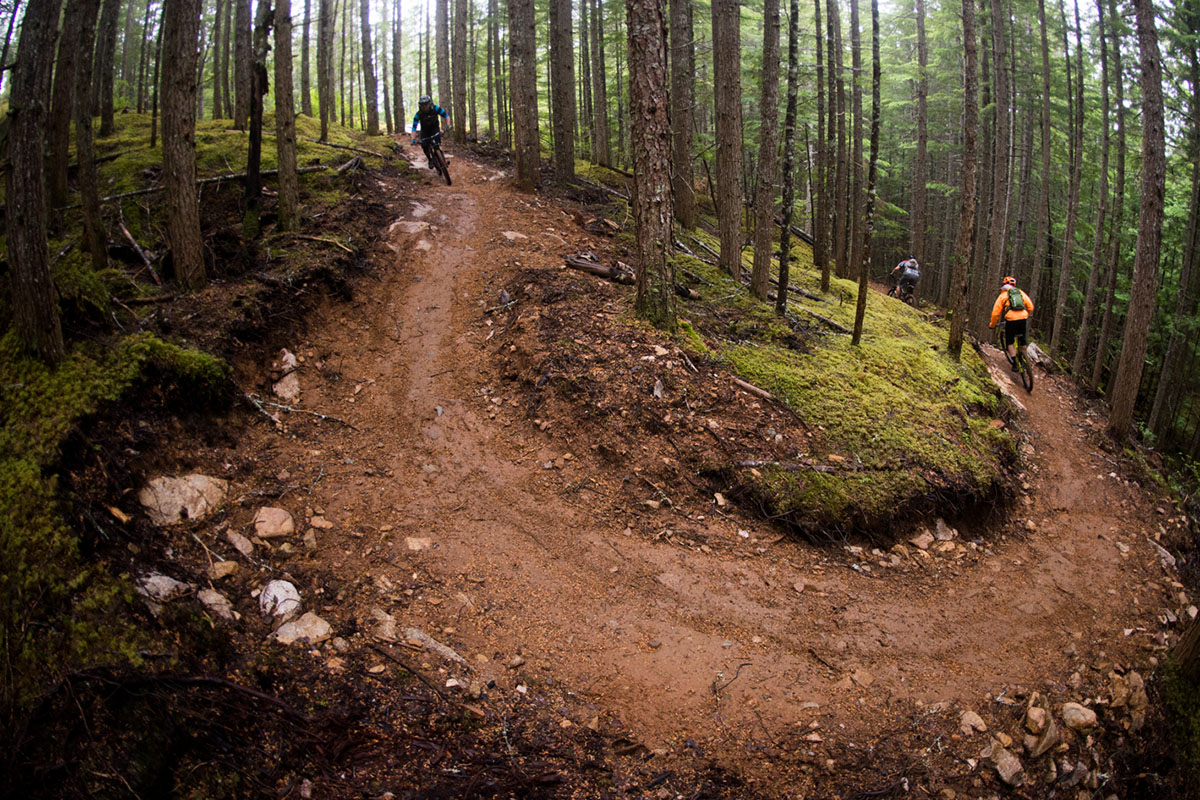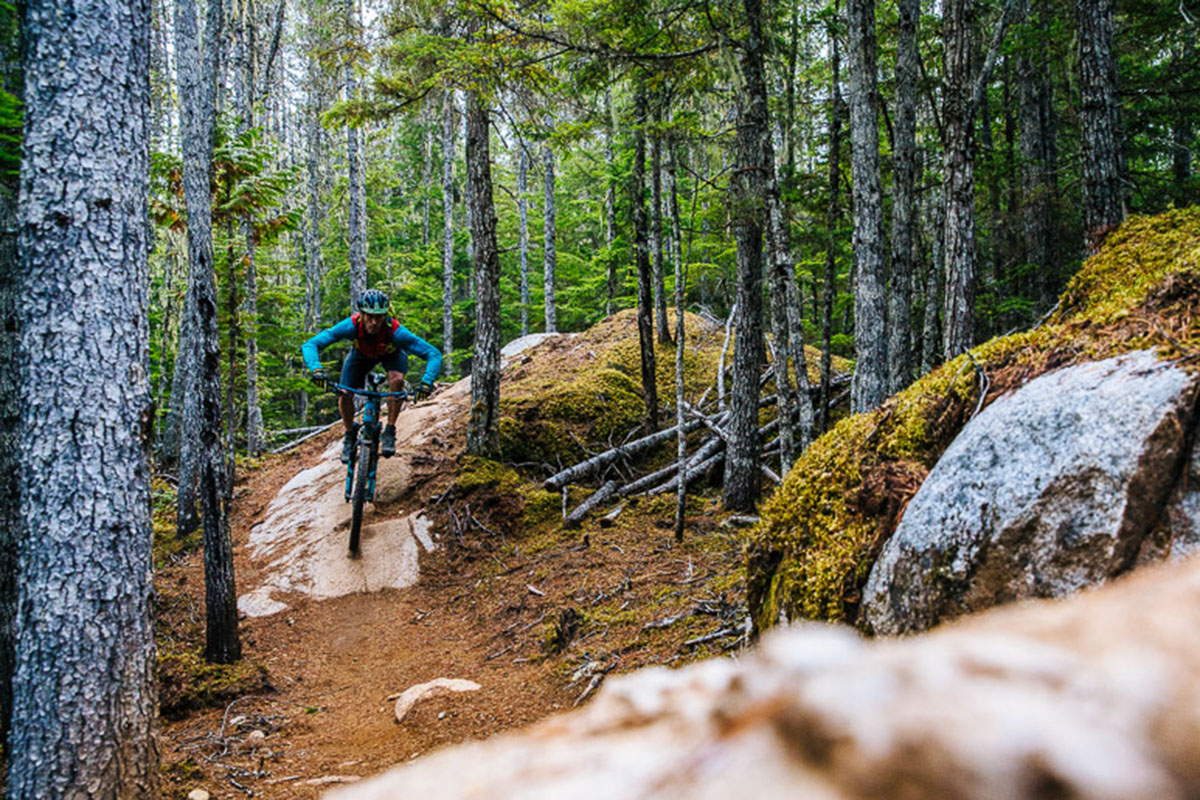 For more inspiration and ride ideas for your next mountain bike trip in British Columbia, check here.