Fall Riding in Fernie, BC
Words and photos by Nick & Steph Nault
As the last of the summer heat dissipates and the temperatures start to drop, mountain biking in Fernie, BC enters its' prime. The fall colours alone are worth a visit to the bike trails, where you'll zip past the vibrant changing leaves as your tires crunch over the ones that have already made their final descent. Add to that the perfectly tacky dirt, the cooler temperatures and the quieter trails, and you've got yourself ideal riding conditions.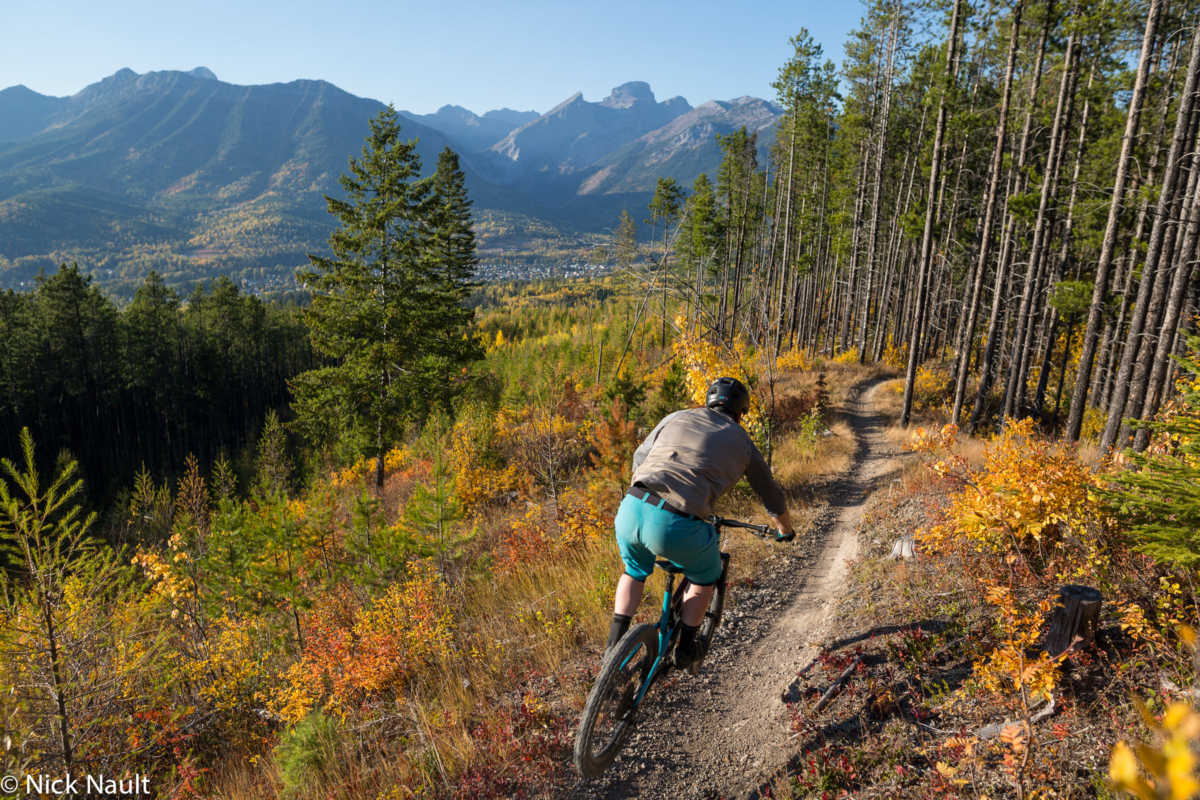 Fernie has become somewhat of a mountain biking mecca over the last several years, with thousands of visitors coming each summer from around the world, and it's no surprise why. With five different trail networks boasting well over a hundred trails that you can easily bike to from anywhere in town, there is no shortage of amazing riding to be had. Whether you're here for a mellow cross-country ride, a gnarly downhill, dirt jumping, or Fernie's classic sustained singletrack climb to super fun downhill, we're positive you'll find what you're looking for. However, just because the kids are back in school and vacation time is used up, doesn't mean the mountain biking has slowed down around here.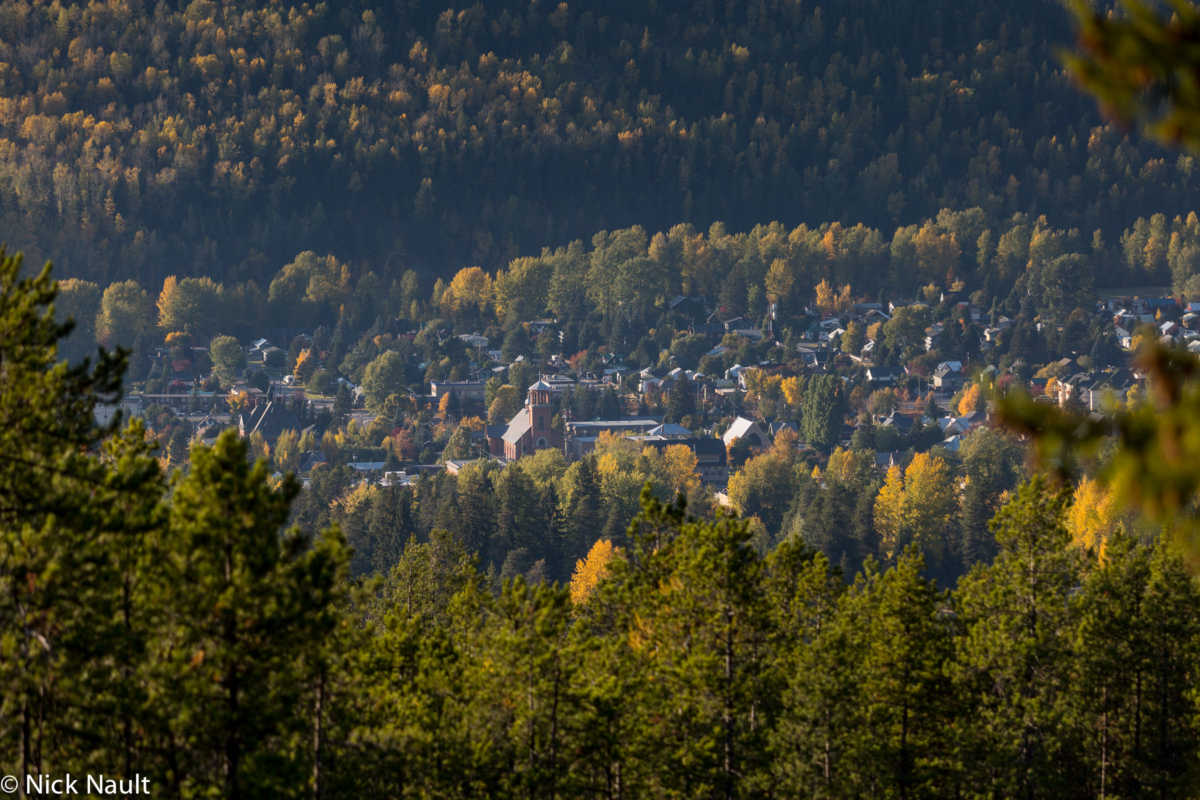 With many local bike events happening well into the fall, the bike scene still carries strong. The Fernie High Roller, which happens in late September, is a local poker ride that draws a hefty local and visiting crowd alike, where riders try to tackle three of Fernie's most gruelling rides. While some will enter this race and try to get the best time, most do it for fun, with beer, BBQ and social stops along the way. After all, the winner is whoever has the best poker hand so who cares how fast you go?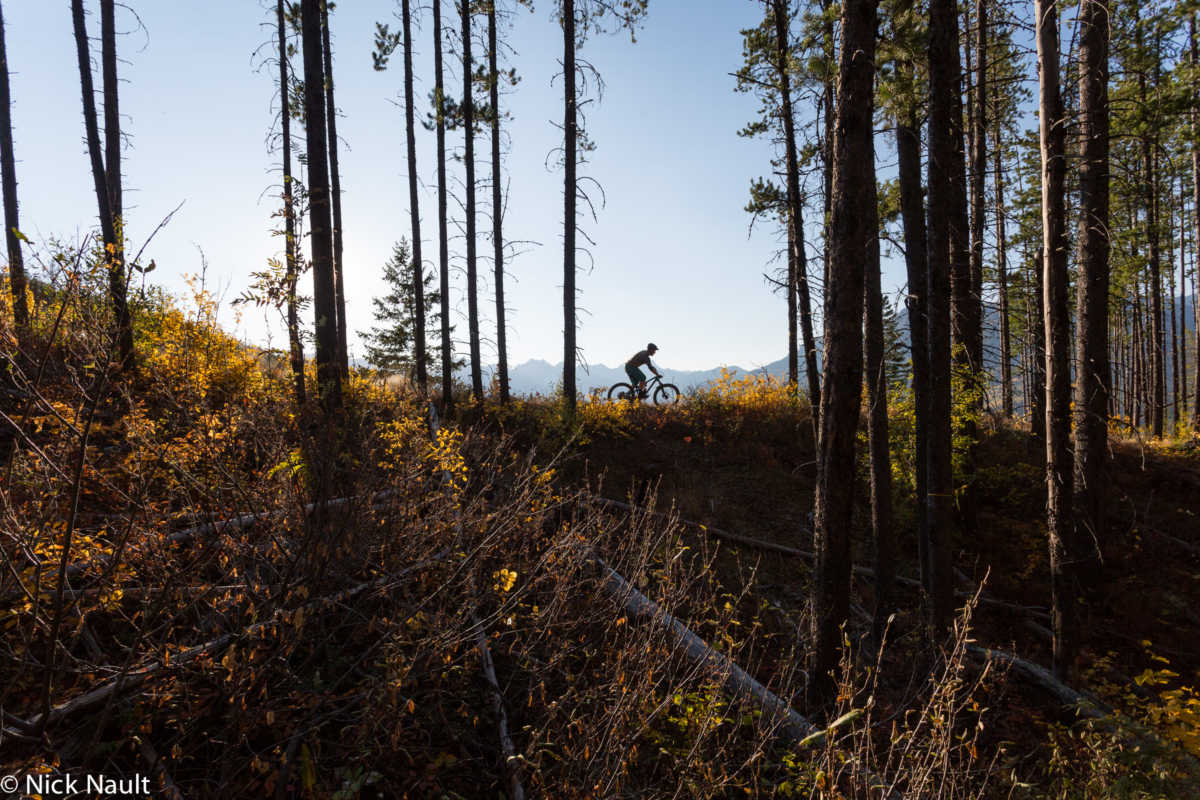 The Dirt Diggler race is Fernie's big DH race, where riders barrel down the steep, exposed and technical pitches of Dirt Diggler, Fernie's epic DH trail which starts from the top of the microwave towers on Morrissey ridge. Although this event started as a few local DH riders doing it for fun, it's grown into a popular DH race, which also happens in late September, that attracts hard-core riders from surrounding areas.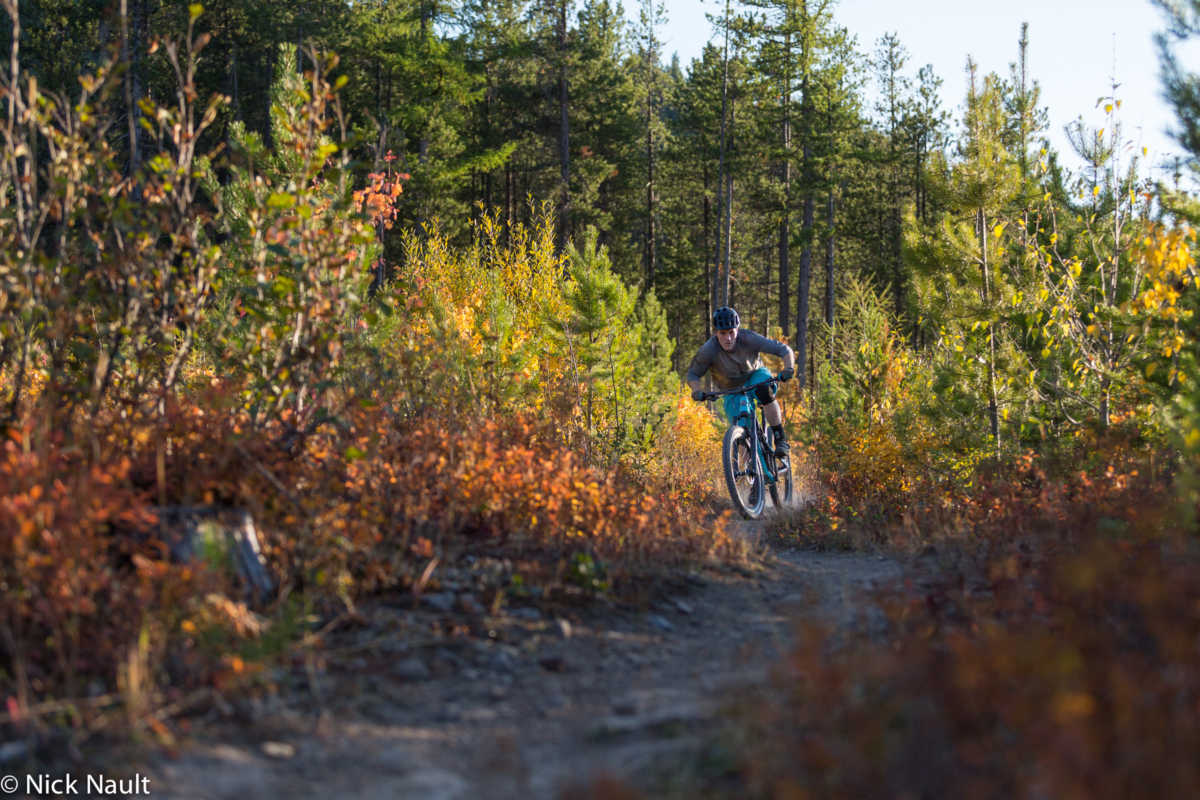 As October rolls in, snow typically starts to cover the mountain tops, making many locals excited for the upcoming ski season. The town might get a little quieter, with fewer visitors coming to the area now that shorter days and colder temperatures have settled in. However, anyone with a mountain bike is loving the bright yellow larch needles that start to cover the trails, creating an almost 'Yellow Brick Road' look winding through the forests. The shoulder season in Fernie comes with its' perks. Strolling the quieter downtown streets is the perfect way to spend a mellow post-ride afternoon, checking out the many local bike, clothing or artisan shops, or stopping in at any of the several coffee shops offering comfy seats and good local brew. The Fernie Brewing Company's new tasting room is a perfect place to enjoy a fall-inspired craft beer, like their Pumpkin Head Brown Ale, which only hits the shelves for a few months. And, you can finally grab a delicious dinner at Nevado's or Yamagoya, Fernie's two hottest restaurants, without the hour-long waits of the summer and winter. Not to mention, there are a dozen other fantastic restaurants that you can try while you're here for a cozy fall meal.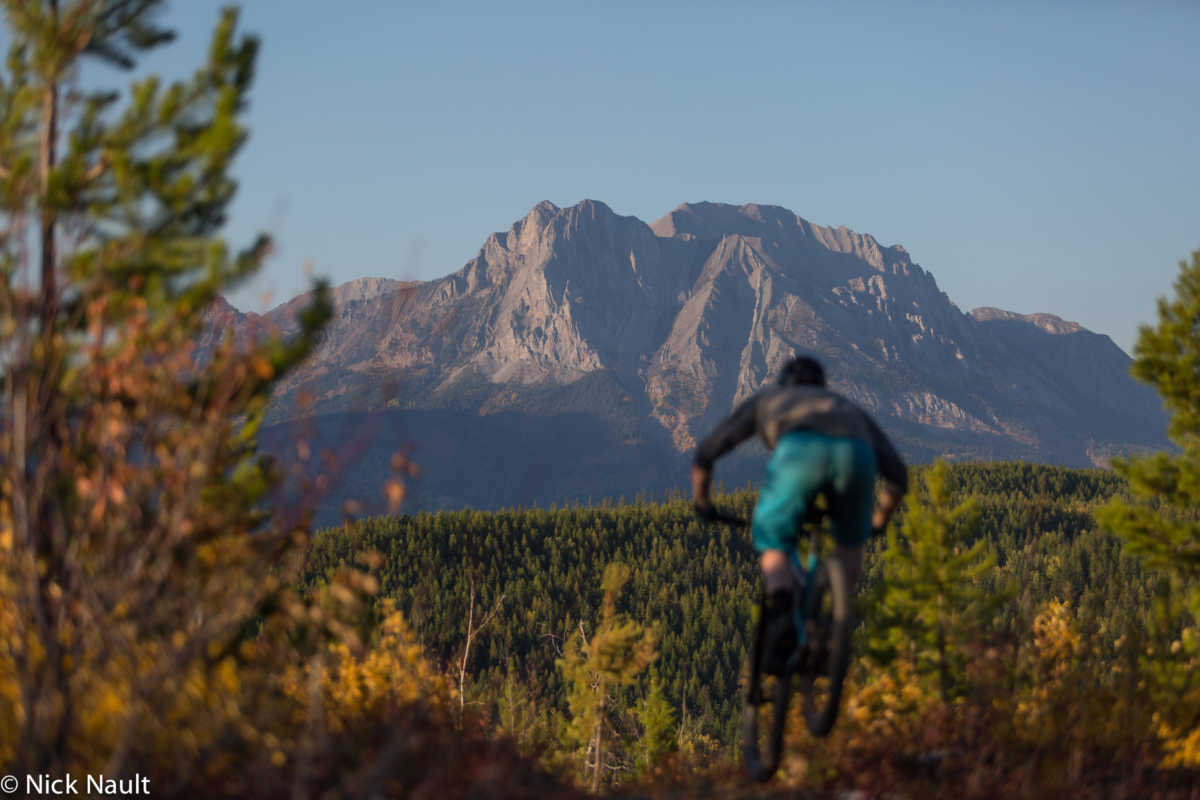 Fernie's shoulder seasons seem to be getting shorter and shorter, with many people realizing how much there is to do after the peak visitor months are over. As locals, we often enjoy the slower pace of the fall and spring, but it's great to see so many visitors catch onto what they're missing and come back for some spectacular fall biking. Sure, you might not be able to enjoy a river dip to cool off (although September days can still be pretty warm…) or sit on a patio late into the summer evening, but you've got some pretty good trade-offs. You'll look like an expert photographer because every photo you take, regardless of which of the 360° views you snap, will be stunning. You'll feel like a rock star on the descents because the tacky dirt makes you corner like a pro. Your bike clothes won't be nearly as smelly, and your water bottle can be used strictly for drinking from, instead of cooling yourself off. You'll enjoy some quieter trails, better dirt and killer views. But the beer will still taste just as good. Except maybe better, because now you can drink FBC's Ghost Rider Pumpkin Brown Ale.