Vancouver Island
Cowichan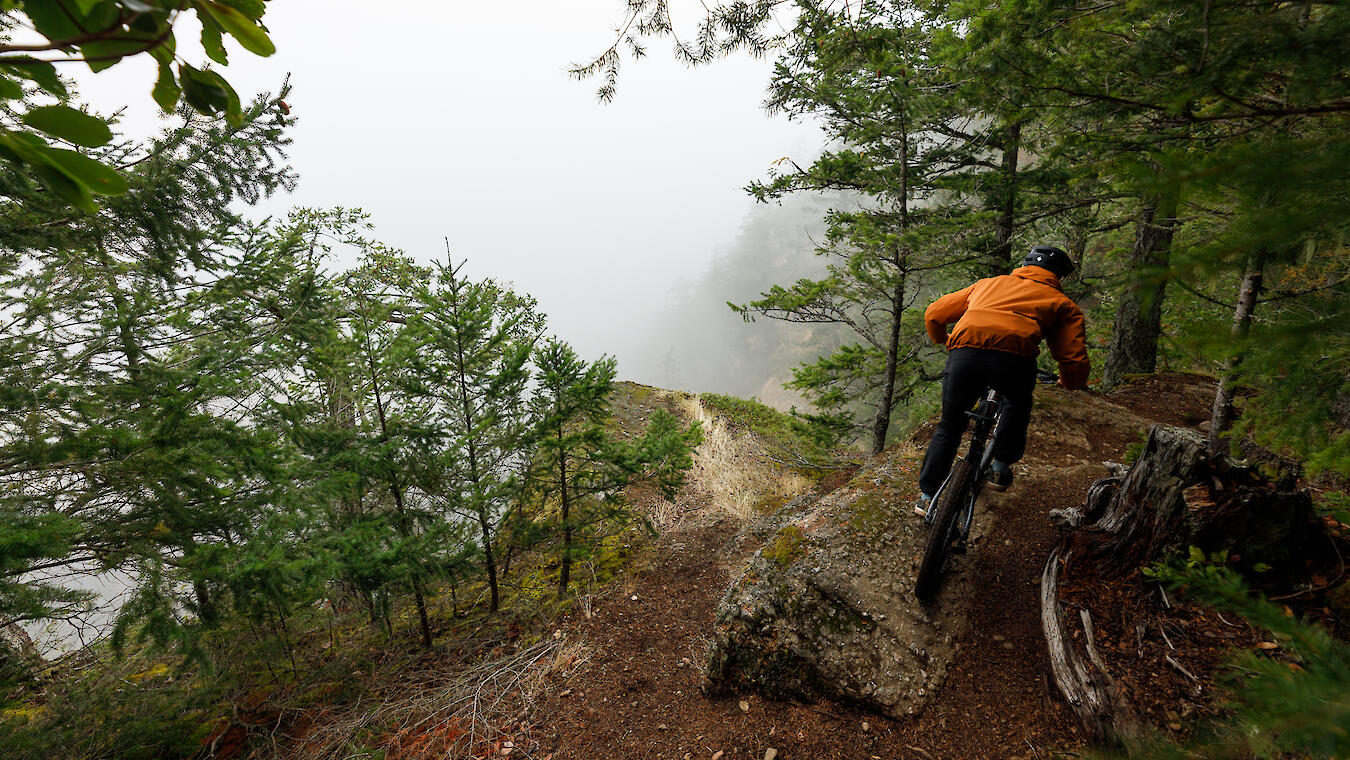 Get lost In our space
Nestled between Victoria and Nanaimo, Cowichan is comprised of many small communities and has all the fast downhills, flow trails, cross-country climbs, and jumps you could wish for. This biking haven is home to more than 170 trails sprawling over 180 kilometres of varying difficulty. The majority of these trails can be found on four different mountains: Mount Prevost, Mount Tzouhalem, Maple Mountain, and Cobble Hill. There is also the new Fairservice Fun trail network to check out at Lake Cowichan.
Mount Prevost is famous for nurturing world champions, with double-black pro lines and endless trails to test your skills. The forest of Mount Tzouhalem, known locally as Mt. Zoo has 36 km of trails featuring everything from green to double-black lines. While the boardwalks, bridges, and technical rocky terrain of Maple Mountain will challenge even the most skilled riders and 100-foot-high Cobble Hill has 28 trails suitable for beginner to intermediate riders.
Post-ride, there's plenty to do in Cowichan—grab a beer in a brewhouse, tour a vineyard, hit a farmer's market, swap your pedals for a paddle, or visit the beautiful waterfront village of Cowichan Bay.
Number of Trails:

149

Highest Elevation:

786 m

Trails:

easy

9

intermediate

72

difficult

52

extra difficult

16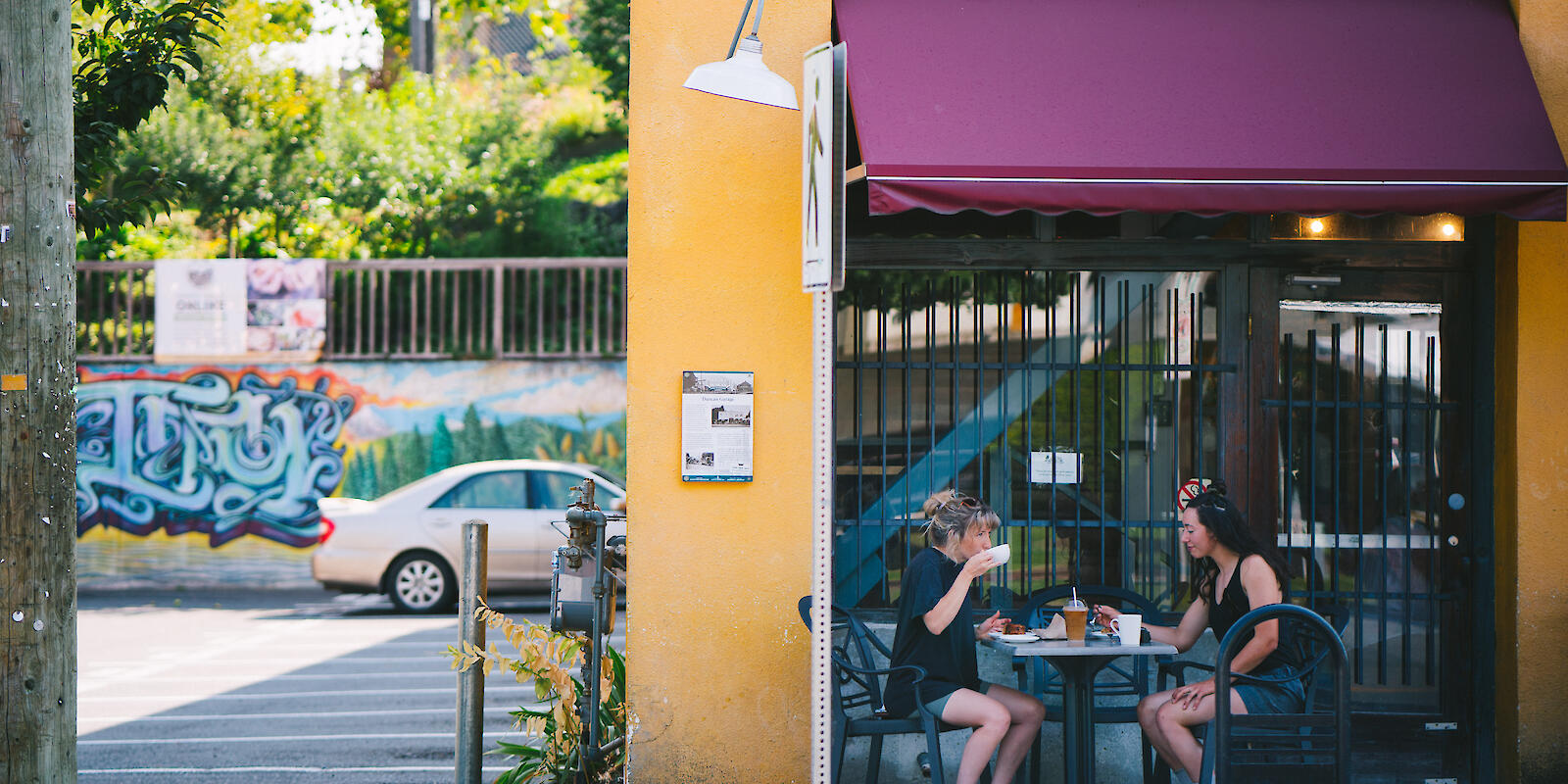 Cowichan Valley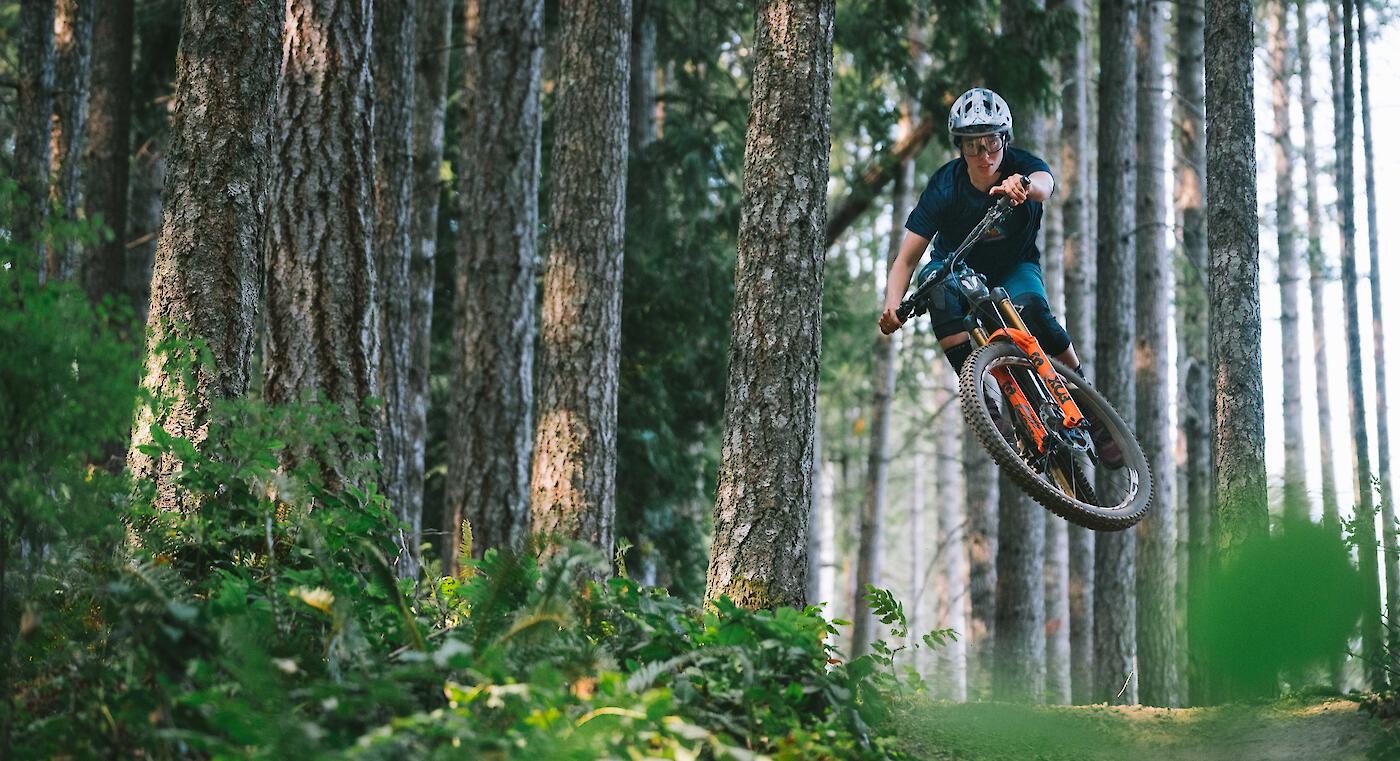 Cowichan Inspiration
Uncover stories from Cowichan and beyond.
Getting Here & Trail Access
Find your way to Cowichan on Vancouver Island.
Support Our Local Trails
Consider supporting the associations in Cowichan that help maintain the trails and advocate for the mountain bike community.