5-Day Itinerary: Kootenay Rockies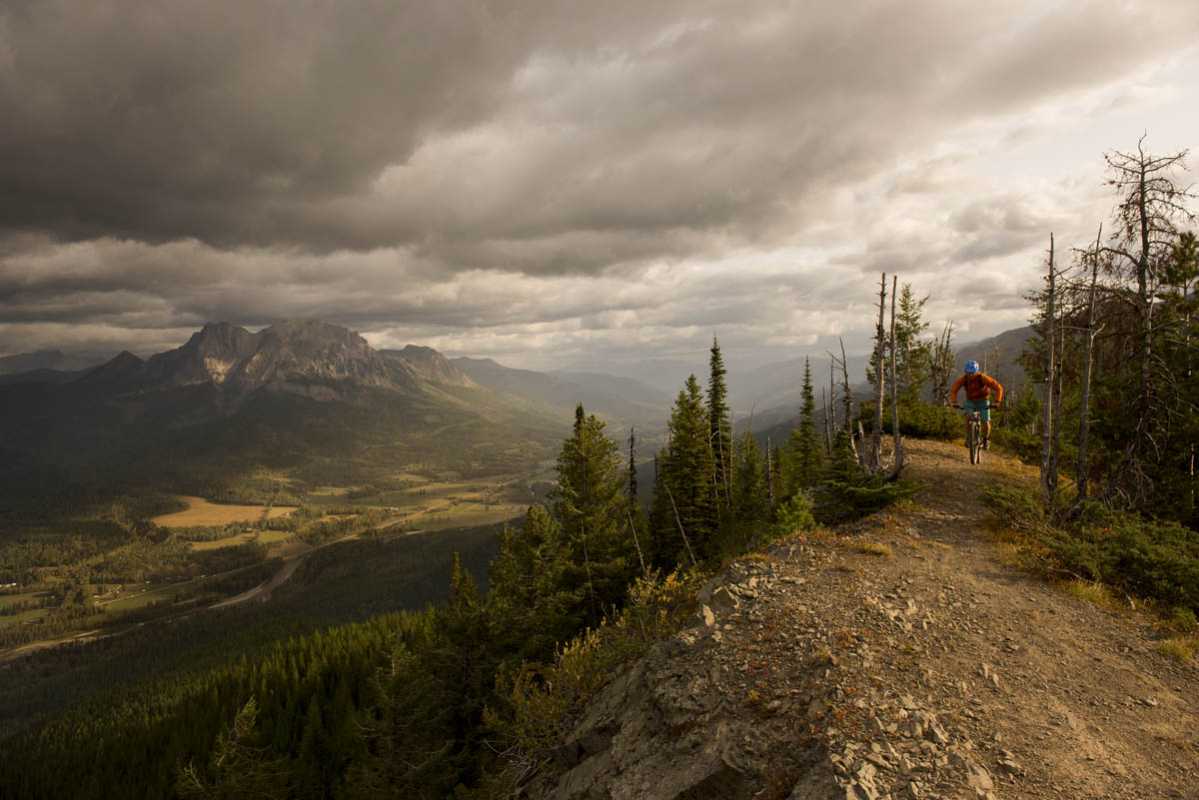 5-Day Itinerary: Kootenay Rockies
This 5-day itinerary will take your through legendary trails in the Kootenay Rockies.
Access: Start in Fernie | End in Nelson
Total duration: 5 Days
Total distance: 461 kilometres (286 miles)
Downhill rides and flowly singletrack, with trails for all abilities, this 5-day route through the Kootenays is not to be missed. Ride the Seven Summits in Rossland to the downhill bike part at Fernie. Post-ride, fuel up at local breweries in every town.
Day 1: Fernie
Ride the downhill bike park at Fernie Alpine ResortCheck out the trails on Castle Mountain and Morrissey RidgeRide the Lazy Lizard to Island Lake Lodge for lunch with a view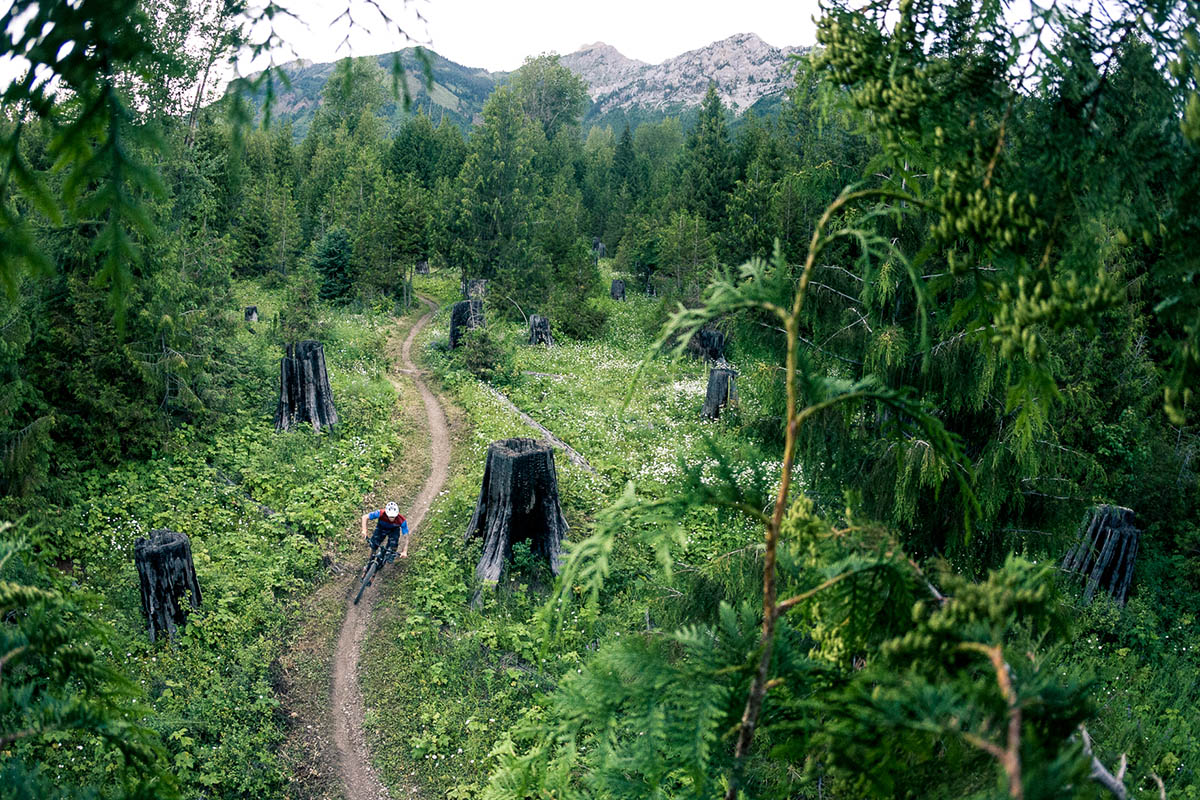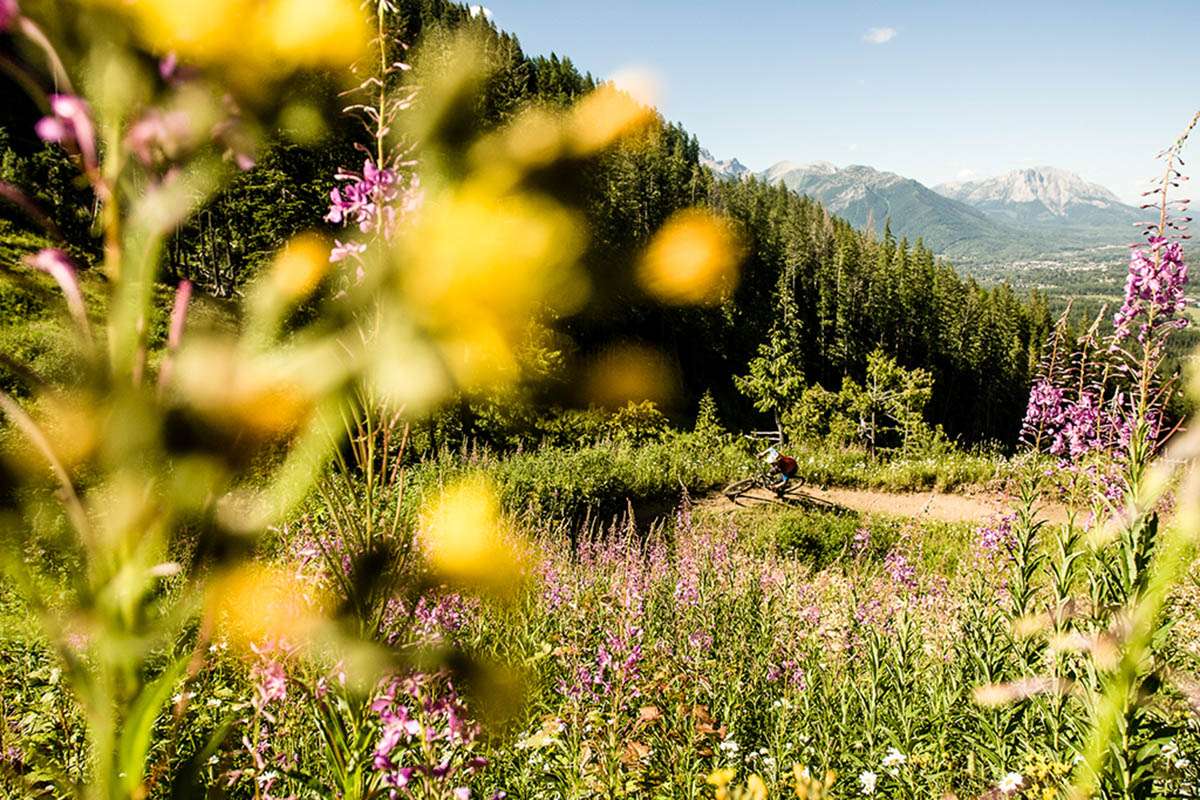 Day 2: Kimberley
Ride the Kimberley Nature Park with trails for all ridersCross-country riding at Lois Creek Trails and Nordic Club Trail Network Head to Northstar Mountain for downhill trails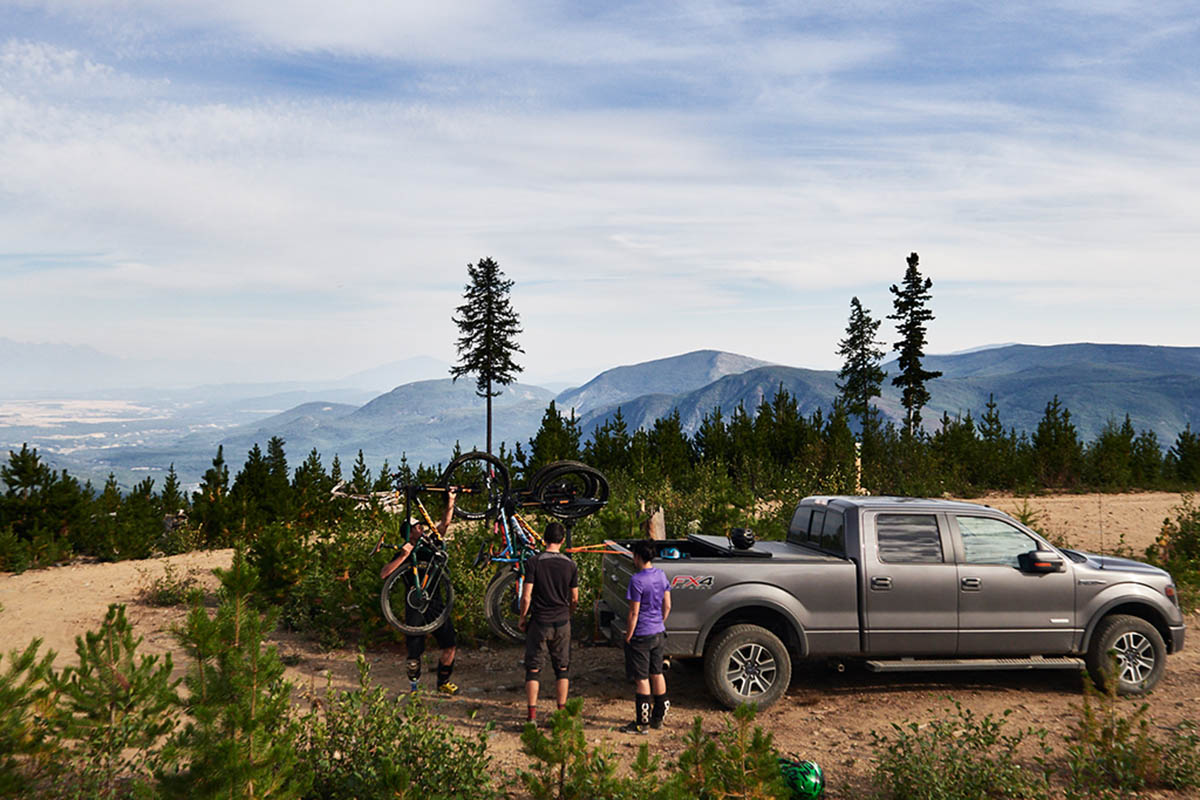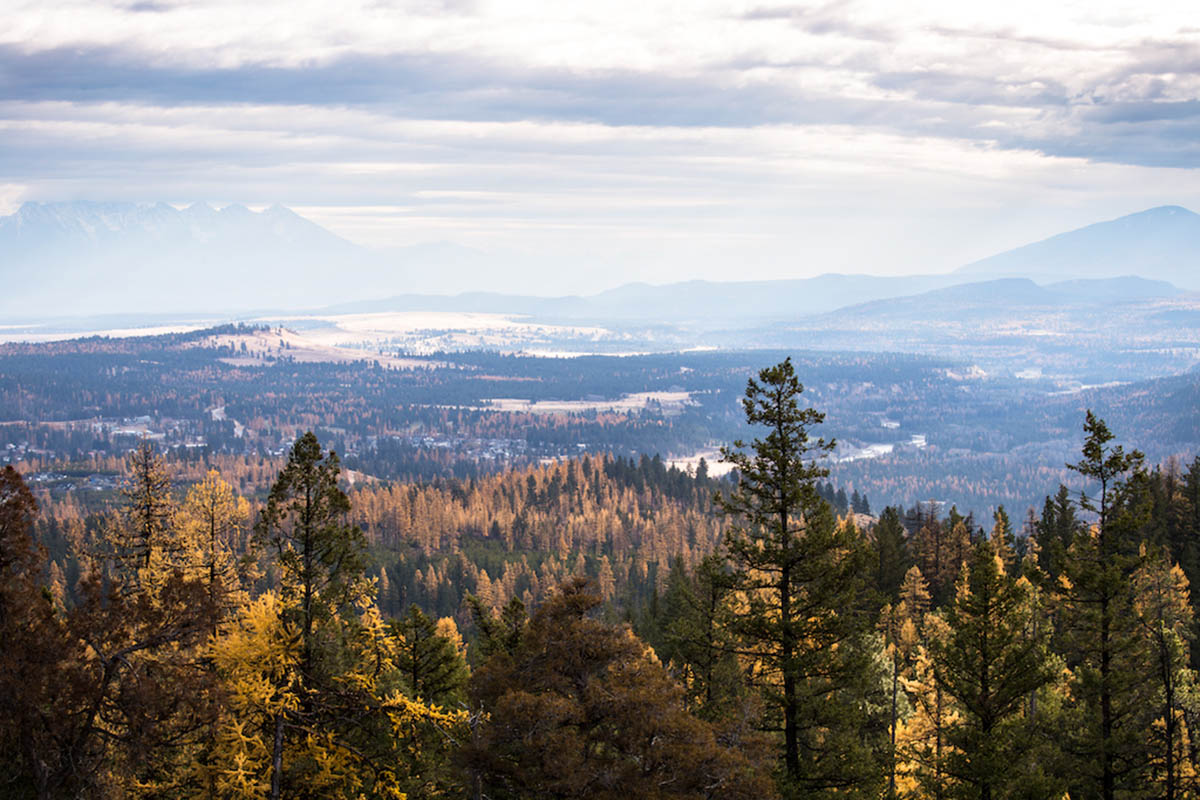 Day 3: Rossland
Ride the IMBA Epic designated trail of the Seven Summits. Check out the Get Lost Adventure Centre at the base of Red Mountain. Rest your head at the new Josie Hotel or Nowhere Special Hostel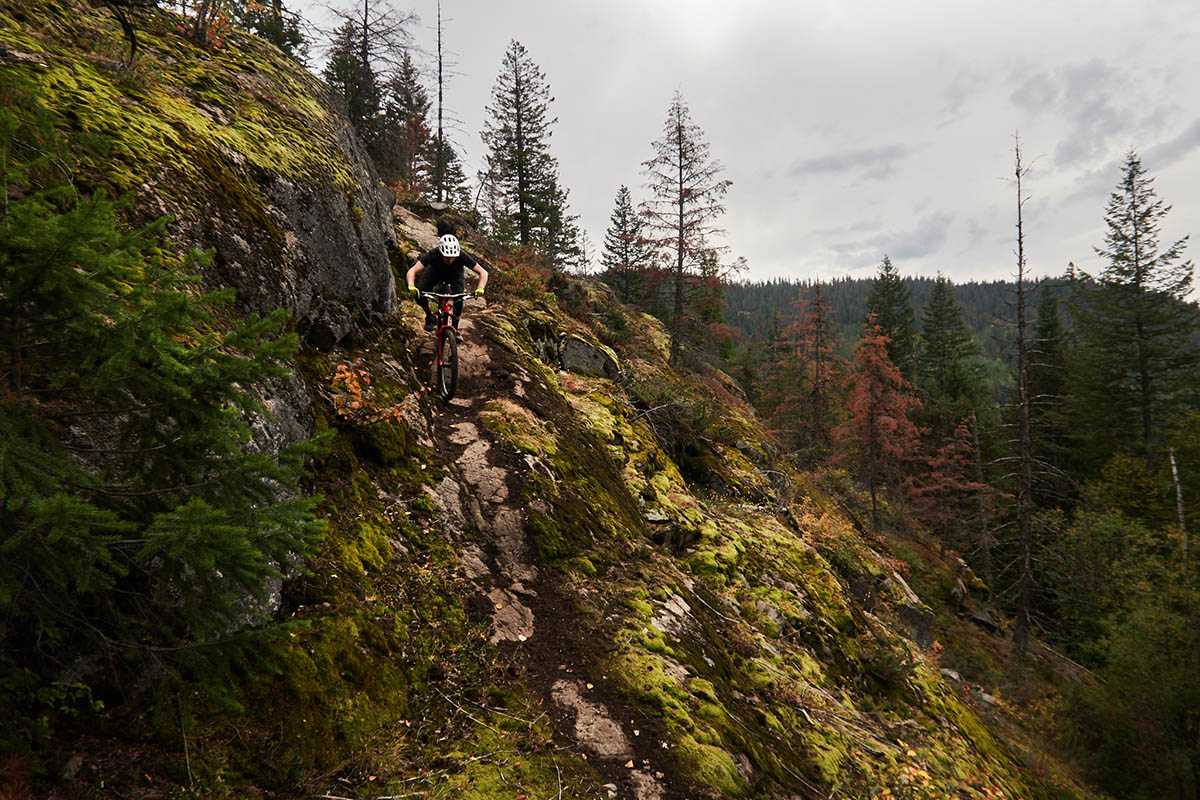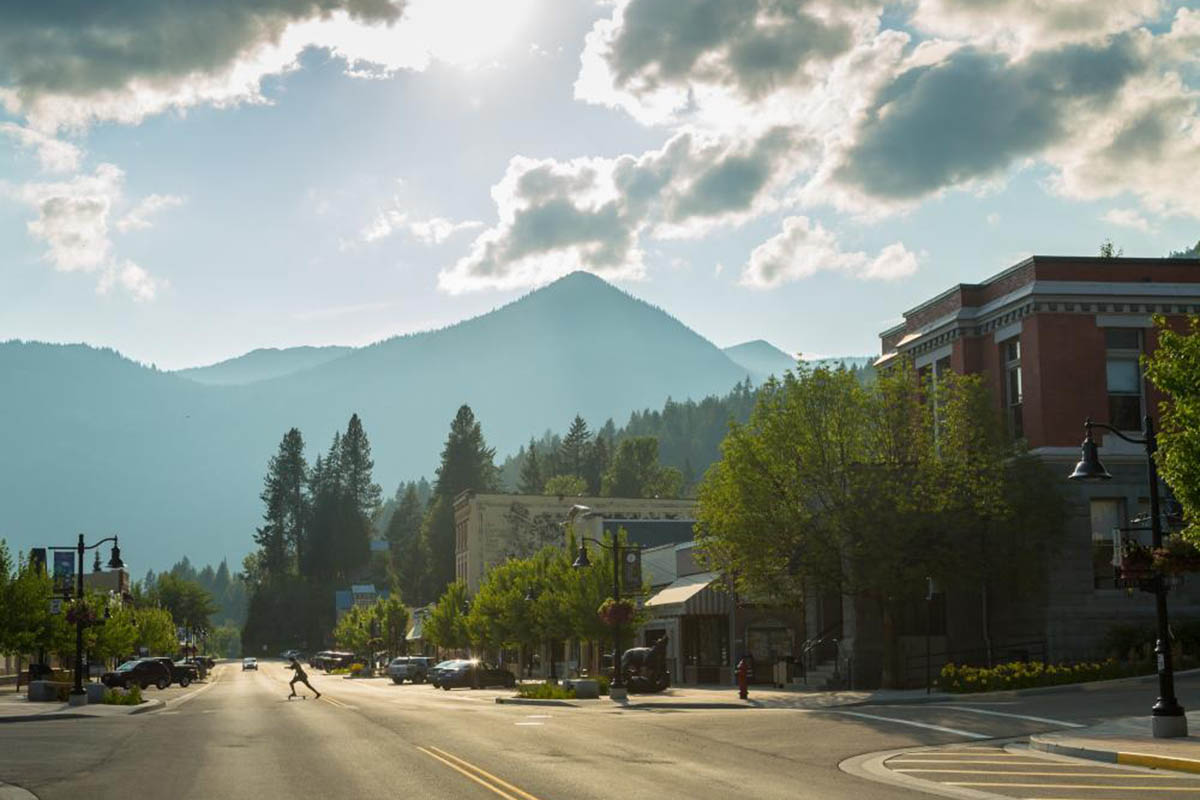 Day 4: Castlegar
Climb the Merry Go Round trail at Merry Creek for a view of the valley or shuttle up for hair-raising descents on Rialto. Apres at the Lionshead Pub. Rest up for more at the SureStay by Best Western.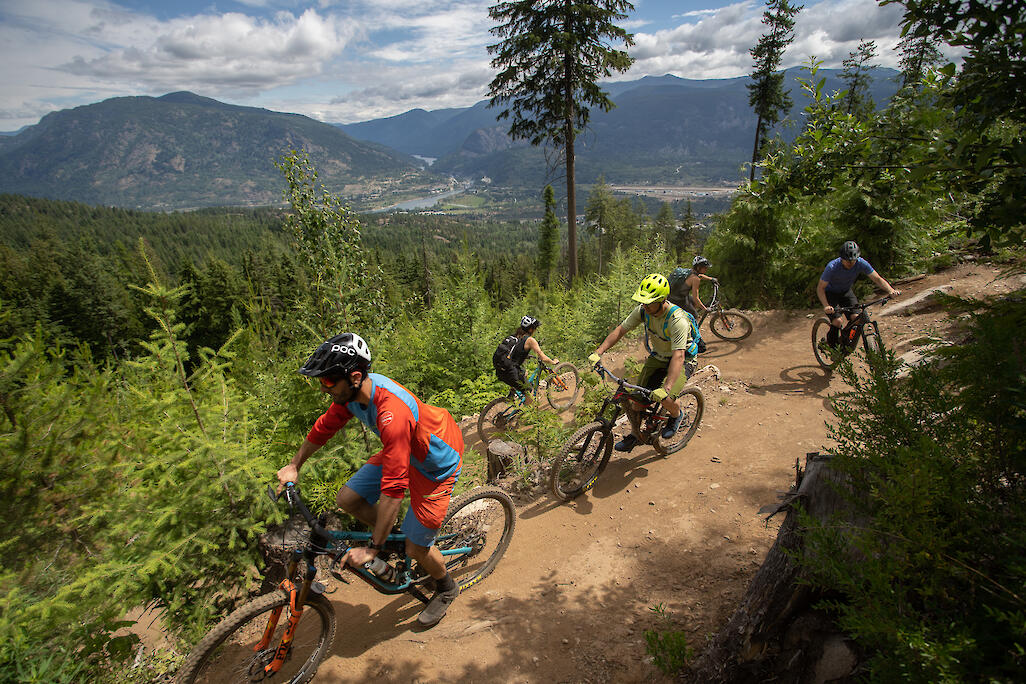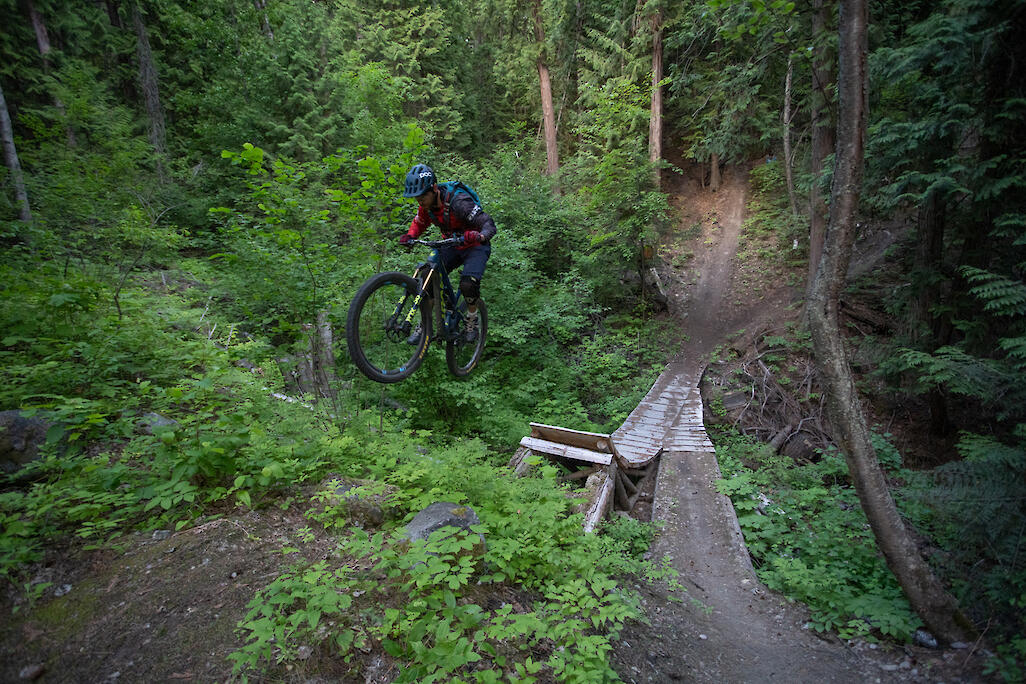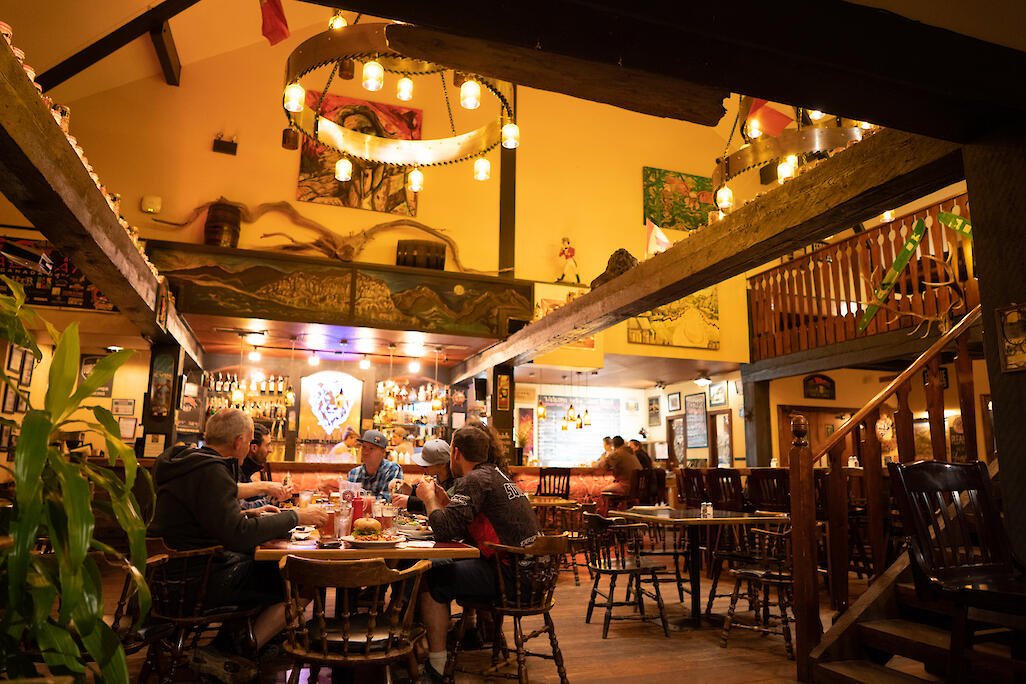 Day 5 Nelson
Get caffeinated at Oso Negro Cafe. Ride Powerslave and the trails on Nelson's North Shore. Tube the Slocan River to decompress and relax. Stroll the local shops and endless restaurants of Nelson's downtown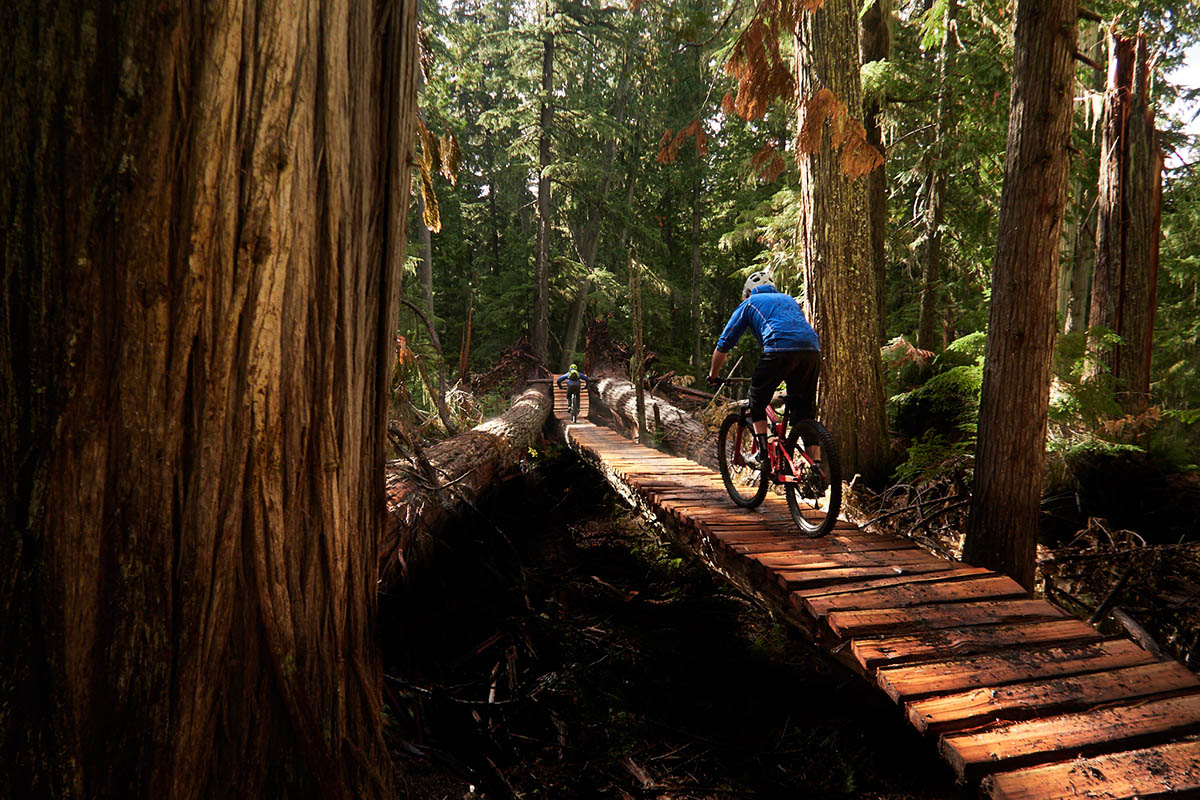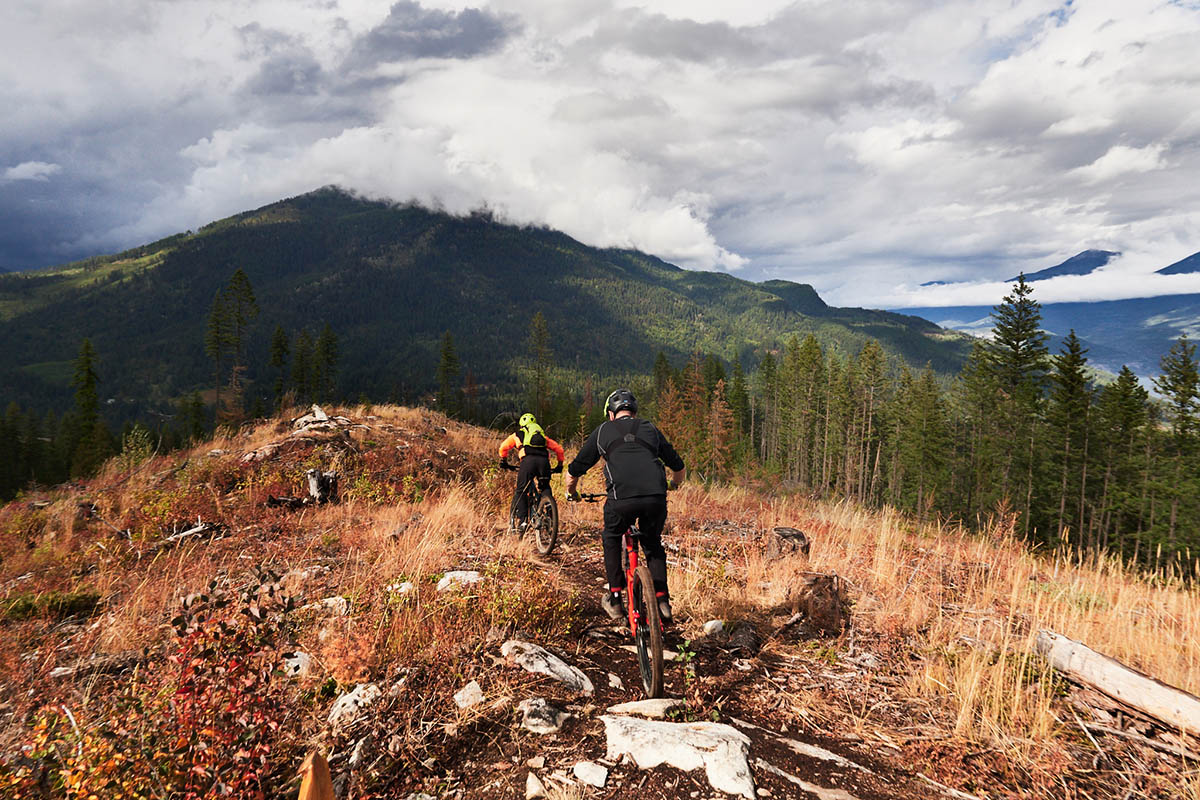 For more inspiration and itinerary planning for your next mountain bike trip to British Columbia, check here.