5 Photos That Will Make you Want to Visit Vernon
Discover BC through the eyes of its locals photographers! This week, we're featuring Vernon through the eyes of Dylan Sherrard.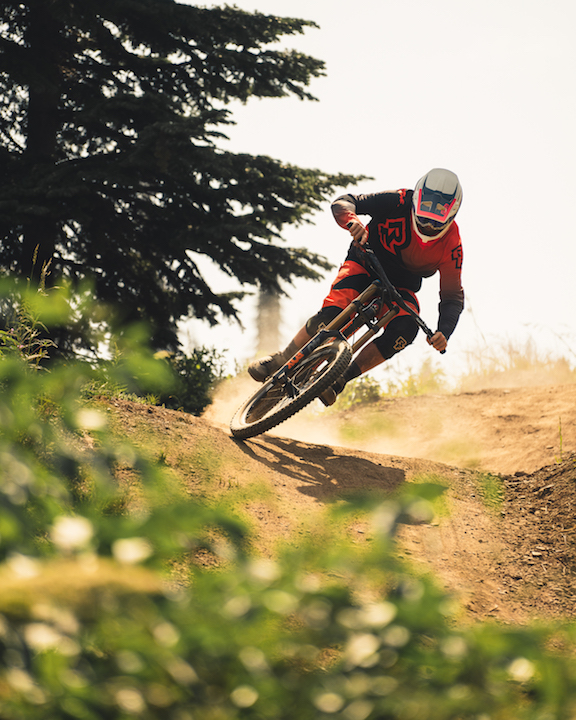 This week we are riding in Vernon with Noah Brousseau! "Vernon is a mountain bike playground. It's so cool to live here with trails out the back door, Silver Star just up the road, and the lake just around the corner. My summer days spent riding at home are the best. I'm stoked for you to follow along this week."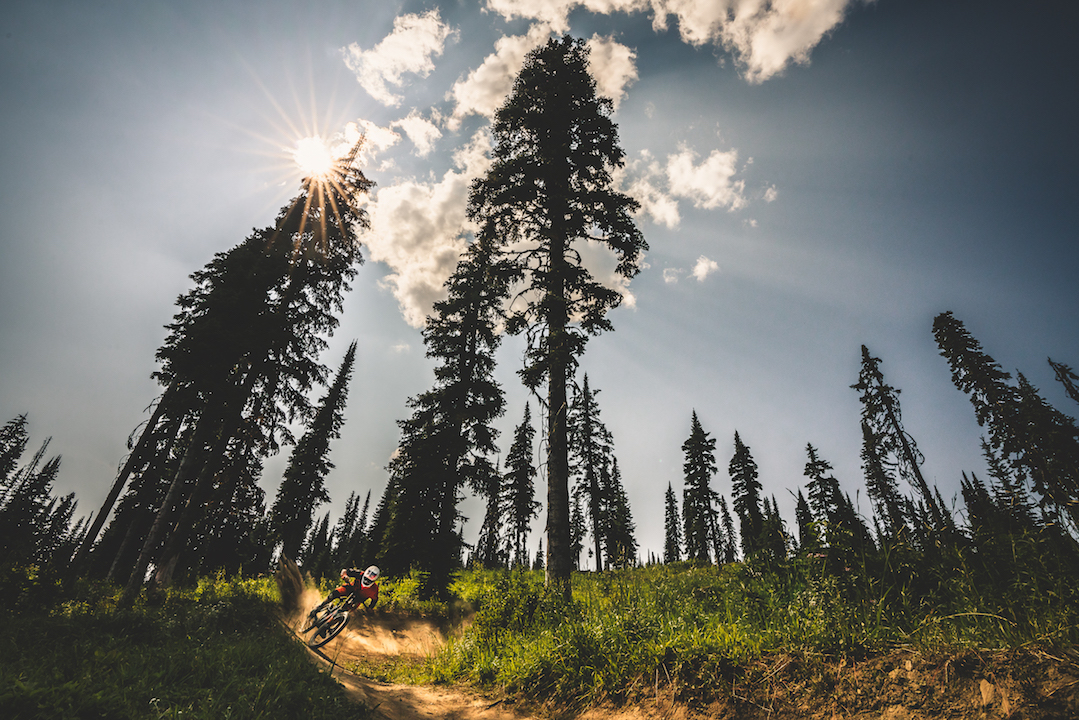 "It gets so hot around here in the summer. Some iced coffee, a little water melon, and a cruise up to Silver Star sure helps make the air feel cool. The chairlift carries us for fast and cruisy laps while the trails are smooth and flowy. There's so many lines here and the summer breeze is exactly what I need. I love it."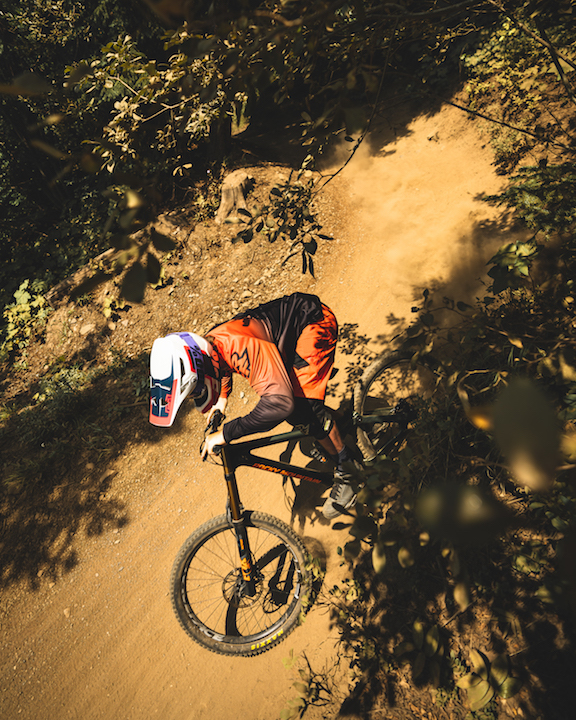 "Summer light in Vernon is crazy. Sometimes, when theres a fire in the hills somewhere, we get this wild pink light buzzing through the evening. When I'm flying down a single track and carving turns above the lake, the glow doesn't even feel real."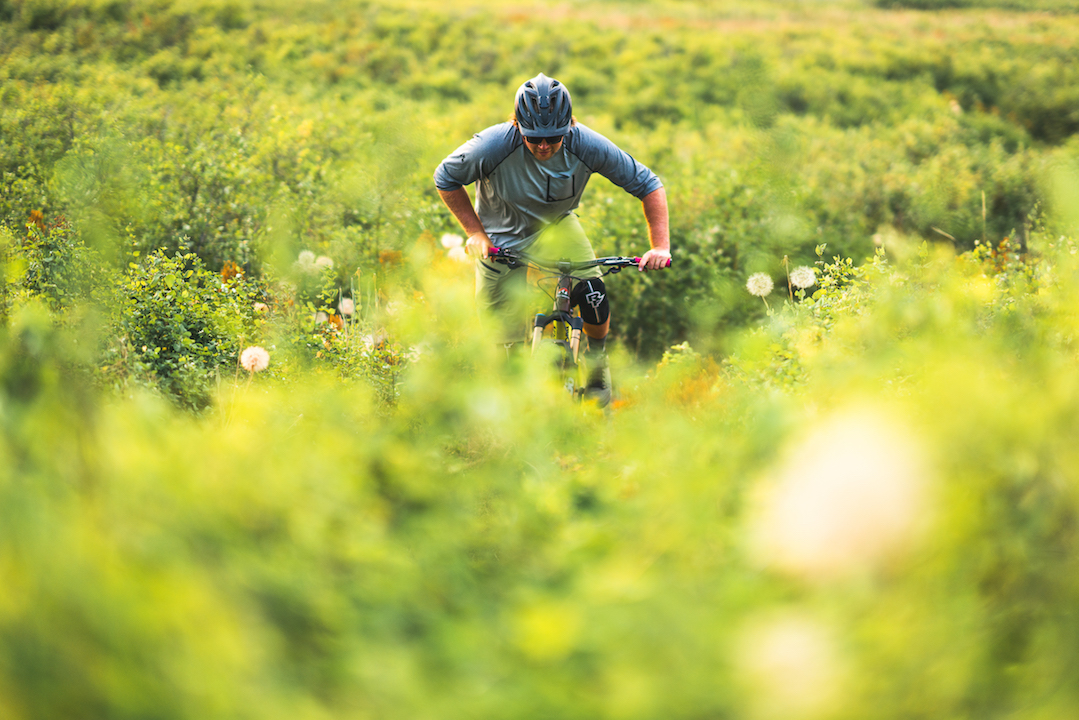 "Summer is so good around here. This is the first year I can remember than I've got some free time to spend close to home, and I'm definitely making the most of it. Laps in the park, floating in the lakes, pedalling into the evenings… I don't want to be anywhere else."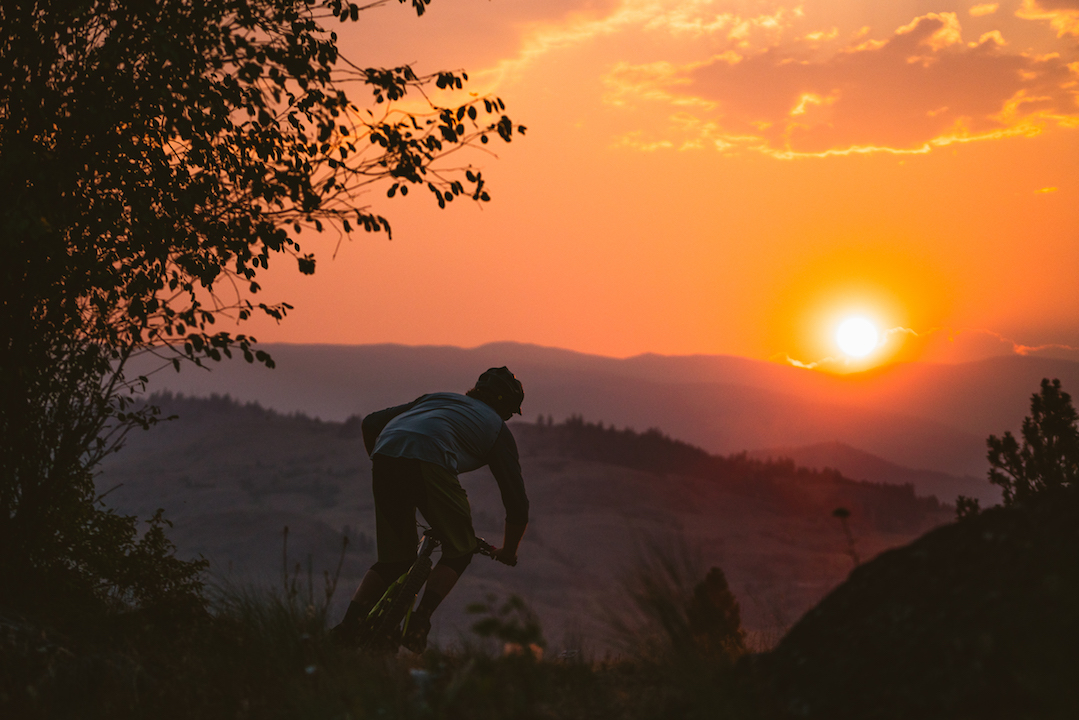 "It's nuts when you realize there's only so many summer days left before fall. But this summer in Vernon and Silver Star have been legendary, and it's still not over yet. I'll be out crushing trails and loving every minute of it. See you on the trails… and thanks for following along!"
Think you have what it takes to be our next #mtbBC Guestagrammer? Email us at media@mountainbiking.bc!