Riding the Thompson Okanagan in 3 Days: Vernon, Salmon Arm, & Kamloops
It's no secret the Thompson Okanagan region of British Columbia is home to some world class mountain biking, and thanks to progressive trail and cycling associations these networks are becoming more and more accessible for those of us dropping into town for a day of riding. Though every community in the area hosts quality trail offerings uniquely its own, Vernon, Salmon Arm and Kamloops showcase significantly different terrain within a small area and conveniently link up with a scenic circle route winding through mostly secondary highway. You could sample the goods in each locale in an ambitious day trip but we opted for a slower pace, and stretched the three stops over a long weekend.
Vernon, British Columbia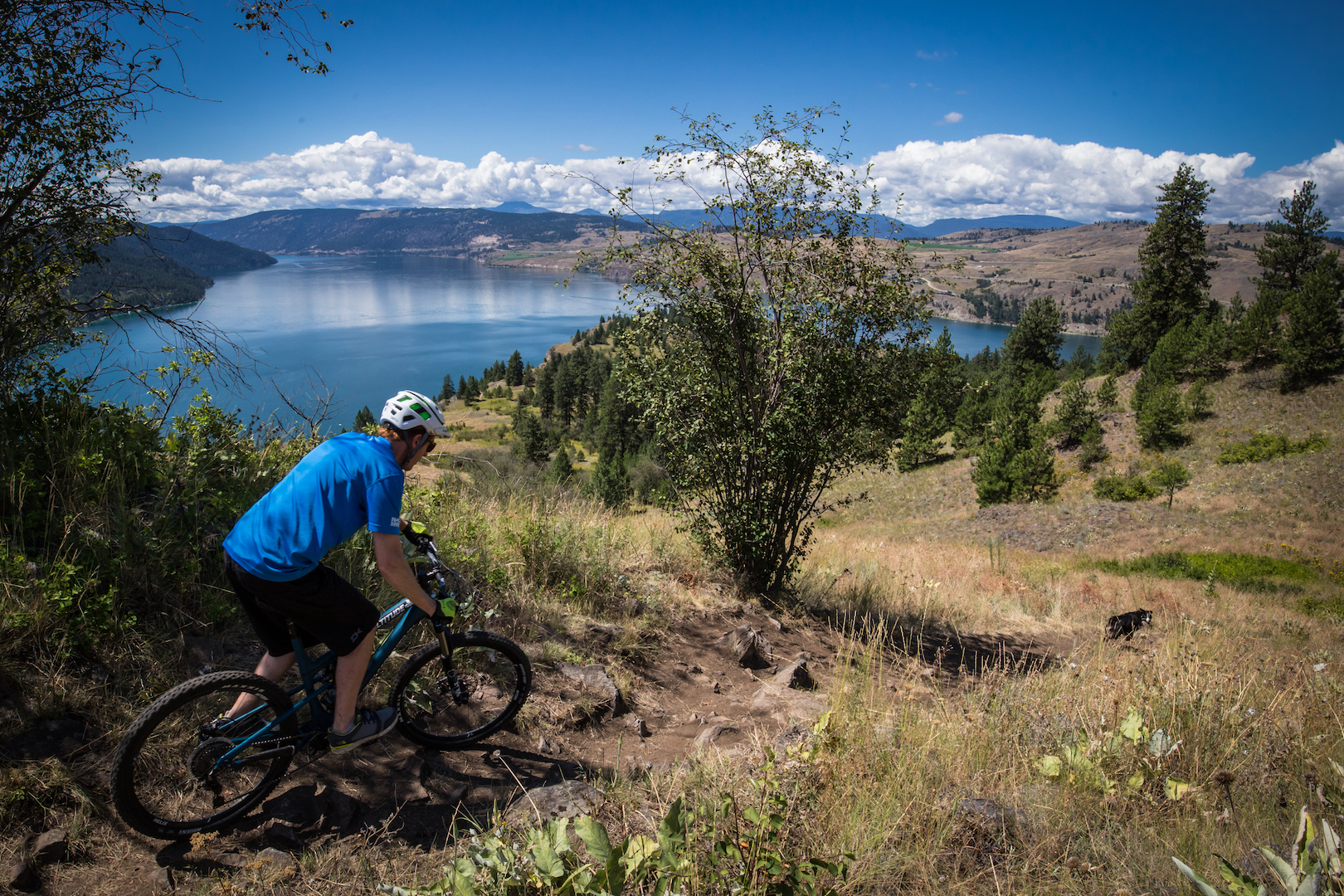 The best thing about riding in the Okanagan is that you're always close to a spectacularly large body of water, and Kalamalka is about as prolific a British Columbian lake as you could ask for. Aside from the progressive Silverstar Bike Park I'd never ridden in Vernon, but everyone was telling me they were doing great things on the Kalamalka Lake trails.
A quick look at Trailforks for Kalamalka Lake shows no less than five official parking lots and trailheads, and enough mind blowing trail to keep you busy all summer. The Twin Bays parking lot seemed to be the primary staging spot with quick access to a number of beaches post-ride, and is located more or less at the bottom of the area's exemplifying Lookout Trail which we wanted to finish off with. When pressing for trail suggestions a friend simply said, "I don't think you can go wrong at Kal, every trail I've ridden there is banger". That about sums it up, and we'll be back for more!
Salmon Arm is one of the many hidden gems of the Thompson Okanagan and, thanks to the Shuswap Trail Alliance, boasts an incredible network of primo singletrack trails. Salmon Arm is perched right in the hero dirt sweet spot, seemingly conjured by the rolling terrain of the interior meeting the magical waters of Shuswap Lake and the province's rare interior rain forest belt just beyond. Maybe it's the terrain, but it's definitely also the builders and the mountain bike community that have created some of the finest singletrack you'll ride this summer.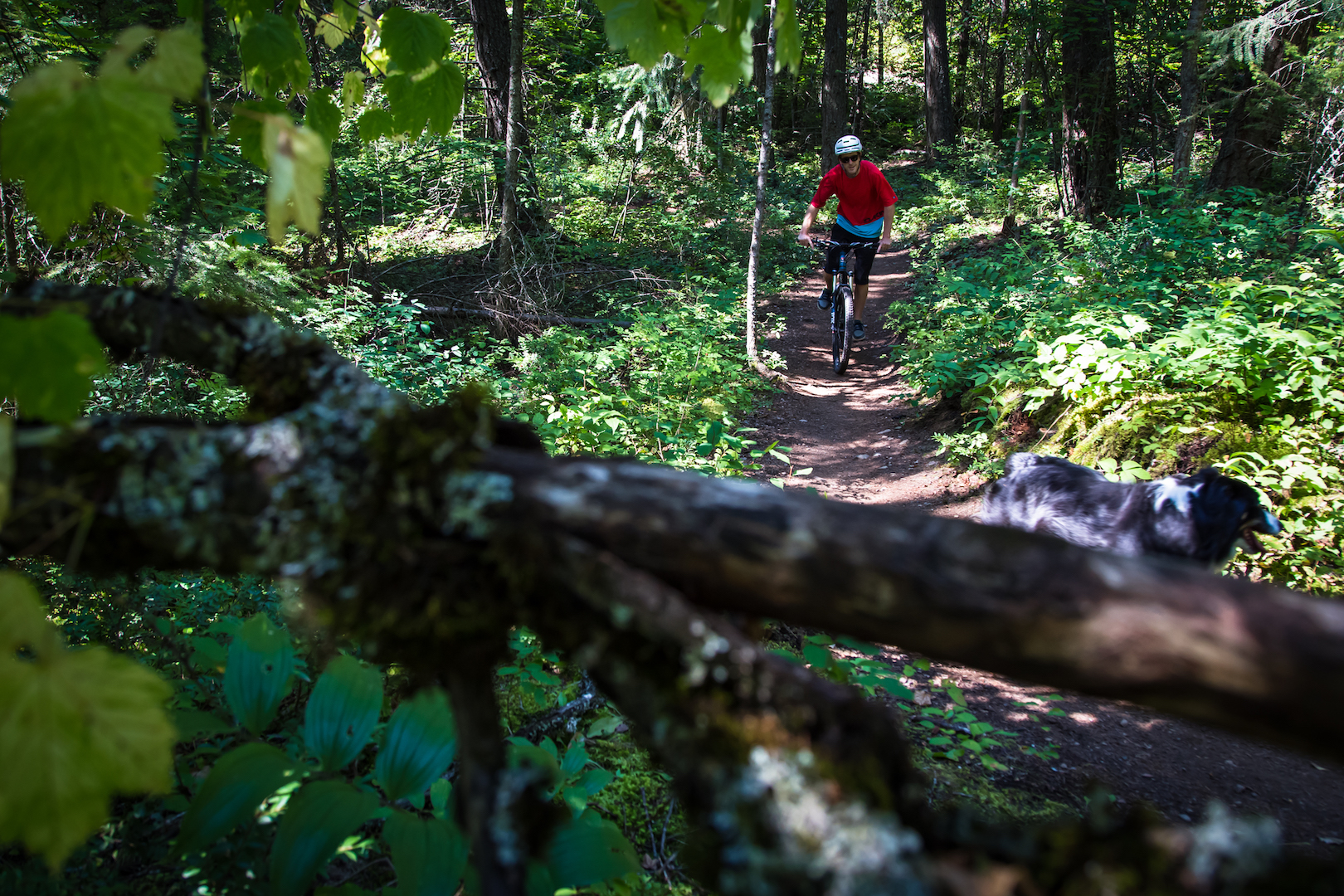 The Rubberhead trail network is the area's go-to DH stop and the point-to-point epic Larchhills Traverse runs between Salmon Arm and Sicamous. On the southwest end of the traverse lays your trail bike's dream come true, the South Canoe trails. Found just off Highway 97B the trailhead will lead you directly onto one of the best climb trails you've likely ever encountered, with singletrack routes just about all the way to the top. There's also an old access road that runs all the way to the top if you prefer a more direct assault, which you'll have to jump on to at some point to access the more technical black trails at the top of the hill.
Lumpy is loaded with features and some very interesting natural terrain, this is the most travelled route from the top with KC Reloaded seeming a bit suspect. These upper trails are a bit of an exception to the otherwise comprehensively and uniformly signed trail network, and once you reach Lower Schizo and the access road things get more civilized again. From here you have heaps of options for intermediate routes, each with a character all their own. These trails are an easy pedal from the parking lot so you can session a few before calling it for the day, just be sure to hit The Flying Nun from top-to-bottom at least once for a guaranteed ear-to-ear grin.
Rolling into Kamloops you're confronted with a bevy of mountain bike options on tap, to suit both your riding style and the seasonality/weather. The city is most noted for its freeride roots and the Sun Peaks Bike Park is a whole other ball game just 45 minutes up the road. Lac Du Bois Grasslands are generally the first XC trails to open in the spring, but are super exposed and get a little hot come July. Kenna Cartwright Park is a local staple all summer with a huge and diverse multi-use trail network with ample servings of that fast, smooth, flowy Kamloops singletrack the city is known for; maybe best experienced on Upper Doug Daws. There are a few different park entrances to choose from depending on which trails you want to link up, but they're all very well connected.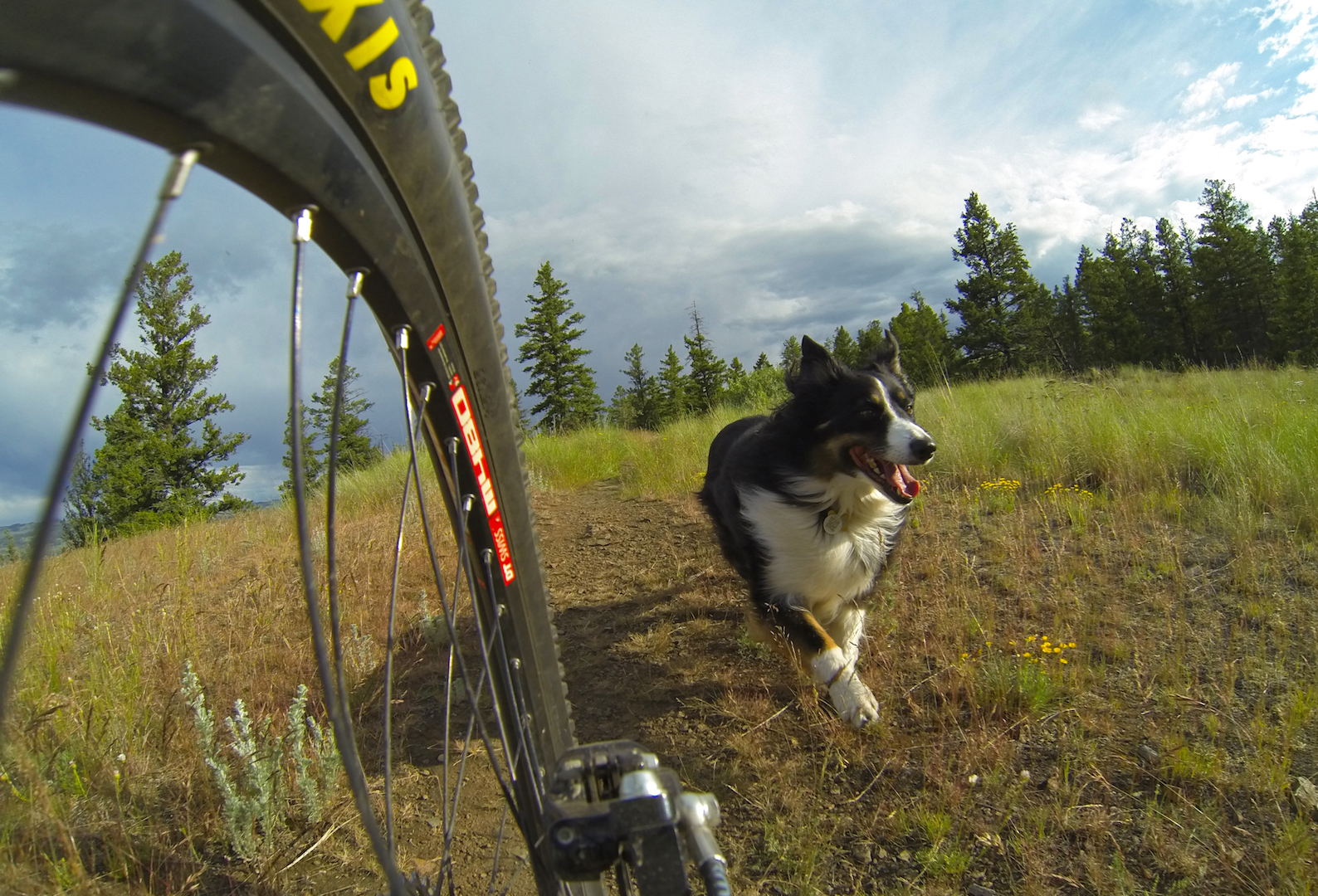 Pineview is newer to the mapped-and-signed scene and features some of Kamloops' best technical singletrack for your trail bike. Park at the Hugh Allan Drive lot and pedal up Switch It Up for a well-built ascent that won't have you cursing too badly. Once at the top the trails head off in virtually every direction. Mike's Trail is the most travelled descent while Shepherd's Trail is quite possibly Kamloops' most technical challenge and Mine will have you sending it, all the while thanking whatever genius thought up the dropper post when the trail quickly turns uphill again. The Kenna and Pineview trail networks sit on adjacent hillsides on opposite sides of Highway 1, so you can easily link the two up for a taste of each and ride well into the evening.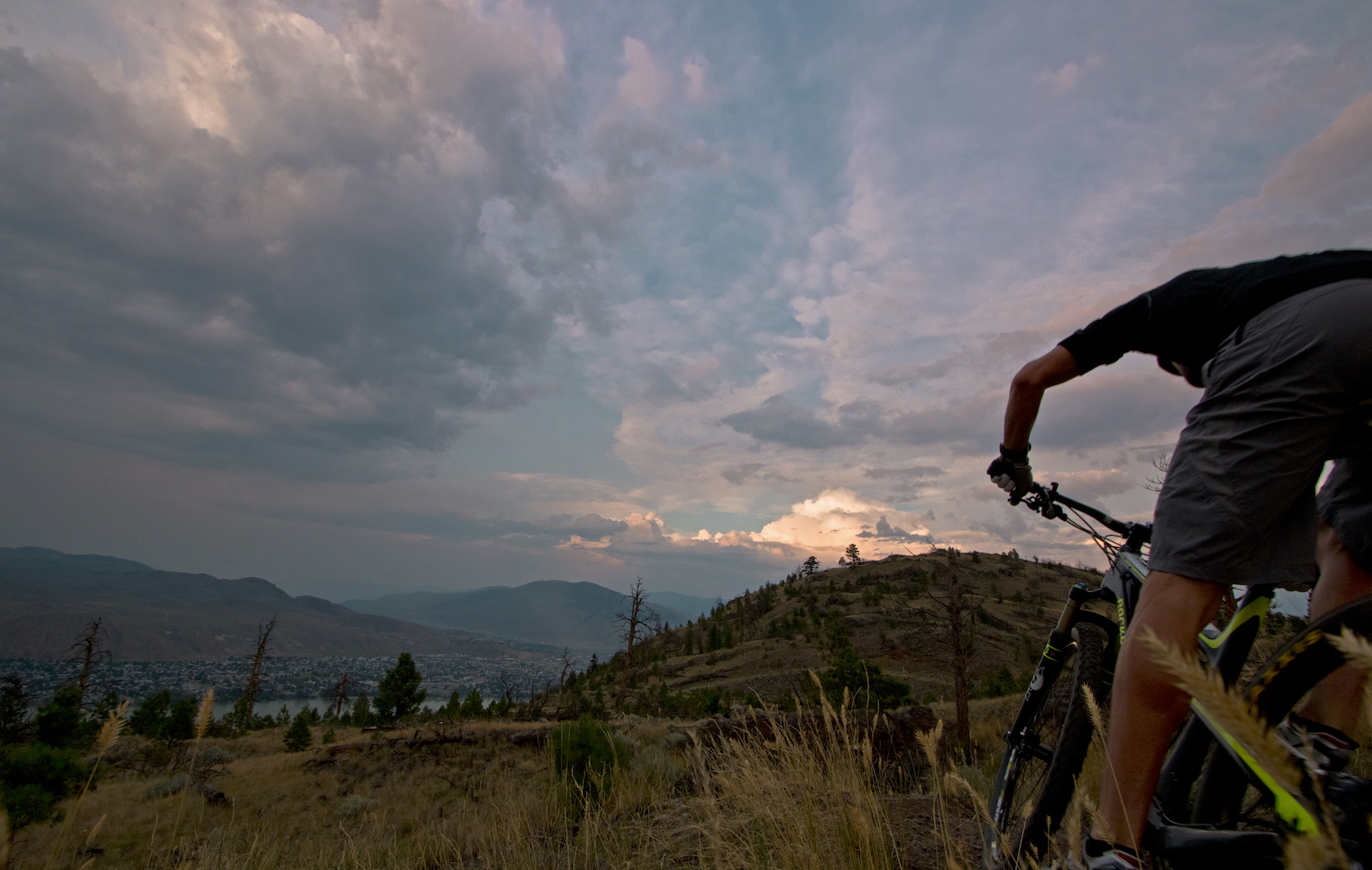 Living in British Columbia with so many destinations to discover many of us are no stranger to long hours behind the wheel, but knocking out Vernon, Salmon Arm and Kamloops was done on half tank of gas and only about an hour a day of driving between these three mountain bike meccas. All three are well worth the trip and offer a slice of mountain bike heaven uniquely its own, with more trails being added to the mix just about every day. What an age we live in!