Words and photos by Sarah Artis
Northwest BC's remote and stunning wilderness, combined with few people in the region, makes it the wild west of the province. Northerners are rugged and self-sufficient. They are also the sweetest, most genuine humans you'll ever meet. For a taste of Northwest BC's charm – and mountain biking – spend a weekend riding a day each in Terrace and Smithers. Here's 10 steps to the ultimate experience.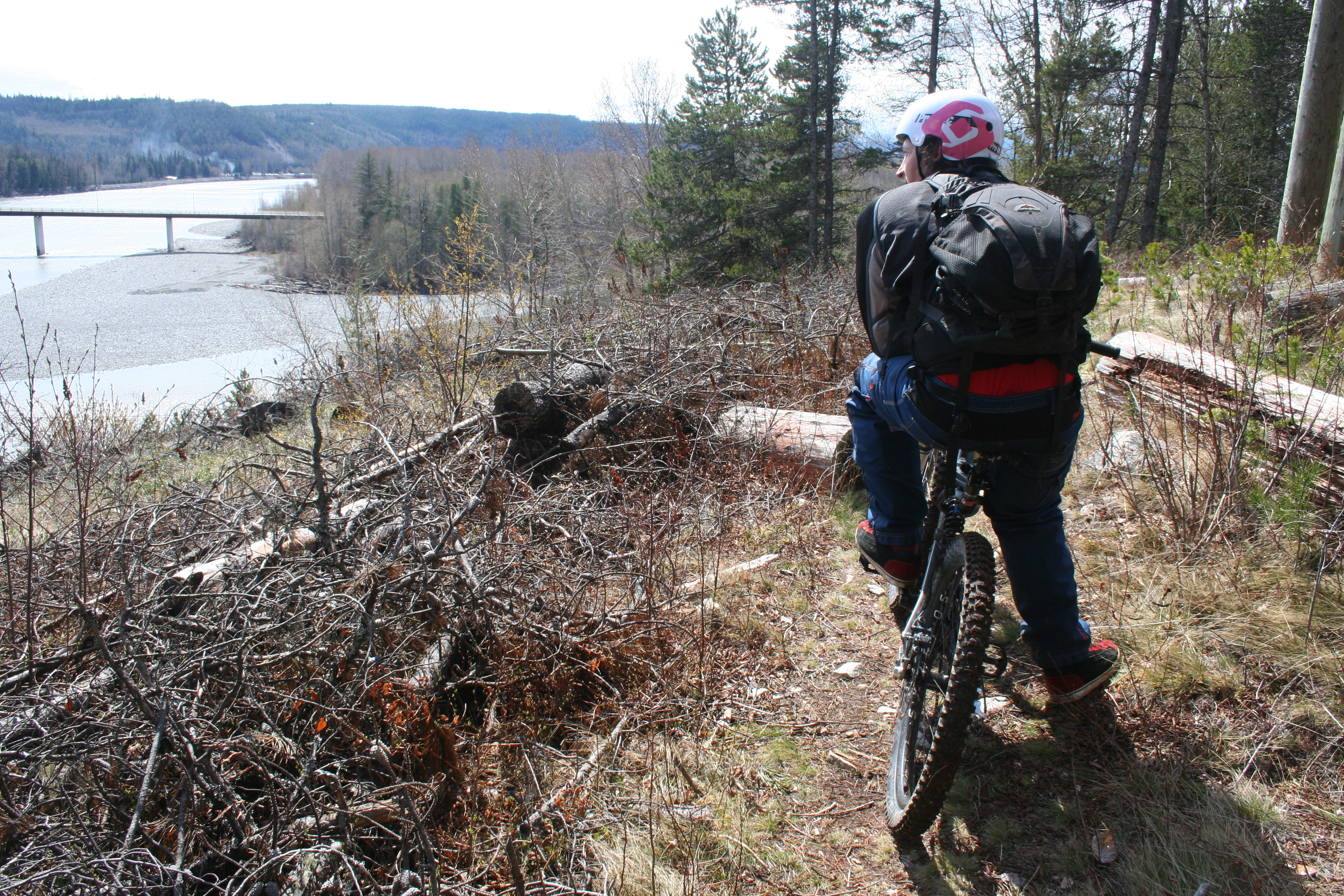 1. Experience the North
Start your trip in Terrace sleeping somewhere with true northern charm. Test out a treehouse-style cabin at the Hidden Acres Farm & Treehouse Resort or relax at the cozy Skeena River House Bed & Breakfast, right on the river.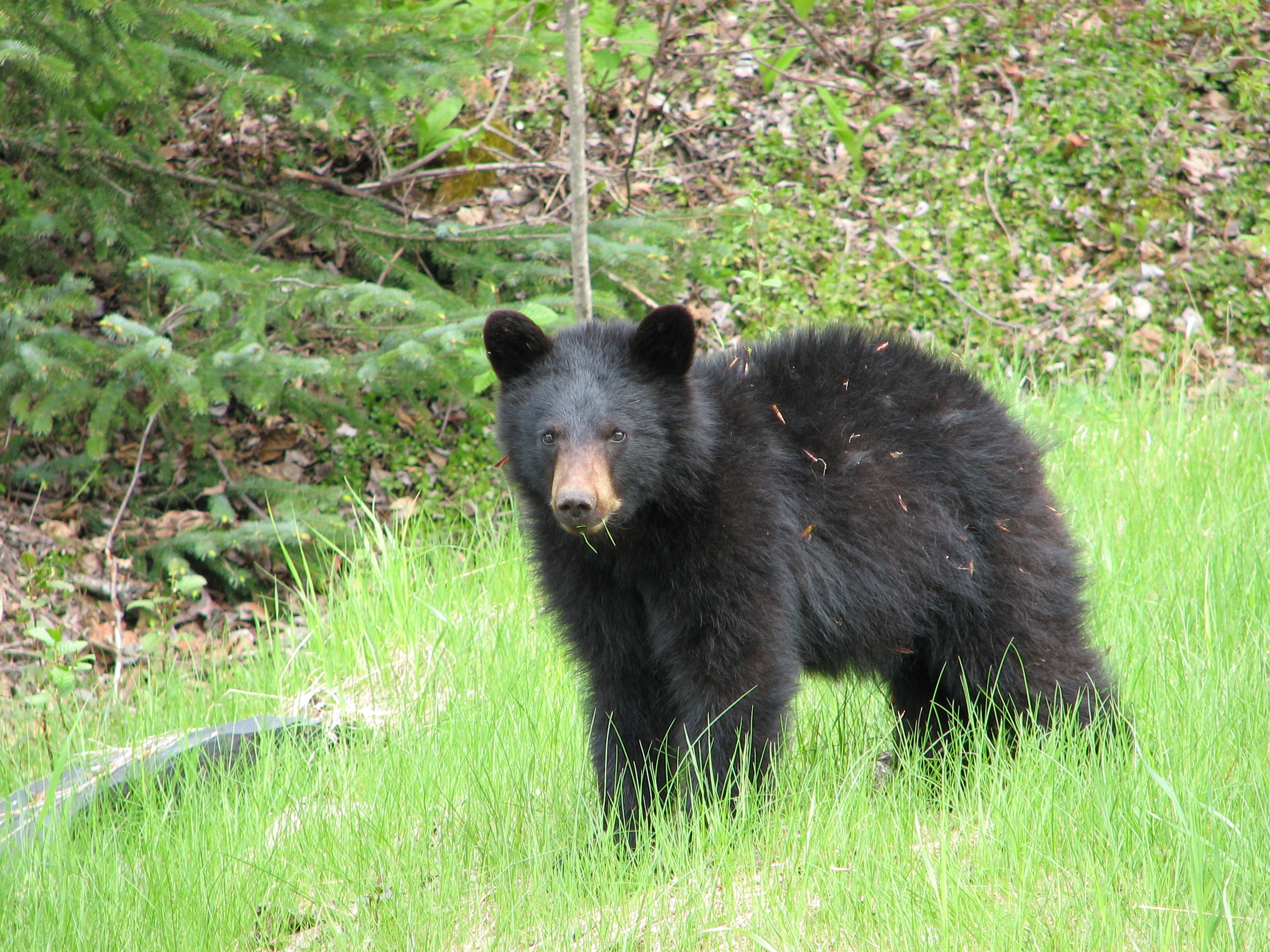 2. Eat a Bear's Breakfast
The Bear Country Inn, right downtown, offers big, tasty breakfasts. The skillet, topped with hollandaise sauce, is a favourite. Slosh down a few free coffee refills here or for a fancier cuppa joe, hit up Cafenara's coffee shop, just behind the restaurant.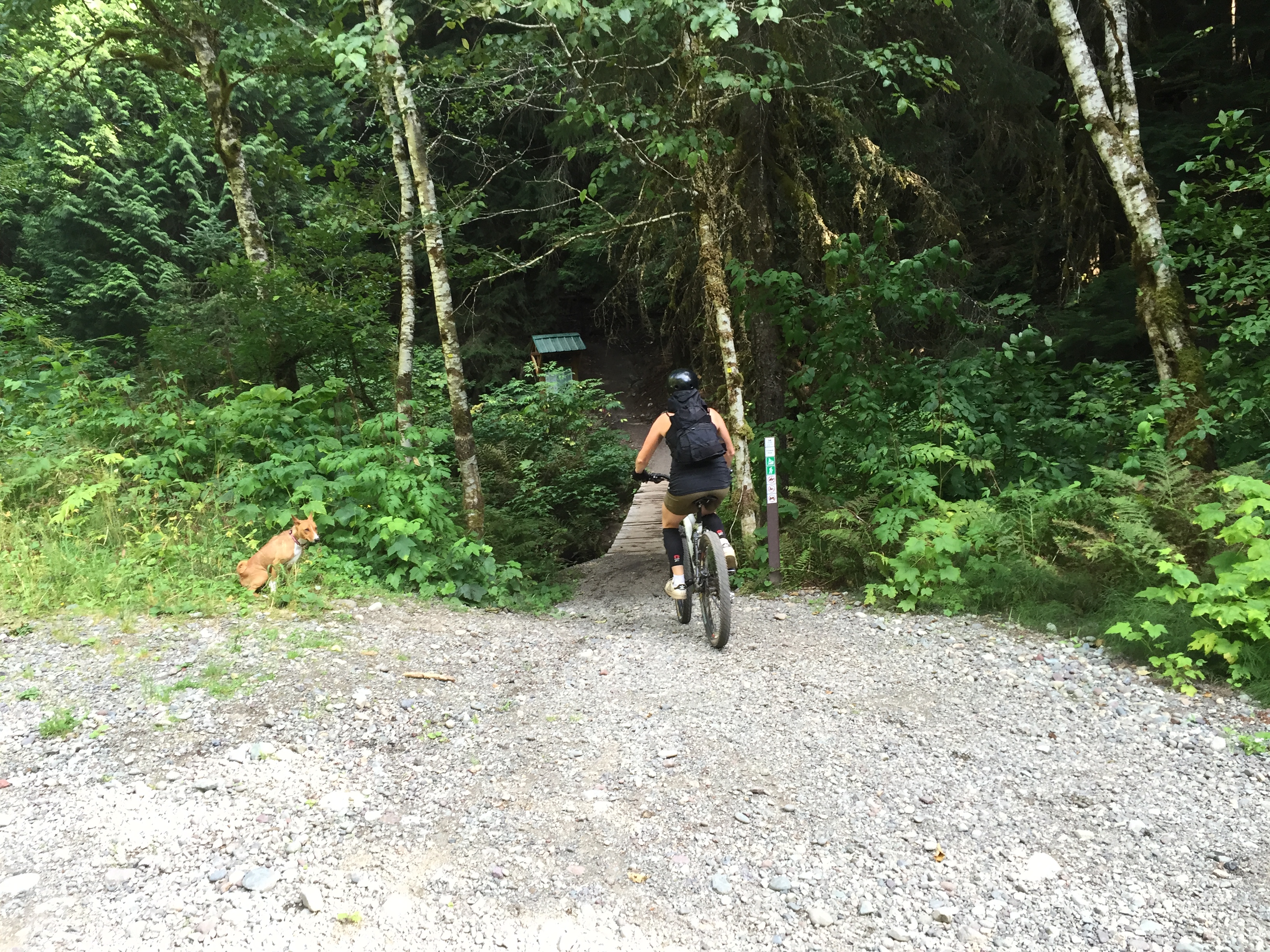 3. Sweat Hard
Get ready for a day of riding – and sweating – in green and gorgeous, mossy forests. Terrace has worked hard to connect and develop a network of fun intermediate, all mountain trails with gorgeous viewpoints along the way.
Start by driving ten minutes north of town. Park at the graffitied Spring Creek pump house to access the Spring Creek/Steinhoe trailhead. Pump your thighs up the rooty and rocky singletrack for about half hour until you reach the Lichen Loop. Head left or right; both ways are challenging and fun. Once you're back to the start of the loop, drop your seat and rip down Steinhoe. This is where your hard work on the way up pays off!
Next, drive to the Kitselas Road trailhead to hit up Terrace's newest 2.2-kilometre Downtube trail. Head up Terrace Mountain via T2 and turn left onto the Flathead Loop to get to the trailhead. Machine-built, Downtube is an intermediate downhill trail that features winding ups and downs, smooth rock slabs, one steep rock wall, and sweet, wild blueberries ripe for the picking. The trail splits at the bottom. Continue on Downtube for the steepest section yet, then ride up Kitselas Road back to your car. Otherwise, to stay in the trees, go left on Hatchet Boy to get back to the start.
That's a wrap! But if you really want to keep punishing yourself, head back up T2 and left again on Flathead and keep going. Flathead is a technical 7.5-kilometre loop that wraps around Terrace Mountain. The trail is a cardio workout with a couple kilometres of rocky steeps closer to the end.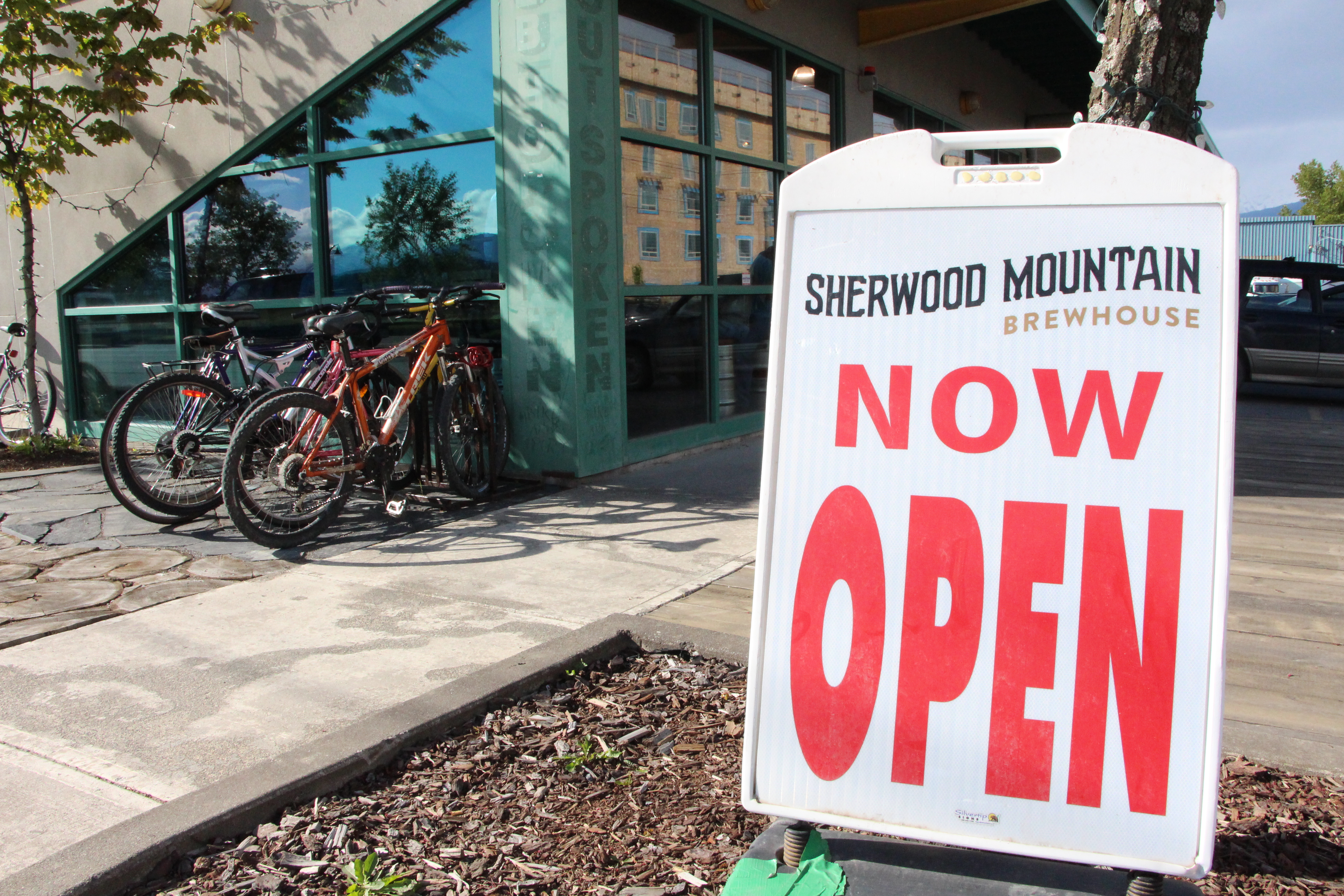 4. Say Hi to Friar Tuck
Time to get your well-deserved pint at the Sherwood Mountain Brewhouse, where all the local outdoorsy folk – and business types too – hang out. The drinks are cold and creamy, and the atmosphere is fun and friendly. "Friar Tuck", the owner, has made sure of it. Don't drink too much though. You've got two hours of driving ahead of you.
5. Viva Mexico!
It'll be dinnertime when you get to Smithers. Before you arrive, make a reservation at the colourful Trackside Cantina. La Cantina sells mucho mouth-watering margaritas and authentic Mexican food made with many local ingredients.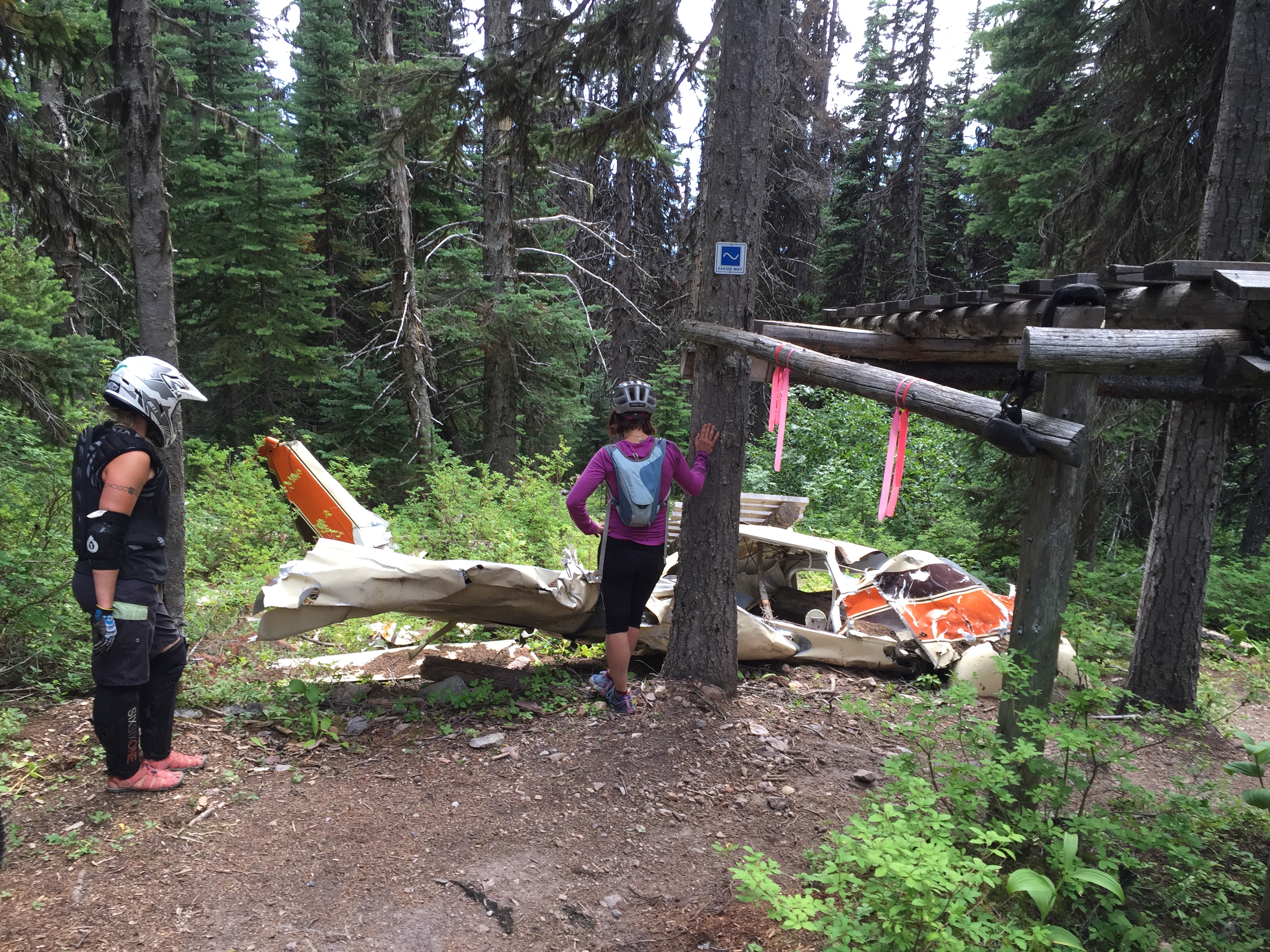 6. Soak in the Mountain Air
The Sidewinder Inn isn't fancy, but it sleeps up to 16 people and has a hot tub. It's also at the top of Hudson Bay Mountain, next to tomorrow's trailheads. Get a good night's sleep breathing fresh mountain air and wake up to spectacular views of the Bulkley Valley below.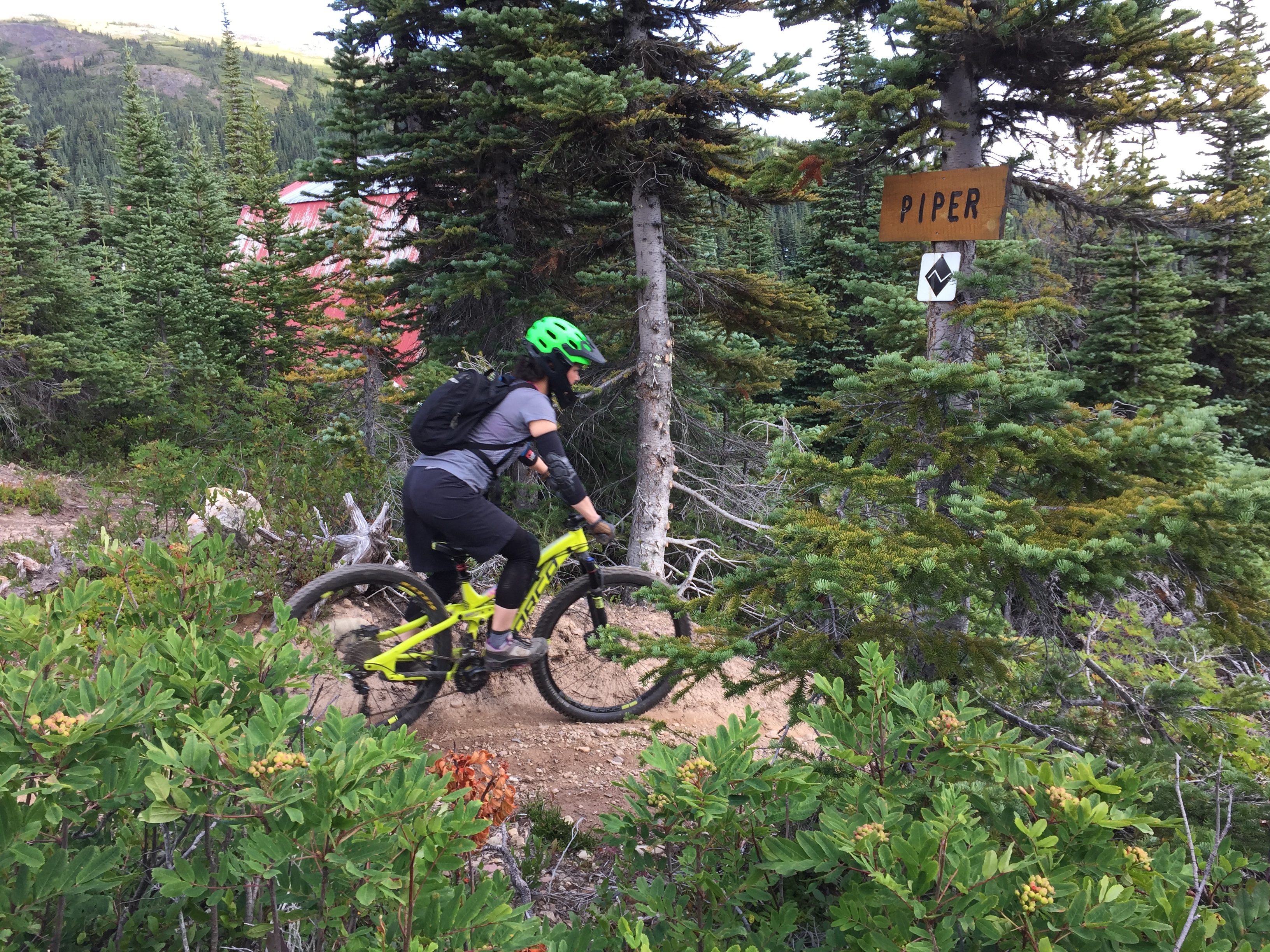 7. Fly High
Shuttle time! Figure out who's driving over a homemade breakfast. Today you'll ride five downhill singletrack trails, all on Hudson Bay Mountain.
The first three trails are part of the Piper Recreation Area. Pay Dirt is flowy with smooth berms, endless rollers, and a fun wall ride near the bottom. The trailhead is just below the Sidewinder Inn.
Piper Down starts a small ways up from Sidewinder Inn. It's slightly longer and steeper, with more technical rocky features. The trail is best known for its gap jump over a downed Piper airplane. The gap and the remains are somewhat ominous, but you can ride around both.
To ride Piper Cross, ride the top part of Piper Down then split off to your left half way down the trail.
All three trails connect and end in the same parking lot.
Next up are Huckin' Eh and Pump Daddy. Drive down the mountain road for about fifteen minutes to the Ptarmigan Recreation trailheads. Huckin' Eh and Pump Daddy are the easiest of all five trails and good to end on. They are mainly fun and flowy with only one really hard section each – both with ride arounds.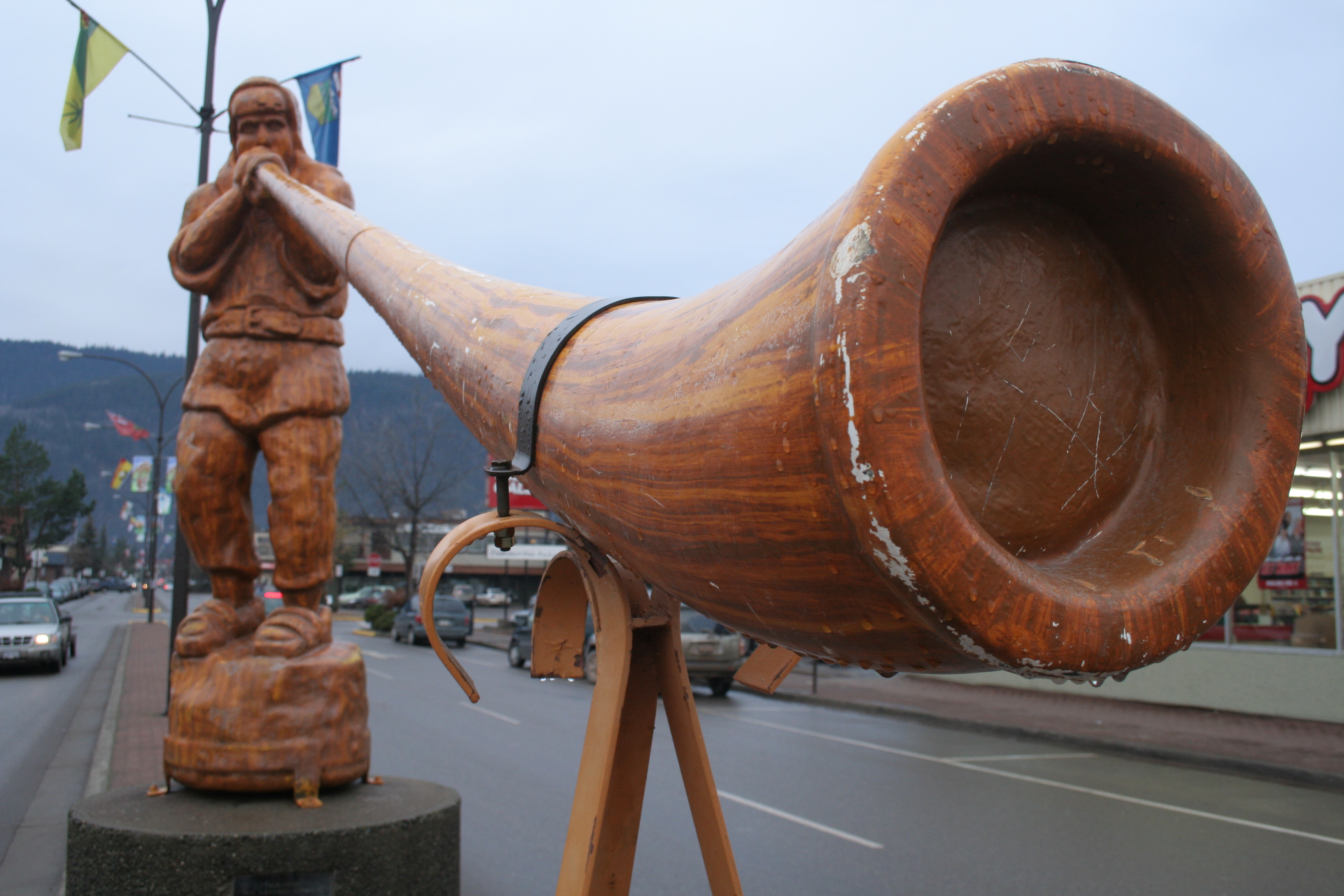 8. Get Wet
Upper lip salty? Back thigh burning? It's time to drive further down Hudson Bay Mountain Road to peaceful Seymour Lake and jump in.
9. Blow Your Horn
You can't miss Smithers' go-to restaurant, the Alpenhorn Bistro & Bar, at the top of Main Street next to Smithers' iconic Alpenhorn man statue. People watch on the patio and enjoy 360-degree mountain views.
10. Go Wild
It's a common story in the North. "I came for a summer. Now I can't imagine living anywhere else." Northwest BC has tons to offer: more bike trails, world-class salmon and steelhead fishing, whitewater kayaking, skiing, rock climbing, and much more. If you've got the time, stay a week, stay a month, or move here!
More Info
Terrace and Smithers have mountain biking associations with handy websites, www.smithersmountainbike.ca and www.torca.weebly.com.