Riding South Chilcotin: Spruce Lake
Spruce Lake
Located 3-4 hours drive north of Pemberton, BC, the South Chilcotin Mountains Provincial Park, is a trail rider's nirvana. At 56,796 hectares the park boasts close to 200 km (124 miles) of some of the provinces' best single-track through broad valleys, and ridgelines with trails meandering through alpine, sub-alpine, meadows, grasslands, and forests.
The region is commonly known, as the South Chilcotin. It is a park rich in ranching and mining history with many of the trails created by the latter. There is an unusual mix of rugged and smooth terrain offering spectacular landscapes with a cornucopia of fossils, geological formations, and volcanic ash making this a unique area of BC.
The park is largely uninhabited and cell use is non-existent. The sheer vastness of the park as well as its isolation is what attracts adventure goers. Trails are multi-use as mountain bikers, hikers and horseback riders share the wealth.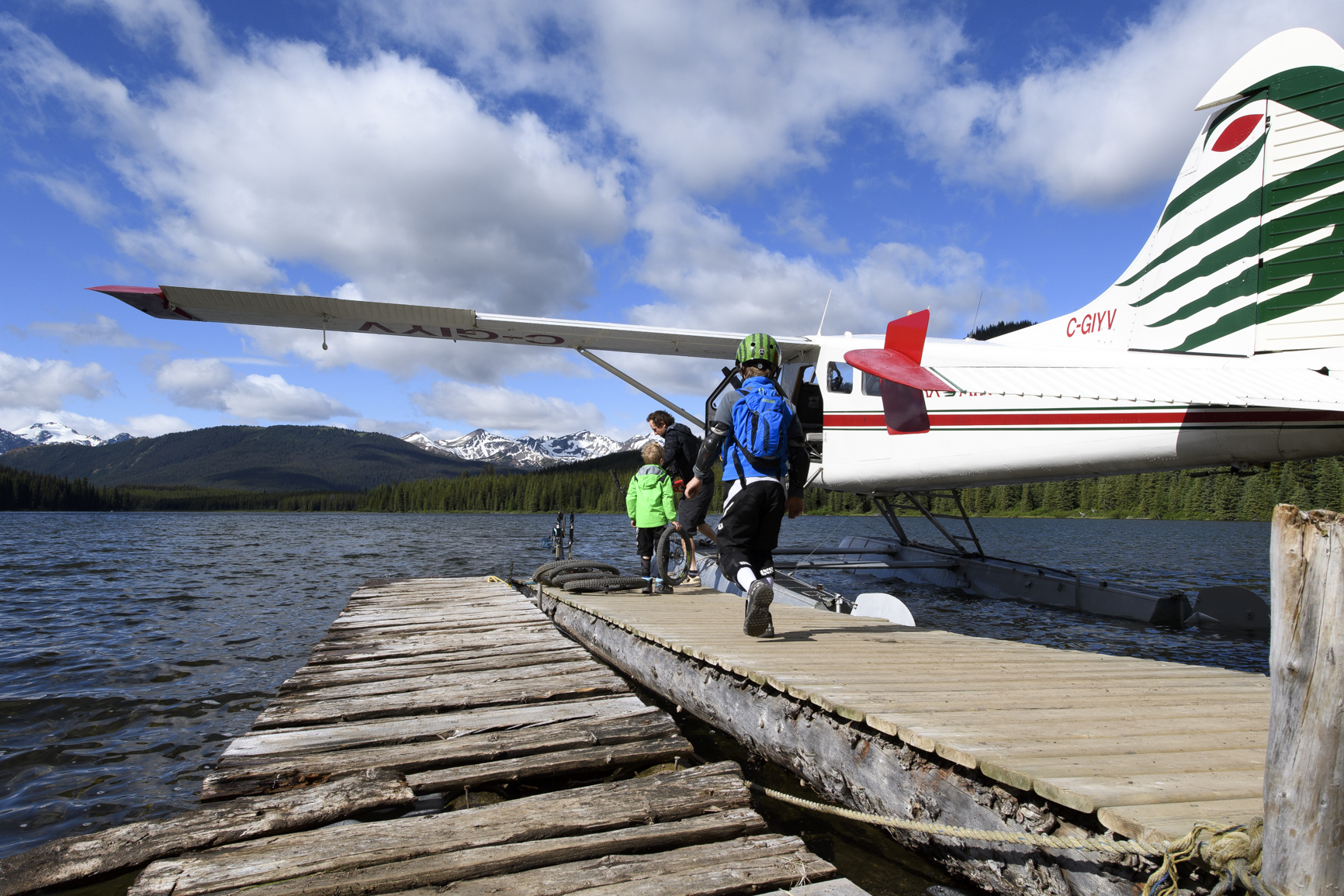 What to Do
The South Chilcotin Park is a mountain biker's heaven with trails ranging in difficulty for the intermediate and advanced riders. Alpine, lakes, peaks, meadows and forest trails are all accessible.
There are several campsites and lodges available close to and on Tyaughton Lake in addition to camping on Spruce, Warner and Lorna Lakes. You can organize your own tour and multiple-day camping trip or use an outfitter to move your gear from campsite to campsite as you explore the trails in this area.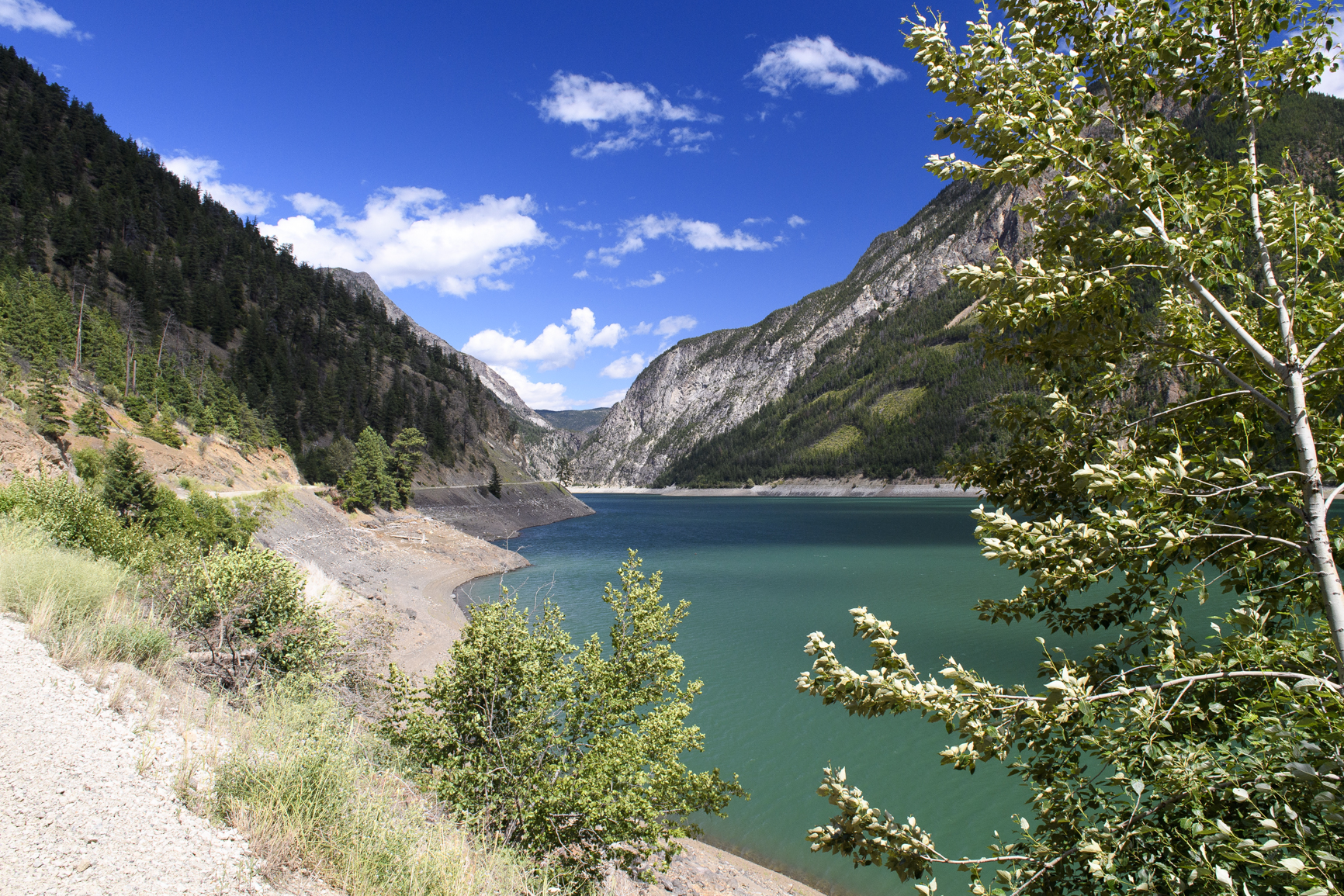 Outdoor Activities
Aside from mountain biking other activities include fishing, ranch holidays, horse pack trips, swimming, wildlife viewing, camping, photography tours, and sightseeing.
Chilcotin Holidays – offering authentic Canadian wilderness horse pack trips and guide training.
Tyax Adventures – experience the beauty of British Columbia's South Chilcotin Mountains accessing the backcountry by floatplane from May through October for custom excursions, guided mountain bike tours, packhorse trips, sightseeing flights as well as hut to hut, and multi-day bike trips.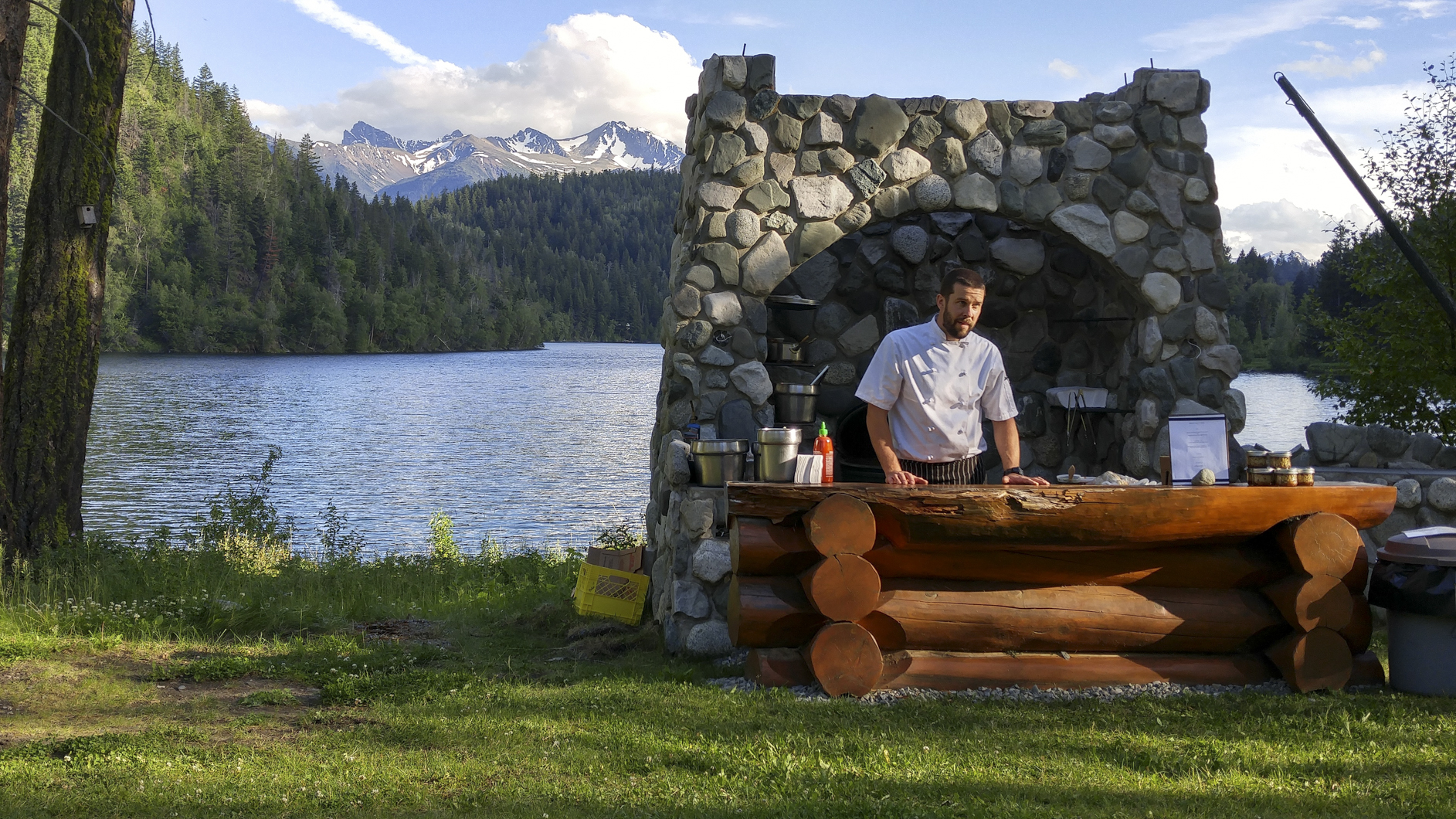 Accommodations
Bridge River Valley Accommodation – rooms, lodges, cabins, camping, huts, prospector tents and mountain lodges throughout the SLPA.
Tyax Lodge an all-season lodge with world class dining, kayaking, canoeing, fishing located on the beautiful shores of Tyaughton Lake.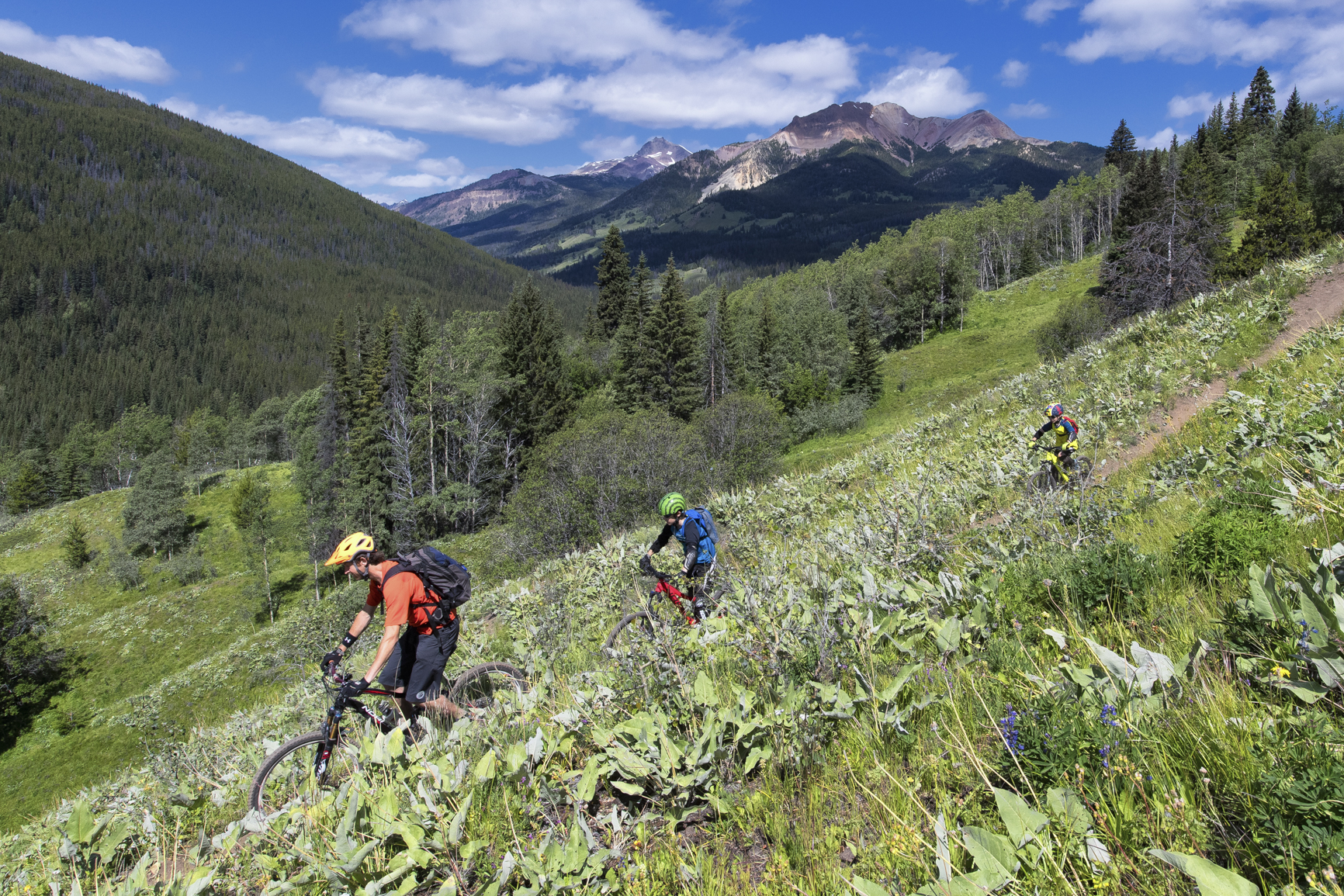 Need to Know
Creeks run high in early season and wildflowers typically bloom late June to early July. You are in bear country and wildlife is plentiful. Cell phones do not work. Bringing a satellite phone or a GPS personal locator, a first-aid kit, bear spray, extra food and water, bike tools, spare parts, a map and extra clothing is recommended. Always leave no trace – pack in and pack out.
Resources
The Spruce Lake trails are in a remote part of the park with many trail options available. A good trail map is recommended. Download maps from Trailforks before you leave home as there is no cell service or buy a map from Trail Ventures BC.
Getting Here
The park lies approximately 95 km west of Lillooet and 150 km north of Whistler. The smoother access is from Lillooet along Carpenter Lake on Highway 40. Expect to see deep canyons, gorges, and mountains for some stunning Chilcotin scenery. Alternatively, from Pemberton take the Hurley Forest Service Road to Gold Bridge (this road climbs steeply to 1,850 meters and can be very rough). A 4WD car is strongly recommended for the Hurley as is checking road conditions before leaving. The Hurley offers a shorter route climbing Railway Pass and descends into the Gold Bridge Valley showcasing a 360 degree view of the snow-capped mountains.