Bike-Minded People: Devyn Pelley
The city of Kamloops needs little introduction in the mountain bike world. The long swift turns and glittering golden hills that litter the Kamloops landscape are the components of many a great riding film, photo, and story. And while the fast paced trails are what typically garner all the glory, the slower pace of life and the laid back community vibe are the other reasons that Devyn Pelley calls Kamloops home.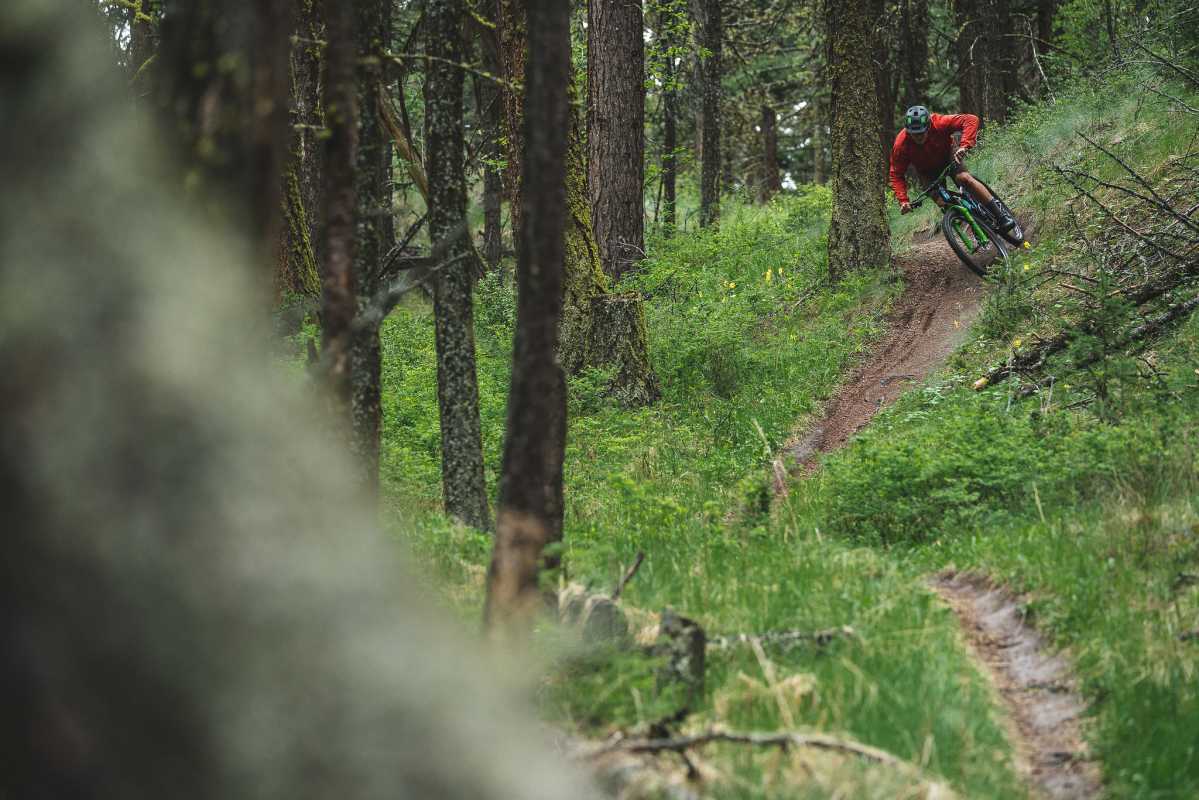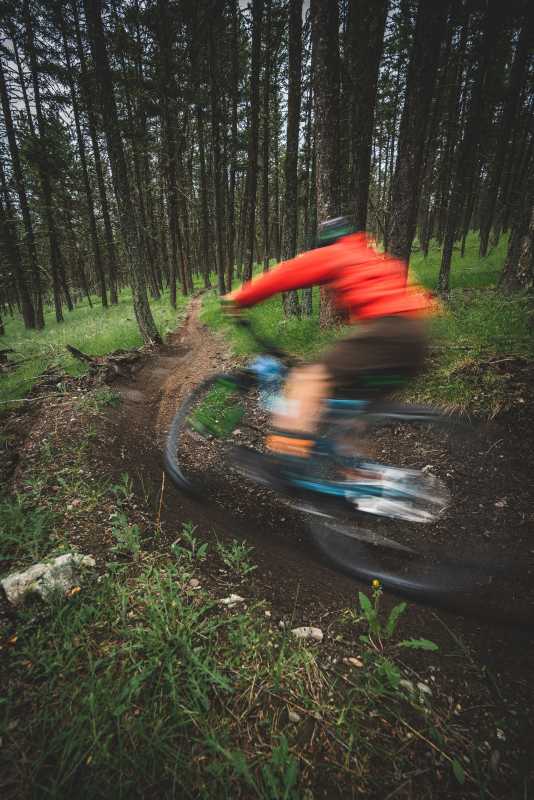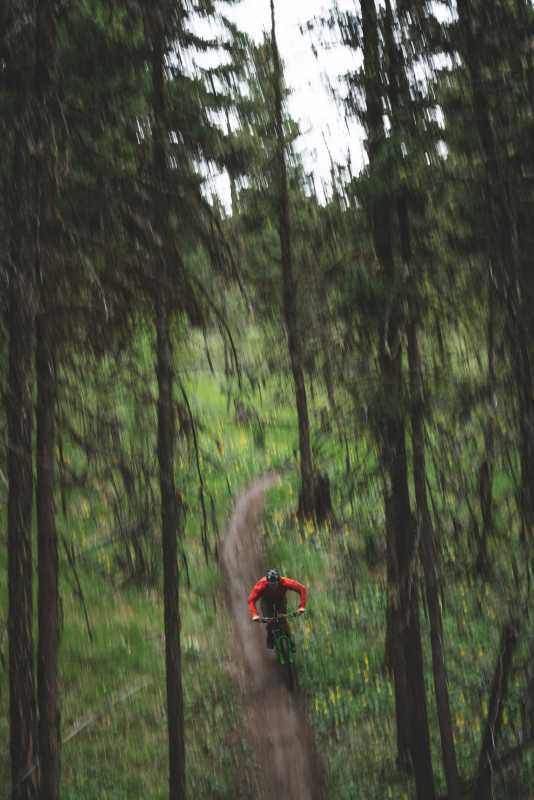 Devyn first found himself in British Columbia after applying for general undergrad studies at Simon Fraser University in Burnaby. Despite one of his education options being a full ride music scholarship, Devyn didn't feel excited about any of the obvious paths that were available to him in Georgia, USA. BC had world class riding, and bike industry career options that pulled him north and kept him on Canadian soil after his schooling was completed. With a position at Race Face providing ample opportunity for growth, Devyn began falling in love with the BC riding community, and the bike industry in general.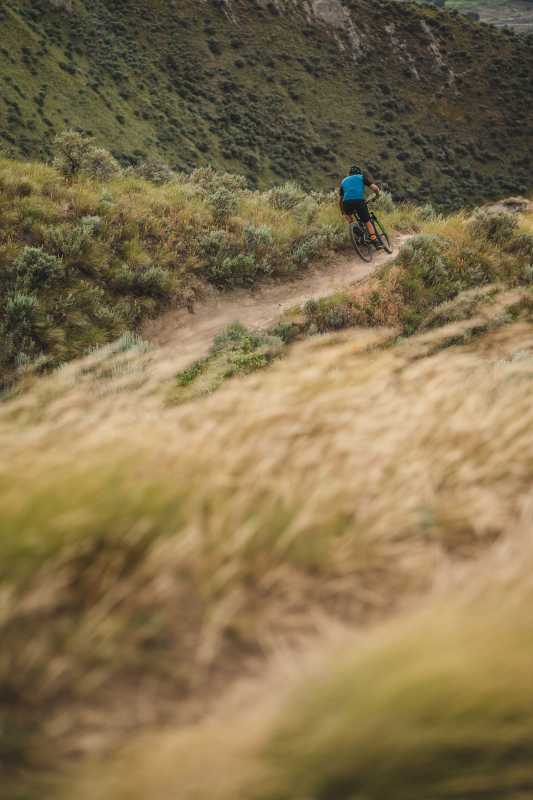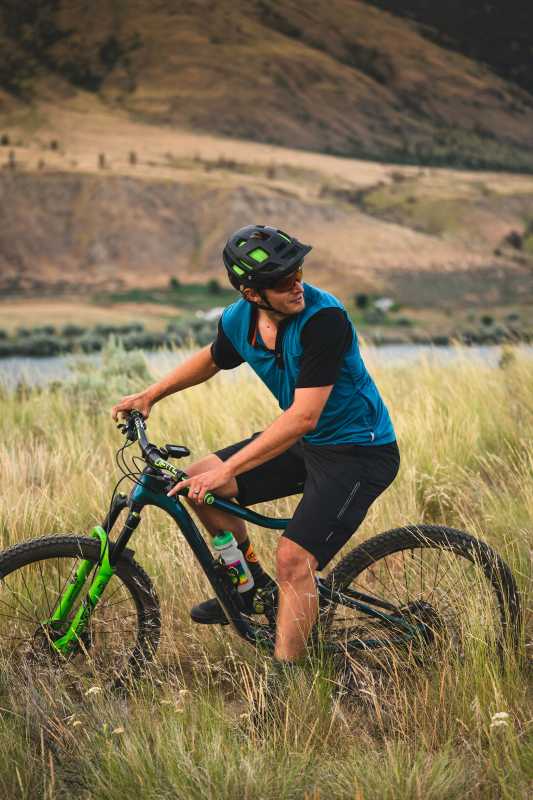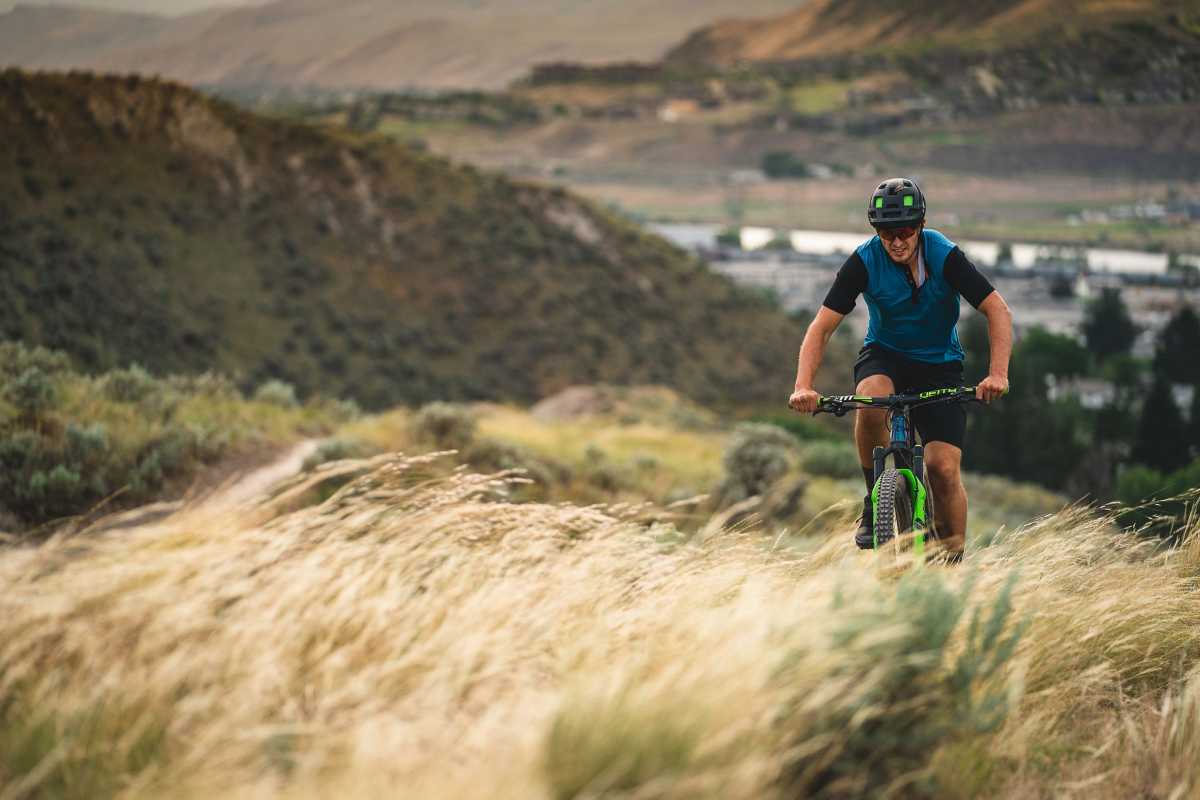 At some point during those years of living and working in the lower Mainland, Devyn made a short trip to Kamloops that decided his next move. "I just remember the speed of the trails and feeling the smaller town vibe. Everyone was so friendly. And then I rode a trail near Savona, and I was just hooked."
Devyn's work life kept him on the coast while he dreamed of moving to Kamloops. But when his wife, (who happened to grow up in Kamloops) found work as a teacher in the city, the changes took care of themselves. Devyn started up as an independent contractor and landed work with SDG Components as their Director of Aftermarket Sales and Product Development, and didn't look back.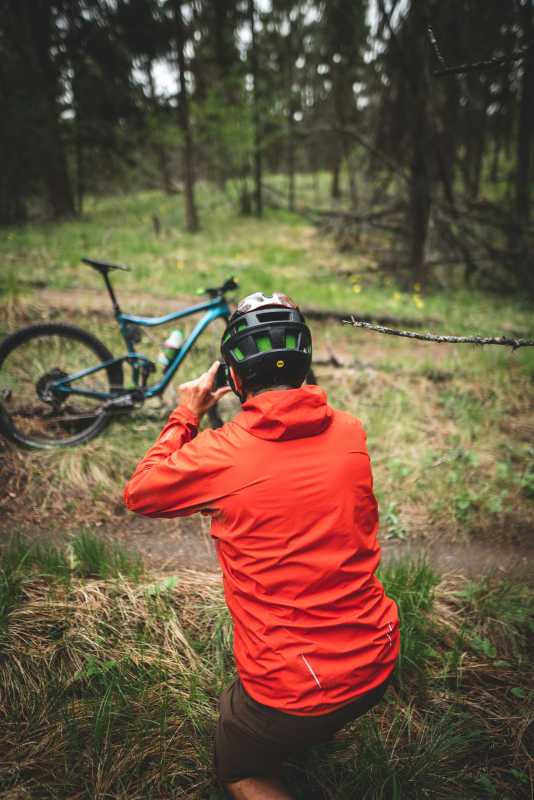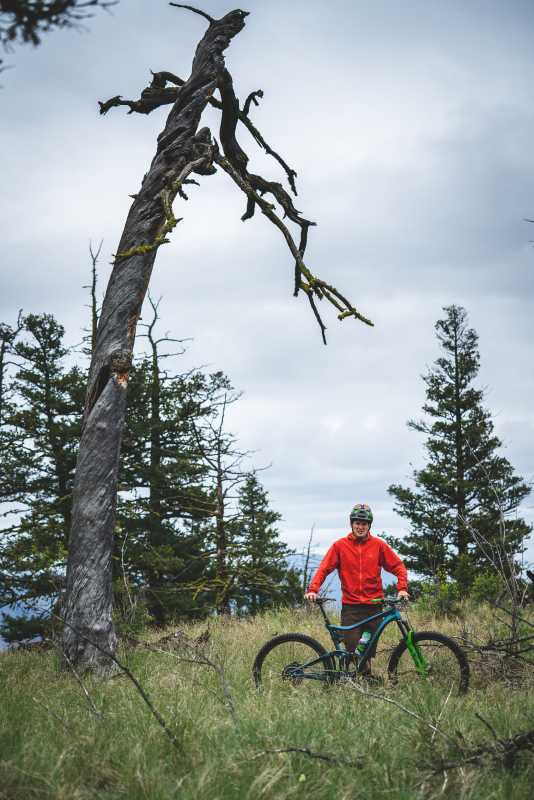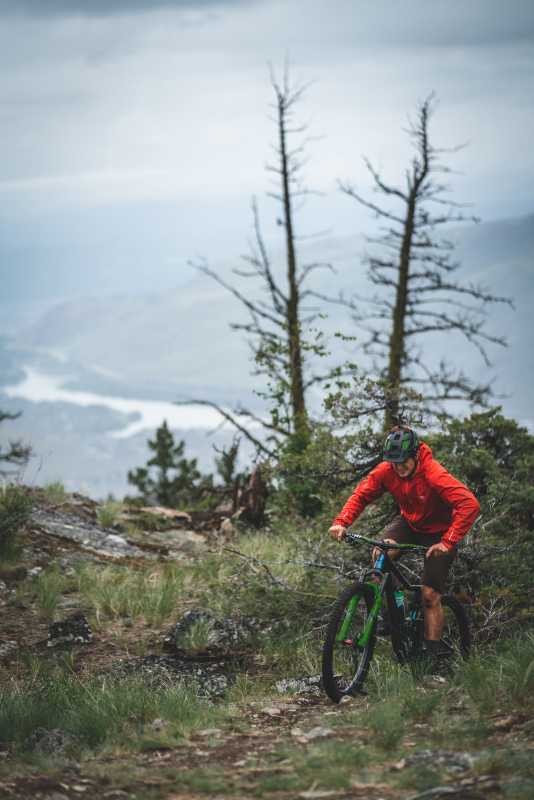 In Kamloops, Devyn has found a faster pace on the trails, yet a slower pace of life in general. That adjustment of speed in all aspects has offered Devyn an abundance of self discovery, mainly in finding a space and community that allows him to put more emphasis on the 'life' portion of work/life balance, the gift of free time, and more full sense of appreciation for how much he truly enjoys what he does for a living.
"The community vibe in Kamloops feels unique in the way that most people are here by choice. Everyone's excited about where they live and I think thats special," explains Devyn.
"I do miss getting to ride and connect with my industry friends that still call the coast home and I probably miss out on some of the industry changes because I'm not right in the mix of it in the same way, but that's literally the only downside I can imagine.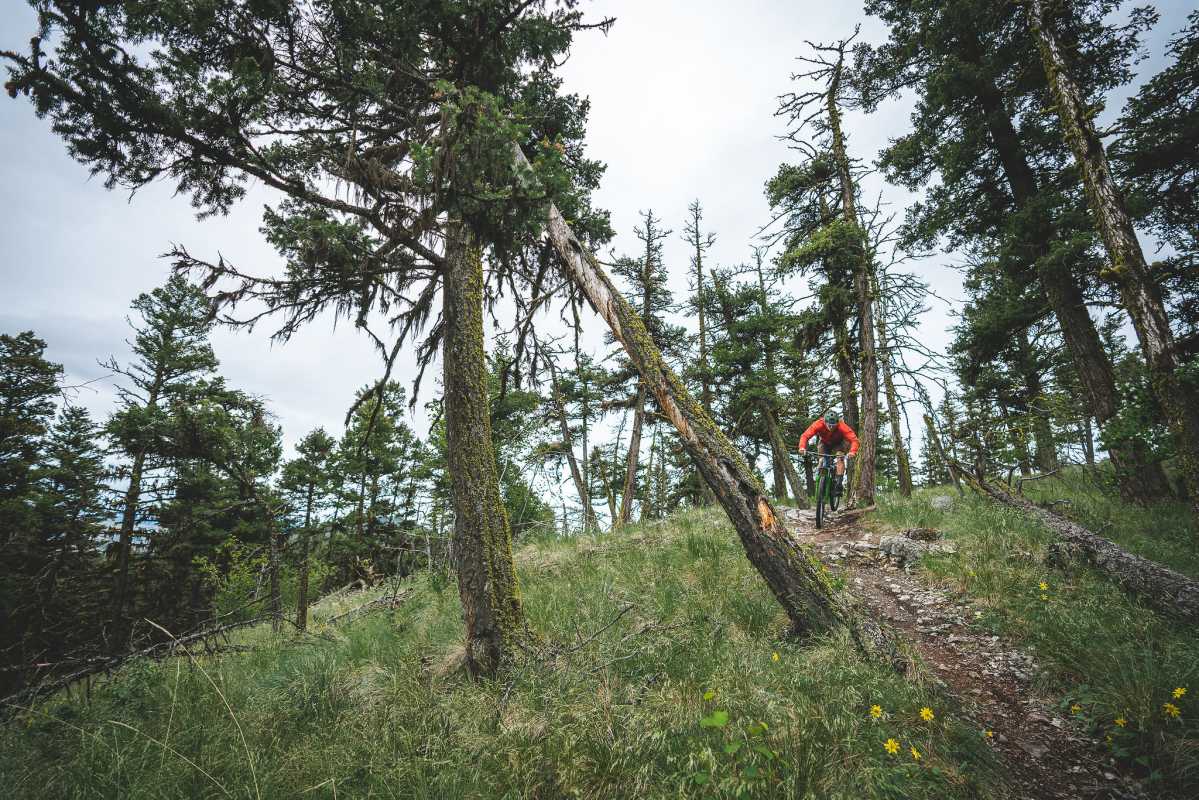 And with his sights set on the longterm, more bike industry growth in Kamloops is something Devyn feels hopeful for. While he sees it happening already, Devyn imagines that the incredible riding and lower costs make Kamloops a perfect place for bike industry brands to set up shop and develop products.
And whether that growth happens fast or slow makes little impact in Devyn's choice to call Kamloops home. Because, with the trails he loves right outside his door, a lifestyle carved around everything he cares about, and the free time to enjoy it all, Devyn is exactly where he wants to be.