Bike-Minded People: Sam Loxton
"Yeah, I do have a really cool job," says Sam, with a smile on his face and the late evening glow of the Sun Peaks alpine light on his cheek. "I won't argue with you about that!"
Sam grew up in Bowral Australia, a little town south of Sydney that all of his Canadian friends love to mispronounce. And despite living in relative proximity to a highly populated area, Sam's childhood and upbringing happened with wide open spaces and freedom to wander as the backdrop. While those characteristics weren't particularly noteworthy for Sam as a young lad, those are the characteristics that he now credits for sparking the pursuit of the mountain lifestyle he now lives, eats, and breathes at Sun Peaks Resort.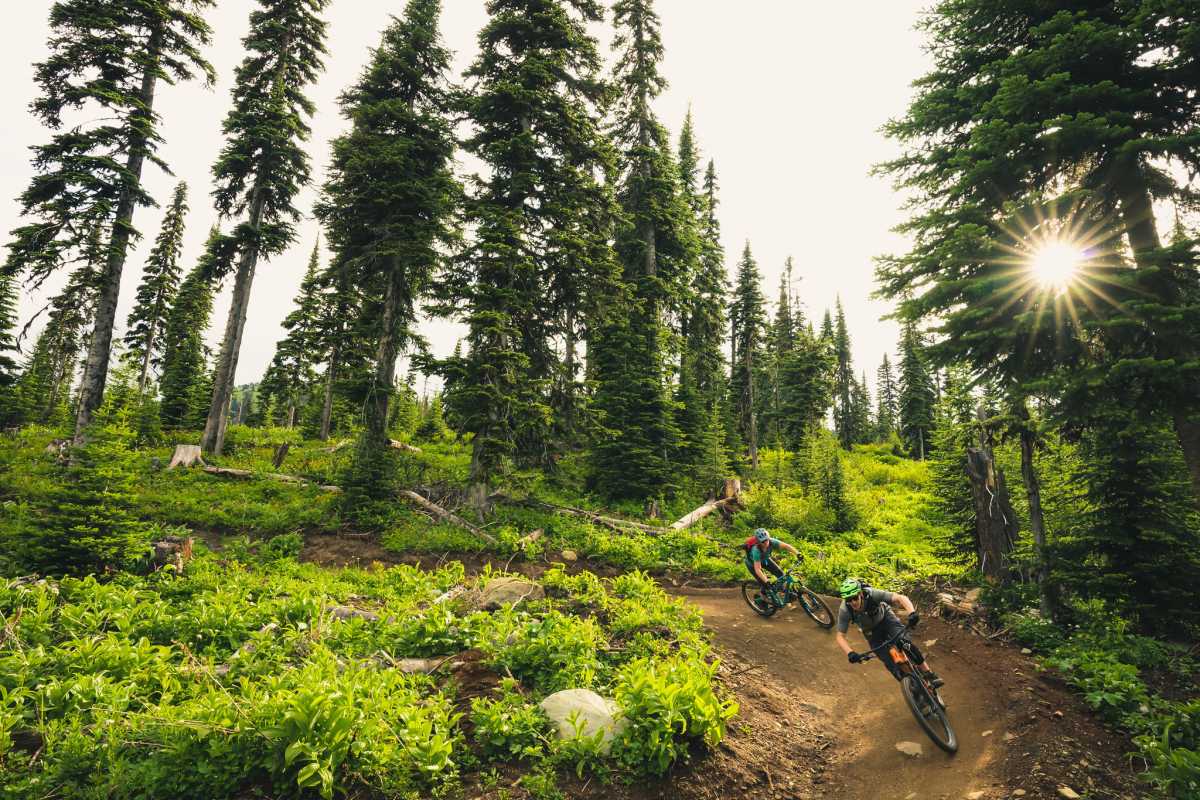 On a family ski trip after finishing high school in 2007, Sam happened upon a quiet mountain town called Sun Peaks, where he felt a special attraction."It was nice and laid back, man," Sam notes. "There was a tight knit community vibe and that was something I wanted to pursue."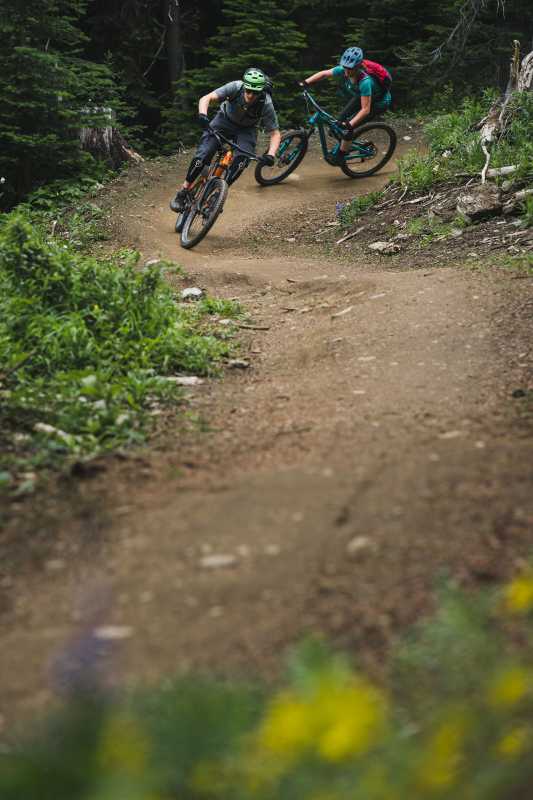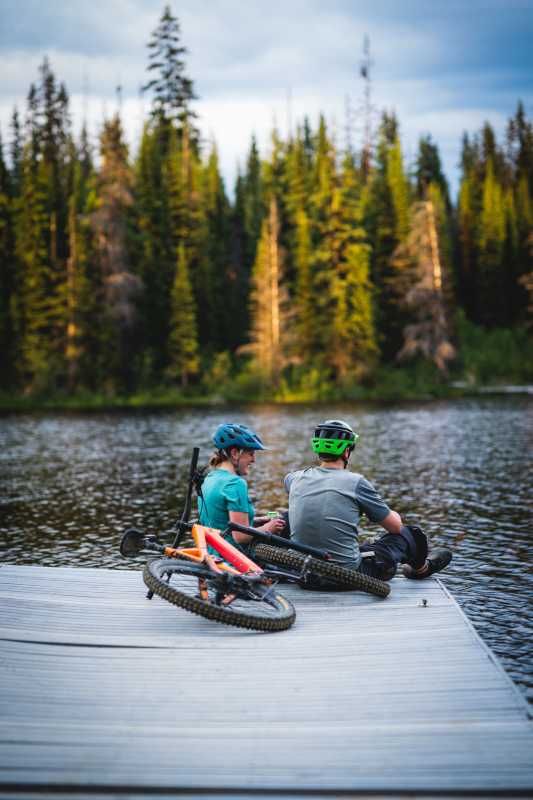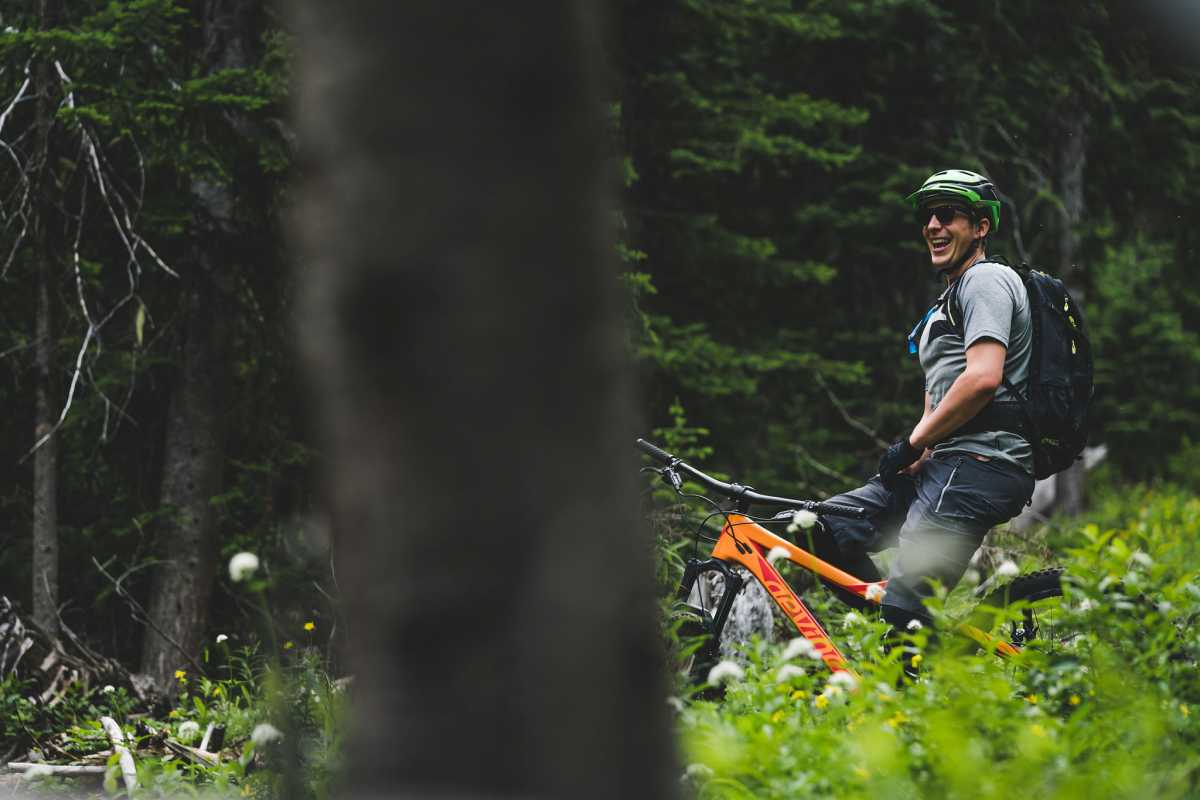 Sam returned to work as a lift attendant for a few seasons between 2008 and 2010. And although he loved the dirtbag lifestyle of that position, Sam left once more to pursue a degree in tourism management – a credential he was certain could be instrumental in finding longer term, more rewarding work in the kinds of places he wanted to live.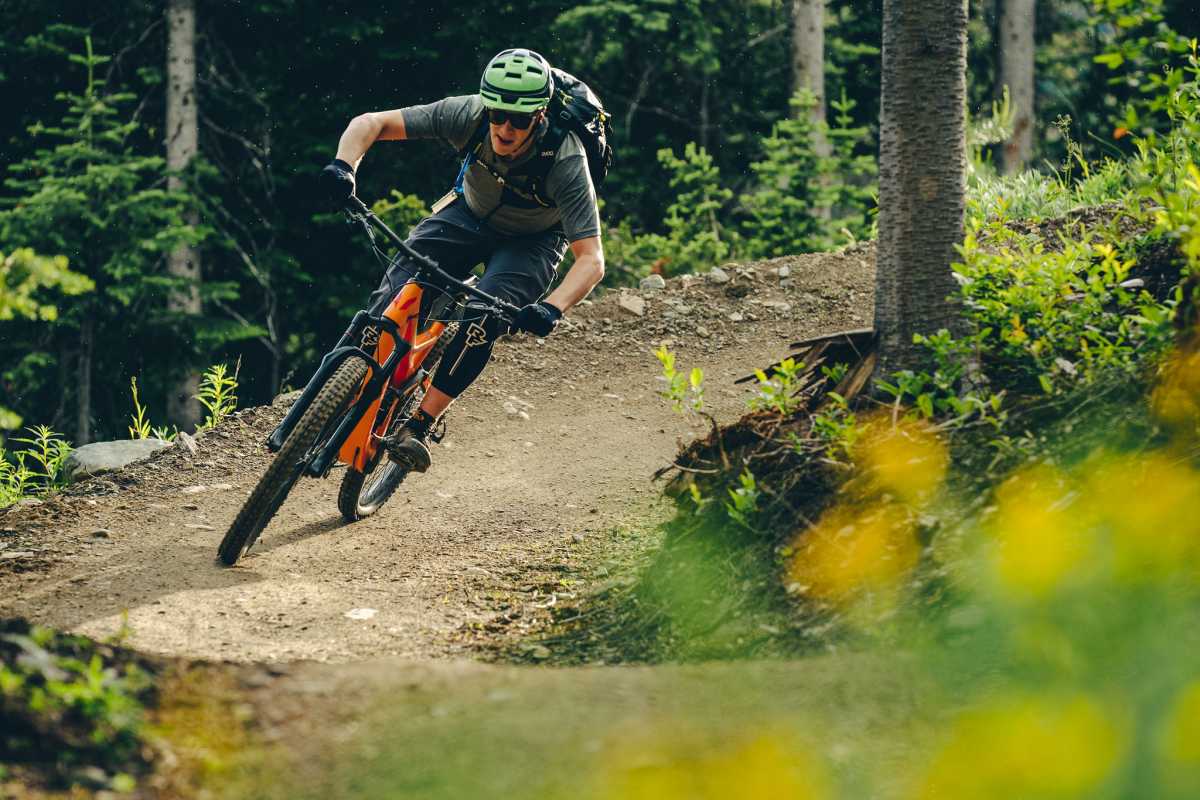 As luck would have it, Sam's schooling landed him the kind of position he was hoping for, and brought him right back to Sun Peaks. His time away provided reflection and certainty that Sun Peaks, its tight knit community and its growing bike scene were the foundation of a place he wanted to call home.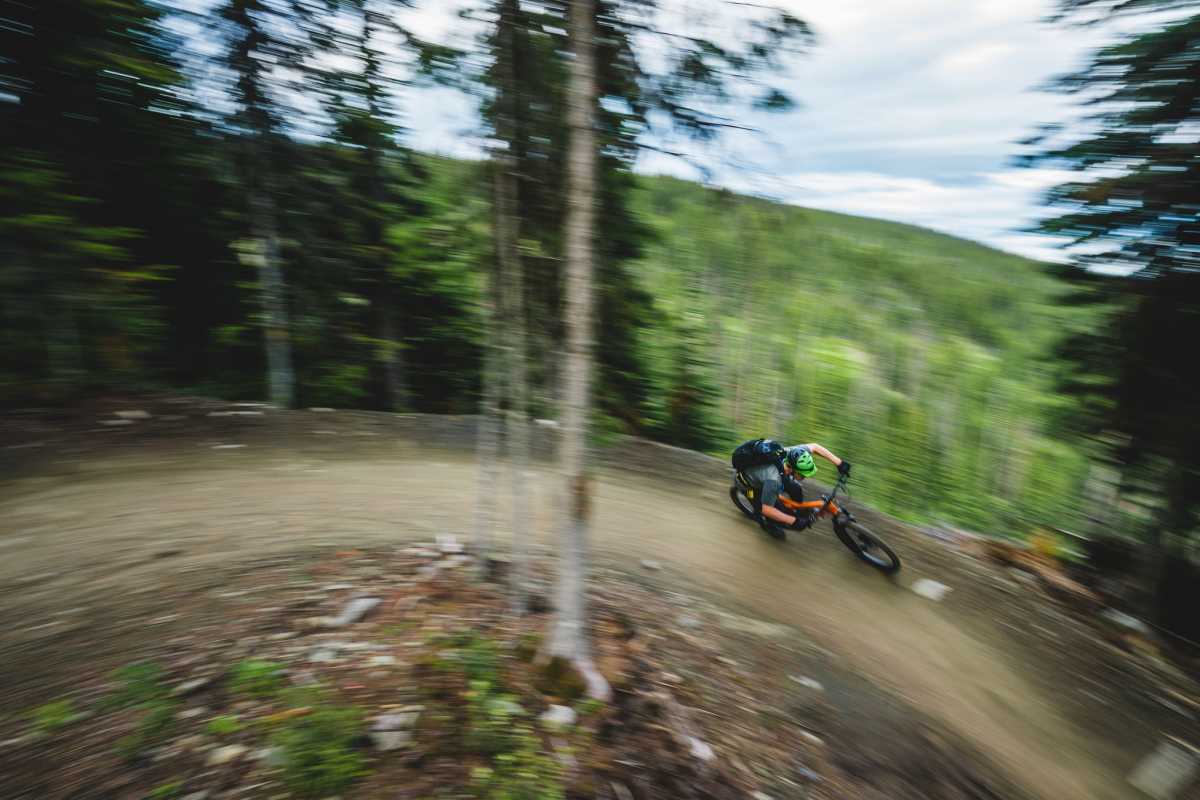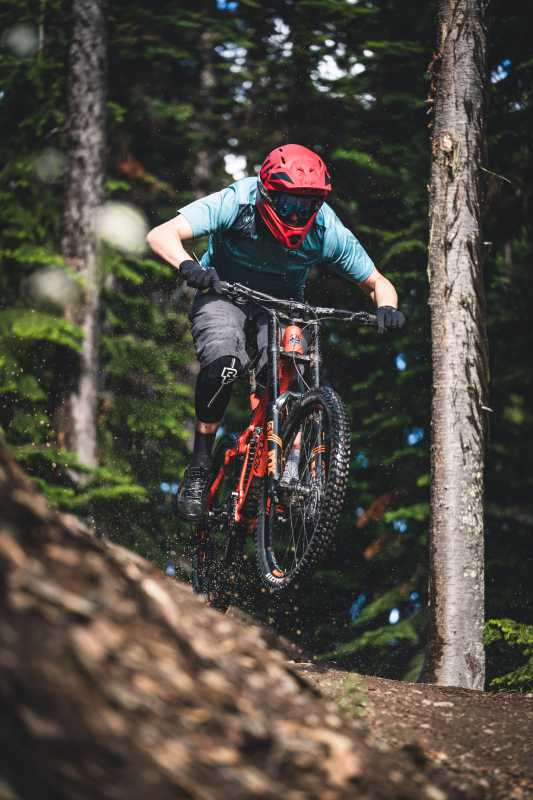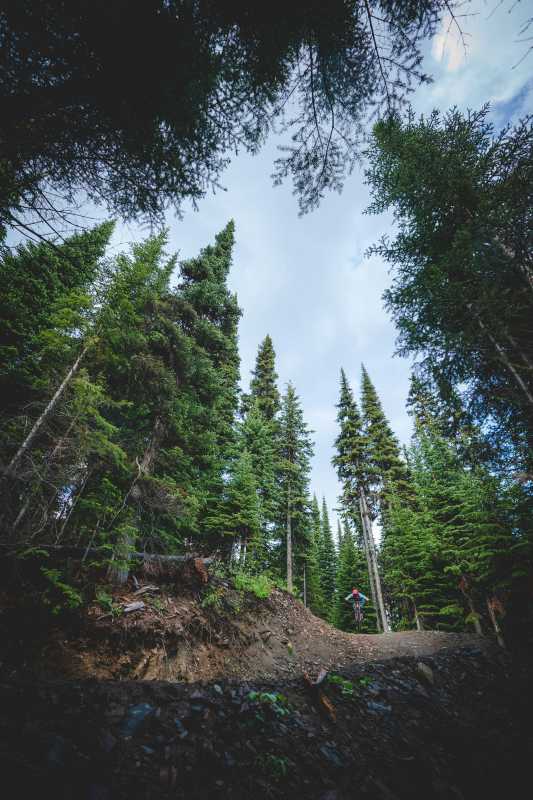 And now, over a decade since first visiting, Sam enjoys his place at Sun Peaks Resort, as a stoked skier, stoked mountain biker, and stoked Content Marketing Specialist.
Sam calls himself a jack of all trades, as he sees his time divided between writing stories for the website, coordinating and diving into productions with athletes and creatives, and a bit of time behind the camera capturing local happenings and events.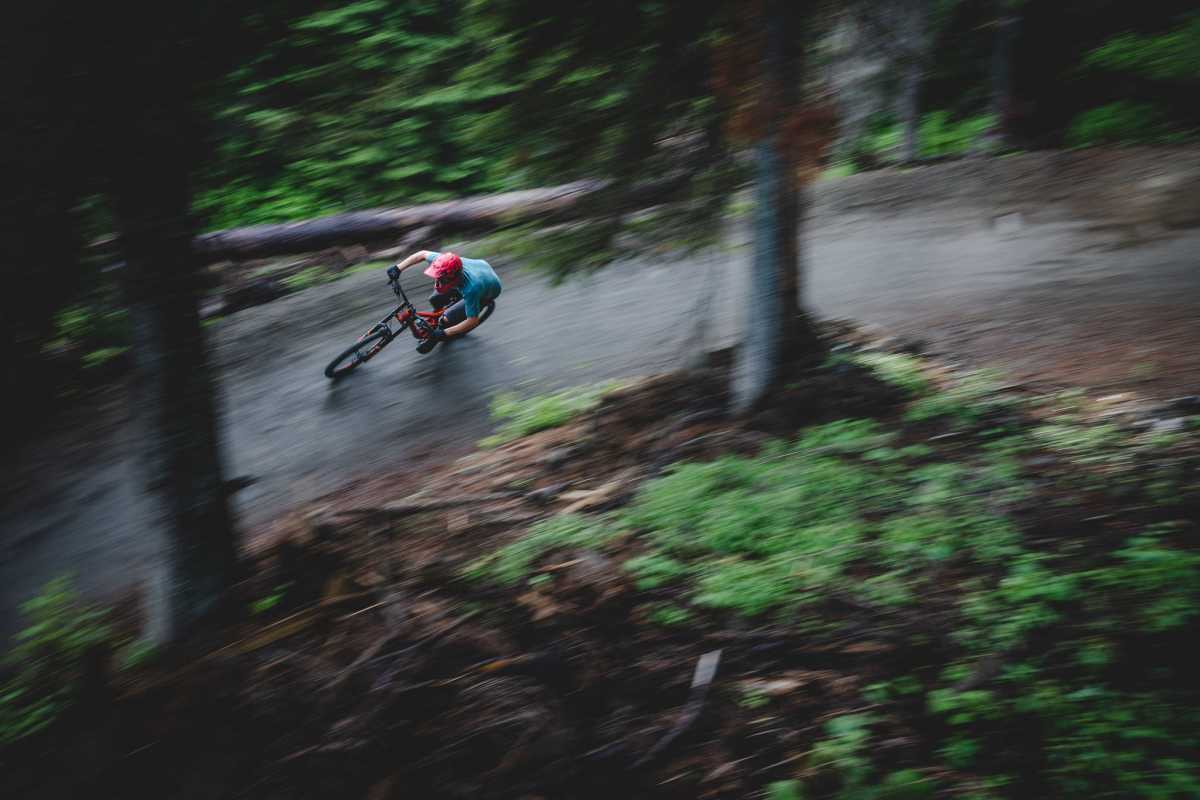 As any intercontinental relocation would entail, setting up shop full time in Canada has taken loads of effort. But apparently that comes easy, for Sam, as he sees his lifestyle and his work as a great opportunity. In his eyes, Sun Peaks is a really special place to be. He's watched it grow for over a decade now. And while he would be far too modest to tell you himself, the work that he does has most definitely had a hand in helping things grow.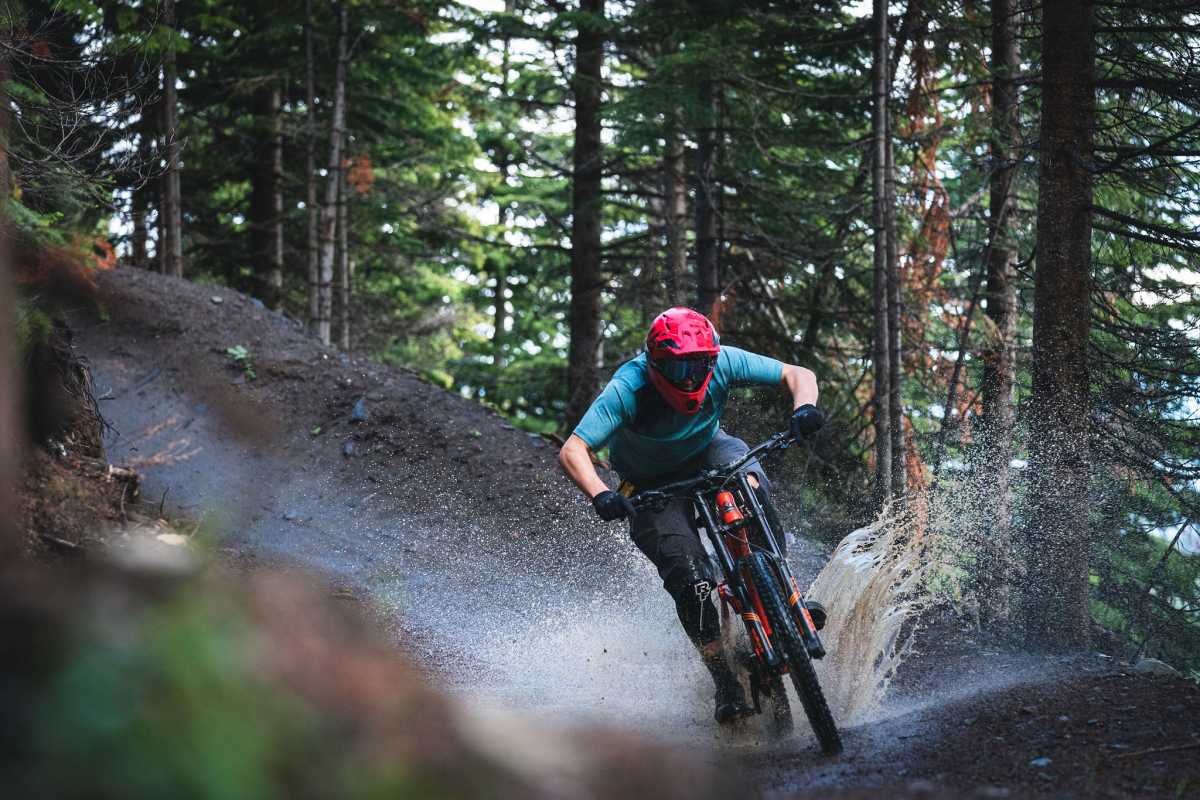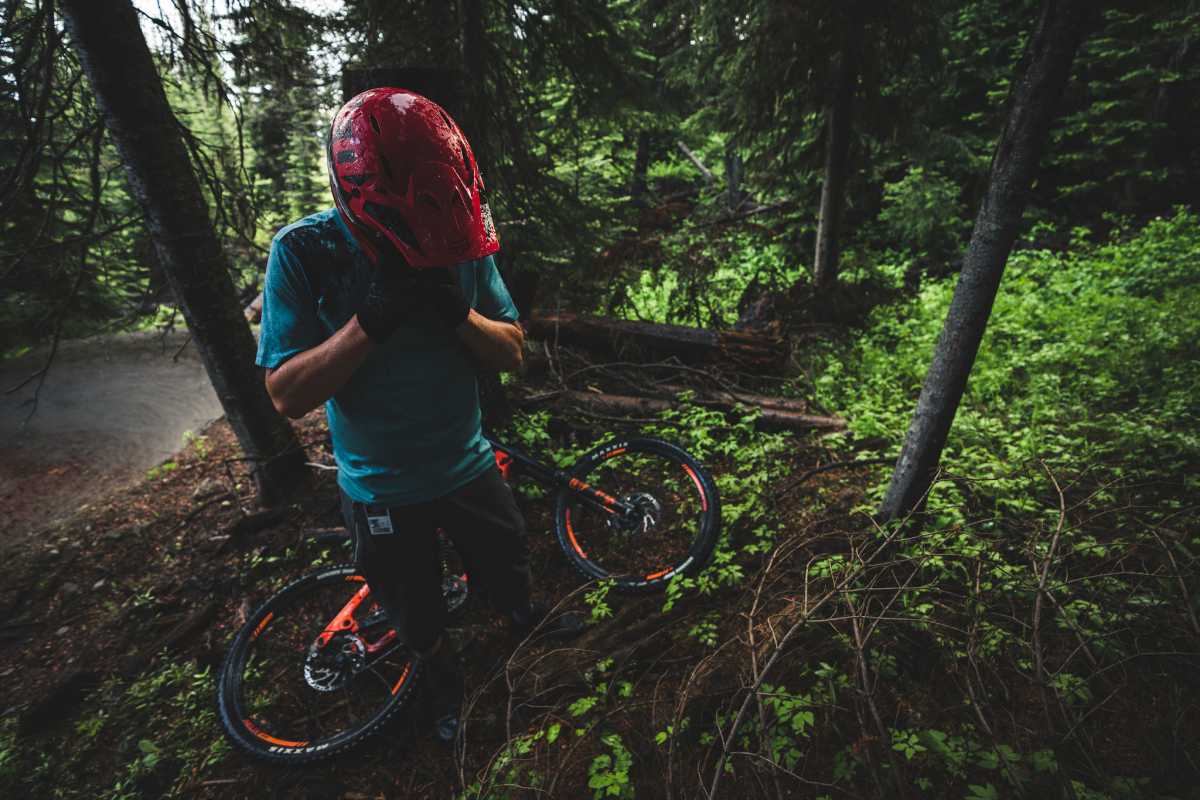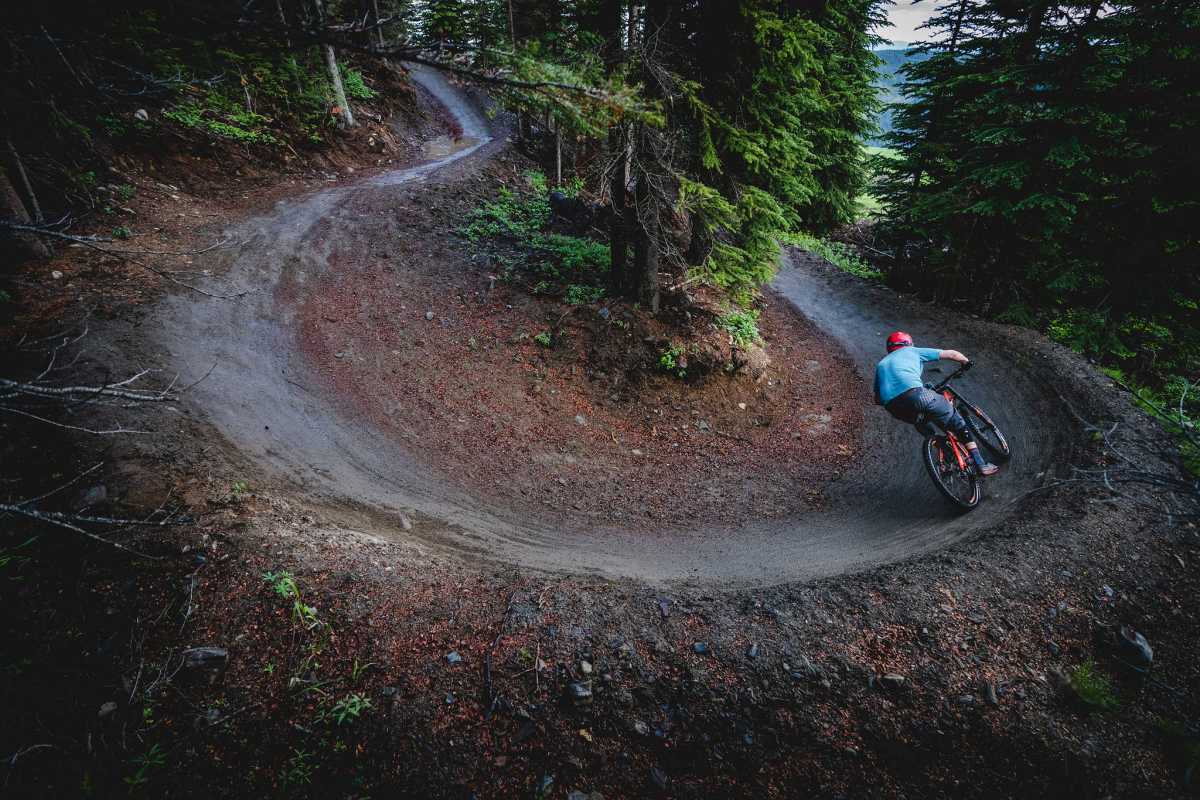 "I'm really not faking it," Sam mentions in regard to his enthusiasm for his work.
"At some jobs you are faking it… kind of playing the role, selling something you don't actually do or something you aren't truly a part of. But I'm definitely not faking anything in my job. I'm living it."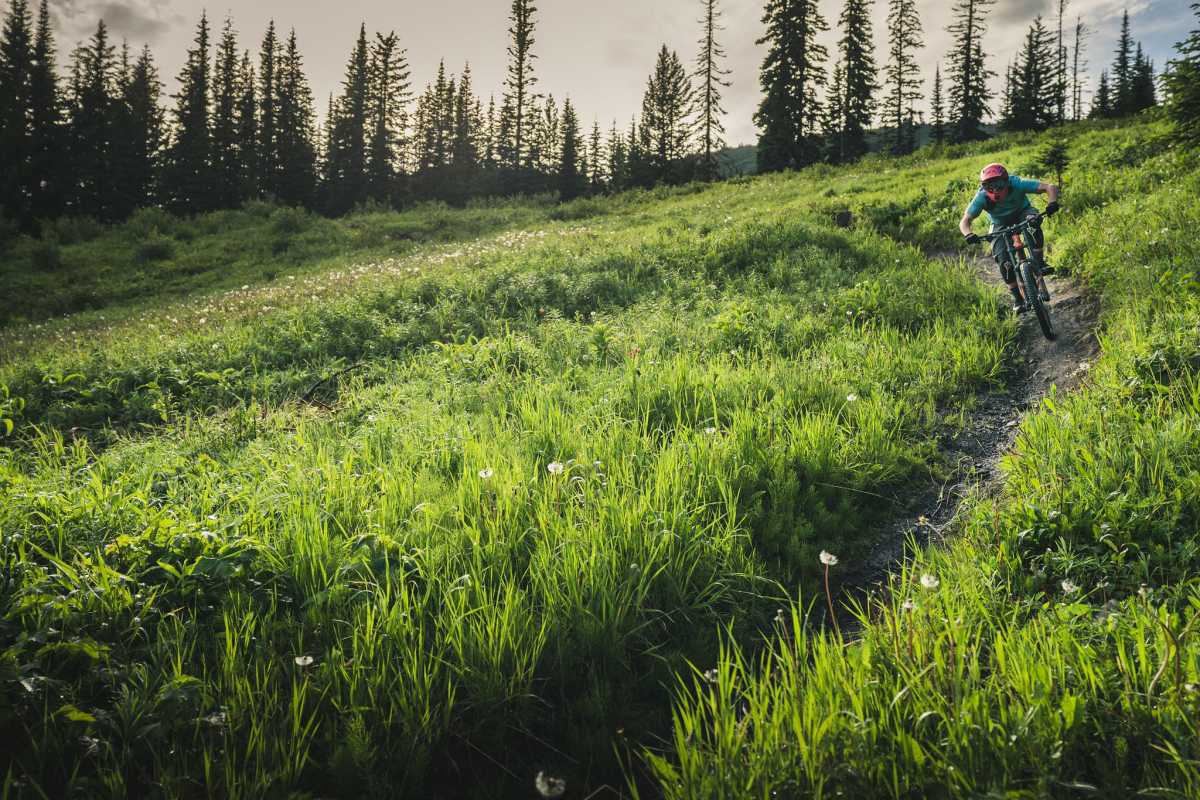 Sam is also quick to mention that although he is relatively new to life on two wheels, he is well and truly obsessed with the spark that mountain biking brings to his world. Additionally, Sam is nothing but appreciative to the riding community around him for accepting him and his work as contributions to the thriving Sun Peaks bike culture they have been cultivating over the years.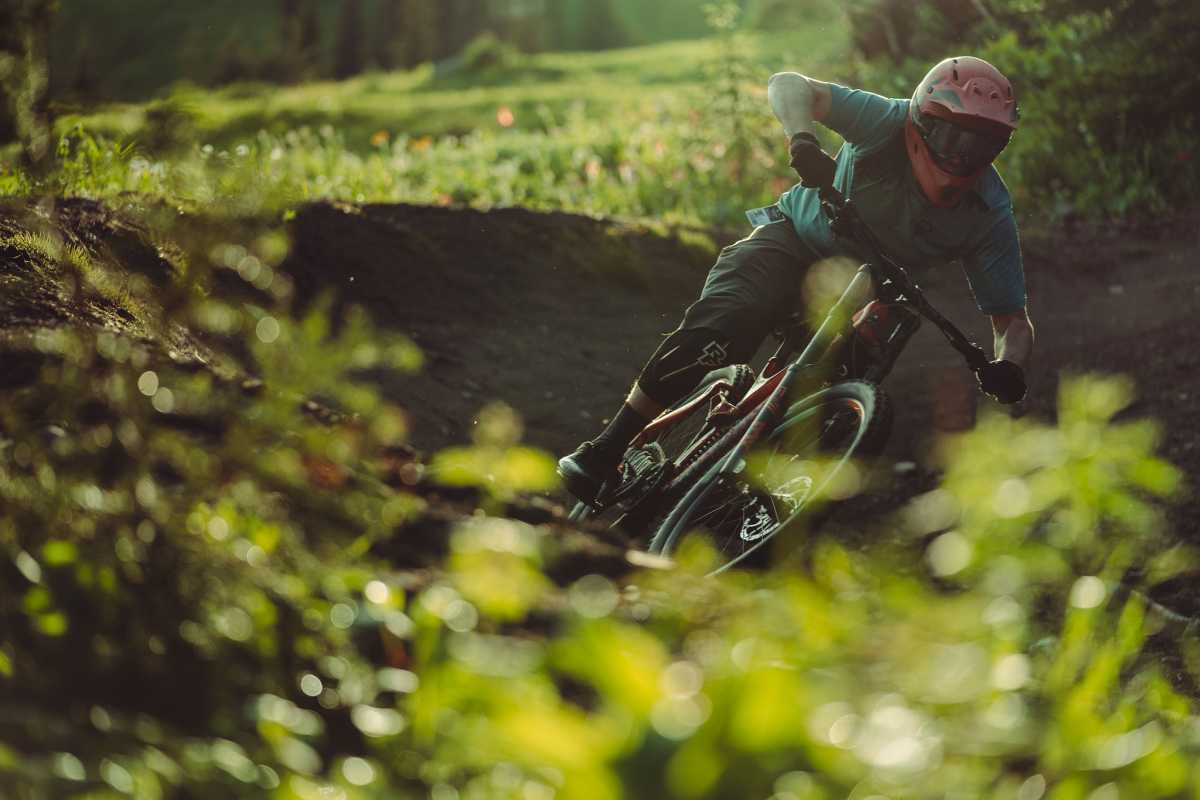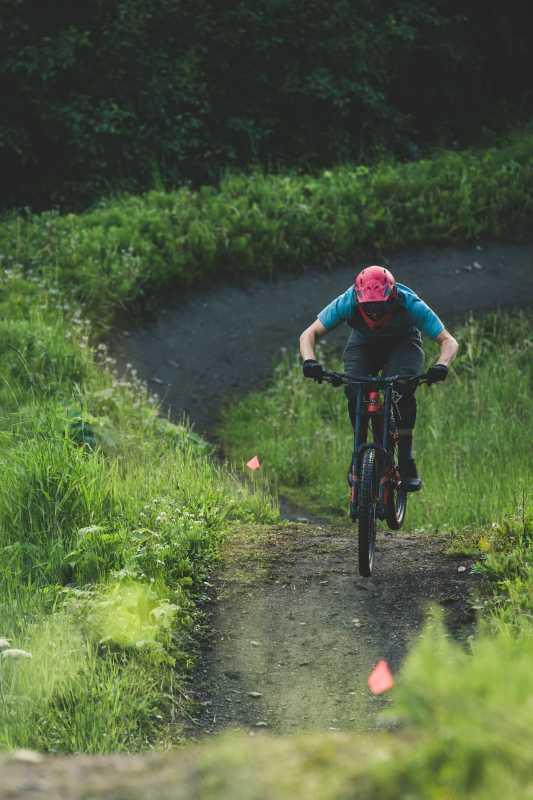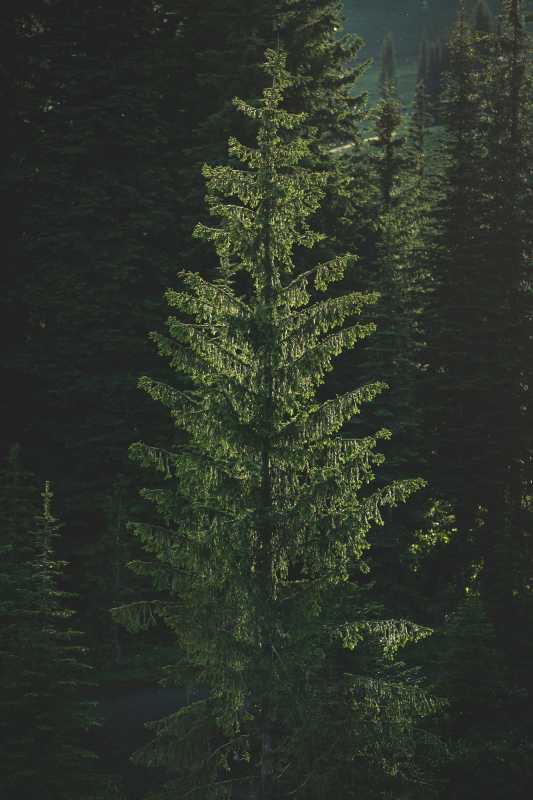 And while the summer sun is shining on a year of enormous growth that marks the beginning of new chapters for the Sun Peaks Bike Park, there's an abundance of additional excitement in Sam's cards, too. Outside of his work with the Resort, Sam is also a hard charging member of the Sun Peaks Recreational Trail Association, a local group pushing for further trail development outside of the bike park. After a number of years rallying for that cause, they now have the foundation in place for making big moves.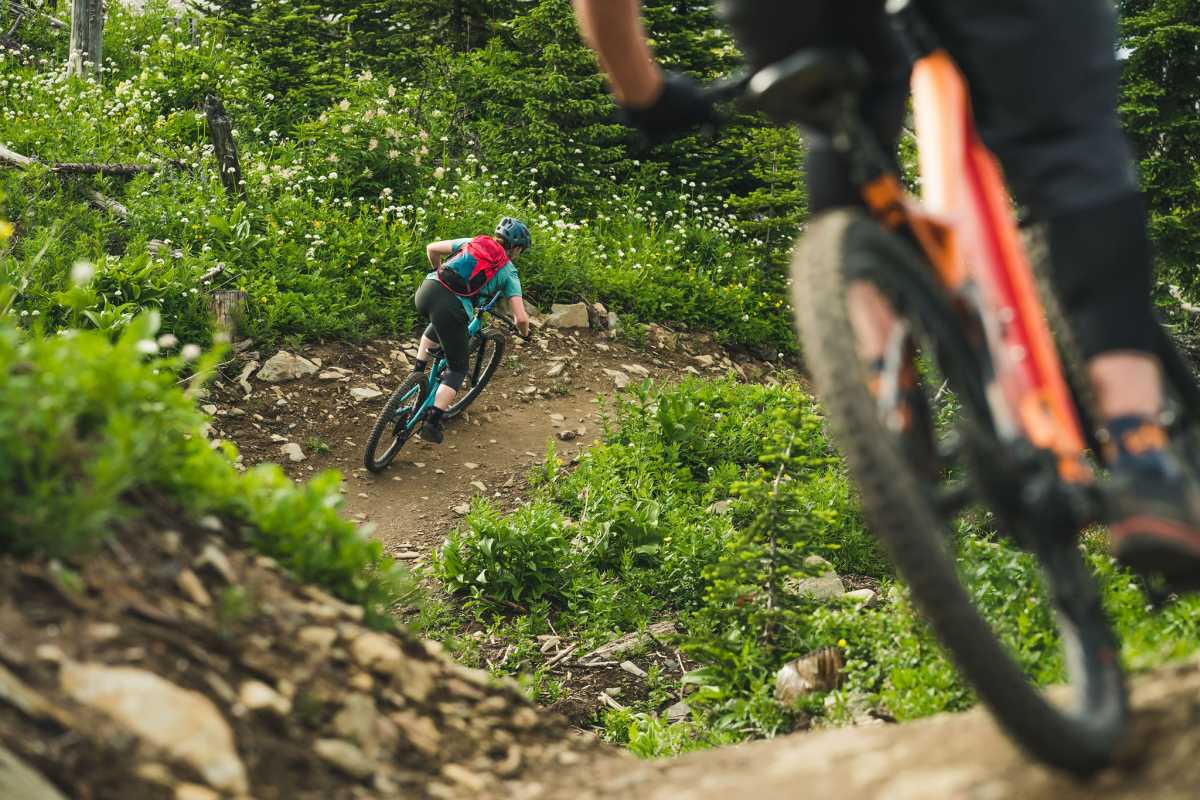 Seeing the snowballing momentum of positive developments – such as families moving to Sun Peaks and the community truly thriving – puts a special smile on Sam's face lately, and he's nothing but excited to watch how the future unfolds.