7-Day Itinerary: Interior Loop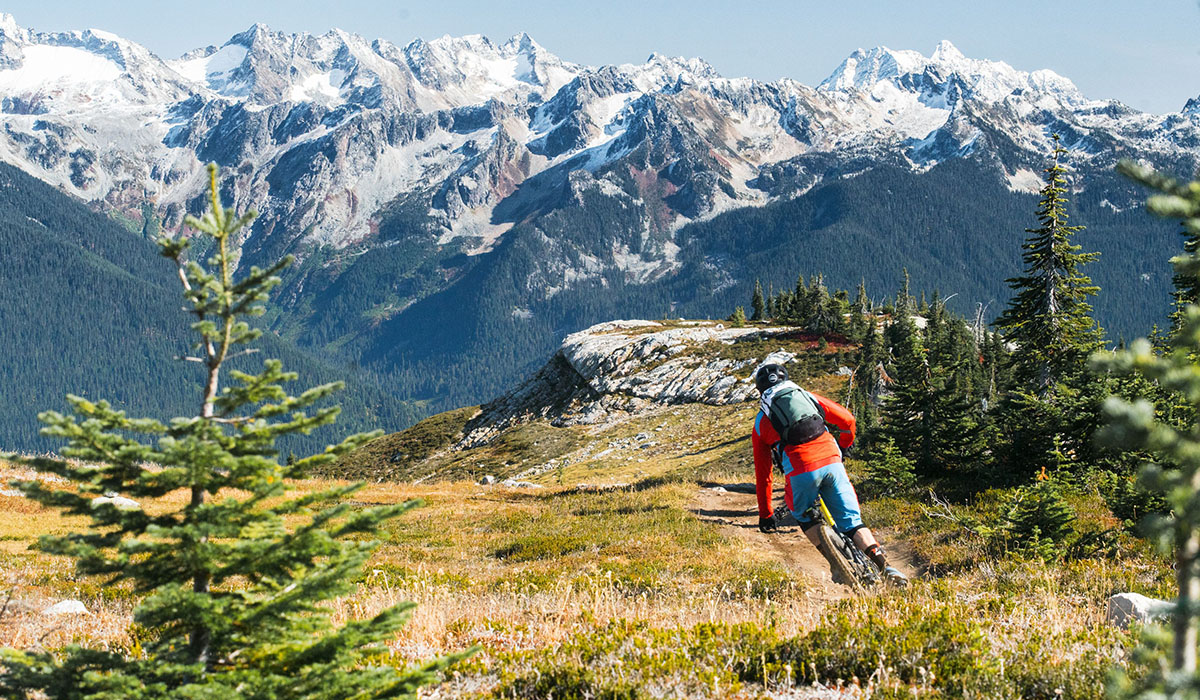 7-Day Itinerary: Interior Loop
This 7-day itinerary is based on the "Bikes & Beers" trip through the Interior of BC experienced by one of our lucky contest winners.
Access: Start in Vancouver | End in Vancouver
Total duration: 7 Days
Total distance: 1,816 kilometres (1,128 miles)
Follow this itinerary for a week-long trip exploring BC's Interior to visit epic riding destinations in Kamloops, Revelstoke, Golden, Valemount, and Salmon Arm. Pair riding with beer, visiting the region's many breweries after laps down world-class trails.
Day 1: Kamloops
Climb the switchbacks of Pineview before riding Beer Run downCheck out the Kamloops Bike Ranch or shuttle laps on Harper MountainFuel up at Hello Toast for breakfast and the local breweries for post-ride pints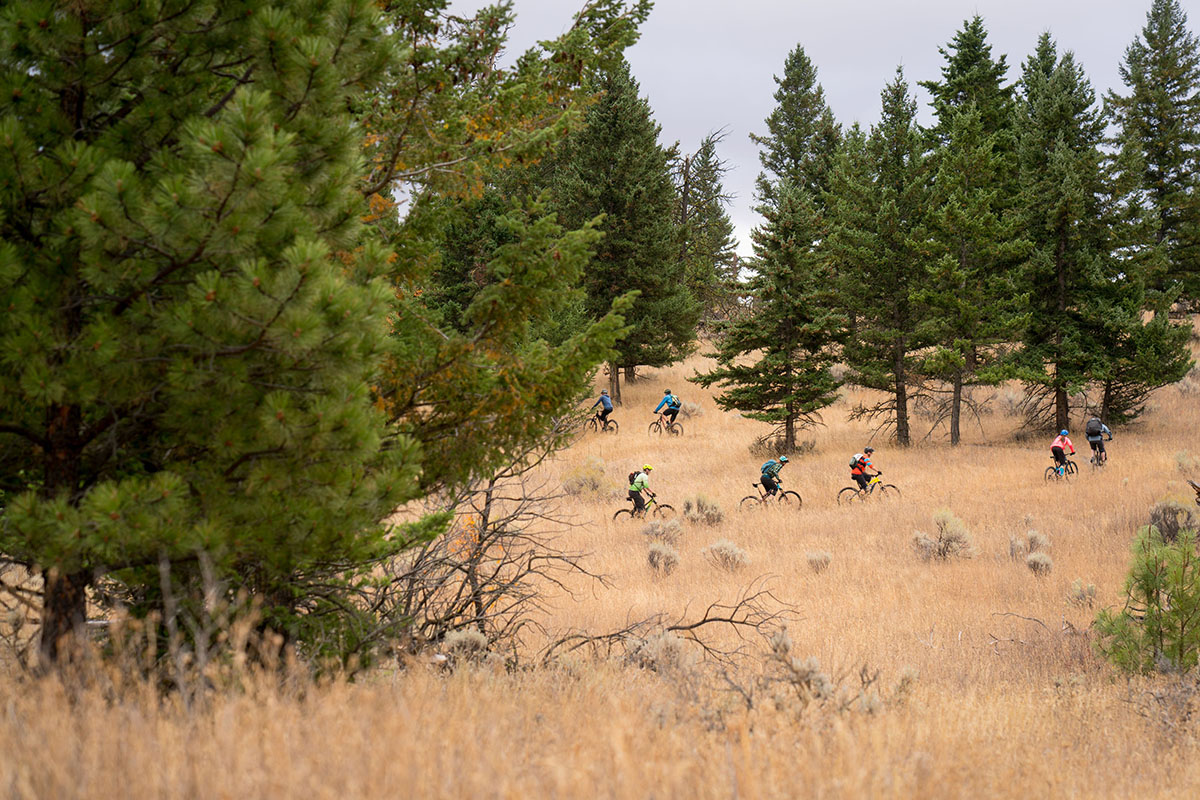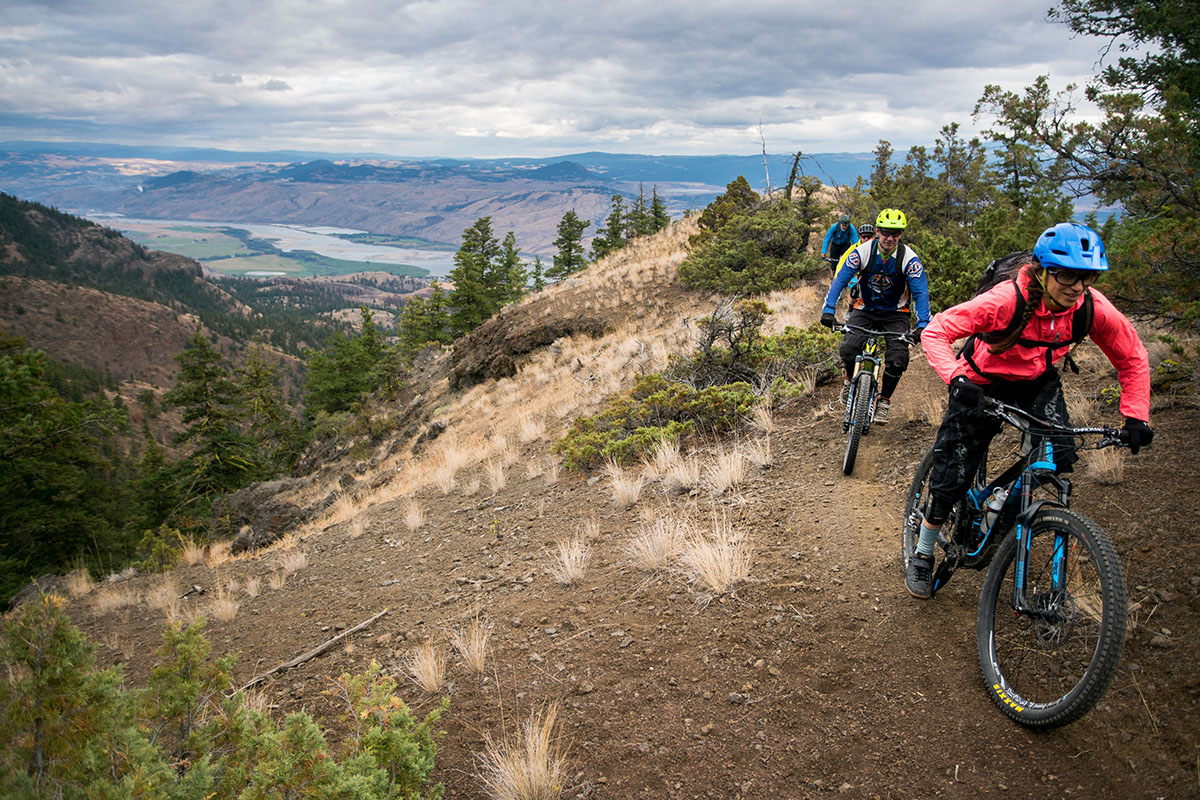 Day 2: Salmon Arm
Tackle the 38 km Larch Hills Traverse from Salmon Arm to SicamousIndulge in dinner and brews at the Barley Station Brew PubOvernight at the Artist's House Bed and Breakfast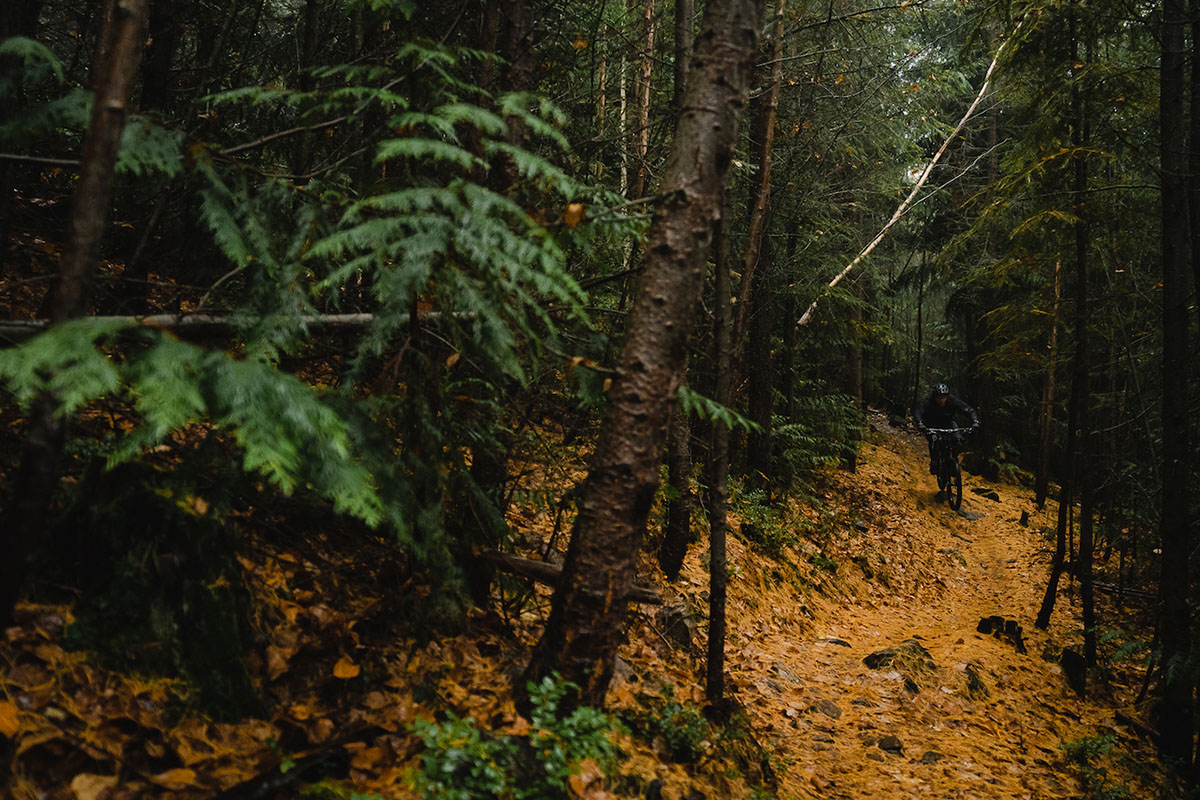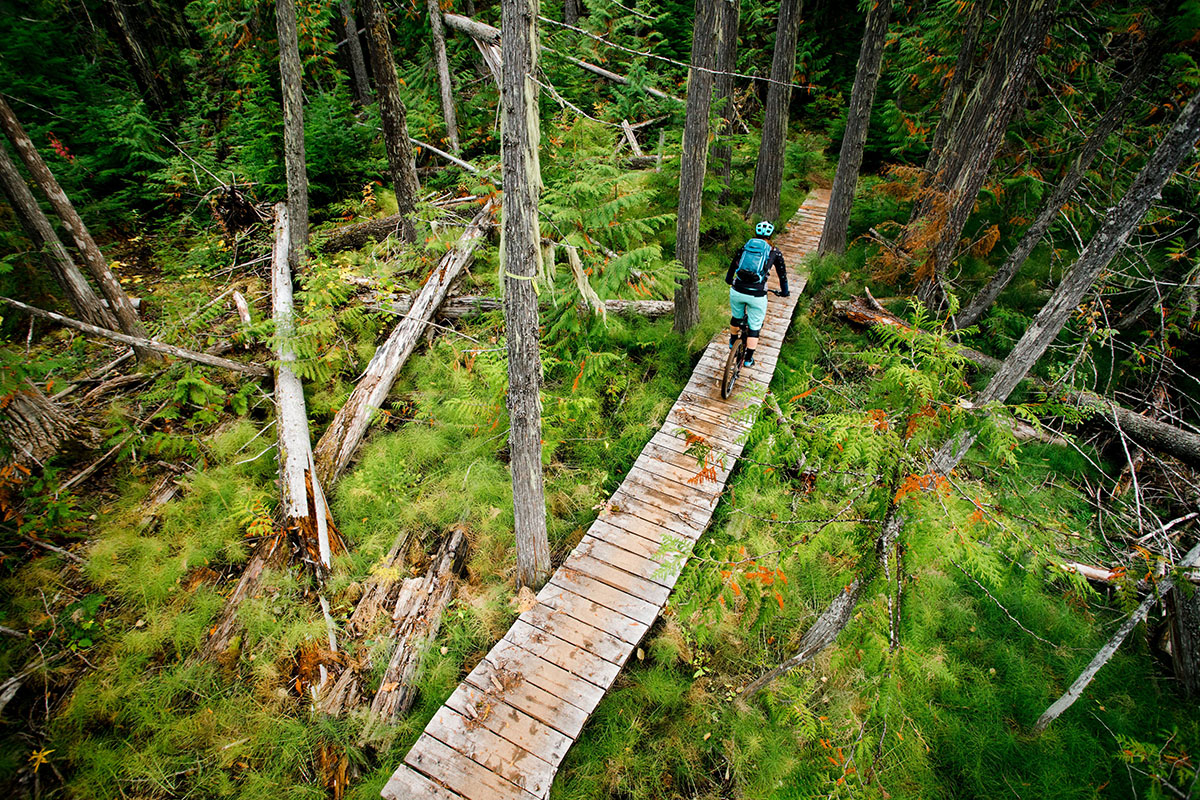 Day 3-4: Revelstoke
Ride the iconic Frisby Ridge for alpine views and epic singletrack over 12 kmStroll downtown for cozy cafes, shops, and quaint eateriesExplore more than 70 trails in the Mount Macpherson network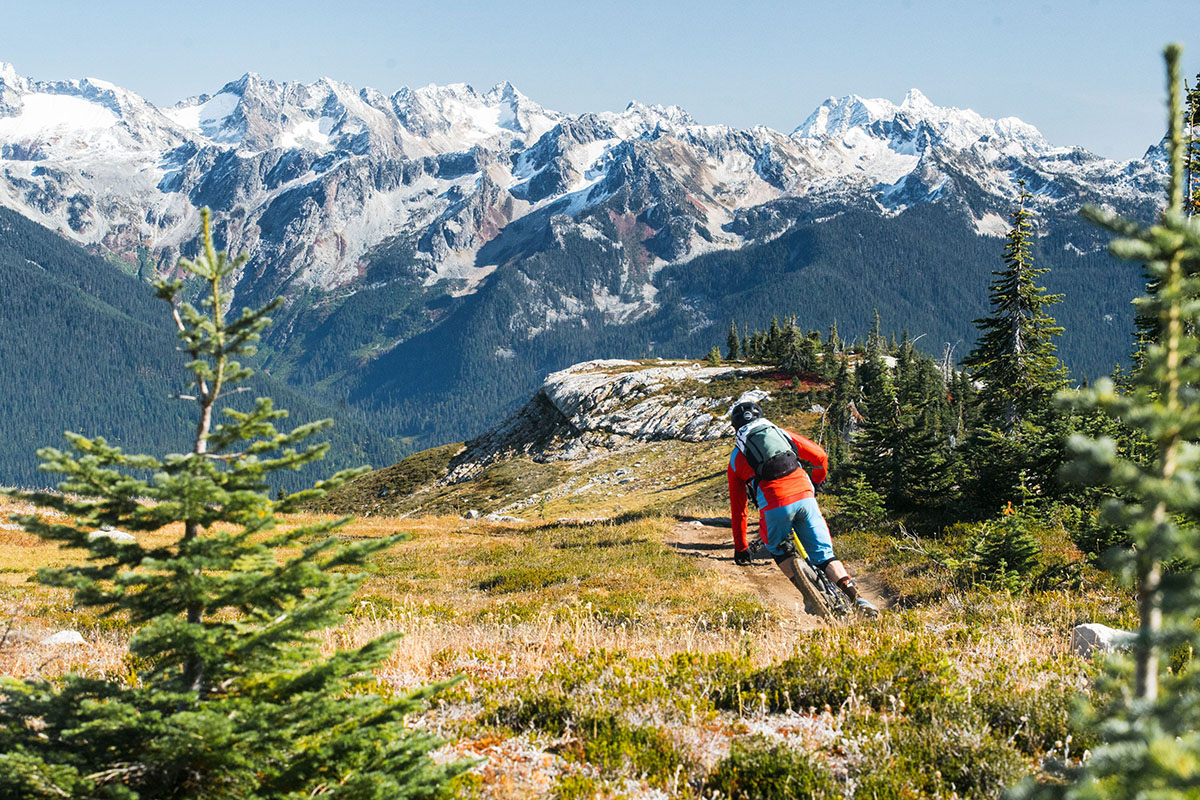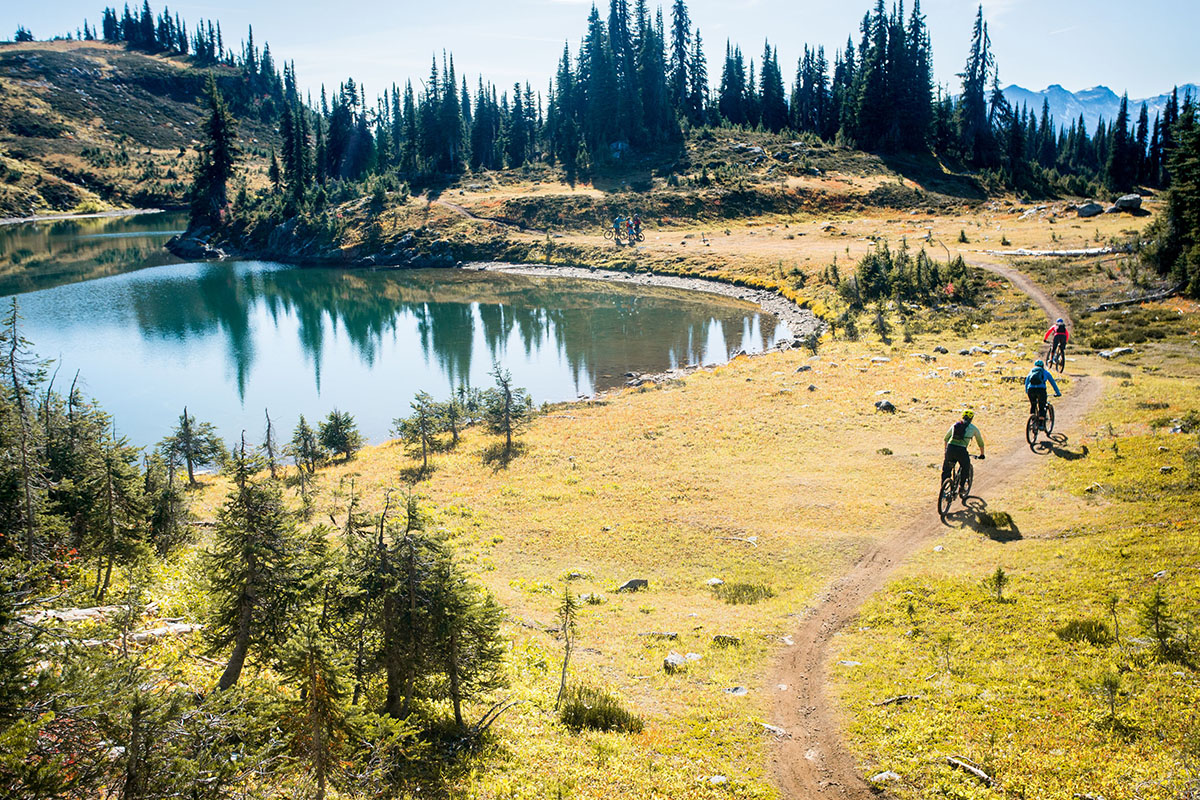 Day 5: Golden
Ride LSD into Canyon Creek trail in the Moonrakers trail networkCheck out Mount 7 network for downhill shuttle lapsEnjoy a beer on the grassy patio at Whitetooth Brewing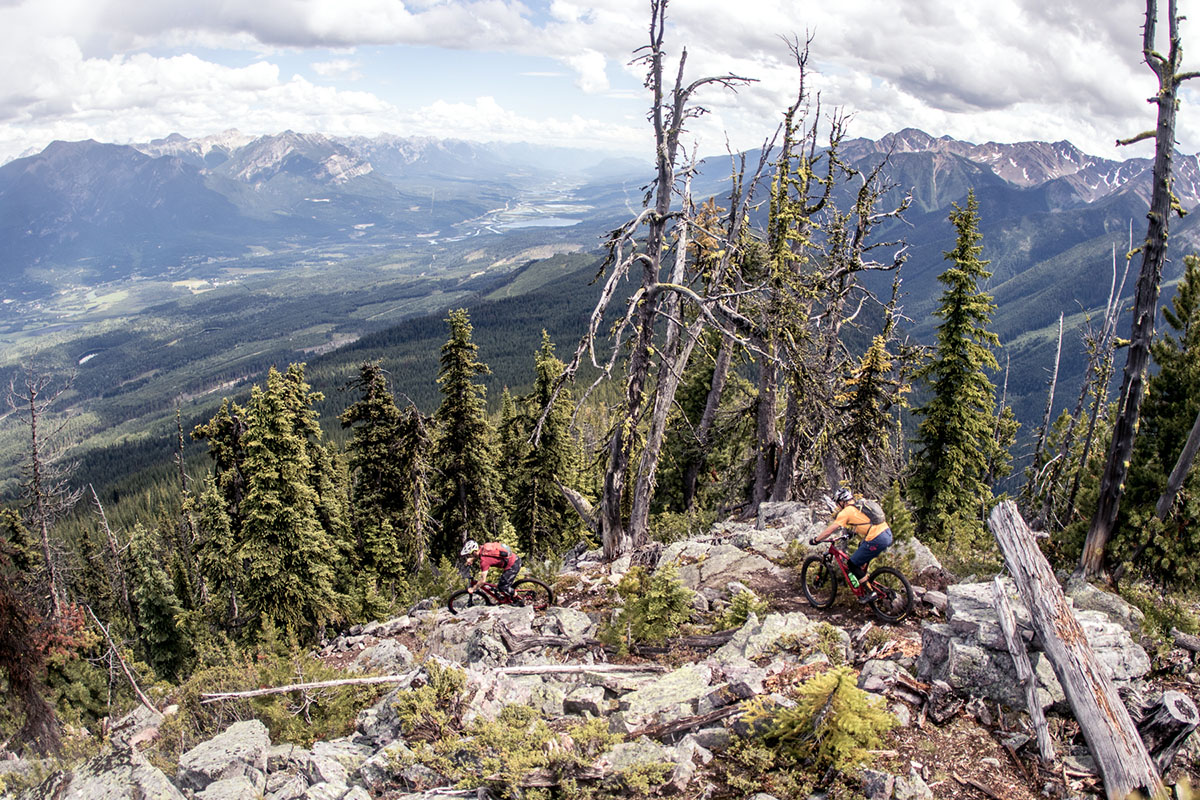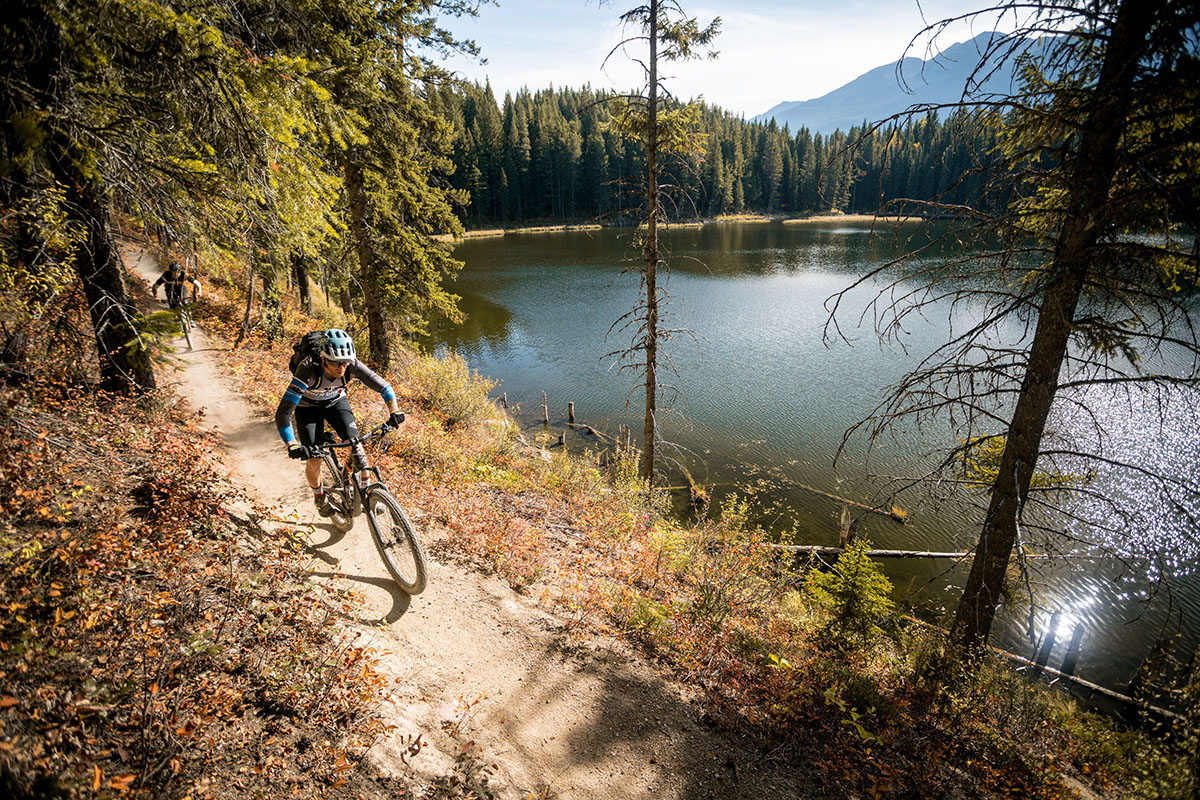 Day 6: Valemount
Stare out the window on the scenic Icefields Parkway drive from Golden to Valemount Spend the whole day riding laps in the Valemount Bike ParkCheck out 3 Ranges Brewing for post-ride brews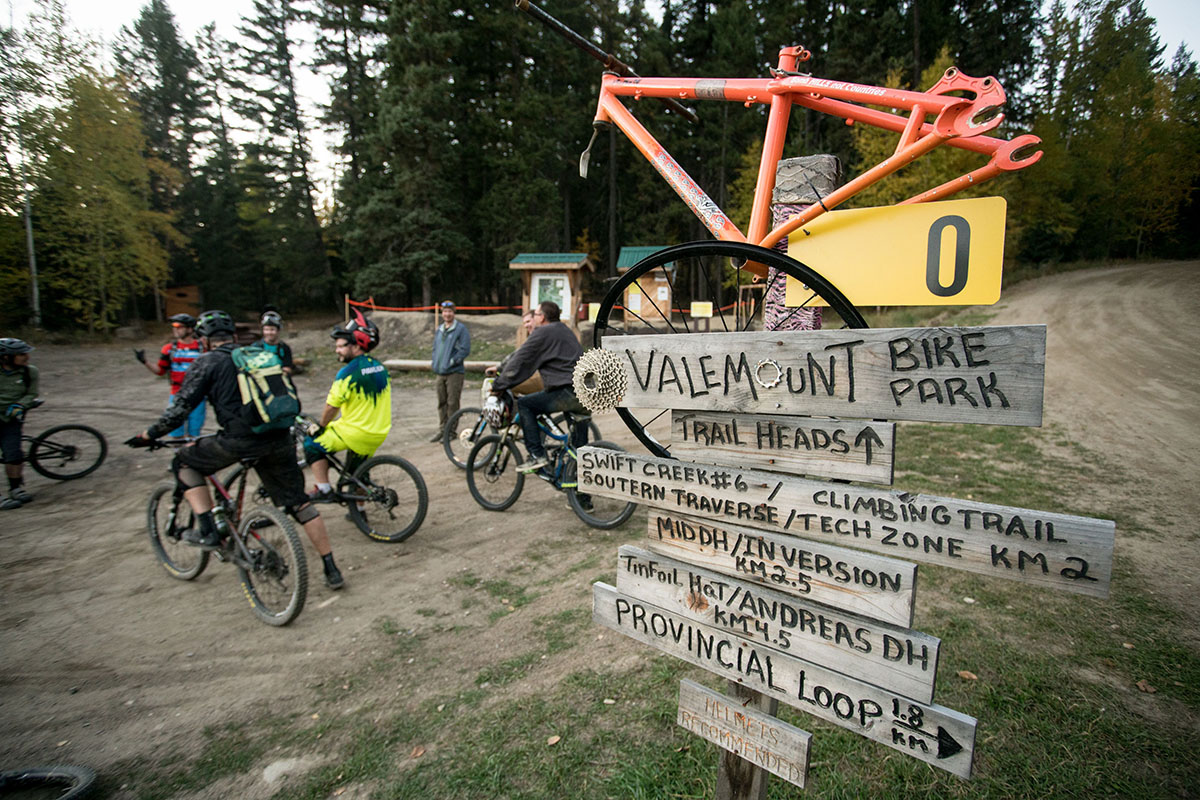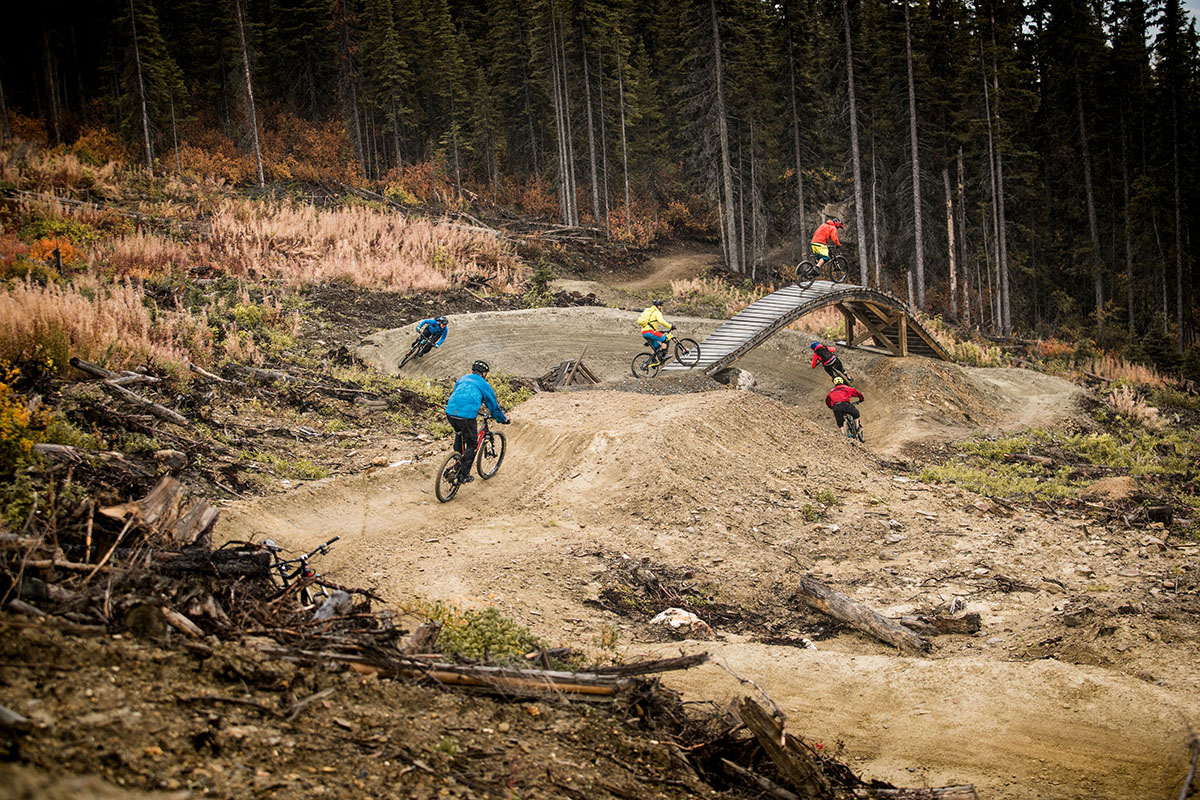 Day 7: Journey Back to Vancouver
Check out Chu Chua, north of Barriere, to ride trails developed by the local First NationStop in Lytton for a network of trails to keep you riding for another weekFinish the journey on Vancouver's North Shore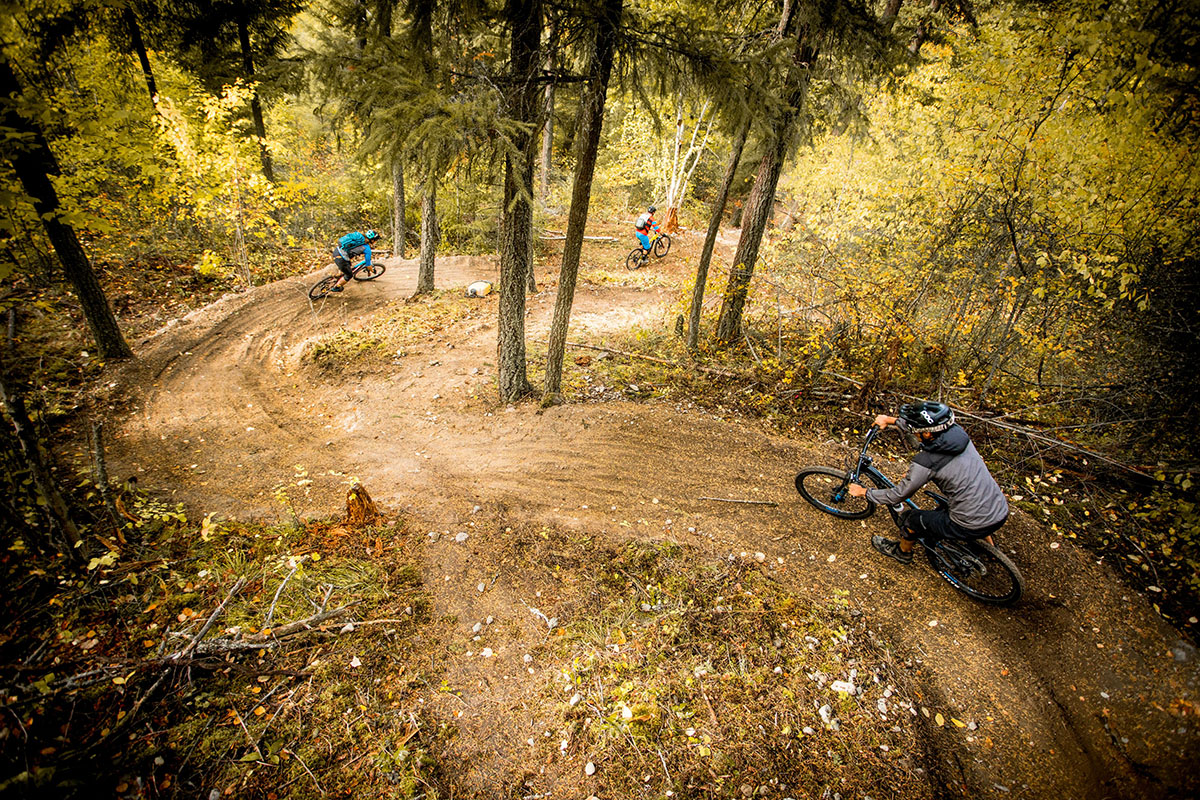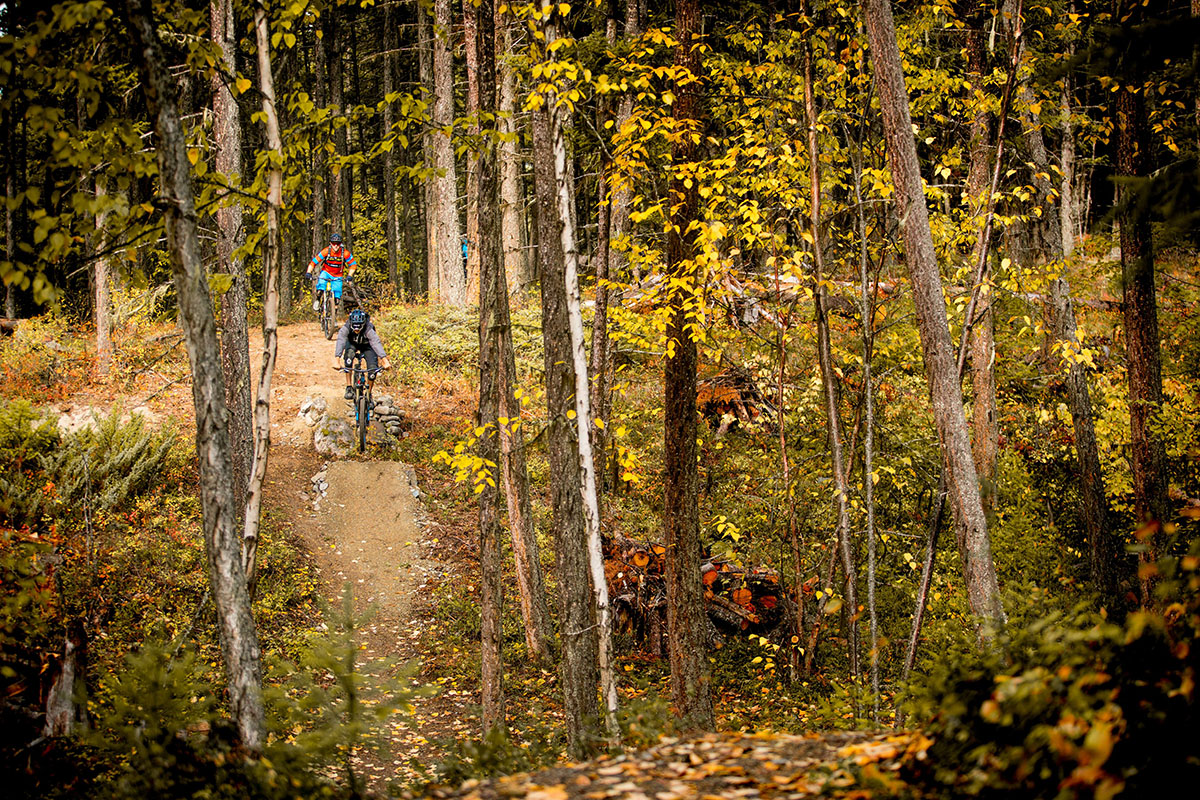 For more inspiration and itinerary planning for your next mountain bike trip to British Columbia, check here.