5 Photos That Capture the Beauty of Riding Kamloops
There are few places in the world that can compare with Kamloops. This week's guestagrammer Dylan Sherrard shares some of his favourite photos of Kamloops, BC.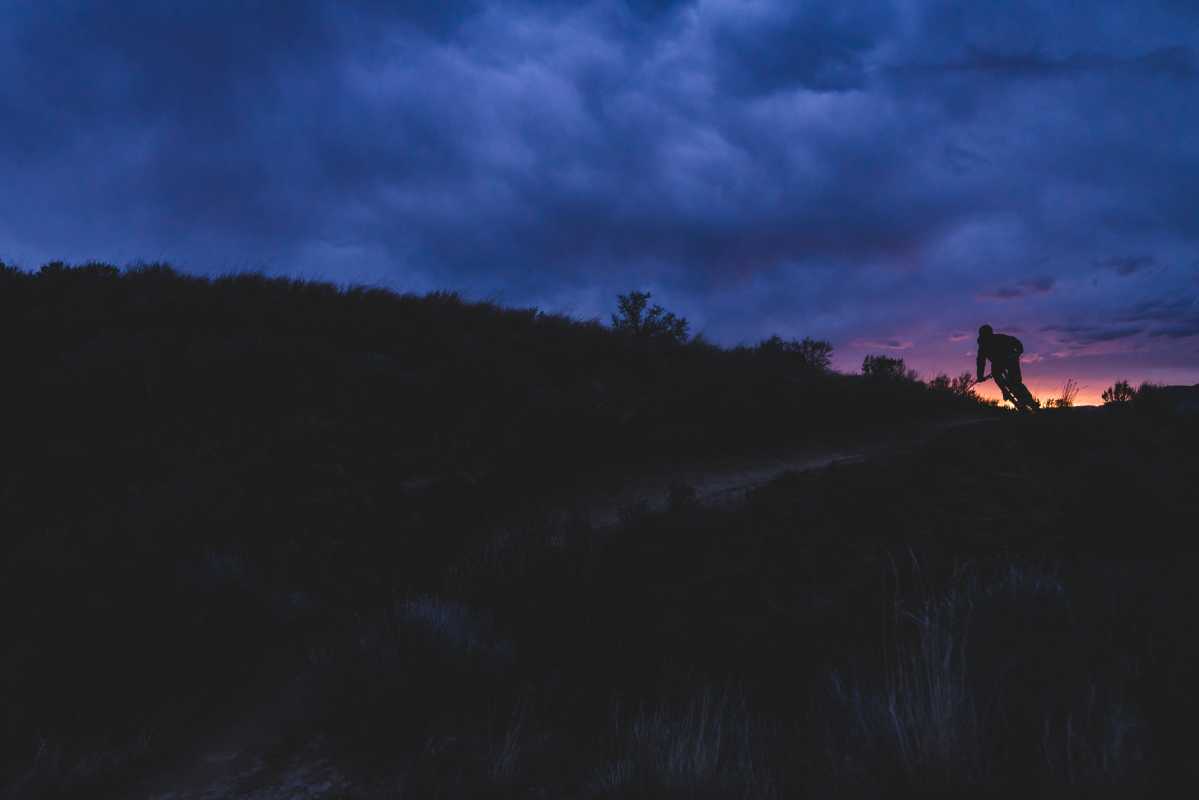 In Kamloops, this spring was slow to come. A long shoulder season, a cool evening breeze and desaturated skies created a larger than average itch for the drying of the trails to arrive. But finally, one dark and stormy night, the concrete skies gave way to warm wind and soft light and suddenly it was go time.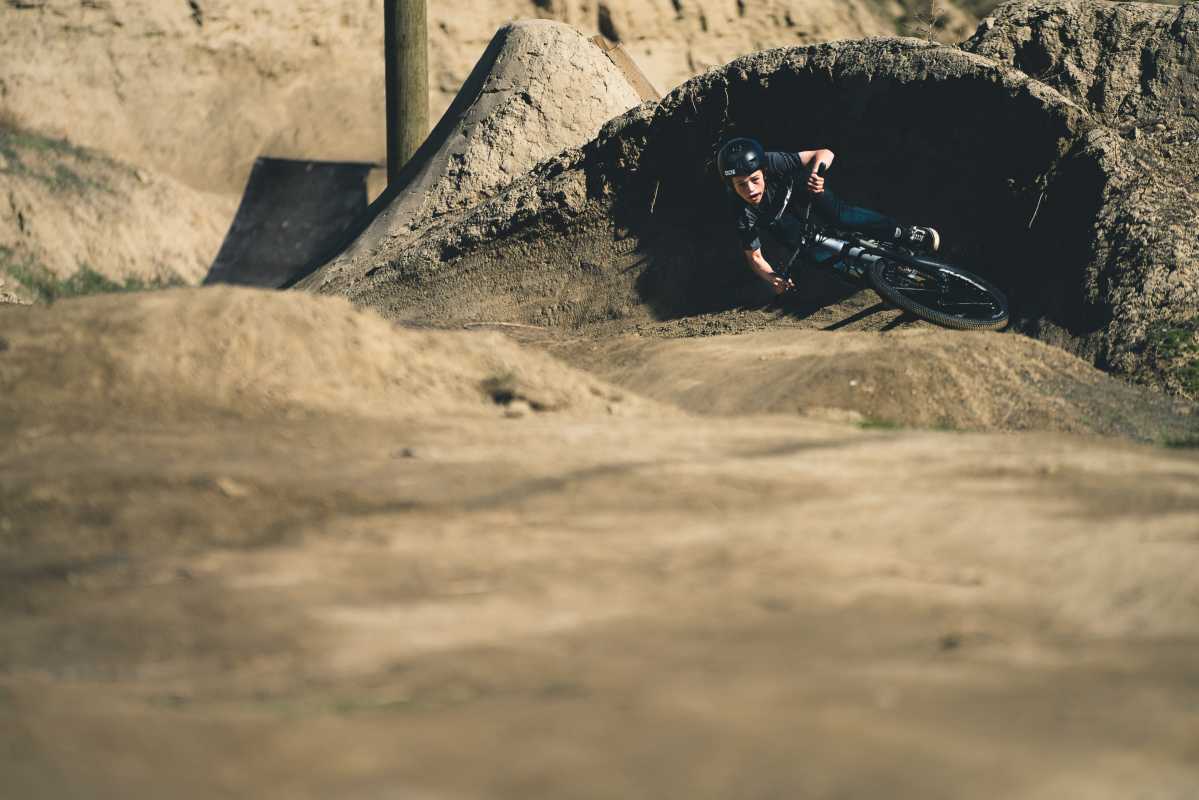 The Kamloops Bike Ranch is where the party always starts. The kids who frequent the park are on a whole new level. And the positive impact of growing up with the infrastructure this park provides is glaringly obvious each time their tires begin to turn. At the Ranch, the arrival of the season is celebrated with events such as the Bicycle Cafe Kamloops Freeride Camp and the River Beaver Classic. As riders gather from far and wide to party in the park, they set the stage for the long and wonderful season ahead.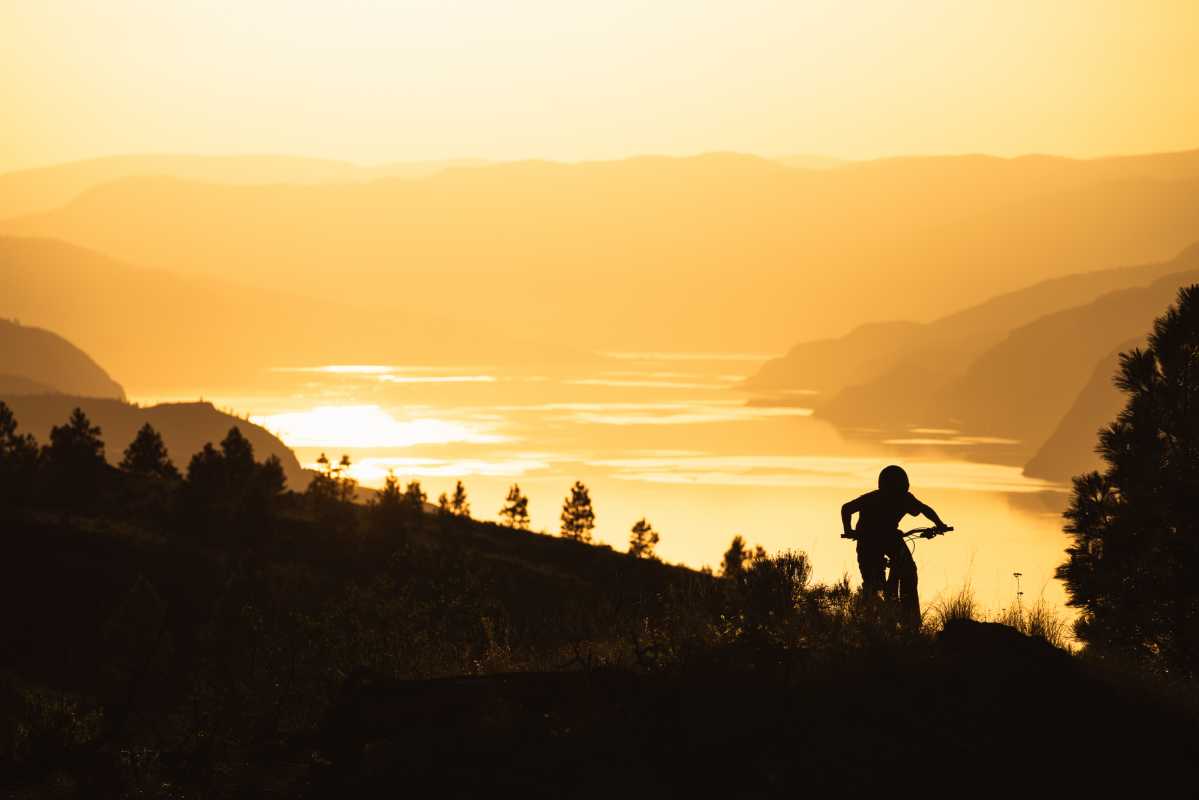 When the warmer breeze comes blowing through the valley, it paints the hills a most glorious scene. The firing greens and golds are fleeting moments in the story of the year, but this season, they seemed to last forever.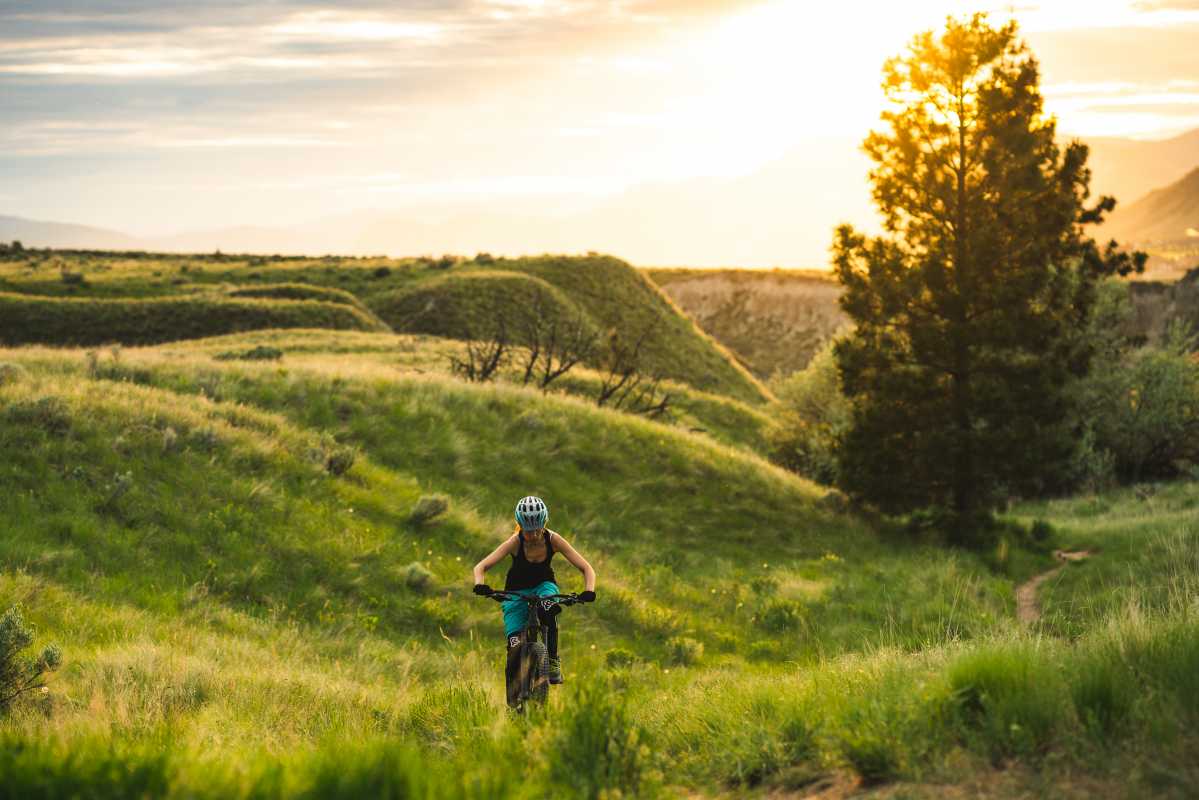 And the trails continued on rolling that way. We enjoy the classic laps that never grow old and dive into the turns of the new trails we'll spend the coming years keen to learn. The skies are warm and wild in colour, the rain keeps the trails incredible, and every evening we chase another wild ride through to the last of the booming light.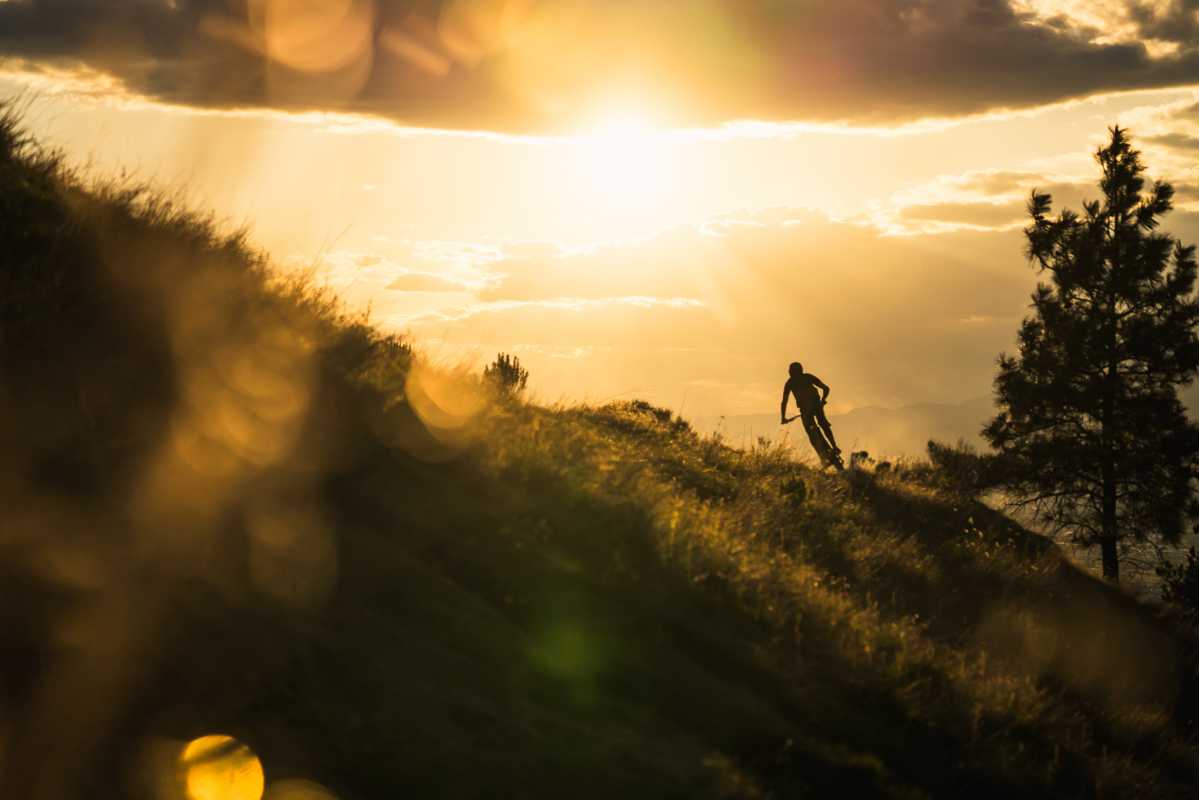 Of course, the heat of the summer is soon to come. The trails will run a little dry and the greens will fade to golds. The long soft light of the late summer nights will wear us thin. And the seamless fade from season to season will carry us through the ride, always smiling, until it begins all over again. We're all looking forward to it. Thanks for following along.