10-Day Itinerary: East Kootenays Loop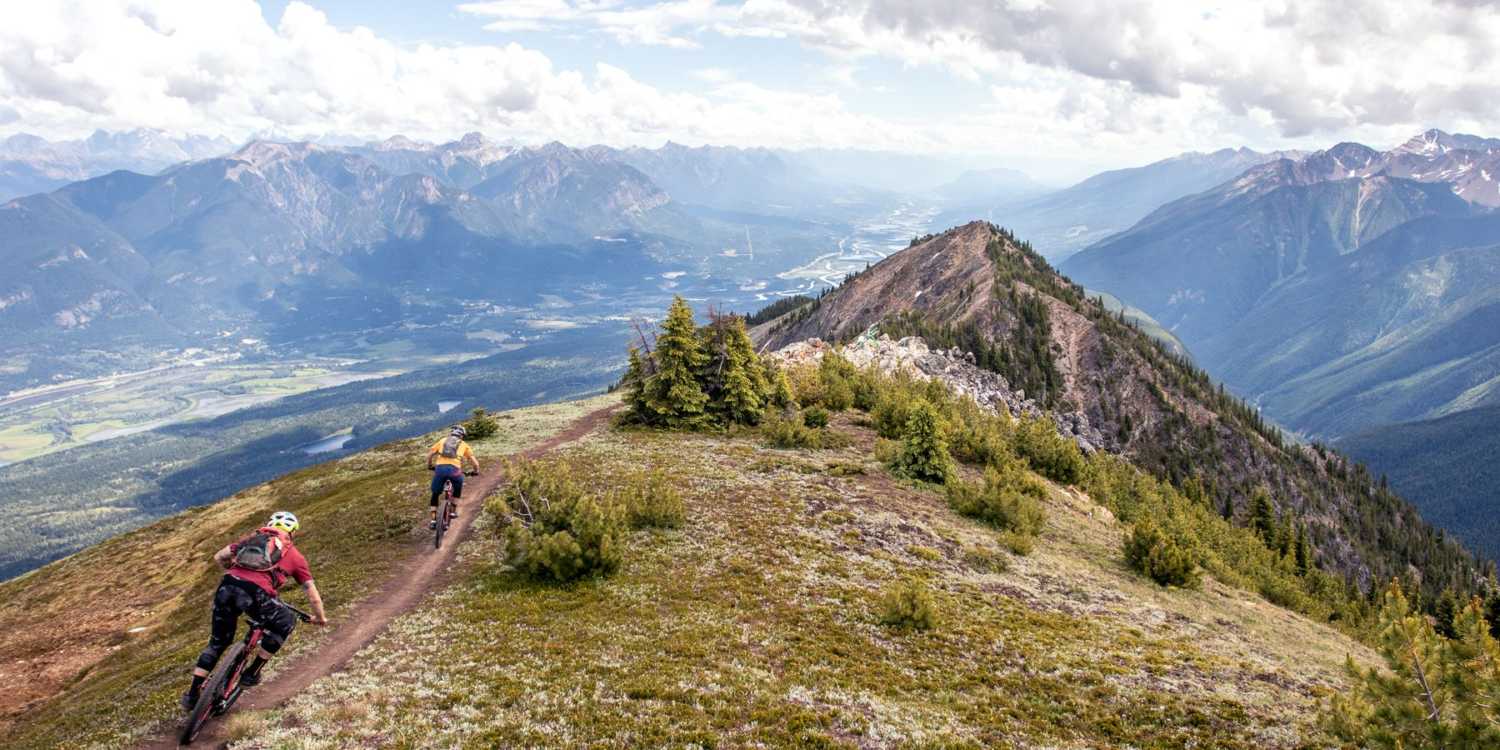 10-Day Itinerary: East Kootenays Loop
Access: Start in Calgary | End in Calgary*
Total Duration: 10 days
Total Distance: 891 kilometres (553 miles)
Pressed between the Rockies and the Purcell Mountain ranges lies a string of incredible mountain towns that host some of BC's very best mountain biking. There are endless singletrack options, developed downhill bike parks, wilderness trails, adventure opportunities, and infrastructure for all types of bike groups.
Day 1 – 3: Golden
Drive to Golden and make a stop to admire Banff National Park. Ride BC's largest vertical bike park at Kicking Horse Mountain Resort. Check out the Moonrakers trails. Shuttle Mount 7. Visit Boo the bear at Kicking Horse Grizzly Bear Refuge.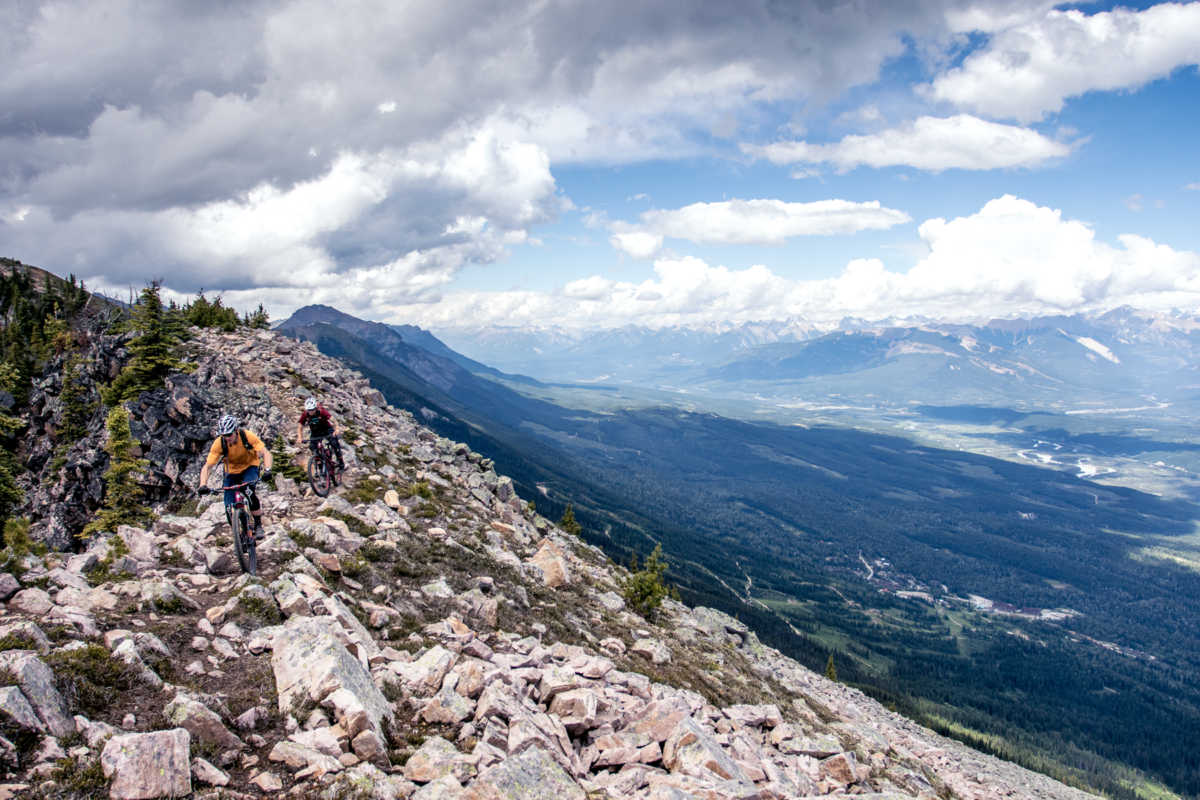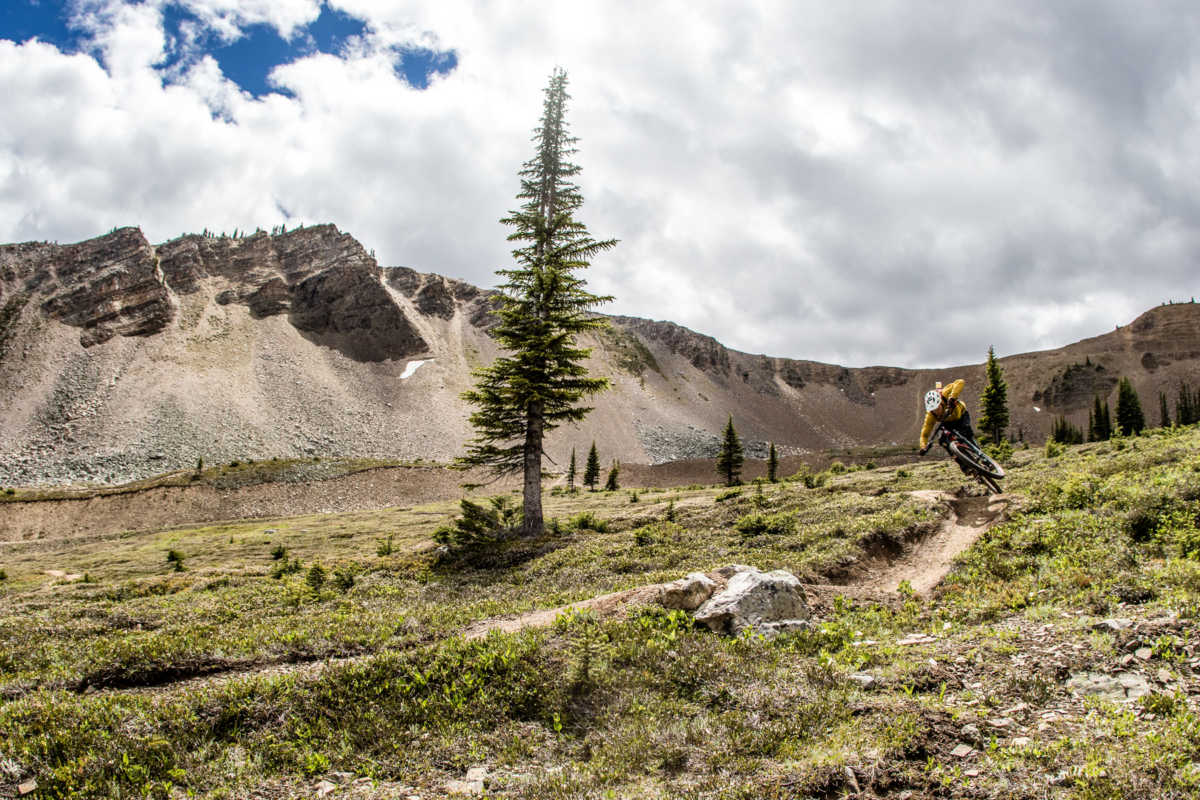 Day 4: Invermere
Stretch your legs at Beeland while you grab a snack with a view of the Bugaboo mountains. Take some time to Radium Hot Springs to soothe your muscles. Ride Mt. Swansea and Lillian Lake for fast, flowly trails and a dip in the lake. Fuel up at Kicking Horse Coffee Cafe just outside town.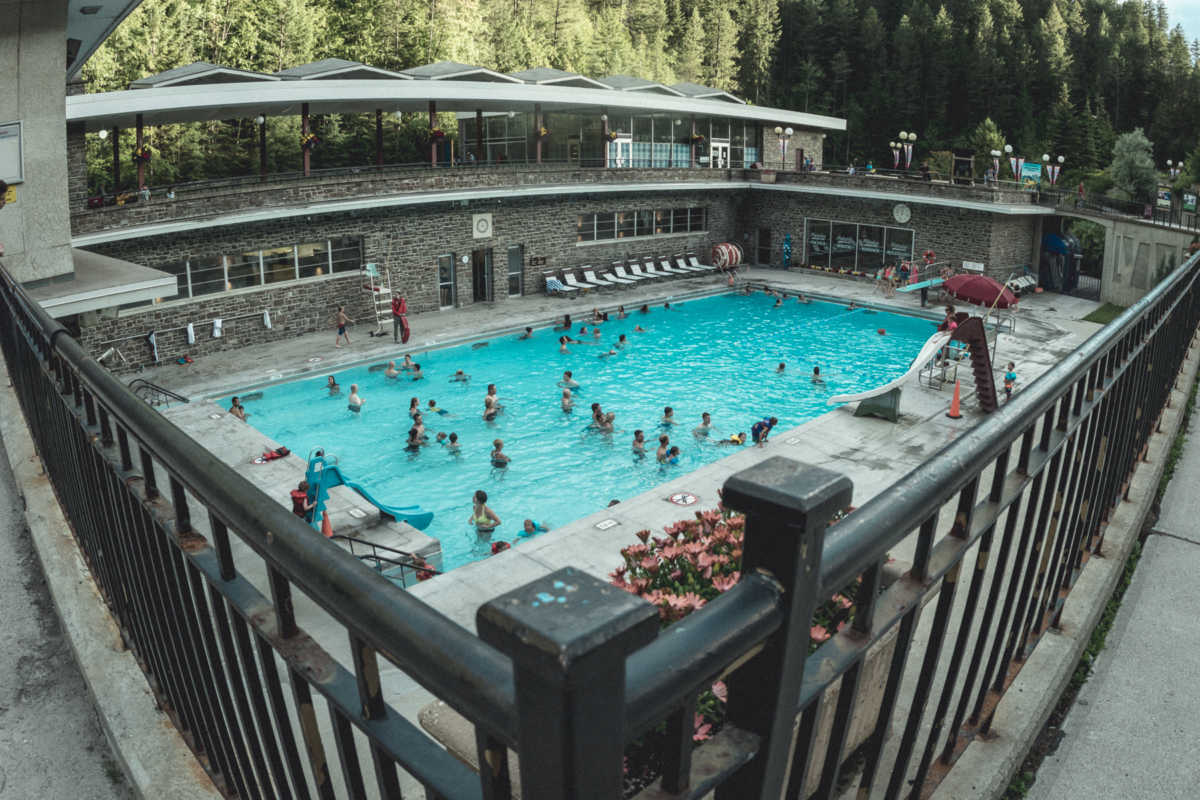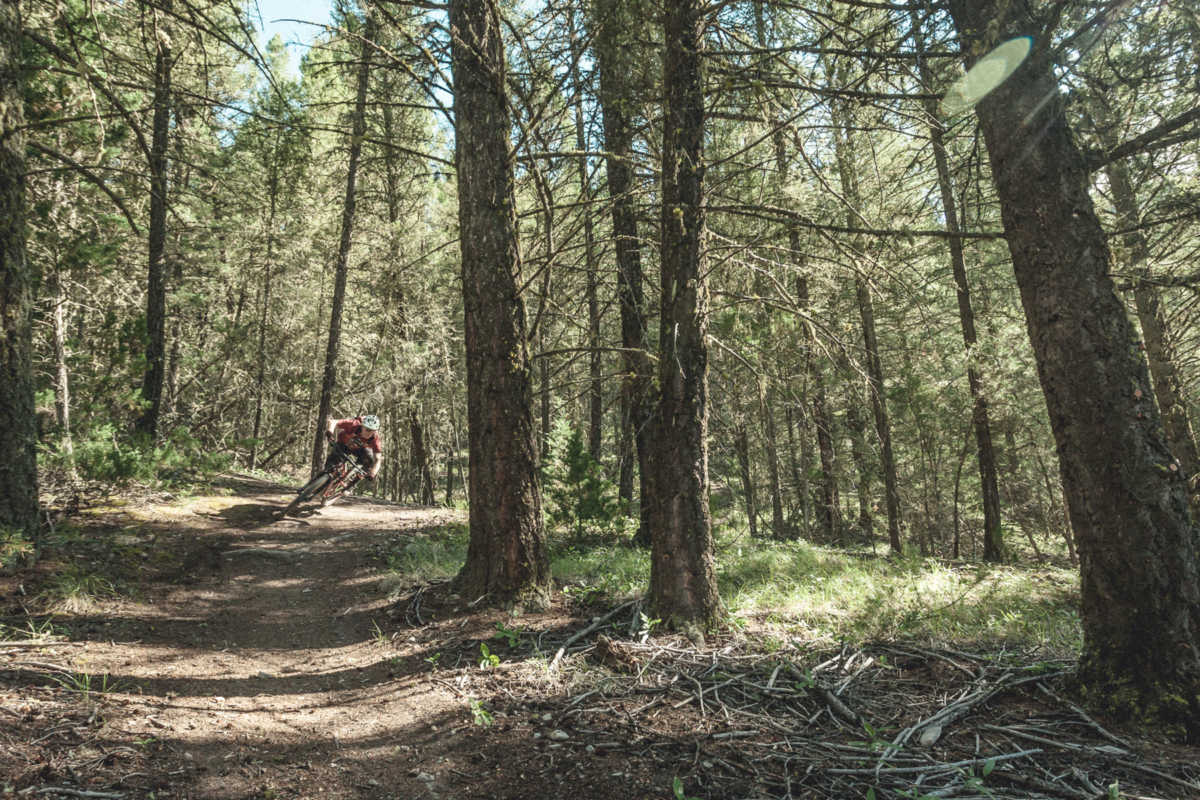 Day 5: Panorama Mountain Resort
Ride Hopeful Creek Trail for epic alpine vistas in Panorama Mountain Resort. Relax in the Panorama Hot Spring Pools. Cruise the village and dine on mountain-view patios.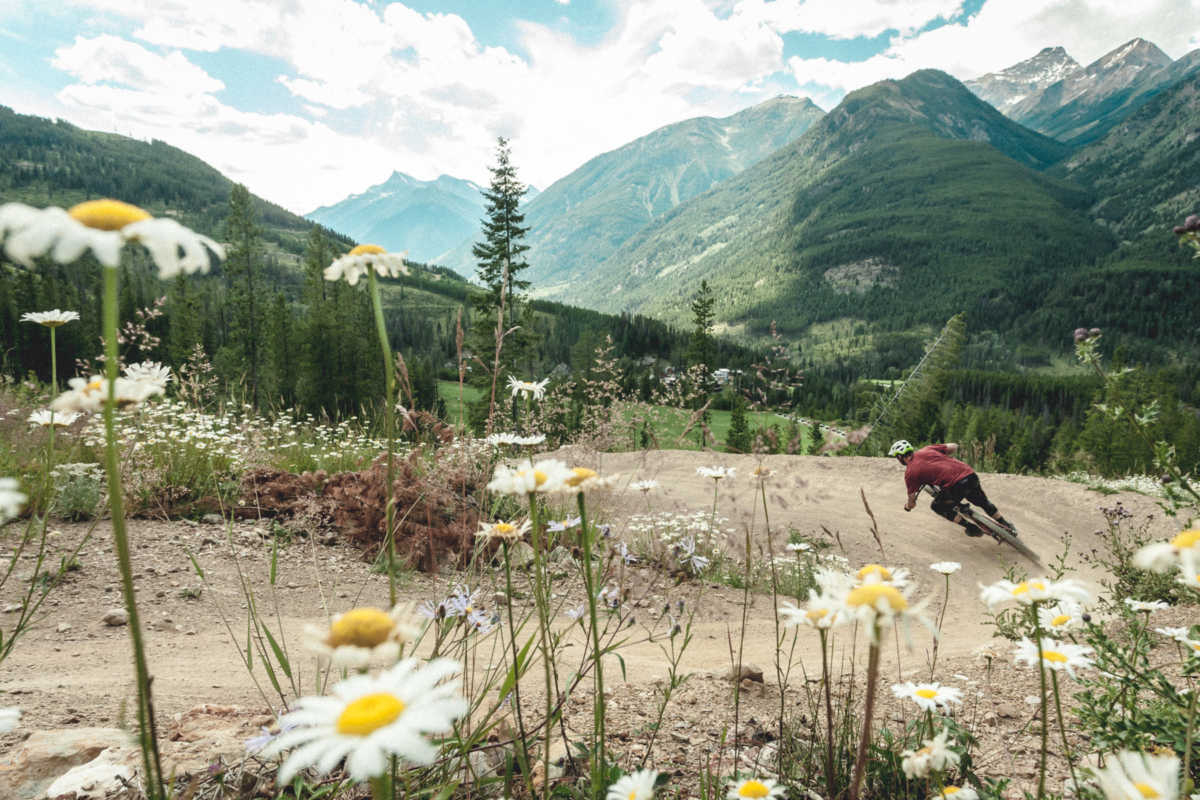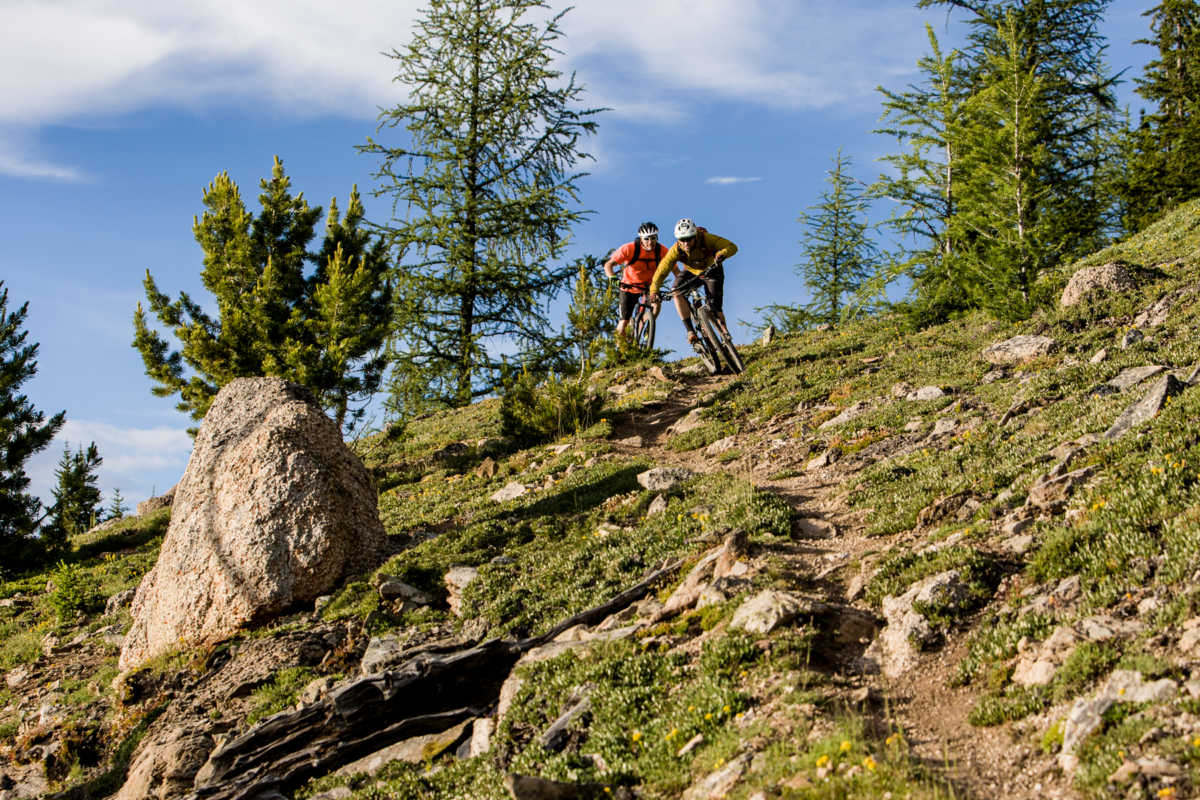 Day 6: Kimberley
Along your way, stop in for a soak in Lussier Hot Springs in Whiteswan Lake Park. Ride the Kimberley Nature Park. Evening meal at Pedal and Tap.
Day 7 – 9: Fernie
Ride Project 9 if you're an intermediate to advanced rider. Take the whole family on Lazy Lizard for a two-way 9km ride. Have lunch at the stunning Island Lake Lodge. Ride the loamy trails at Fernie Alpine Resort's Bike Park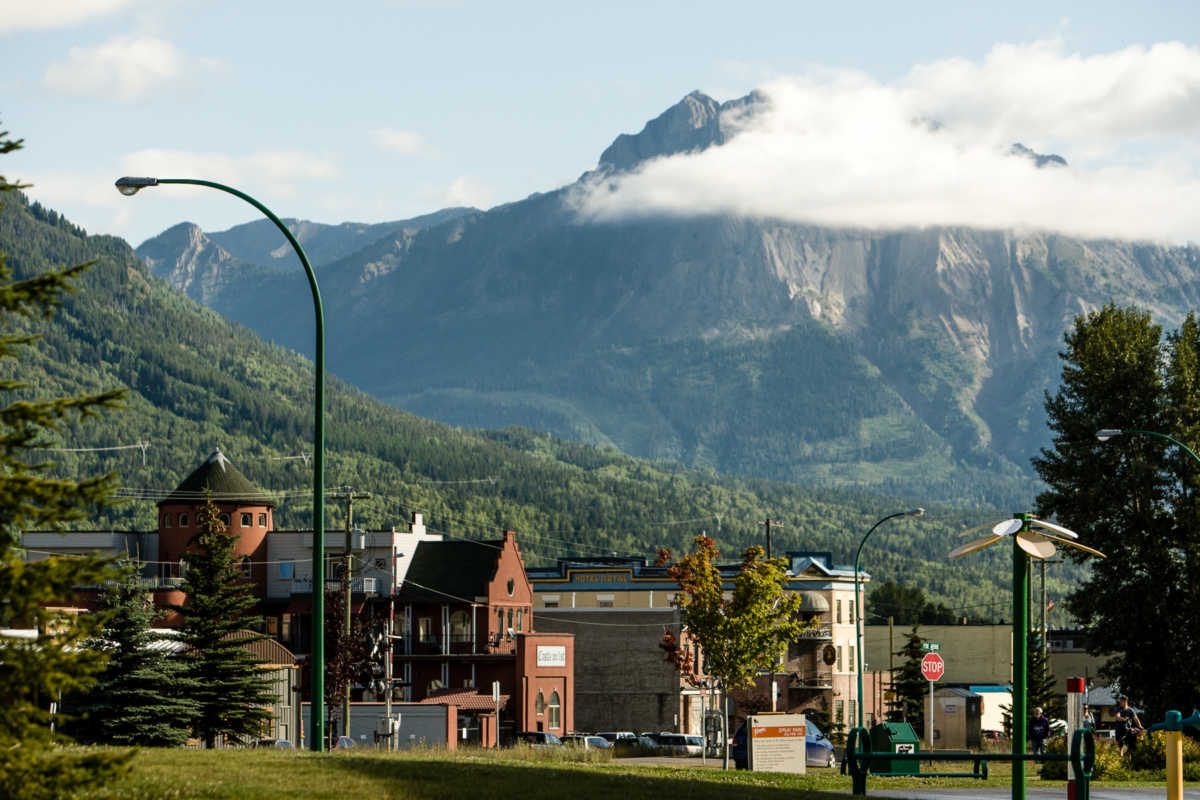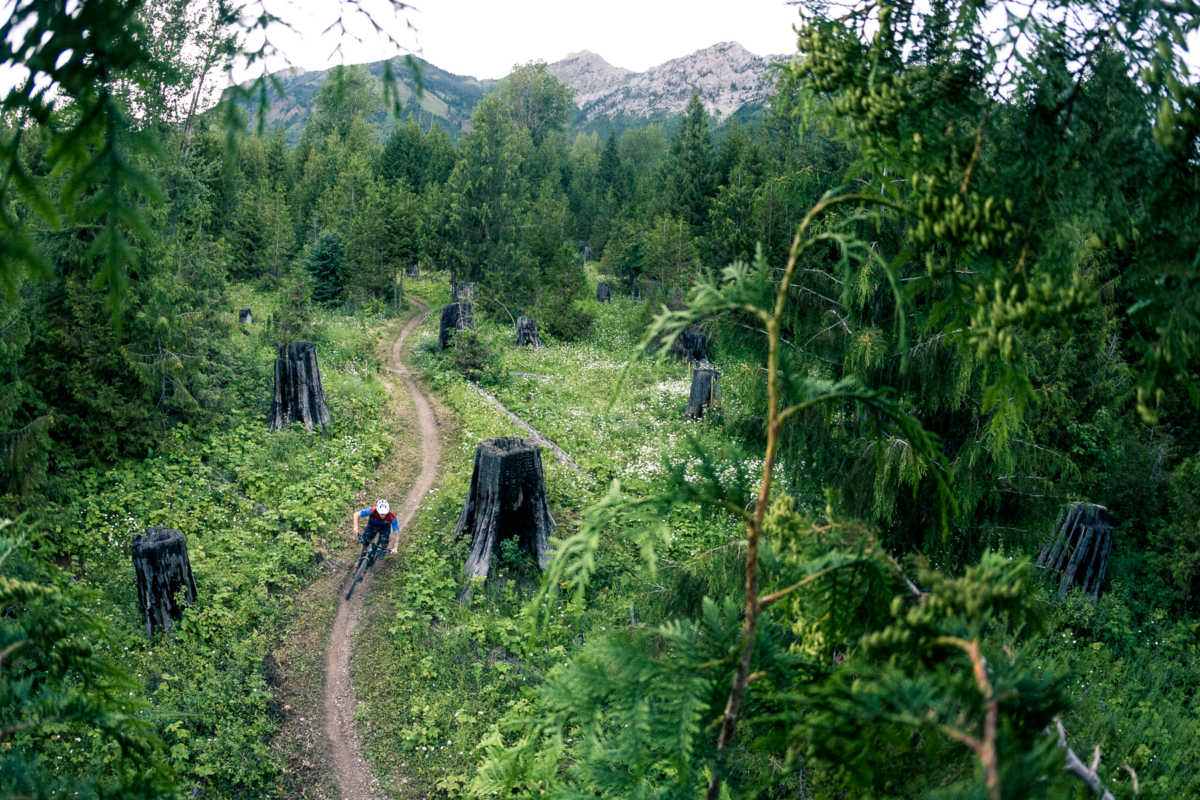 Day 10: Calgary
Drive the Crowsnest Pass and the scenic Highway 22 back to Calgary. Get home and brag to everyone about the fun you had in the East Kootenays!
*Note: This trip can be done from the west. If you were to start from Vancouver, follow Hwy 1 to Hope, Hwy 5 to Kamloops, Hwy 1 to Golden. After Fernie, follow Hwy 3 to Hope and Hwy 1 to back to Vancouver (the return trip may require an extra night). The total round trip would be approximately 2,020 kilometres (1,255 miles).
For more inspiration and ride ideas for your next mountain bike trip in British Columbia, check here.