Exploring Kelowna with Guestagrammer Niall Pinder
Niall Pinder is an adventure sports photographer who spent the last five years in Kelowna, currently living in North Vancouver. "I've been riding mountain bikes for the past 24 years, and my goal is the capture the freedom and adventure of mountain biking in images.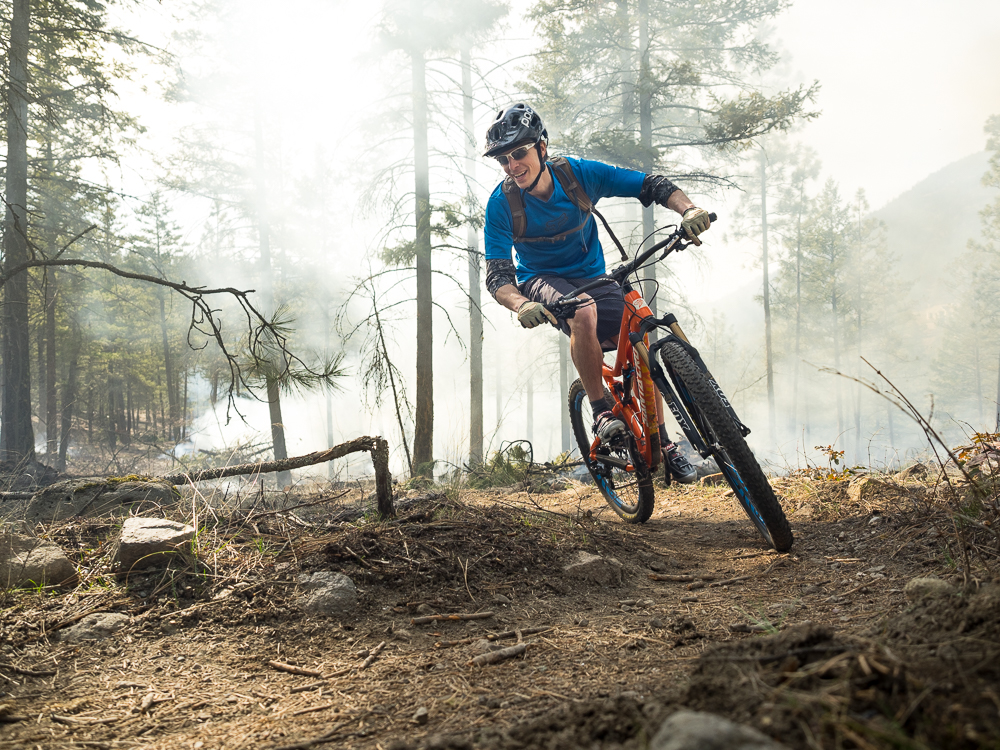 A group ride in March a few years back with some really good friends. Smoke from a controlled burn was sitting all over the valley, and we were riding through the burning slash. Unplanned, but it was a really unique and fun day for shooting and riding.
Slik 50 trail, Rose Valley, West Kelowna / rider Geoff Sanz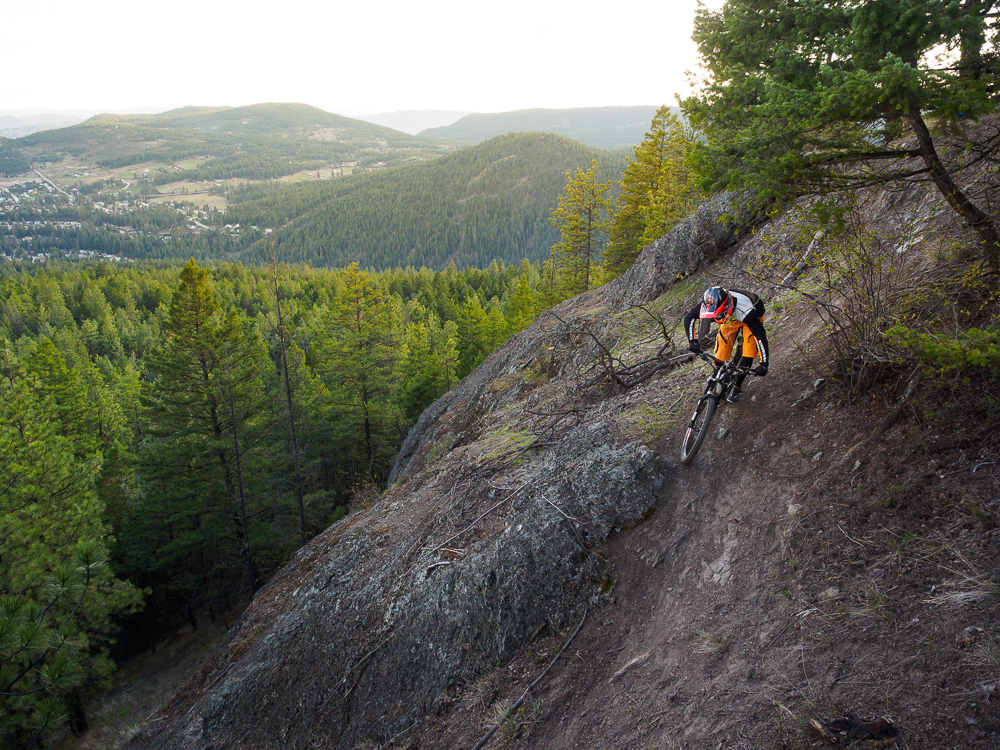 One of the neat things about Smith Creek is that every so often you poke out to these beautiful views of the valley. Anthony pinned it through this section, which in Smith Creek style is sketchy dust and pebble on hardpack.
Holy Pail trail, Smith Creek, West Kelowna / rider Anthony Evans.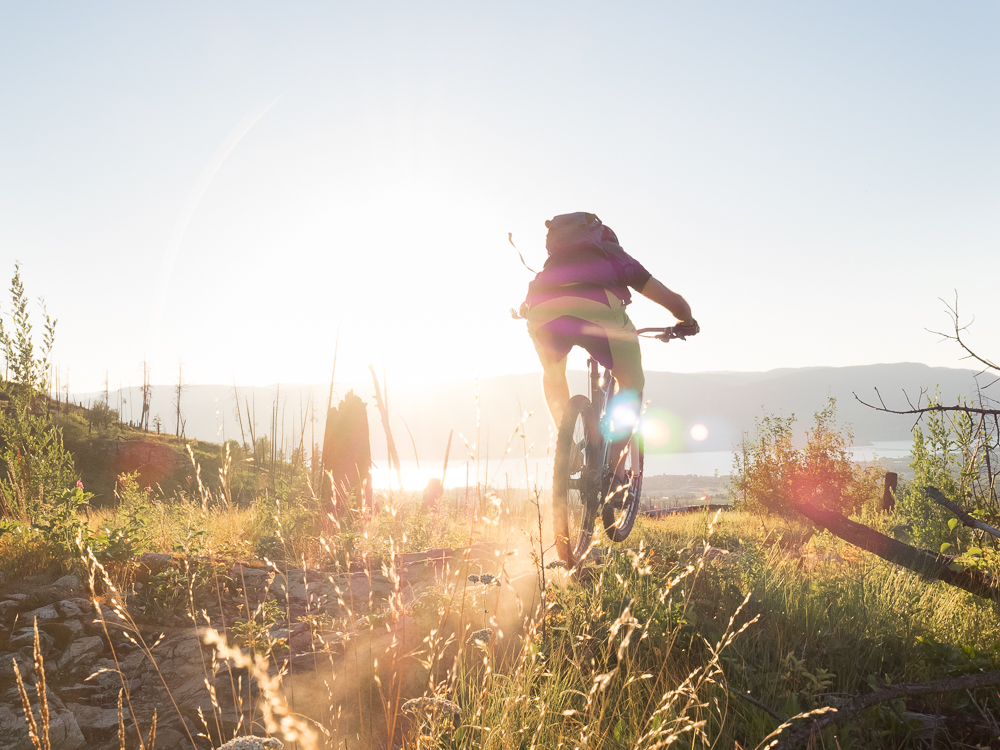 I have always liked this shot because it sums up Vapour Trail perfectly: you can absolutely fly down it and catch these amazing sunset views. It's just such a fun trail to race your buddies down.
Vapour Trail, Crawford, Kelowna / rider Dave Shearer.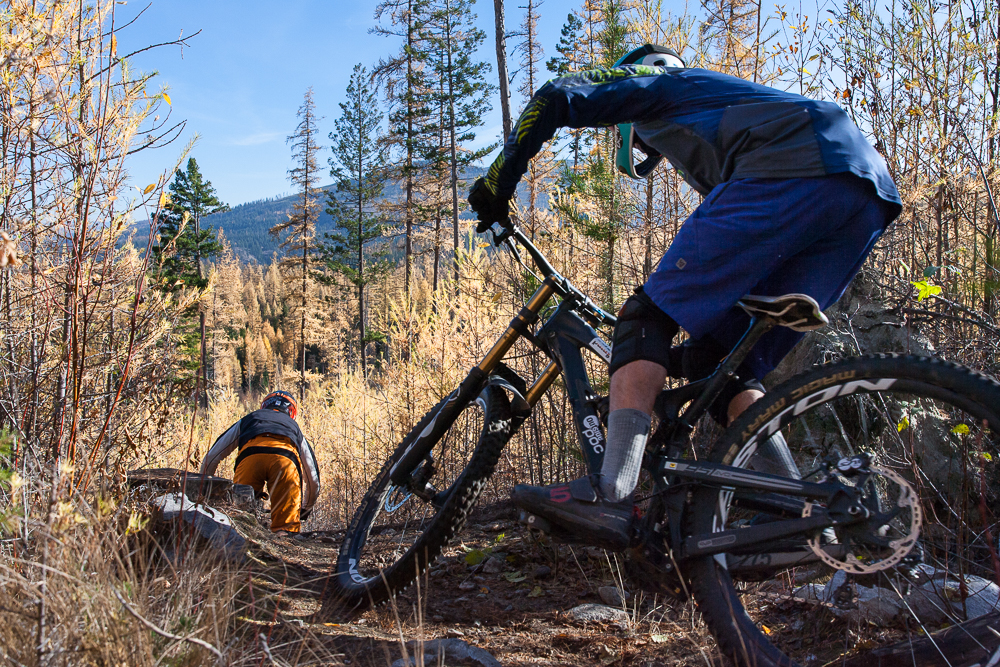 This was shot during filming of Kelowna Harvest. This trail was unsanctioned when this was shot, but MTBco has put in countless hours advocating for the Gillard trail system, and the area is finally sanctioned. Its a huge step for Kelowna mountain biking, because its an amazing riding area with great lines and big woodwork.
Yo Momma trail, Gillard, Kelowna / riders Matt Monod and Anthony Evans.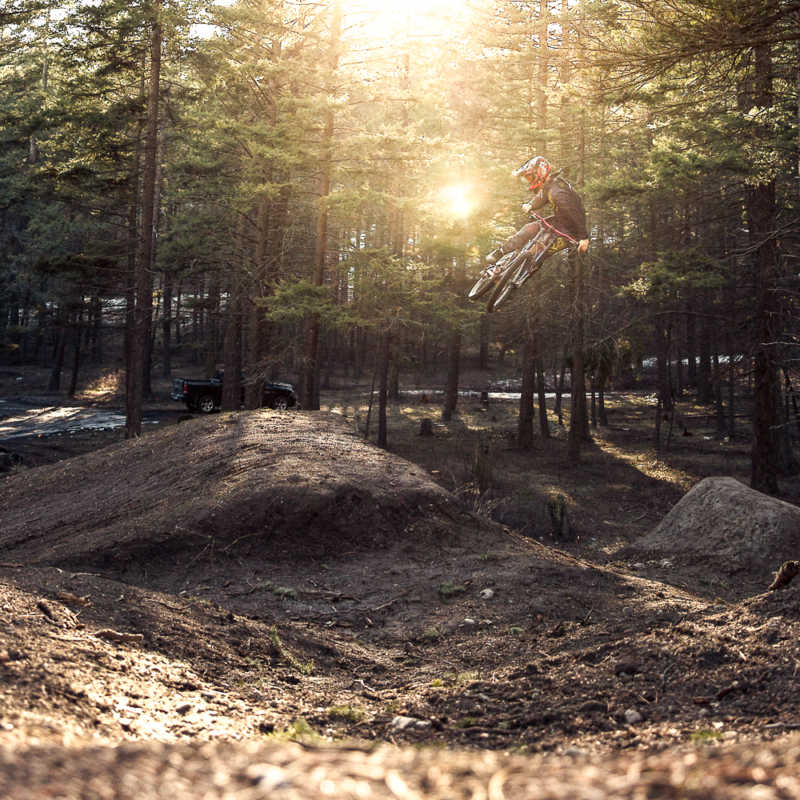 Feel the Love is the classic Smith Creek trail, and one of my favourite flow trails anywhere. Super fast, with lots of long, low jumps. The kicker you see here is right at the finish of the trail, leading out to the parking lot.
Feel the Love trail, Smith Creek, West Kelowna. Rider: Mike Kerkovius.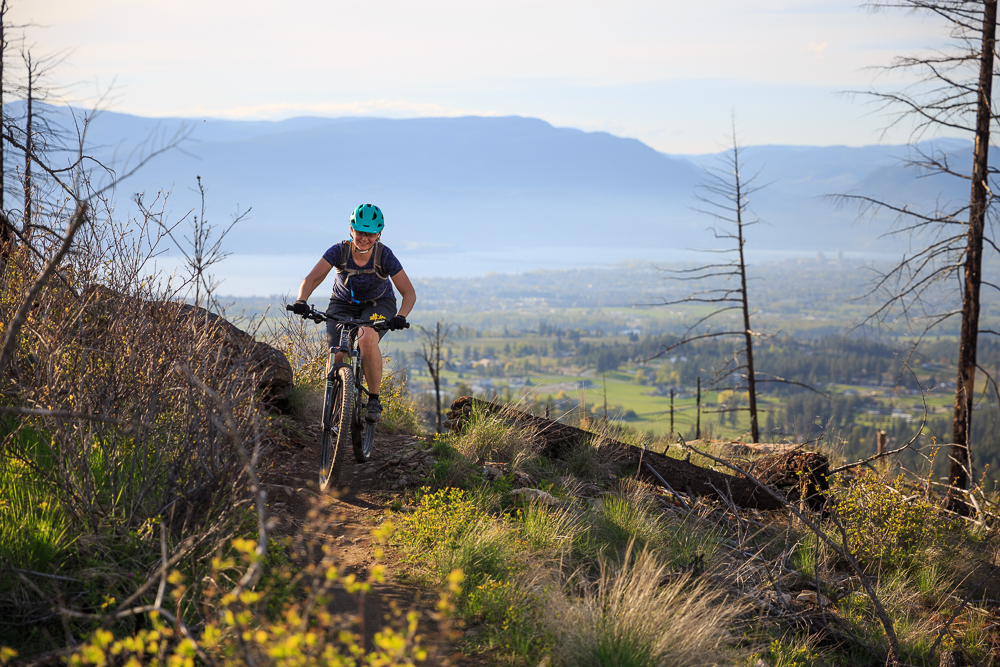 Connector is a kick ass downhill trail. I cheated a bit here; she is riding this section backwards for the photo. Ride down this, get an ice-cream, and jump in the lake to watch the sun set – thats what Kelowna riding is all about.
Connector trail, Crawford, Kelowna / rider Tannille Sanz.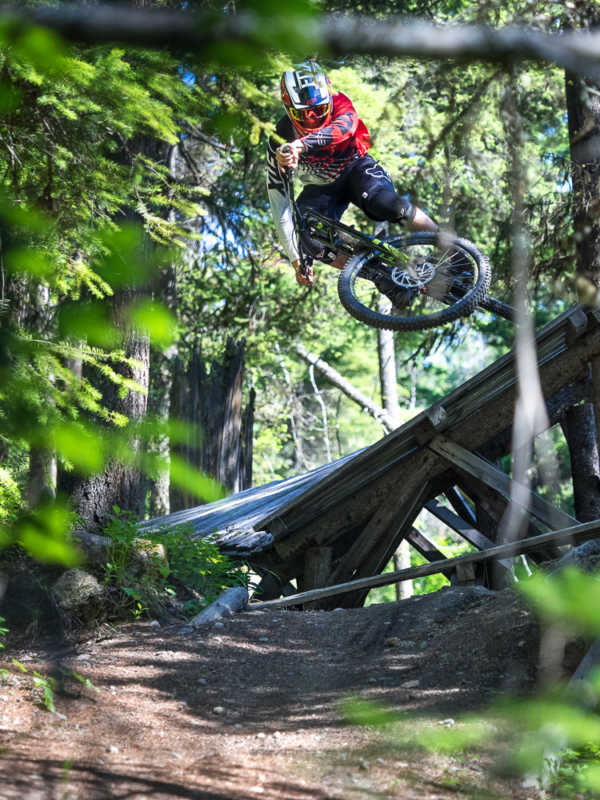 Powers doesn't see as much action these days and can be a little punched out, but there is a lot of fun to be had over there if you know where to look.
Builders Only trail, Powers Creek, West Kelowna / rider Spencer Graf.
Think you have what it takes to be our next #mtbBC Guestagrammer? Email us at media@mountainbiking.bc!