Explore the Thompson Okanagan Region with @gforcephoto
Meet Grant Robinson (@gforcephoto), based in West Kelowna, B.C. grant is sharing 7 photos to showcase some of the beautiful trails in the Thompson Okanagan Region.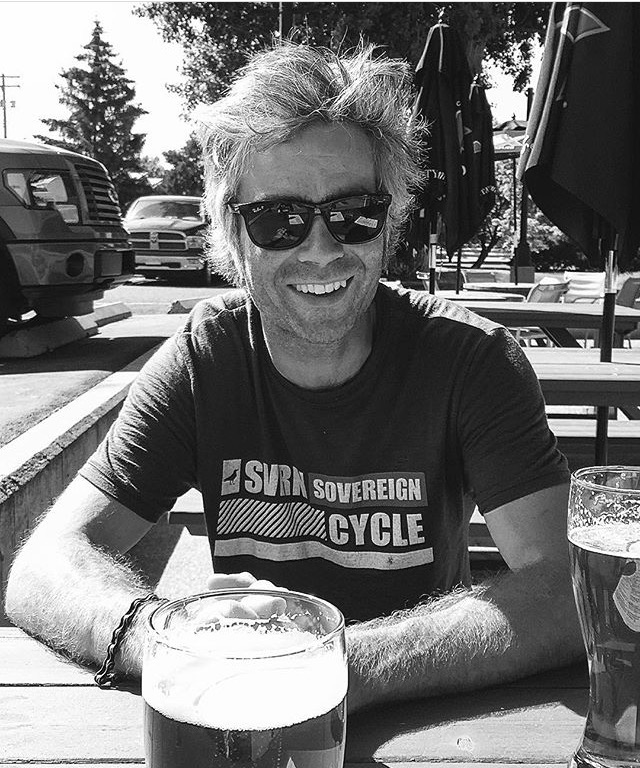 What do you like most about the region you live in? The weather and my neighbors @payntersfruitmarket
How long have you been a photographer? 13 years
What or who got you started in photography? My granddad bought me my first camera and kept me supplied in film.
How would you describe your style? My wordsmith friend Seb Kemp said, "His photos … deliver a sense of empathy because they are relatable scenarios, moments between the great moments…there's a sense of summer childishness, reminders of the halcyon days of youth, and invitations for us all to try and get away with something."
What camera do you like to shoot with? My favourite is an old Canon 1dMk3
Do you shoot other action sports? If so which ones? What has been your most memorable assignment and why? It's always the last one cause that's freshest in my memory, so…the last assignment I did for MountainBikingBC…to the Kootenays and beyond.
Who is your favourite rider to shoot and why? Olly Wilkins or Richard Cunynghame; because I've worked with them the most and they are my favorite riders to watch.
What is your favourite trail and why? My backyard is hard to beat right now, Smith Creek, West Kelowna, aside from that probably Parkloypa in Hafjell, Norway or Hopeful in Panorama.
How can people find out more about you and your work? www.grantrobinson.com Instagram: @gforcephoto Twitter: @gforcephoto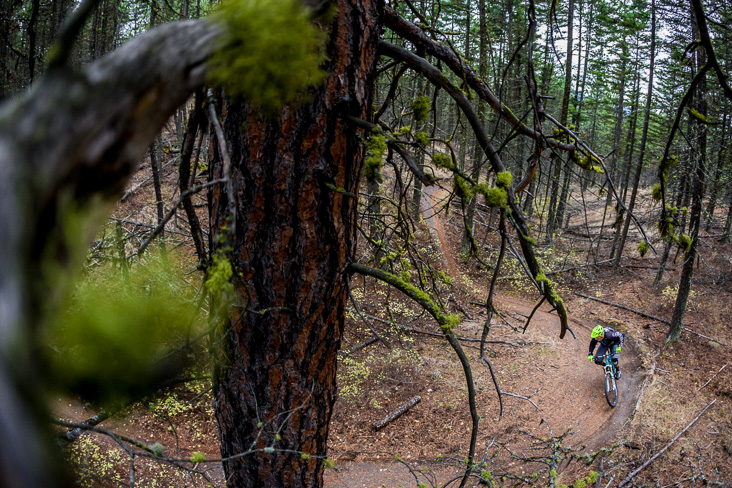 I love the way colors pop from the landscape during any season throughout the Okanagan. When the rider manages to match his head and hands then it's double good, way to go Anthony. Location: Smith Creek, West Kelowna Rider: Anthony Evans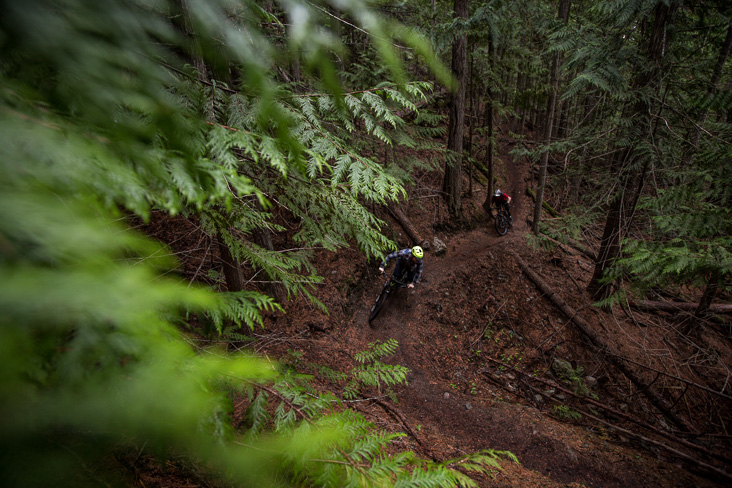 Probably the best secret trail in Kelowna, except it isn't a secret. Location: Angel Springs, East Kelowna Riders: Mike Kirk and Jonathan Matlock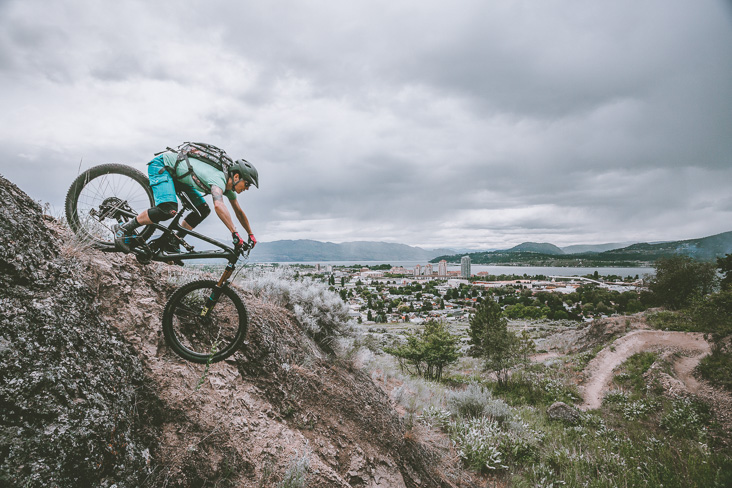 The perfect excuse to be late for work. Location: Knox Mtn., Kelowna Rider: Leigh Blackburn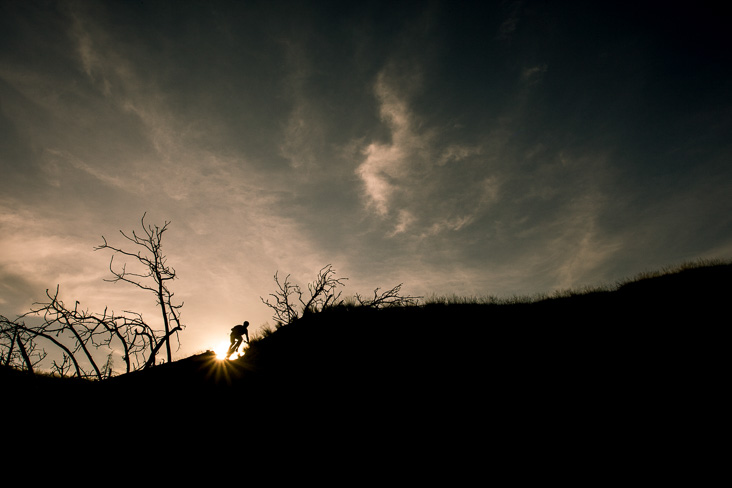 Kamloops sunsets are some of the best in the world. Got there just in time for this one. Location: Kamloops Rider: Dylan Sherrard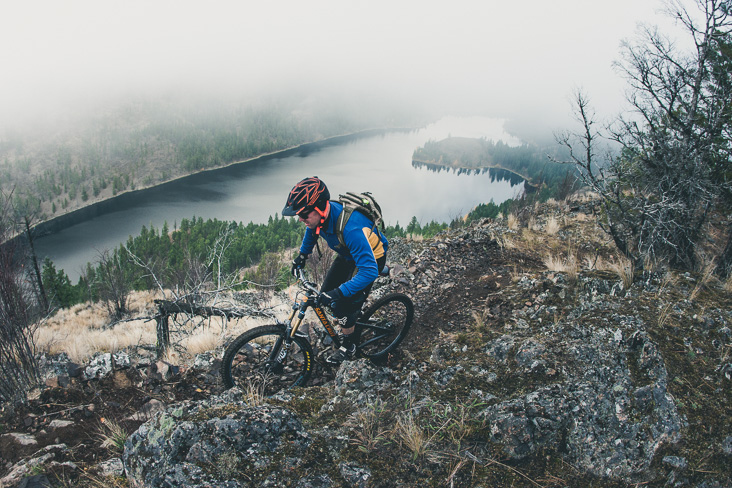 Spring time is the right time. Actually, you can go anytime, but springtime is my favourite. Location: Rose Valley, West Kelowna Rider: Jonathan Matlock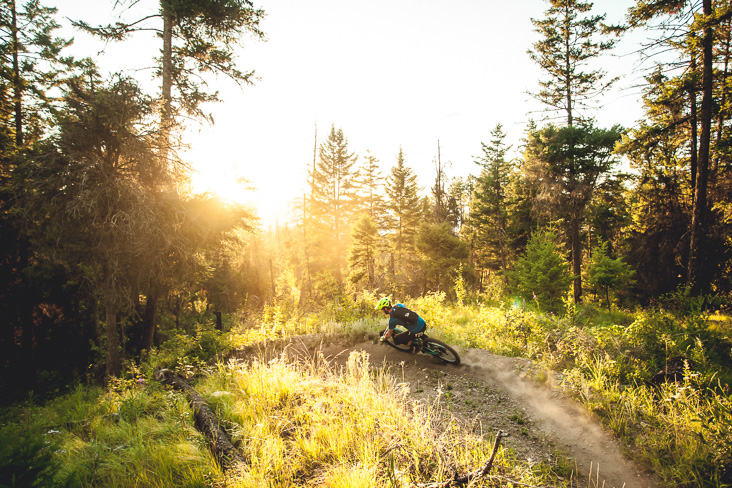 Chasing a sunset is the best way to ride if you have your sunglasses on. Time it right and you can chase it for 30mins starting at the Kettle Valley Railroad. Location: Crawford, Kelowna Rider: Russ Morton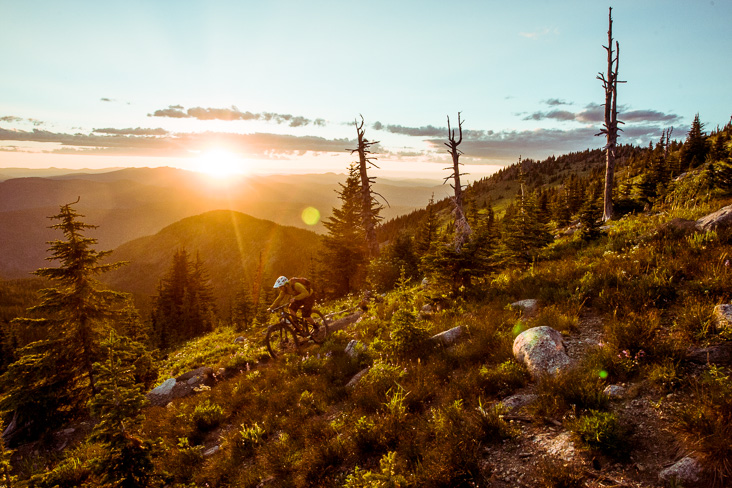 Rainbows and sun flares all day long baby. Thanks Mother Nature, you're the best.
Location: 7 Summits, Rossland Rider: Seb Kemp Think you have what it takes to be our next #mtbBC Guestagrammer? Email us at media@mountainbiking.bc!