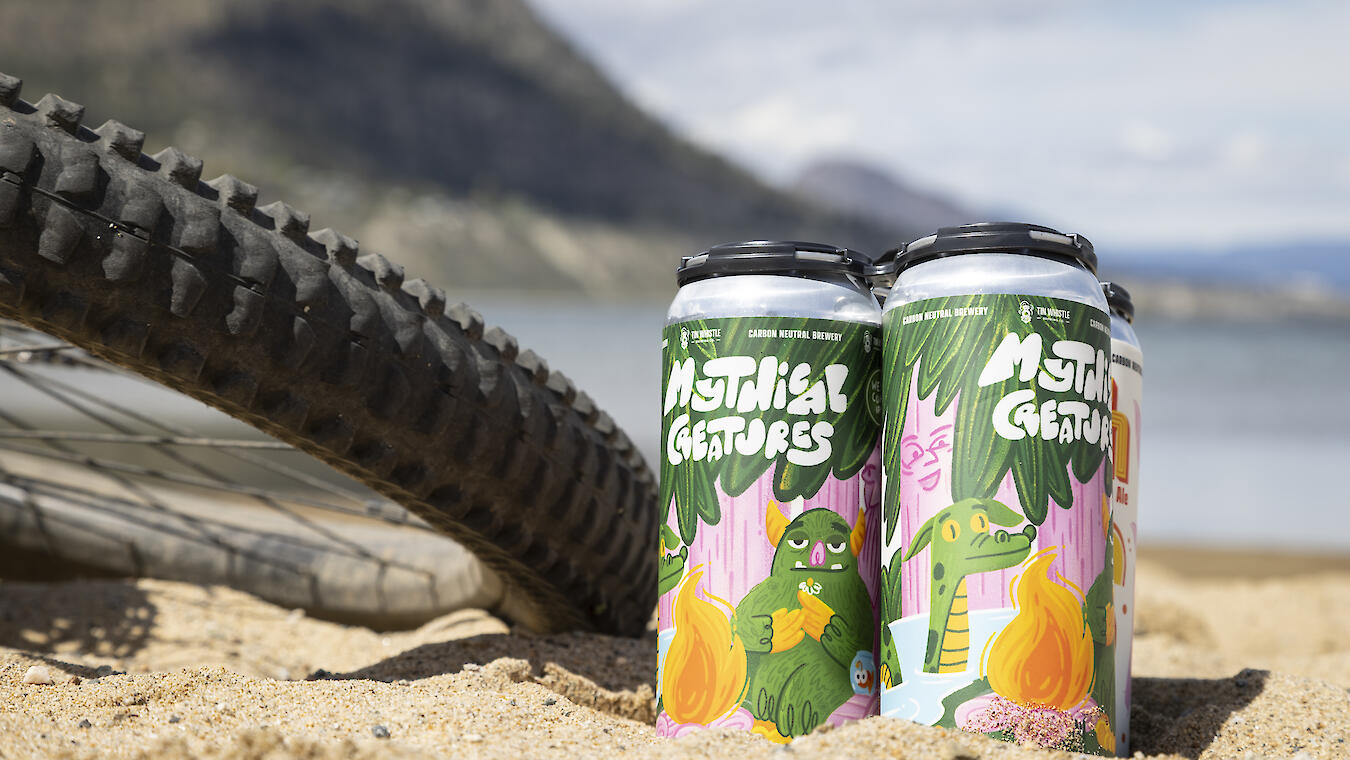 Ale Trails: South Okanagan - Penticton
For years, Penticton was a hidden little gem in the south Okanagan sitting in a tranquil valley between Okanagan and Skaha lakes with orchards and vineyards stretching to the horizon. Behind the relaxed vibe, groups of passionate locals were quietly crafting large networks of trails for mountain biking and one of the most robust beer scenes with the highest brewery per capita ratio in Canada. With fuel free initiatives - biking and supporting local are integral cornerstones of the carbon-neutral community.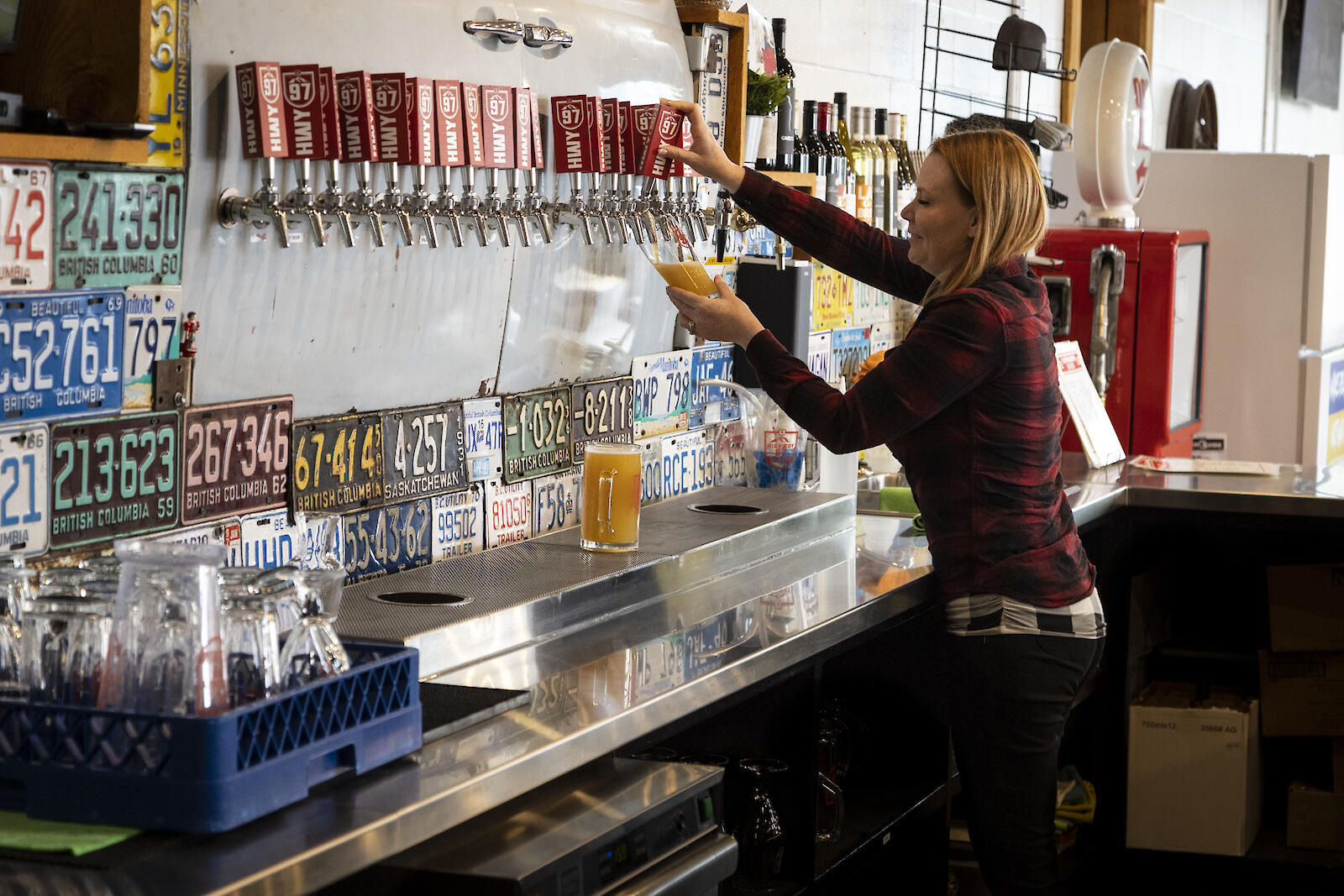 Coined 'the beer capital of Canada' by Lonely Planet, there are more breweries in Penticton today than there were in all of BC when Tin Whistle and Cannery Brewing began in 1995. As "craft beer missionaries', the pair of breweries put in years of work converting traditionalist beer palates to the cosmopolitan flavour explosion that Penticton's eight breweries are serving up. With such density, competition could be fierce but the collaborative spirit between the breweries is what really sets the Penticton beer scene apart.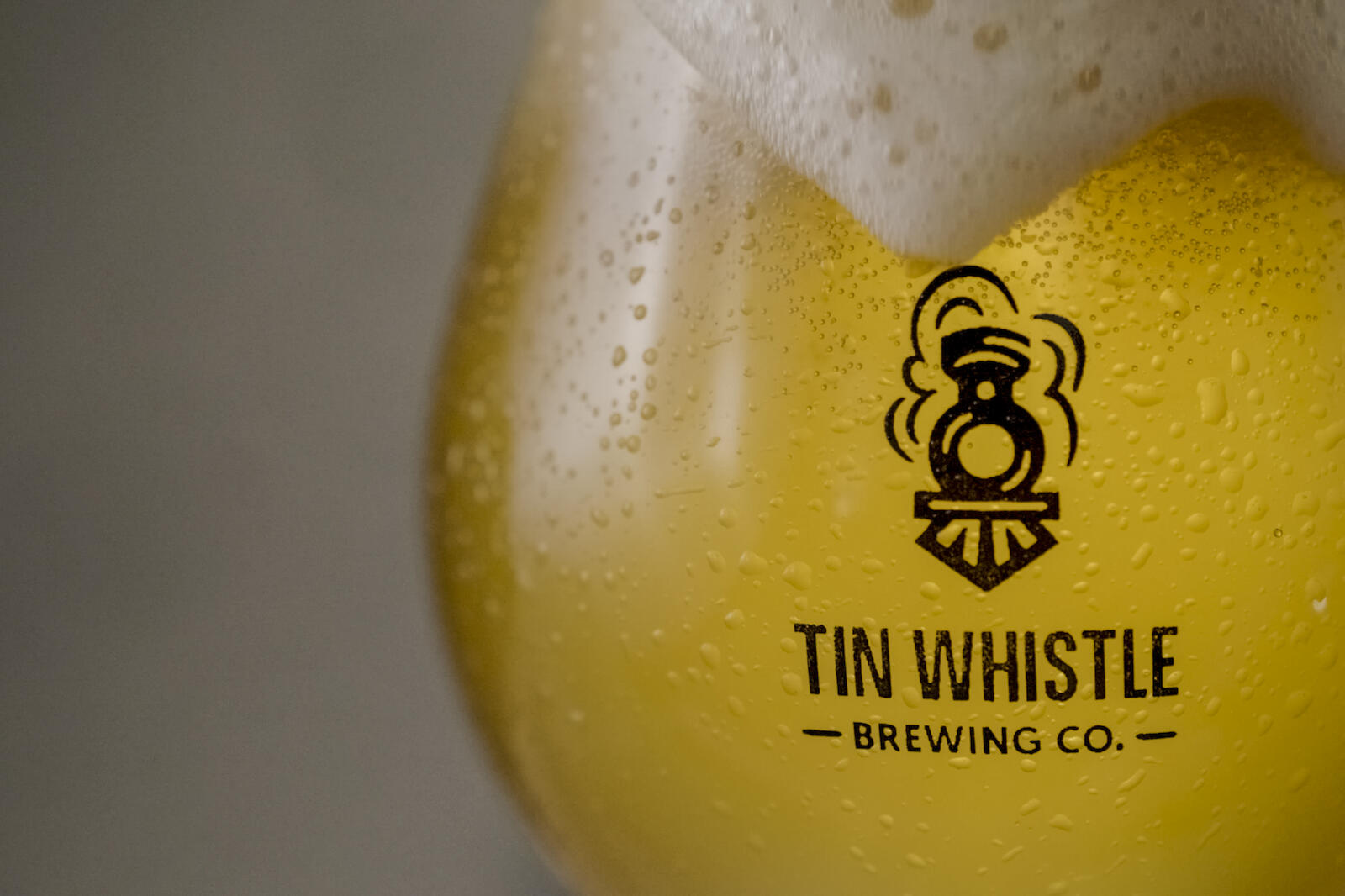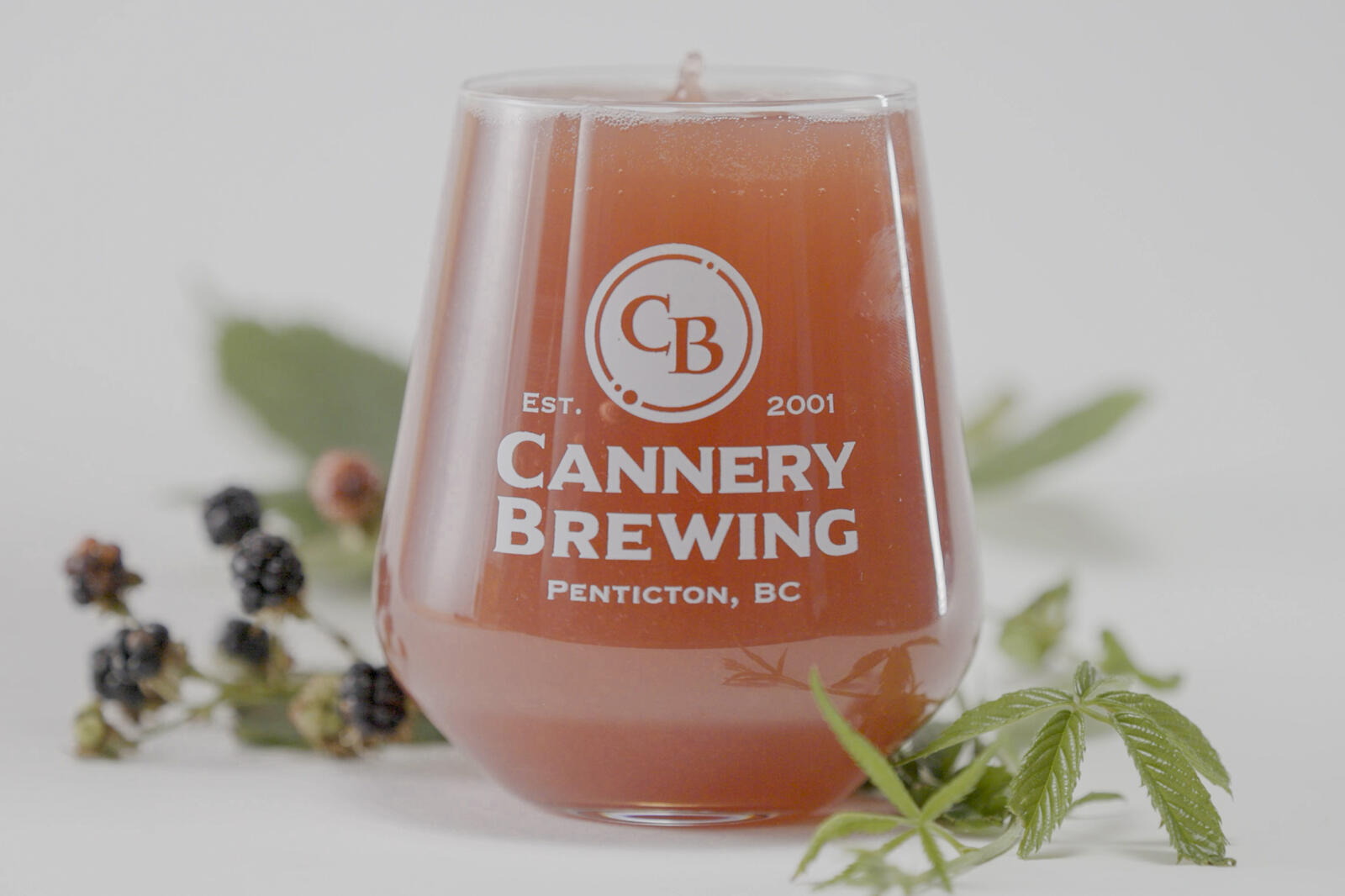 The biking is just as diverse as the beer. Cycling has a rich, interdisciplinary history in Penticton - from hosting Ironman competitions since 1983 to cycle touring the wineries and the endless single track options for mountain biking, Penticton's early spring season is a great time to enjoy adventures on two wheels when a lot of the province is still locked in snow. The terrain varies from dense forest of Douglas Fir and Ponderosa Pine opening into grasslands and rock slabs descending to Okanagan Lake. No matter your style, there's something for everyone to complete the perfect combo of bikes and beer.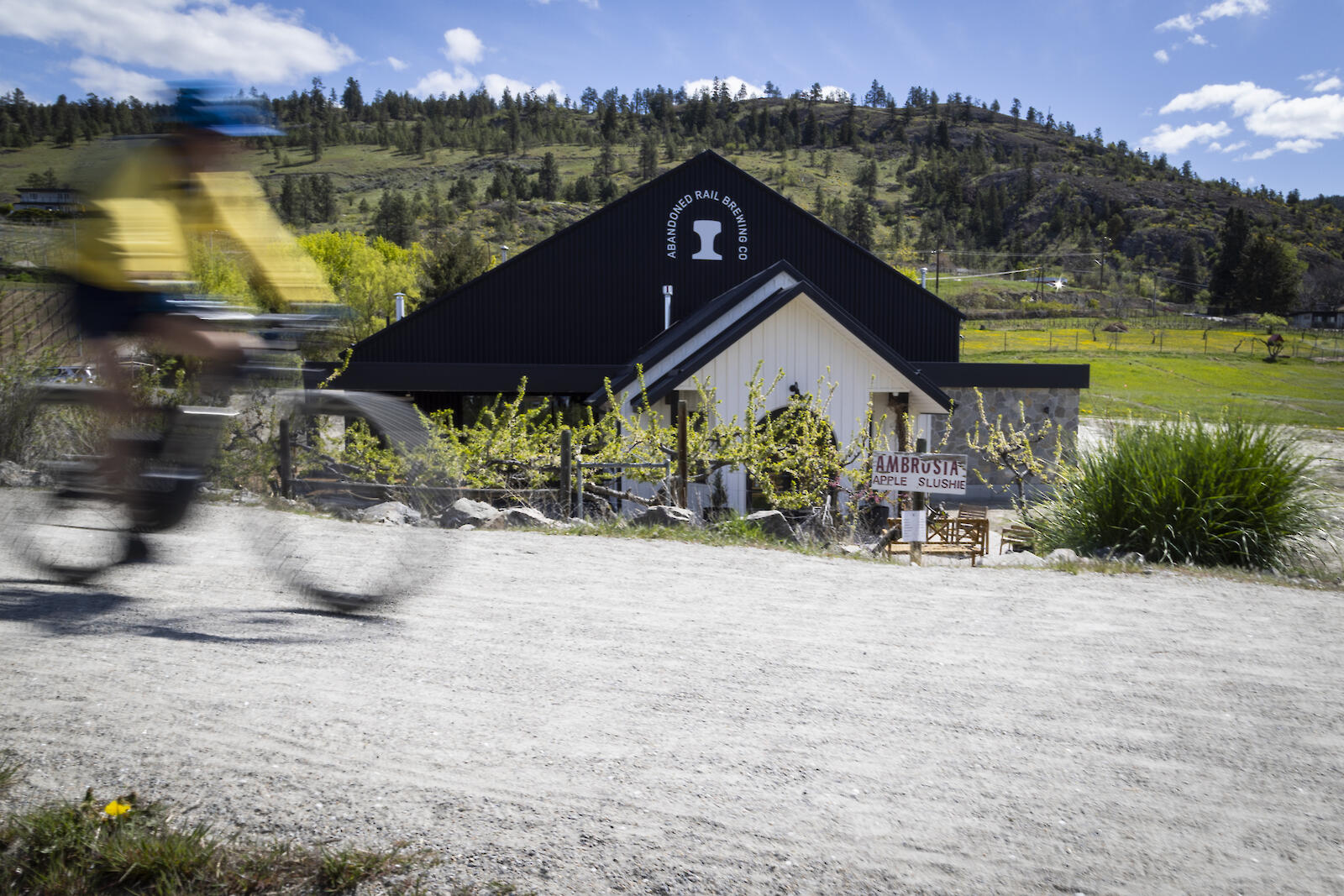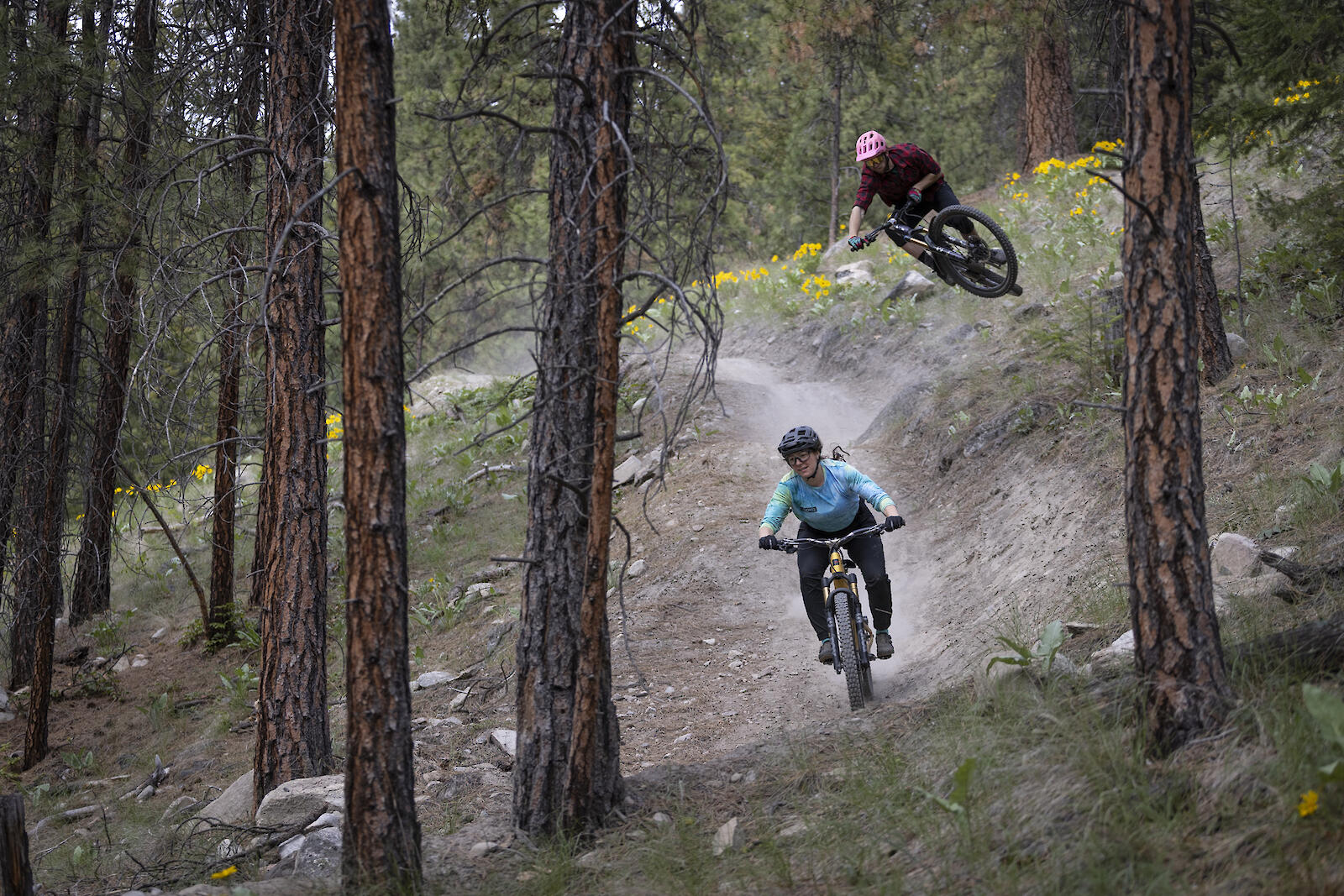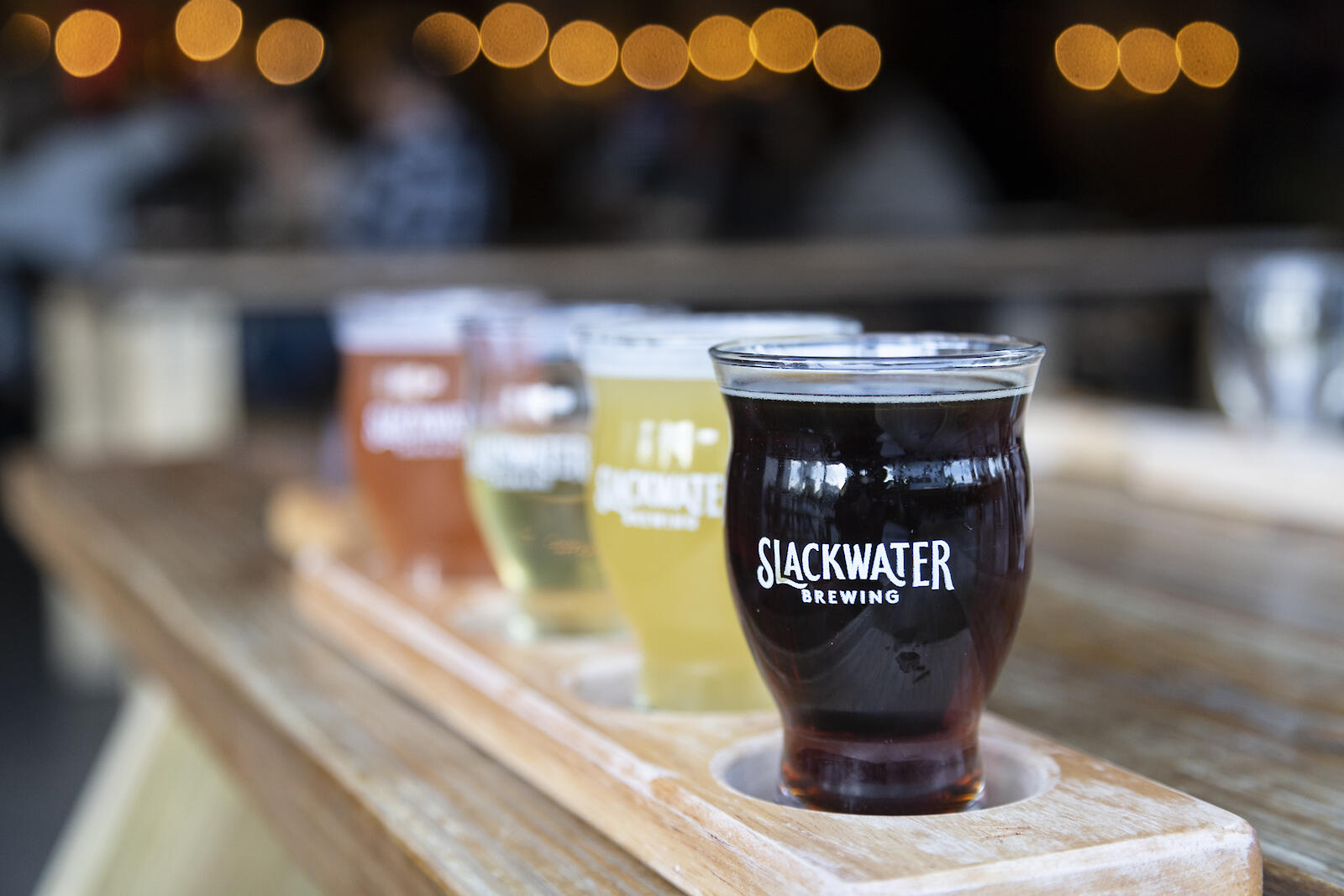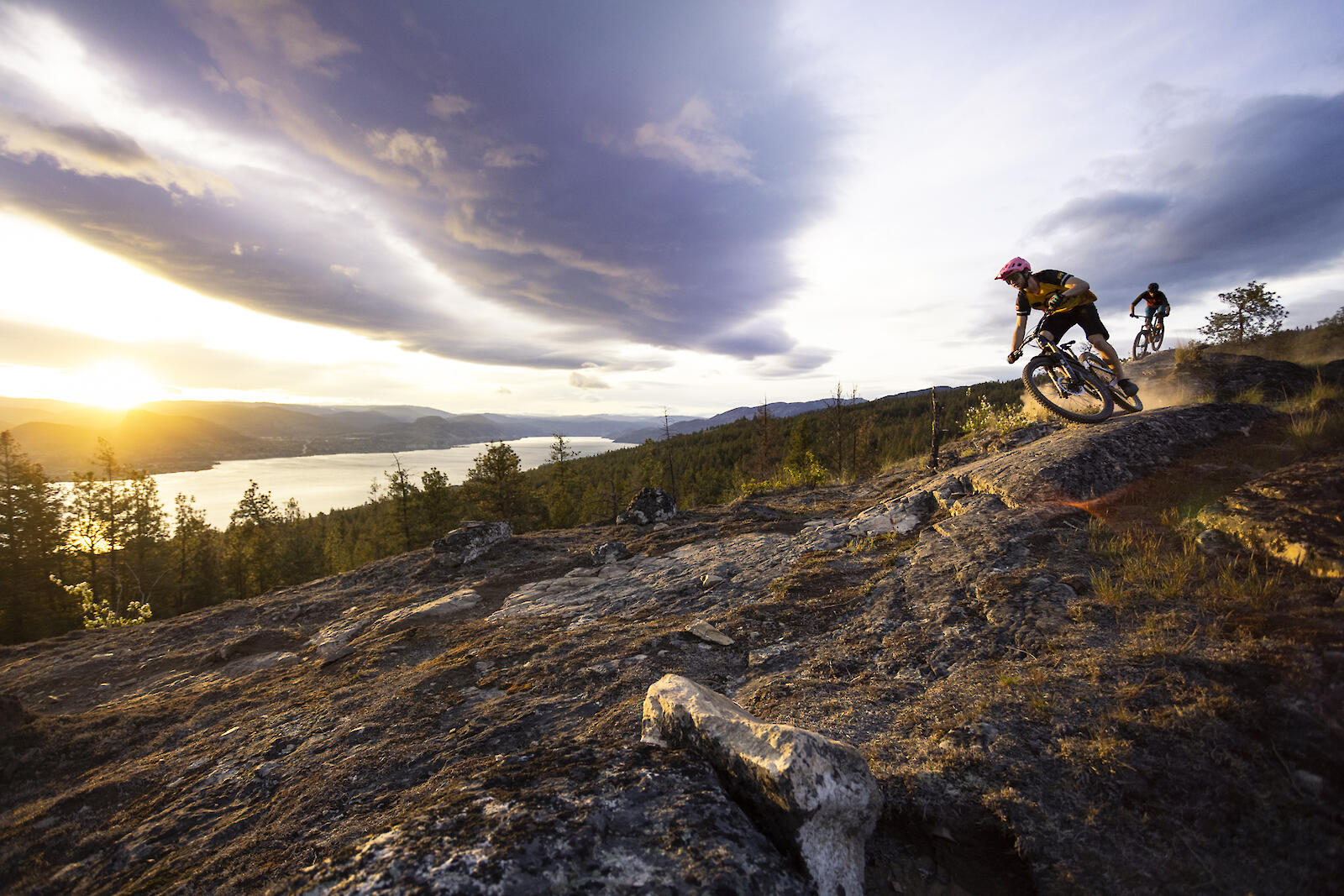 Check out Penticton's mountain biking trails on Trailforks.

'Ale Trails' is a doc-style mini-series looking at the intersection between mountain biking and local craft breweries, and how both work to support and enhance their community. 'Ale Trails' is a collaboration between Mountain Biking BC and the BC Ale Trail, and produced by adventure filmmakers, Ben Haggar and Mike Gamble / Cold Salt Collective.

Special Thanks to: Visit Penticton, Penticton and Area Cycling Association, Cannery Brewing, Tin Whistle Brewing, Slackwater Brewing, Neighbourhood Brewing, Highway 97 Brewing, Barley Mill Brew Pub, and Abandoned Rail Brewing
We acknowledge the unceded traditional territories of the Penticton Indian Band and the Okanagans (Syilx) people for which we are grateful for the opportunity to live and ride.