Get Elevated
30-minutes from the Comox Valley, you'll find the mountain oasis of Mount Washington Alpine Resort. Towering 1,588 m above sea level boasts an impressive range of lift-accessed trail offerings from natural, hand-built tech trails to machine-built flow, offering excitement for all abilities! Look up from a burly machine-crafted trail to a perspective of alpine to ocean vistas. The perfect reprieve from a hard Cumberland pedal day.
Enjoy the authentic west coast, where the clock ticks a little slower. Island time radiates throughout the happy, laid-back locals who prosper in the bounty of fresh local fair, beautiful climate, and an endless coastal playground.
Home of Vancouver Island's longest zip line experience, the gnarly Monster Mile trail and events like the beloved Steve Smith Memorial and legendary Bearclaw Invitational, there's always something to look forward to during summer at Mount Washington.
Number of Trails:

24

Highest Elevation:

1573 m

Trails:

easy

2

intermediate

13

difficult

5

extra difficult

4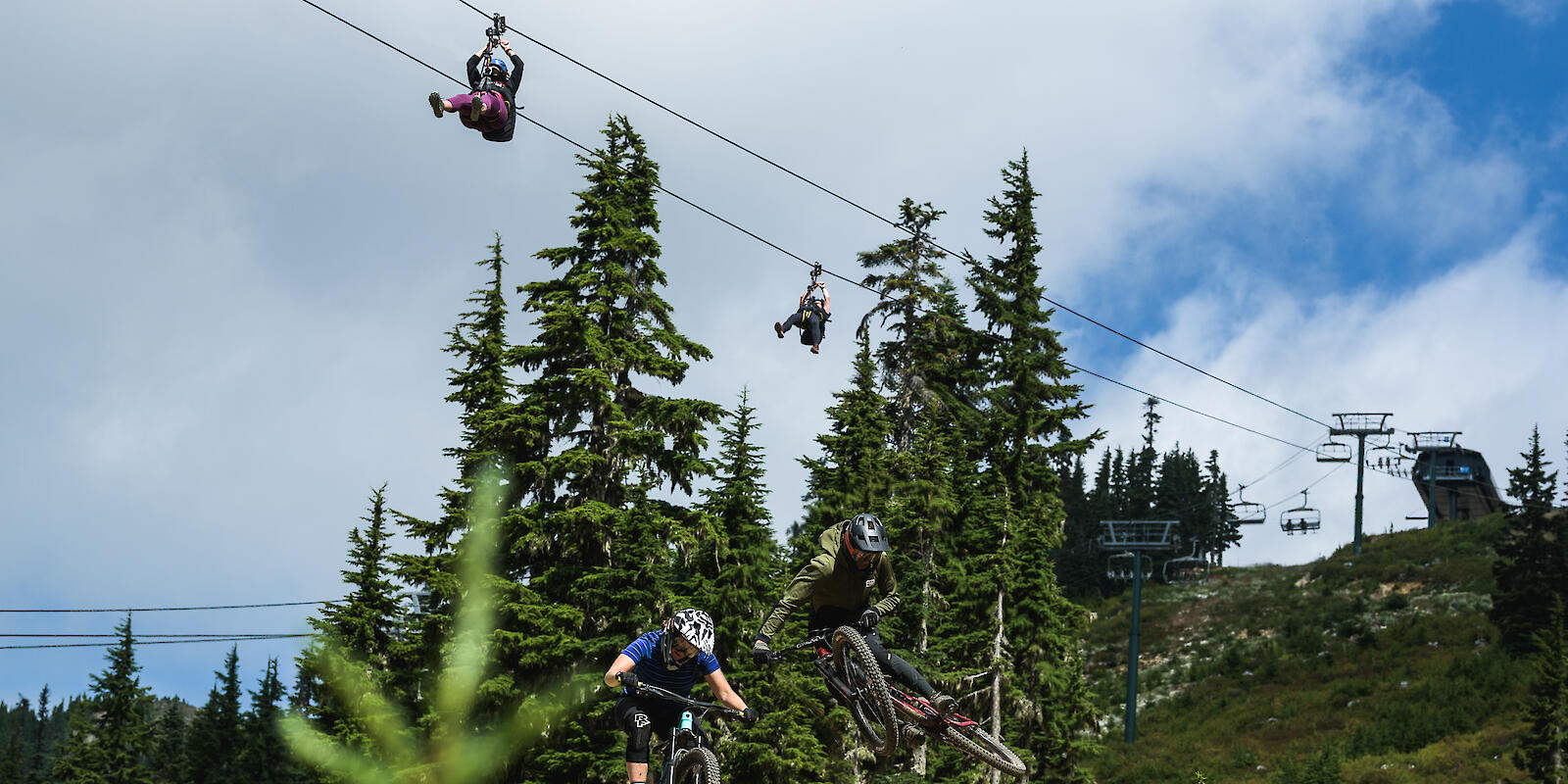 Mount Washington Bike Park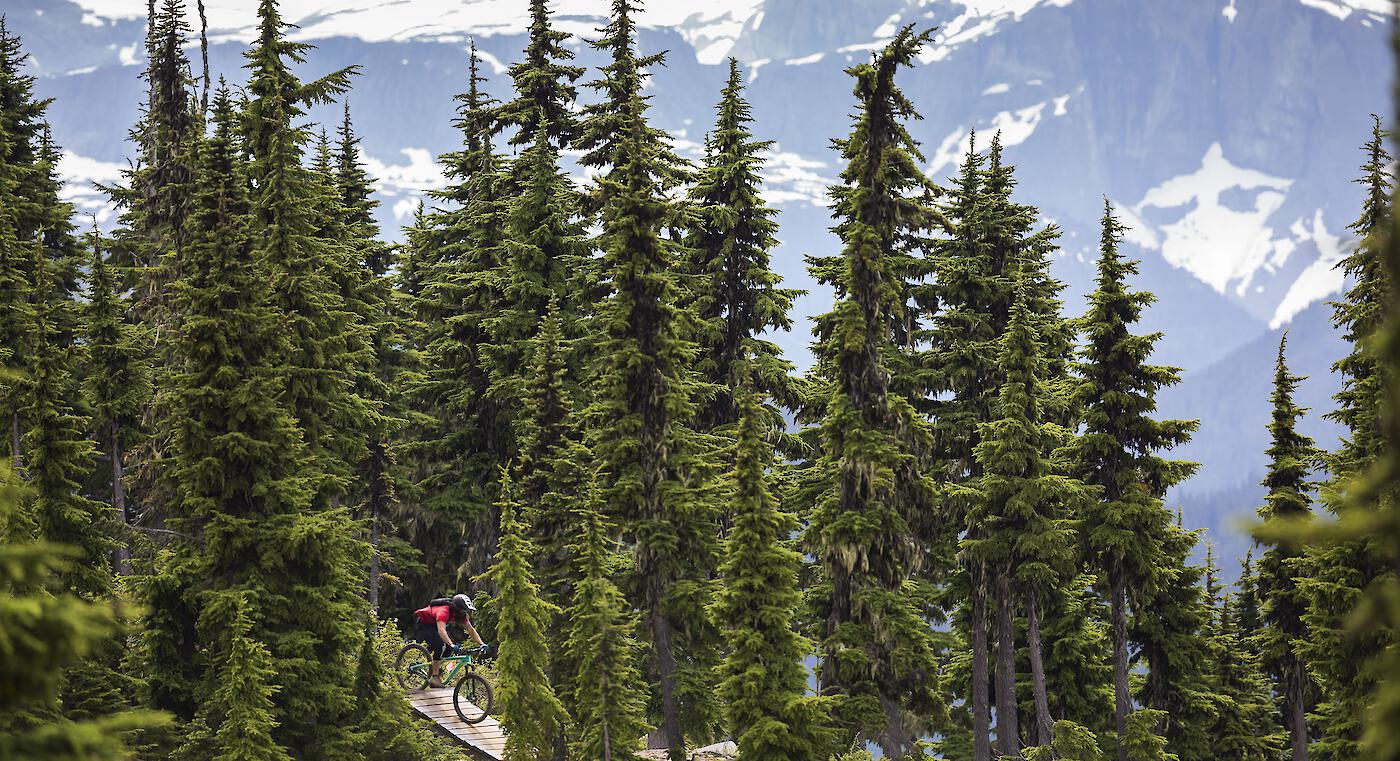 Mount Washington Bike Park Inspiration
Uncover stories from Mount Washington and beyond.
Getting Here & Trail Access
Mt. Washington Alpine Resort is located 30 minutes north of the Comox Valley on beautiful Vancouver Island.