Riding Prince George with Graeme Paterson
Growing up in a small town in the Kootenays (Nakusp BC), Graeme was always on a bike. It was a major part of his childhood and remains a key component in his life as an adult. He has lived in BC all his life and therefore feels he have been blessed to ride all of the best zones in the province. With that said, Prince George (Graeme's hometown) is quickly becoming one of the leading mountain bike scenes in the province. The riding community in Prince George is top notch and the local trail building team has quickly become one of the best in the province and this week Graeme shares it with us with his photography. If you want to follow his adventures make sure to follow him on Instagram.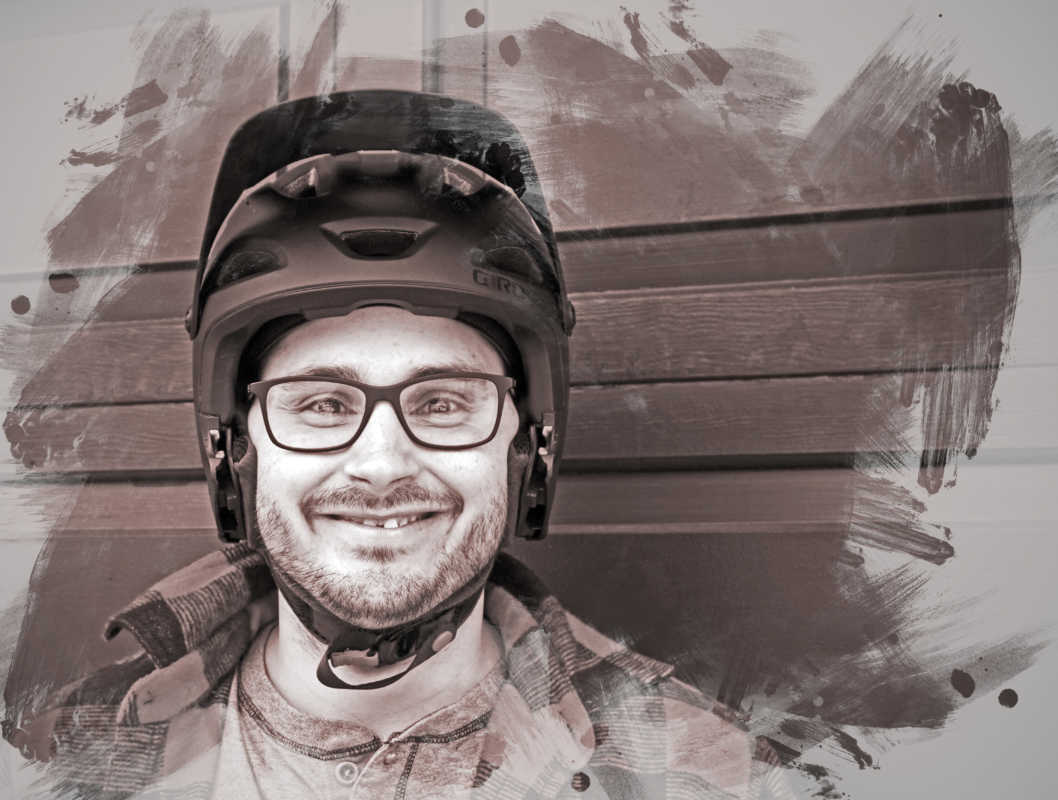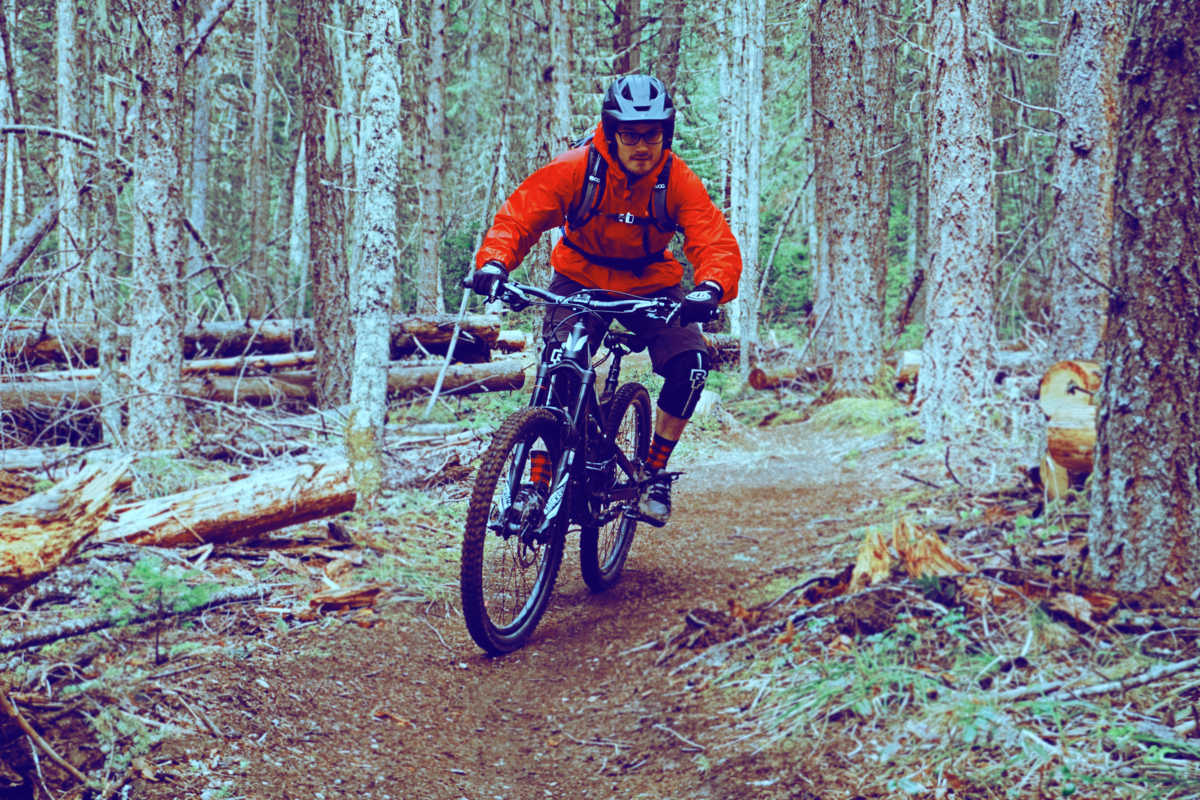 Nothing quite like the feeling of flying through the bush, and check out those plaid socks too might I add! Trail: 50 Shades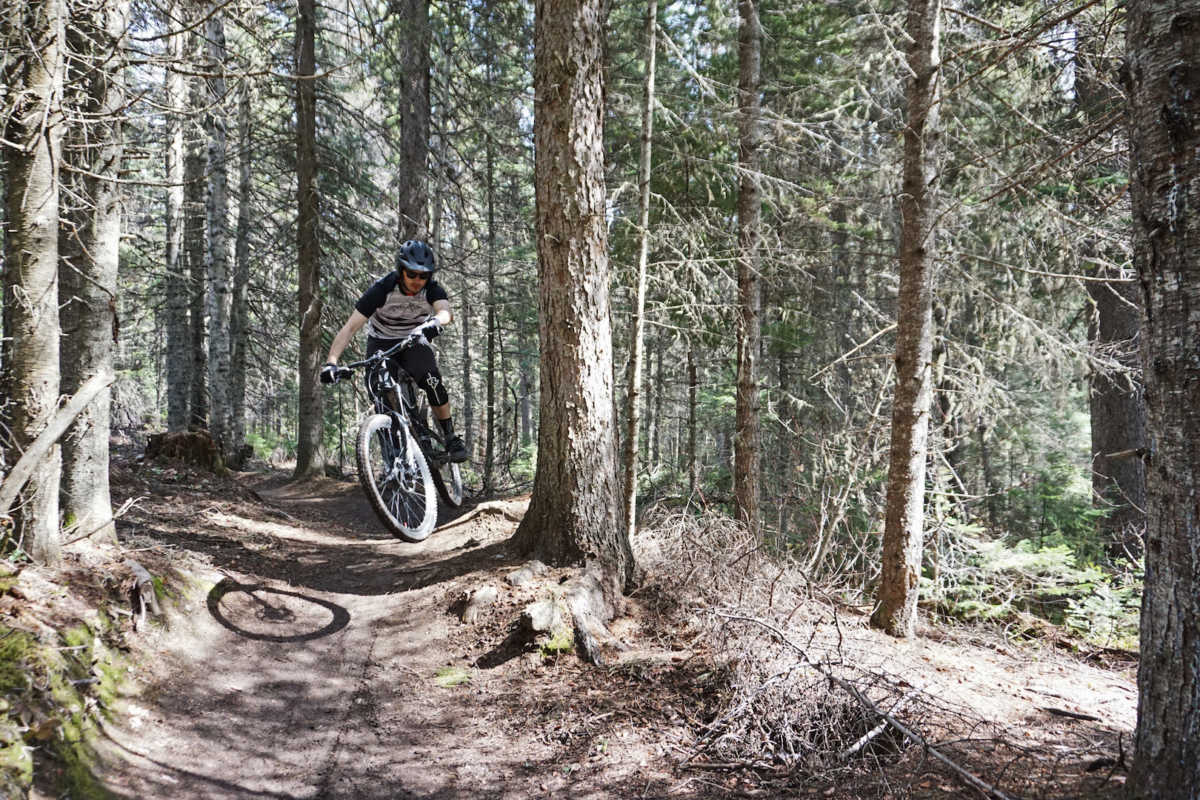 Popping from berm to berm is my idea of a blast! Trail: Flow Job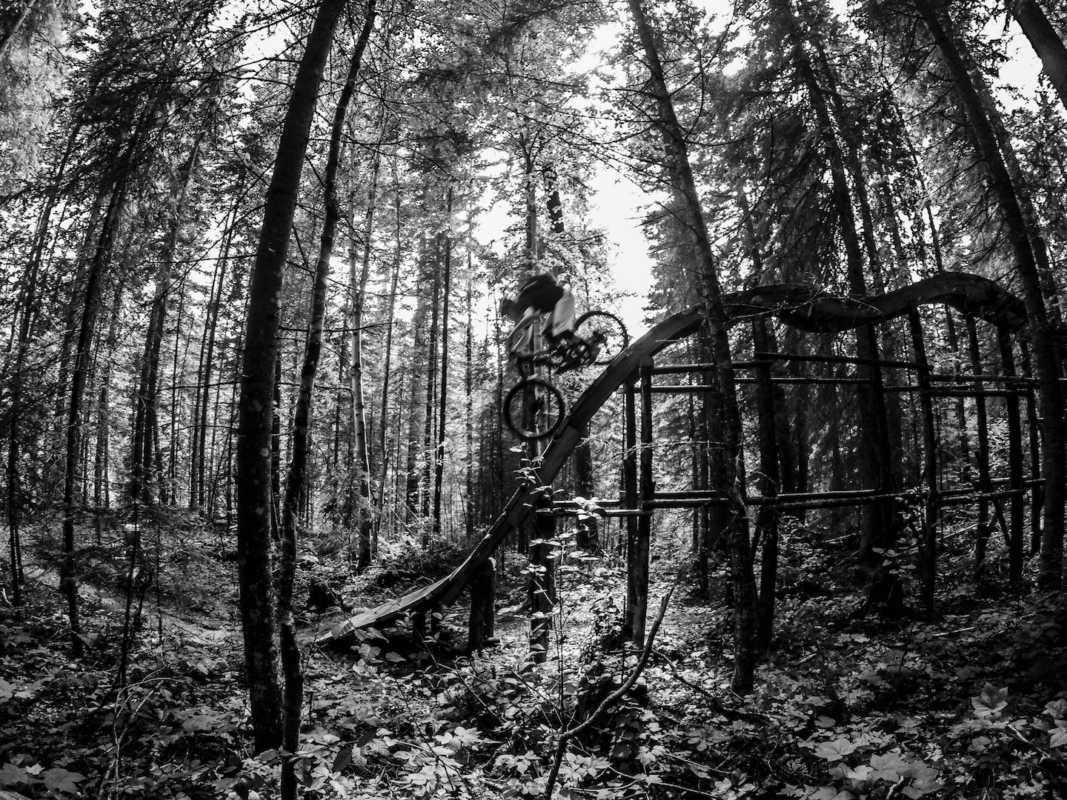 Riding down one of my favourite structures Ive ever laid two wheels on. Trail: Kitchen Sink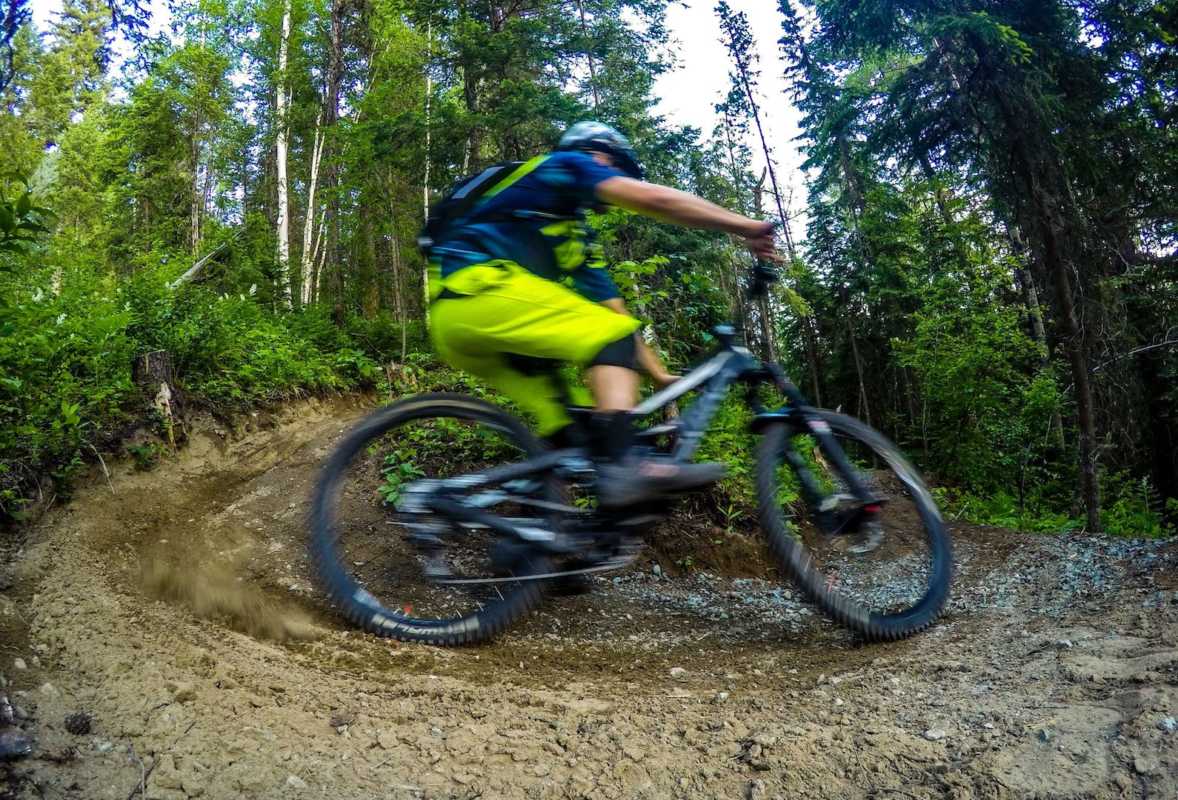 Roosting corners on a perfect evening ride, nothing better! Trail: Drainpipe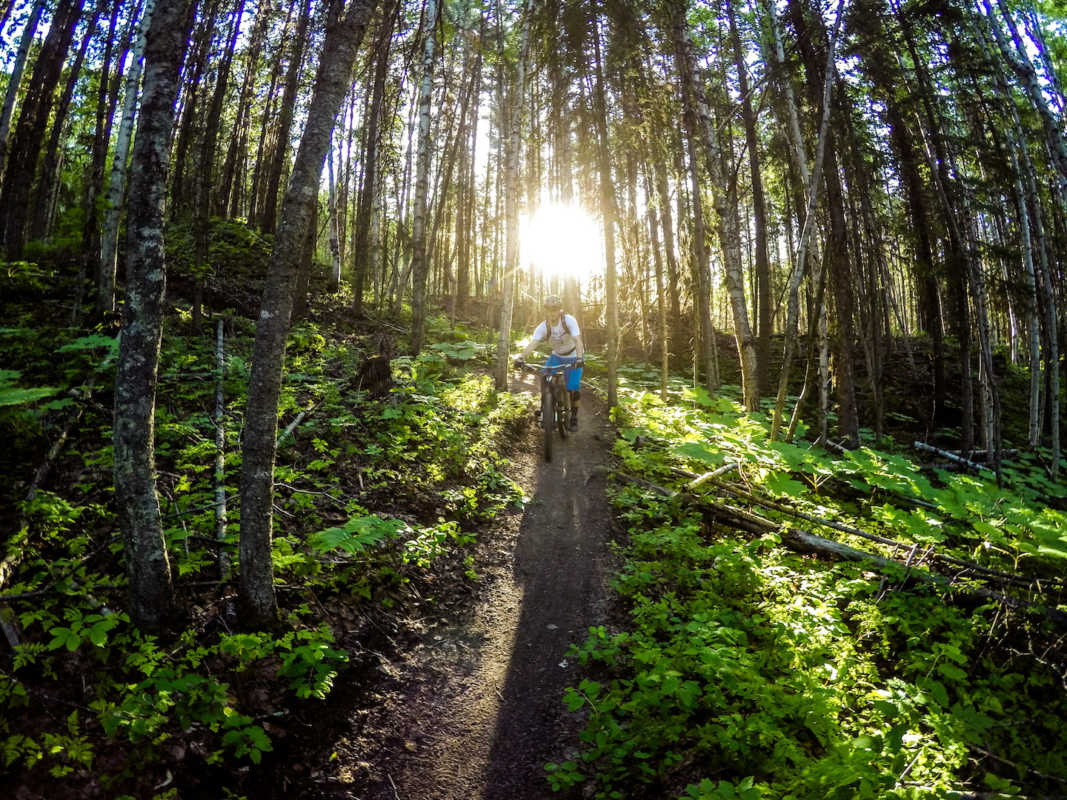 One of the cool parts of riding in Northern BC are the amazing long sunny evenings that summer brings. Trail: Espresso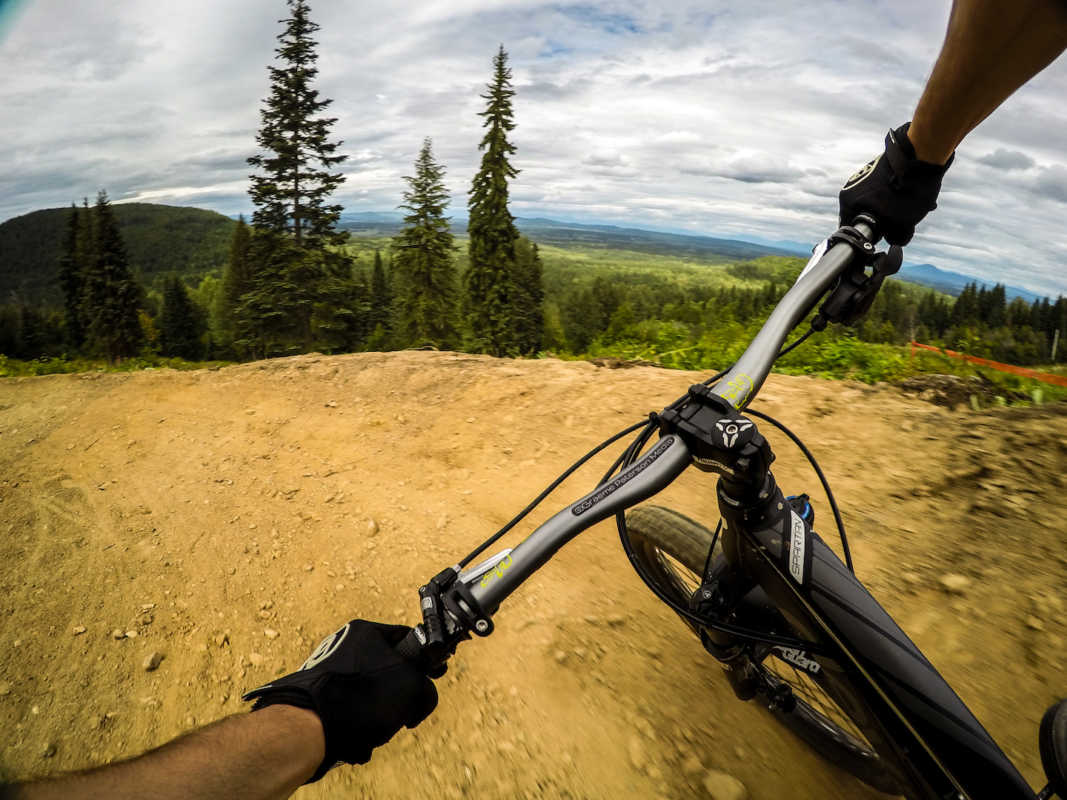 Ripping berms at the Tabor Mountain Bike Park, a mere 20 mins from Prince George, is super sweet! Trail: T-Boner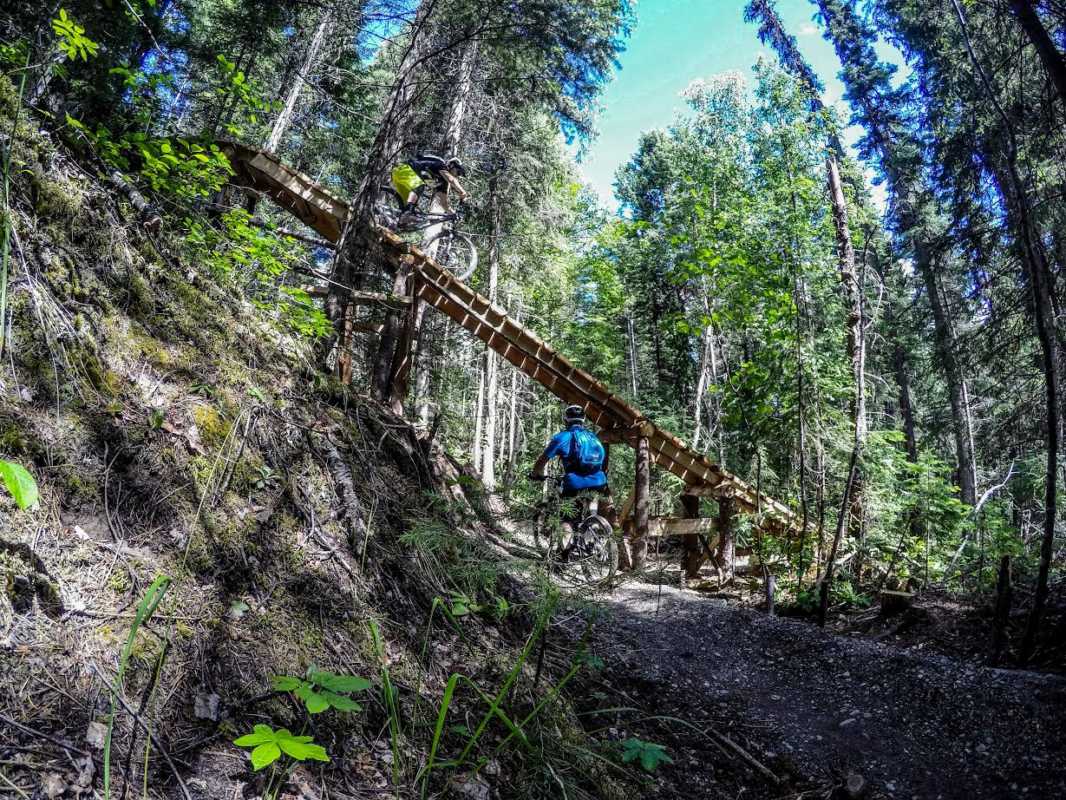 Prince George is home to some of the best build trail building crews. Trail: Lazy Susan Think you have what it takes to be our next #mtbBC Guestagrammer? Email us at media@mountainbiking.bc!