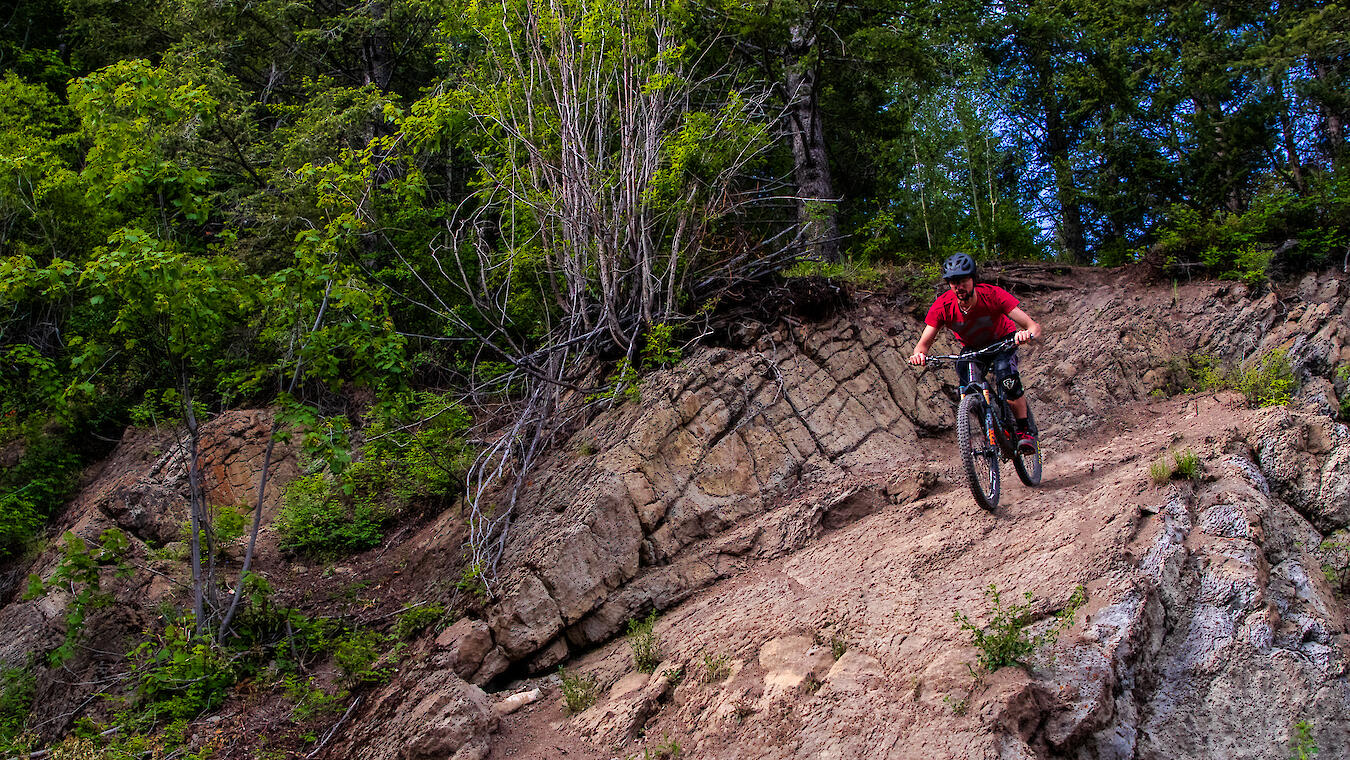 Riding Fernie with Guestagrammer Aidan Jones
Aidan Jones is a sports photographer and videographer based out of Fernie, BC. When not biking you will find him skiing, or behind the lens. He loves to capture any activity outdoors, whether it's skiing, hiking, biking, animals or landscapes. This week he will be sharing some of his favourite Fernie places to ride.
Jen riding Green Matador in the golden hours."
Rider – Jen Goodale
Trail – Green Matador
Location - Fernie BC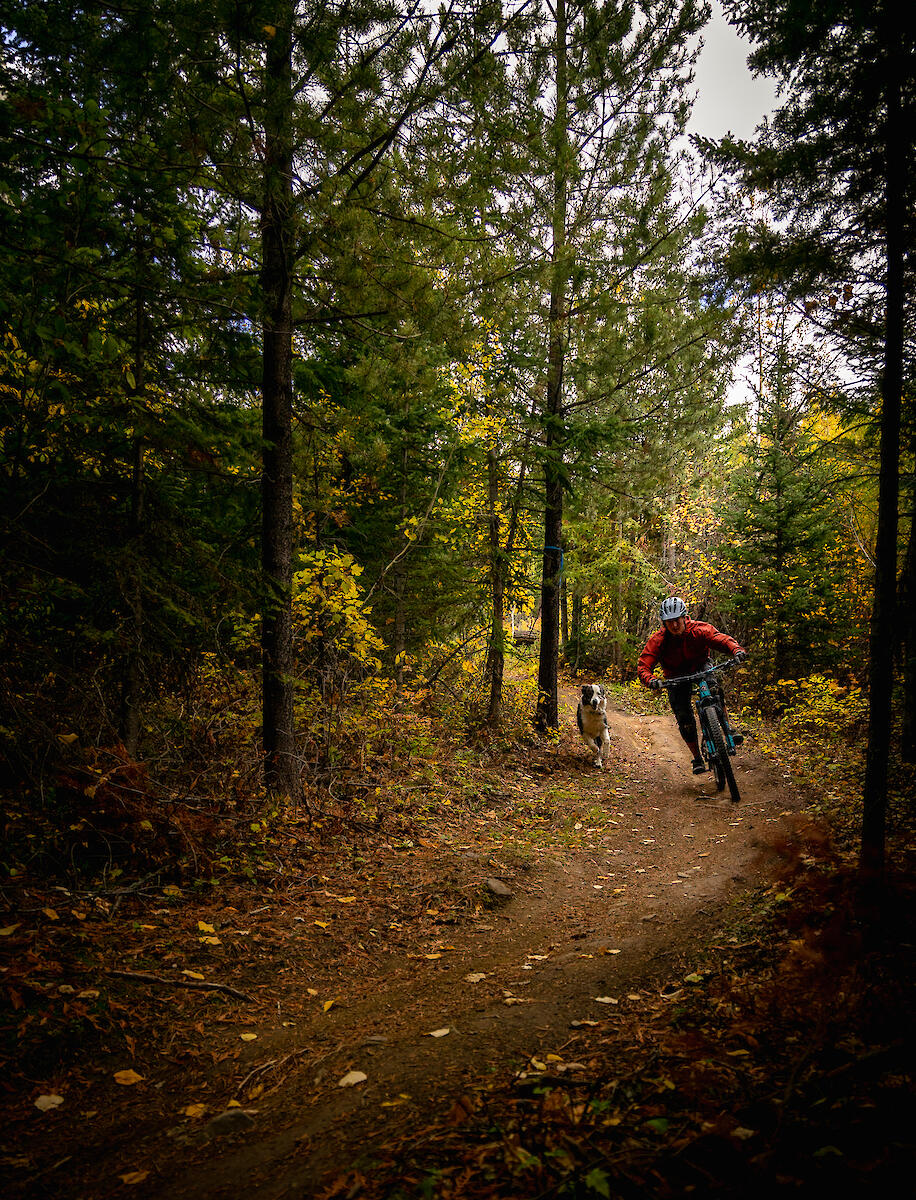 "Beth Millions getting in some final rides before winter hits, accompanied by Izzy."
Rider – Beth Millions
Trail – Blue Matador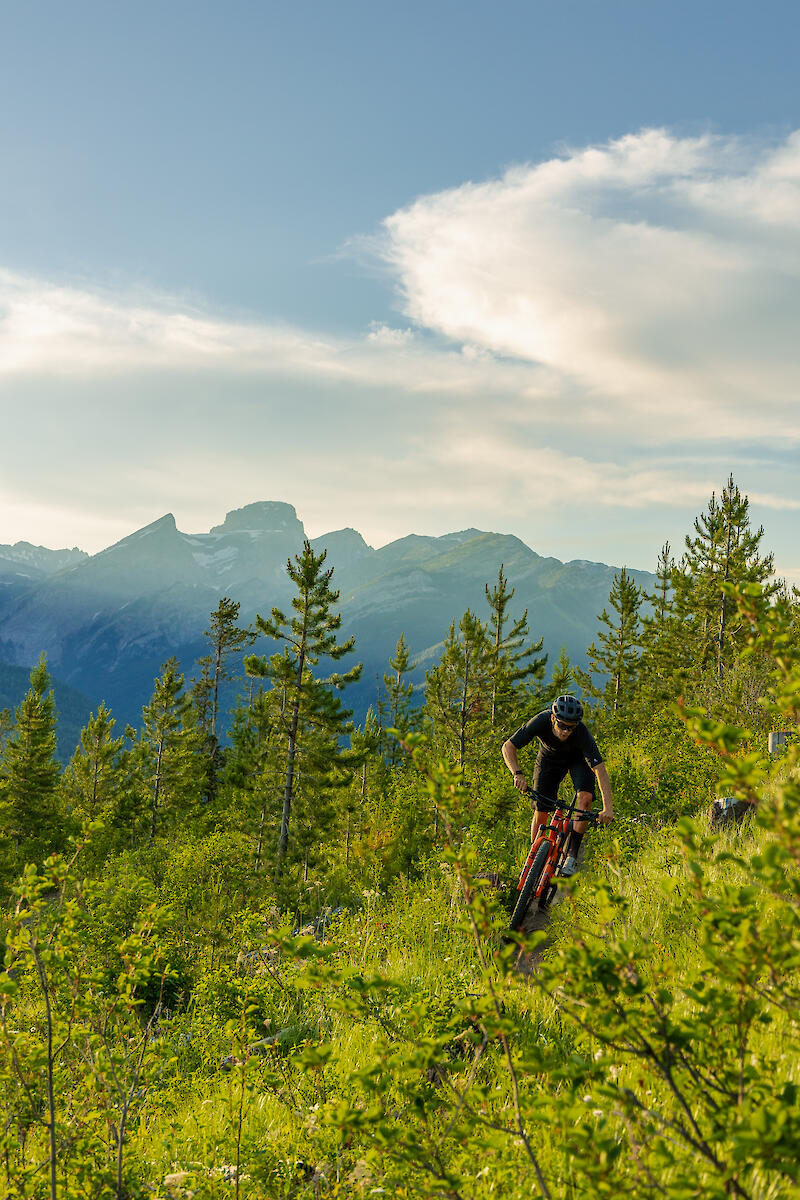 "Carter on climbing Resurrection on a beautiful evening in Fernie."
Rider – Carter Nieuwesteeg
Trail – Roots Resurrection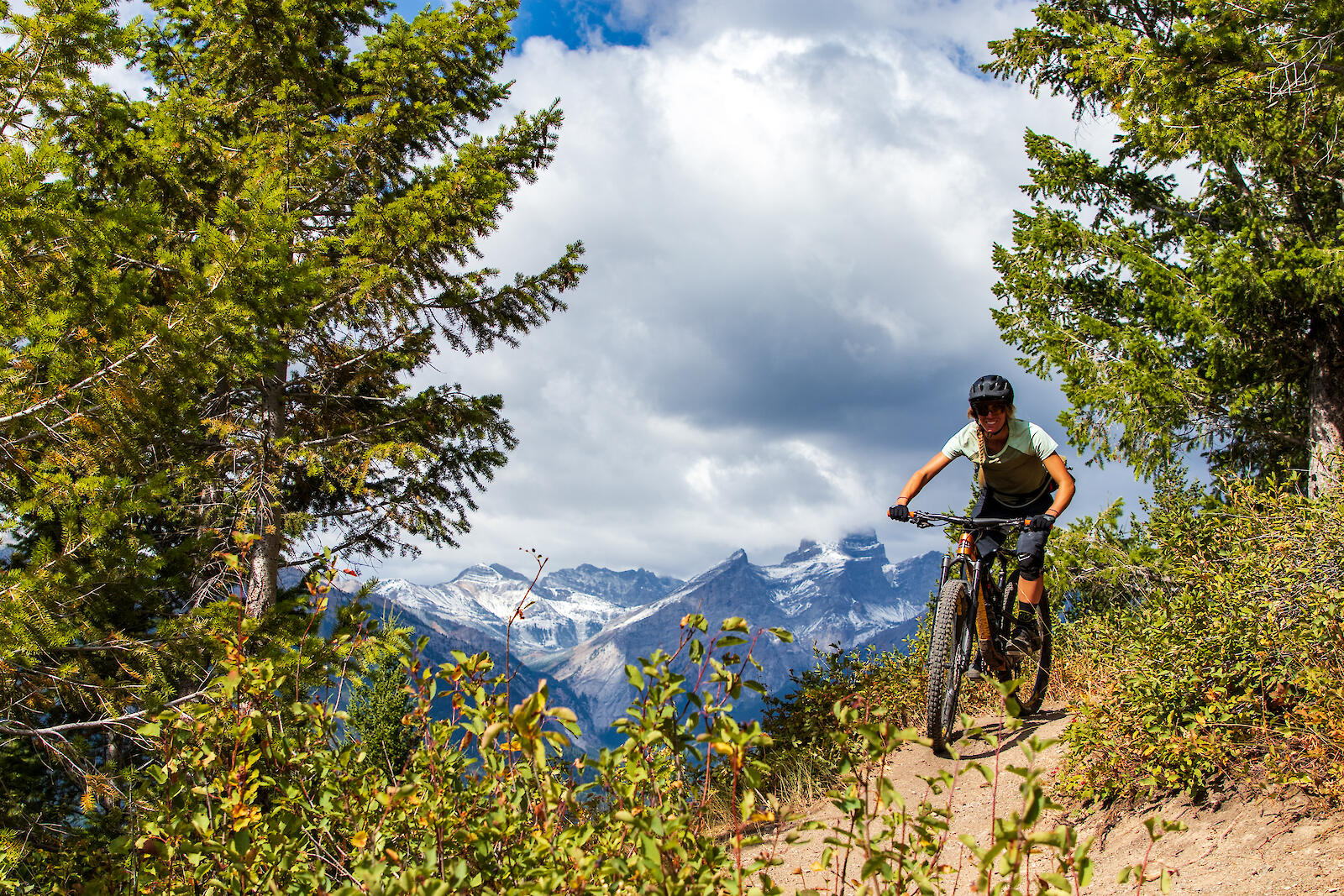 "The landscape surrounding Fernie offers amazing views while climbing. Here Syd climbs Hyperventilation on her way to ride Hyperextension with the 3 Sisters in the background."
Rider – Syd Desmarais
Trail – Hyperventilation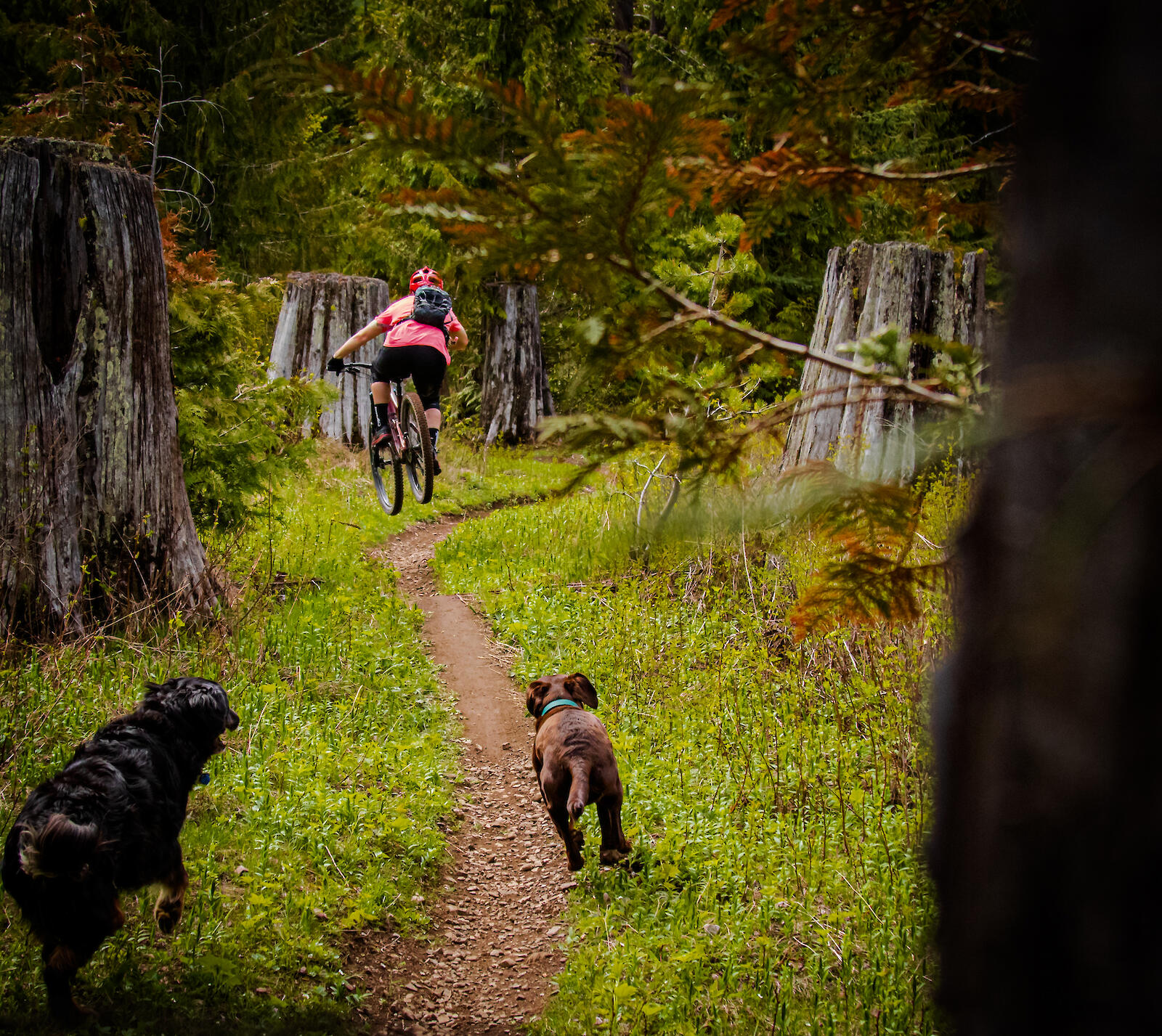 " Fernie has seemingly endless options of trails to ride but, one of the most popular loops to complete is, Trails to Ales. This loop includes Project 9 (pictured), Hyperextension and Swine Flu. Once finished with these three trails in under 24hrs you can collect your free beer from the Fernie Brewing Company. "

Rider - Kurt Crowder
Dogs – Dexter and Nora
Trail - Project 9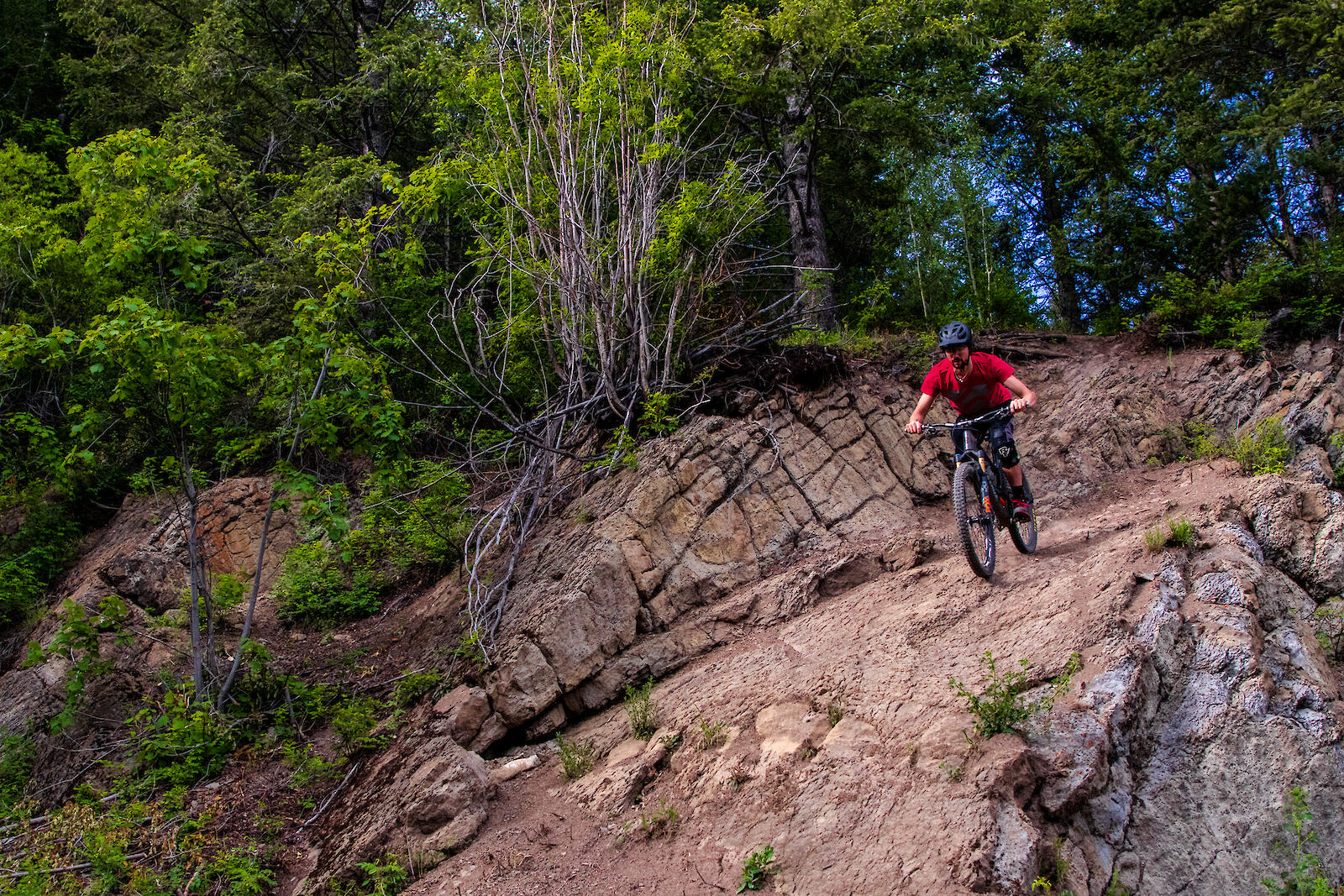 "It's always great to meet new people on the trail. On what was initially a one-lap ride with a couple of friends we crossed paths with another group riding the shuttle zone in Fernie. We quickly combined groups and had a great ride down Dopamine."

Rider – Stephane Deshab
Trail – Dopamine
Think you have what it takes to be our next #mtbBC Guestagrammer? Email us at media@mountainbiking.bc!