Exploring Fernie with Guestagrammer Todd Weselake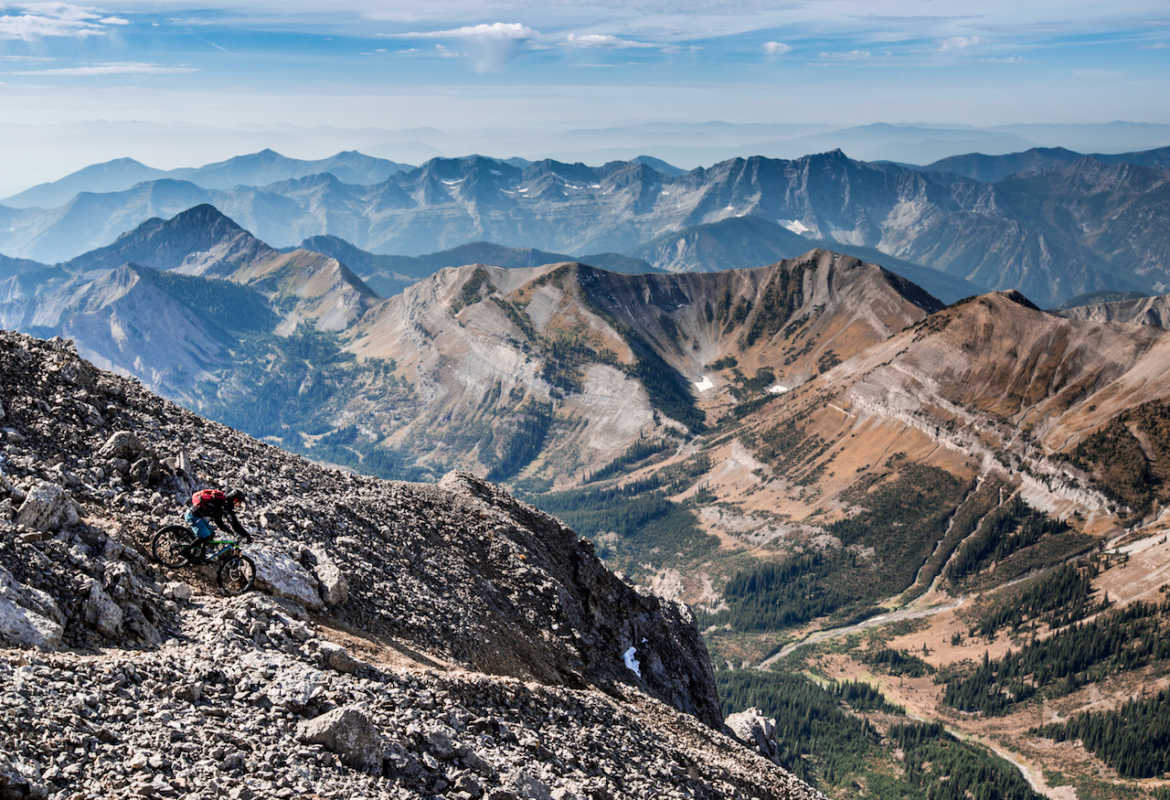 Meet Todd Weselake, this week Todd shared some of his favourites trail shots from Fernie.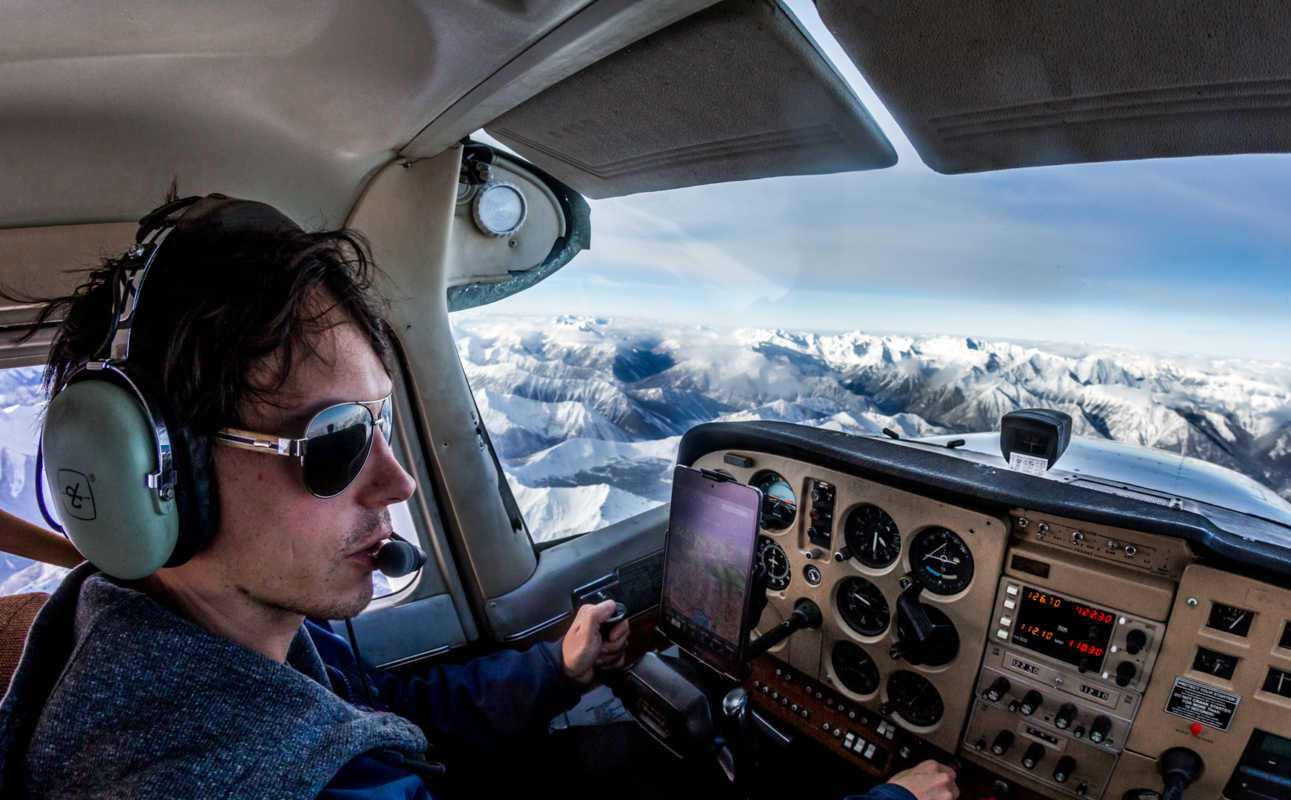 Viewing the world through his camera since the late 90's, Todd has a strong creative sense to his work. His extensive experience shooting everything from action sports and portraits to editorial and commercial work helps him view the scene from every angle. When he is not behind the lens, he is most certainly out enjoying the mountains on his mountain bike, flying airplanes, or travelling to remote reaches of the globe.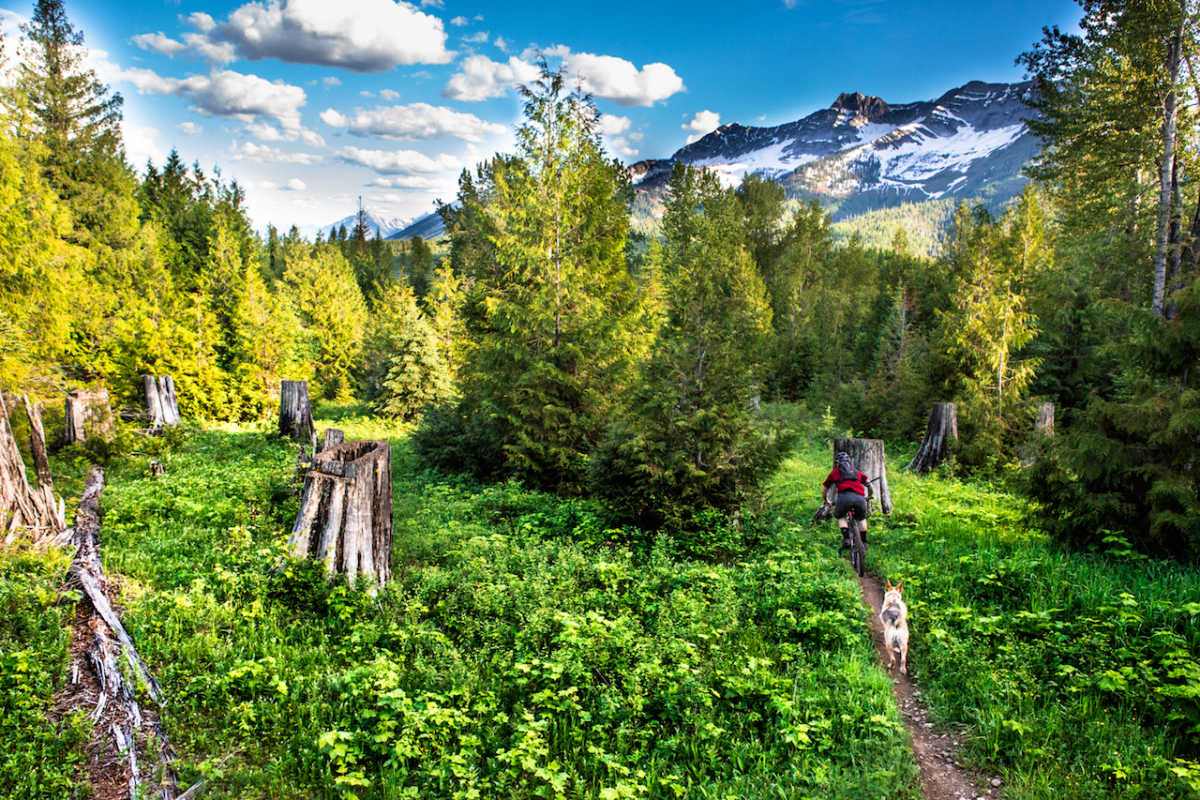 Project 9 in the spring, when the trails are tacky and lush.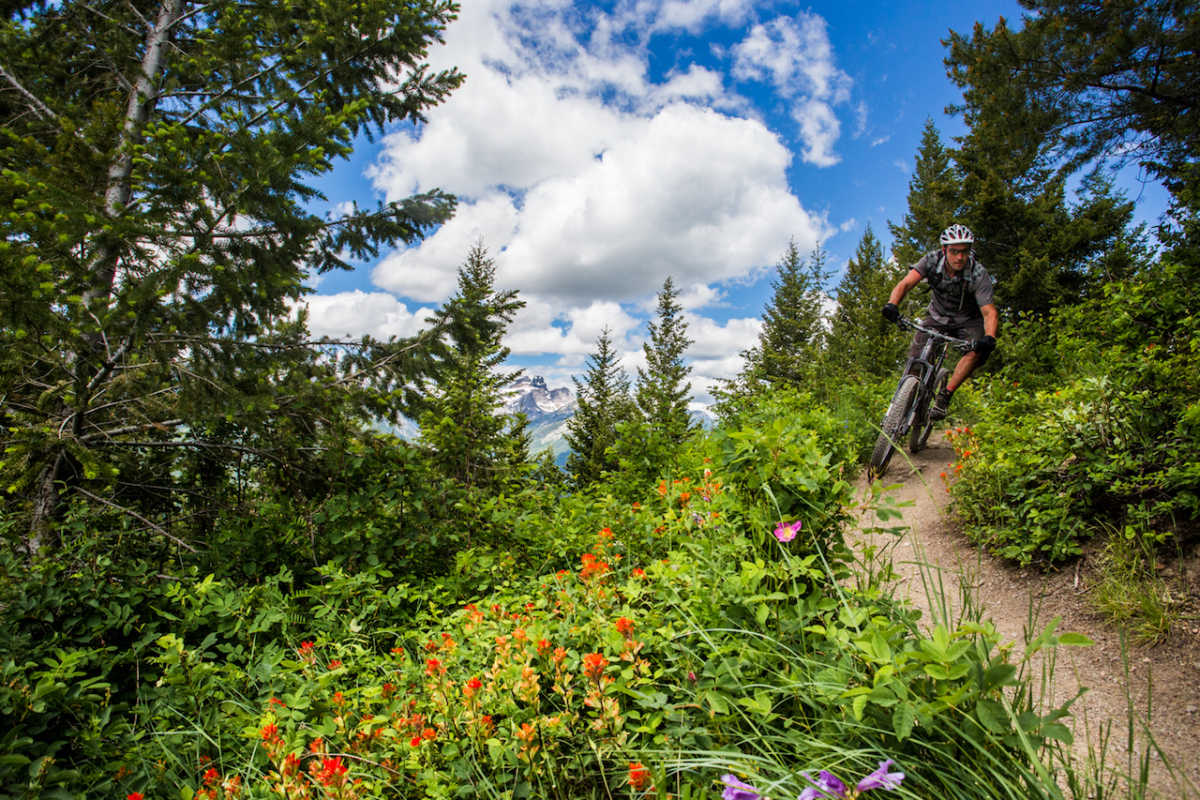 Wildflowers and buffed trails on Hyper Ventilation.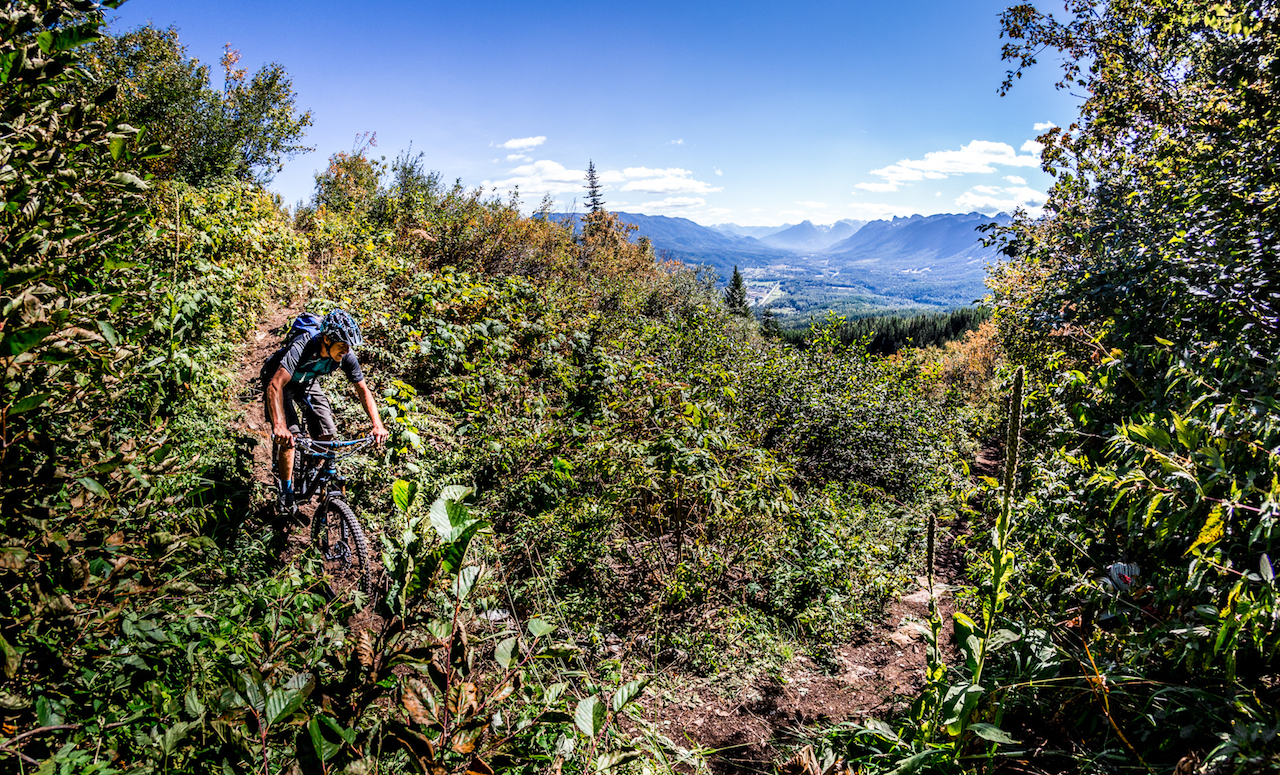 SLUNT. The down is well worth the up.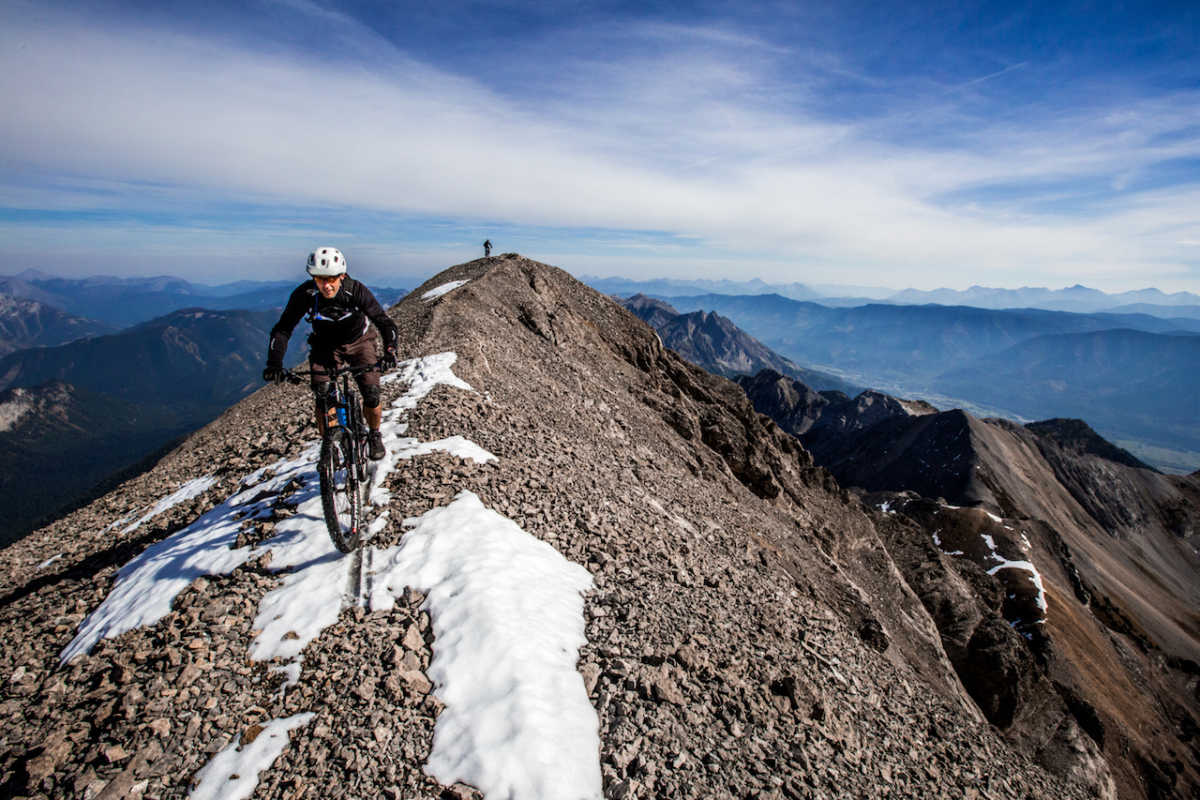 The alpine area around Fernie has unlimited potential if you don't mind big days, and bigger climbs.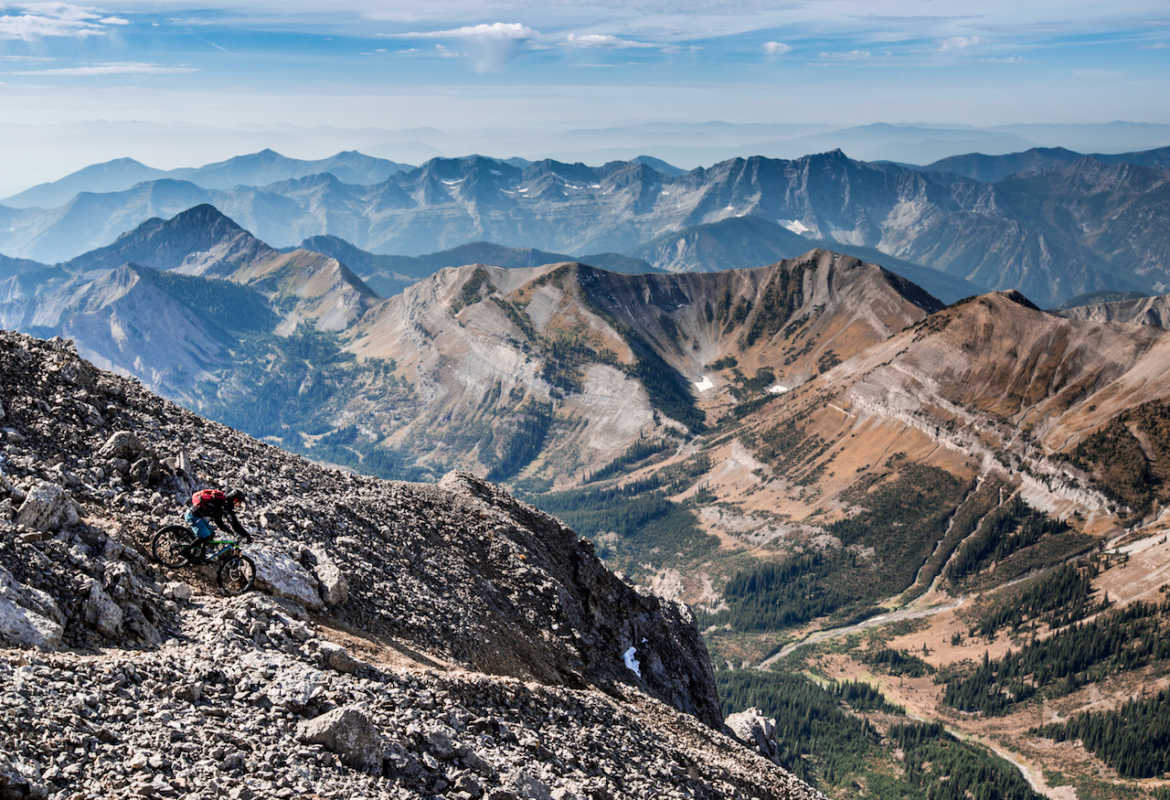 Caleb Brown dropping in from the Fernie Alpine.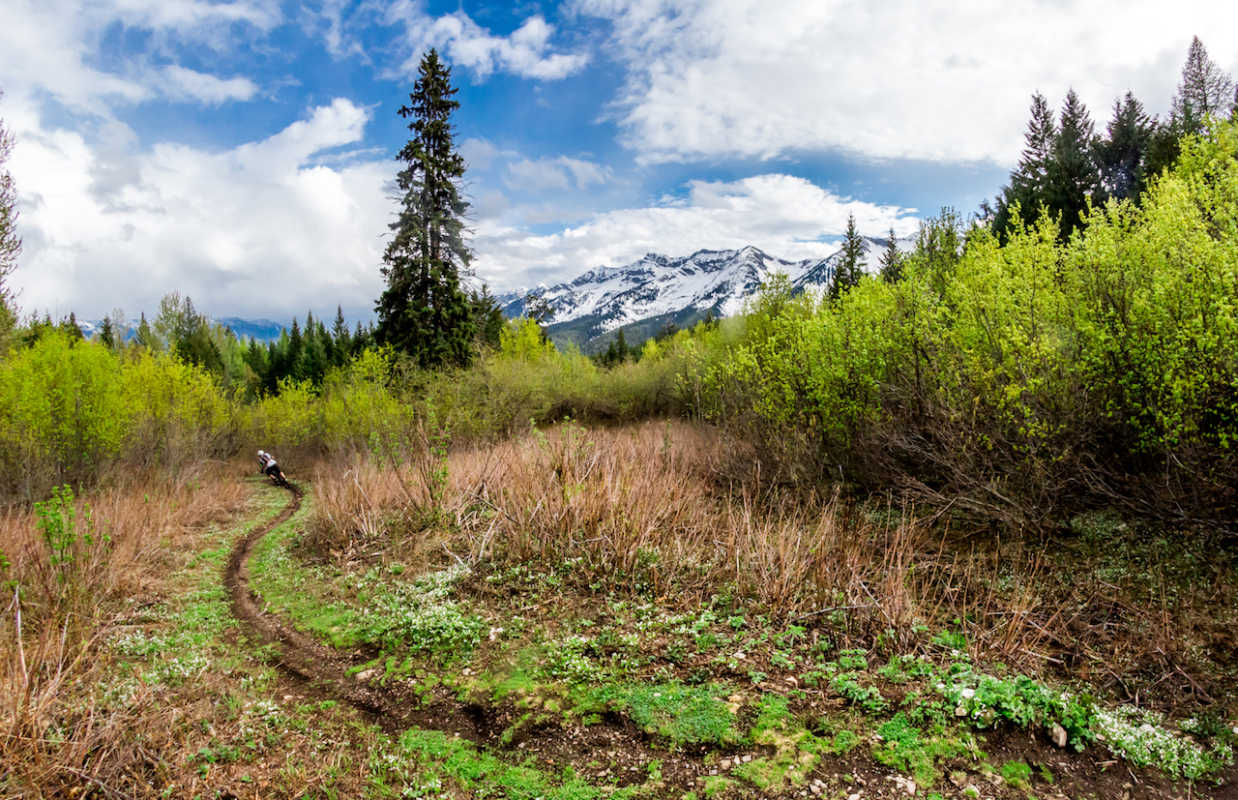 Evening P9 laps. What's not to love about it.
Think you have what it takes to be our next #mtbBC Guestagrammer? Email us at media@mountainbiking.bc!