Changing Beats in Powell River
Photos and Words by Cecile Gambin
'Some of the best loamy rides in the west, hundreds of kilometers of singletrack and no crowds. Powell River charges onto the mountain bike scene with challenging, technical and fast trails through Coast Mountains rainforest. Maintained by a thriving scene of committed local riders and trail builders, Powell River mountain biking trails are blowing visitors away with the amazing quality and volume of singletrack.' ~ Trailforks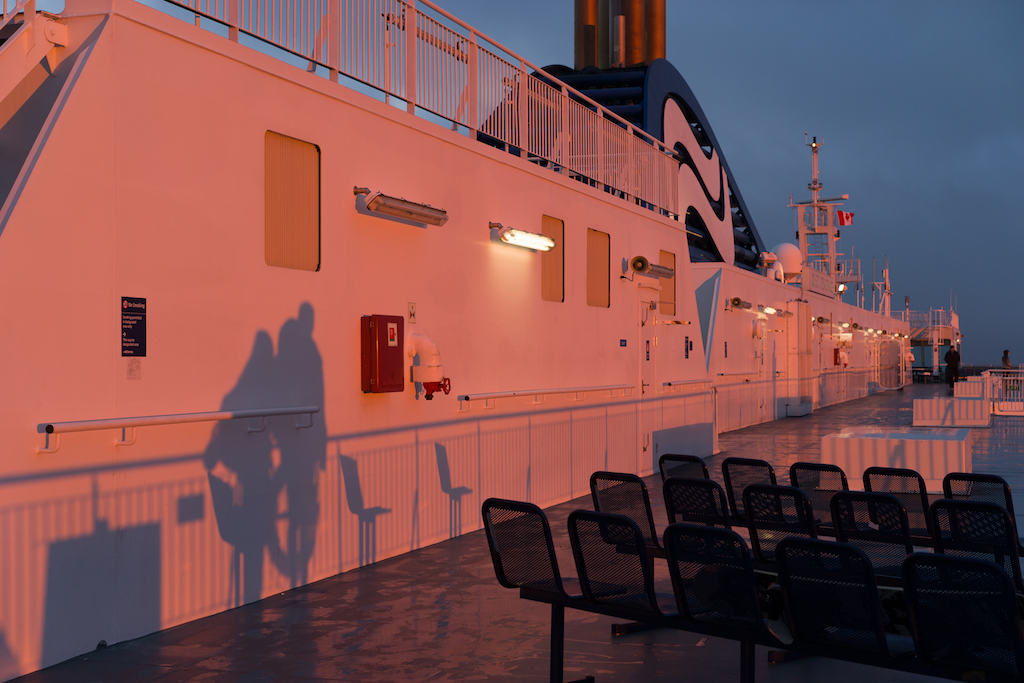 Powell River is on Highway 101 about 4-5 hours north of Vancouver on the upper northern reaches of the Sunshine Coast. It is a quiet town whose people have a close relation to the outdoors. Cruise up the coastline and board BC Ferries to Powell River for year-round riding.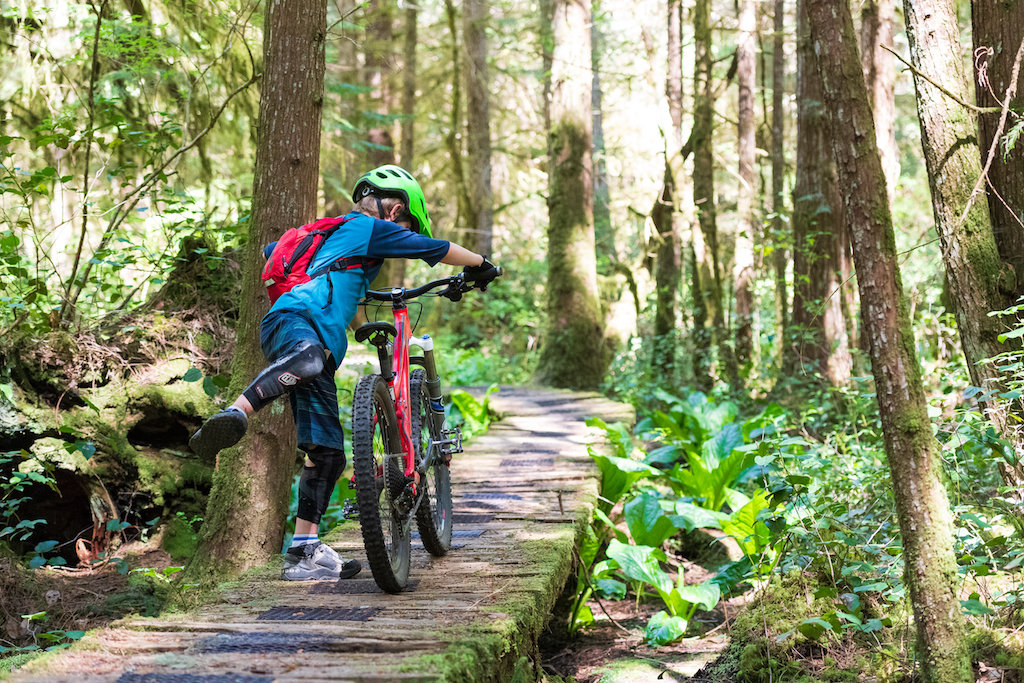 The Duck Lake Trails are a great place to start offering predominately blue trails for a faster, cross-country like ride. While the area does not have long, sustained uphills the Powell River trails will allow for long loops of fast, uninterrupted leg-burning singletrack with short, punchy hills. A welcome change to the long, arduous climbs found elsewhere within British Columbia. Contact the Powell River Cycling Association for more information on events in and around the area.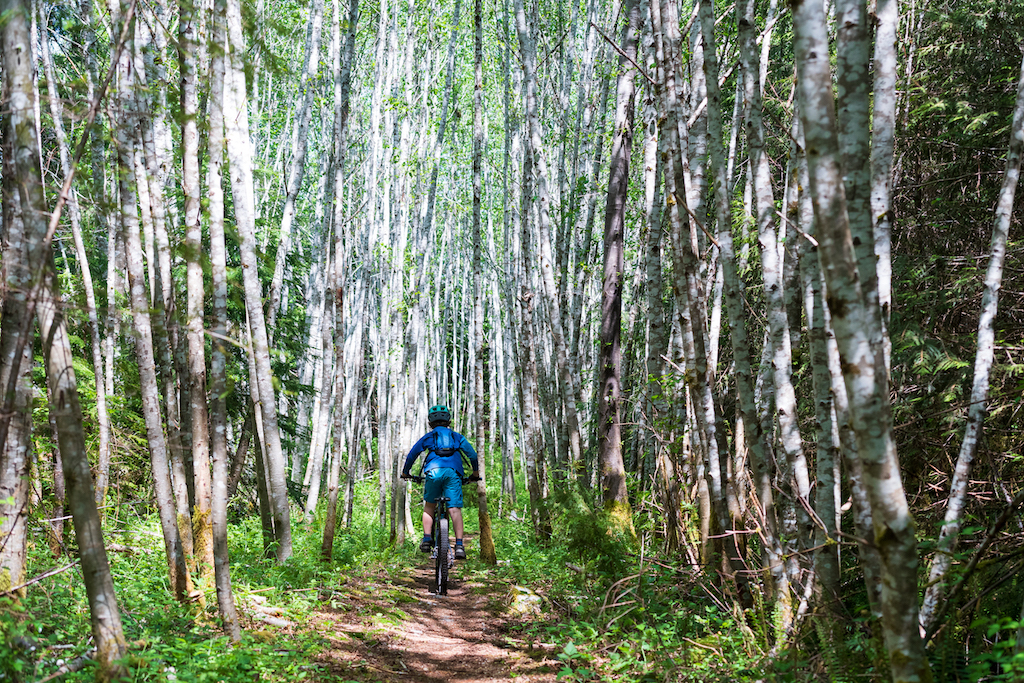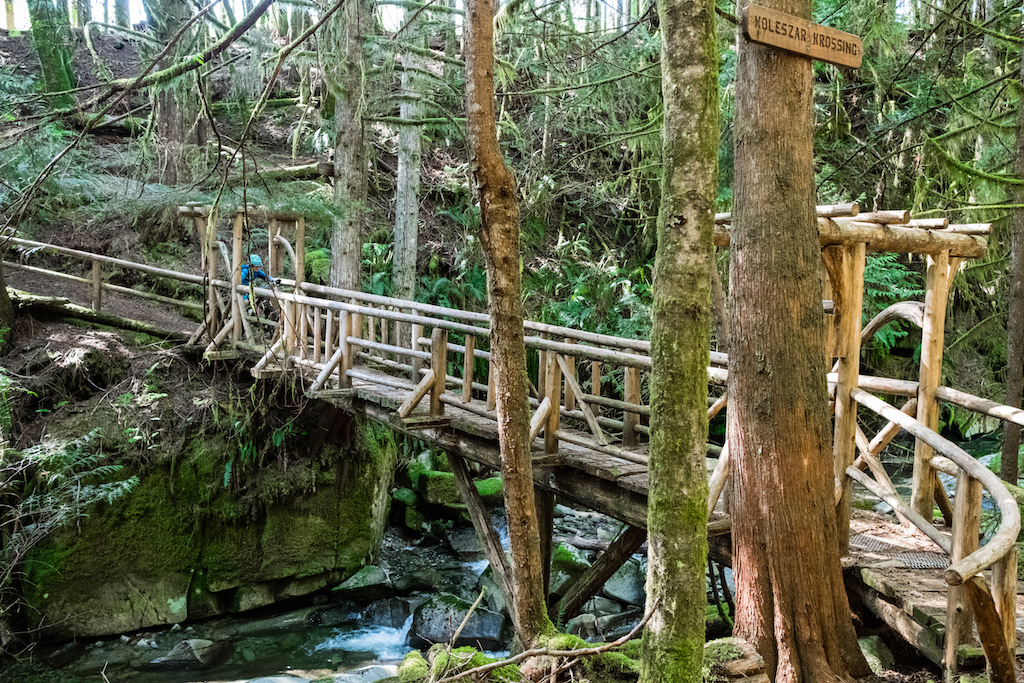 Weaving through birch trees, mossy forests, and giant ferns the well-marked trails go over valleys, rivers and sensitive areas and are connected by bridges, and boardwalks. Most are maintained, built and designed by The Bomb Squad – short for Bloody Old Men's Brigade. If not for the 200+ crowd-free trails, the bridges of Powell River are a must see for their artistic flair and engineering practicality.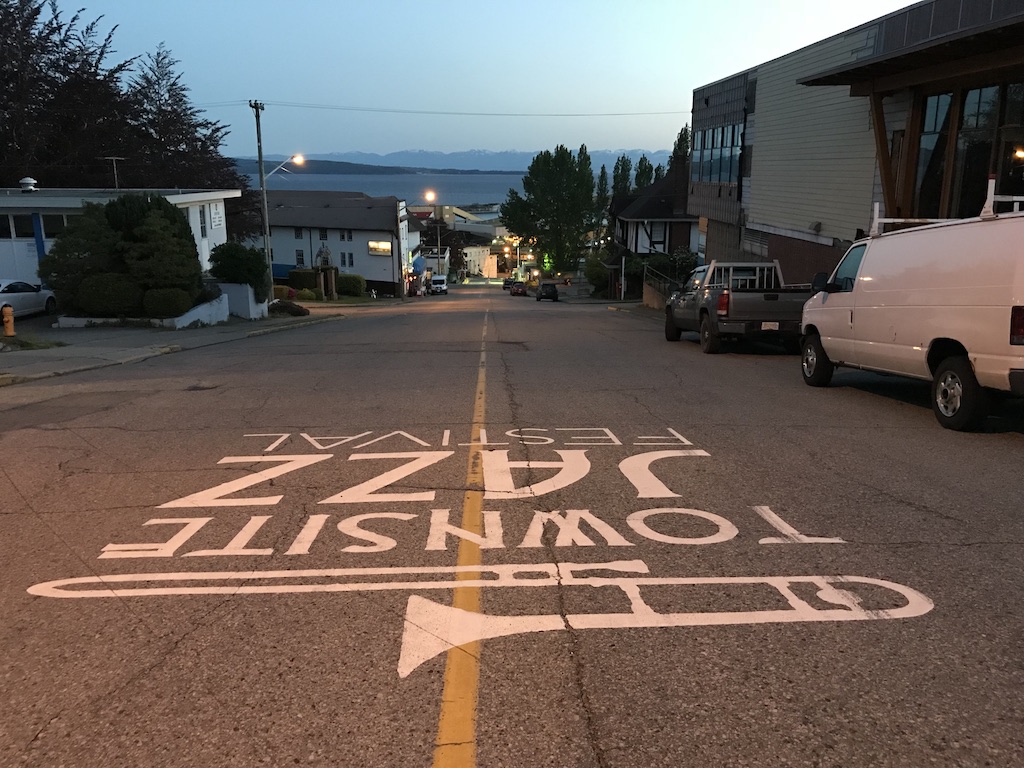 Shaped by the land, the people of Powell River are just as passionate about the town's vibe and culture with a micro-brewery, eclectic shops, festivals, locally-roasted coffee and chefs proudly using local fare for epicurean meals. There is a strong sense of art throughout the town especially along the waters edge and into the Historic town. Visit the Tourism Powell River website for a current list of businesses, accommodation and restaurants.

Part of the appeal of mountain biking is exploration in and around the trails. The town delivers with The Giant Hulks of Powell River which are a series of decommissioned concrete ships placed within the harbour to create the world's largest floating breakwater. This was built to protect the mill's log storage pond. The ships are ballasted, allowing them to be partially submerged so that they are stable in heavy waves. This is quite a site to see and is well-worth the trip down to the historic Townsite district. On the way back stop in at the Townsite Brewing for award-winning craft beer.