7 Photos That Capture the Fun of the TransRockies Classic
Crossing the continental divide while traversing from Panorama Mountain Resort to Fernie, British Columbia, the TransRockies Classic is an epic point-to-point 500+km journey for up to 300 hardy riders.
This week John Gibson gives us a tour of this event via his amazing photography.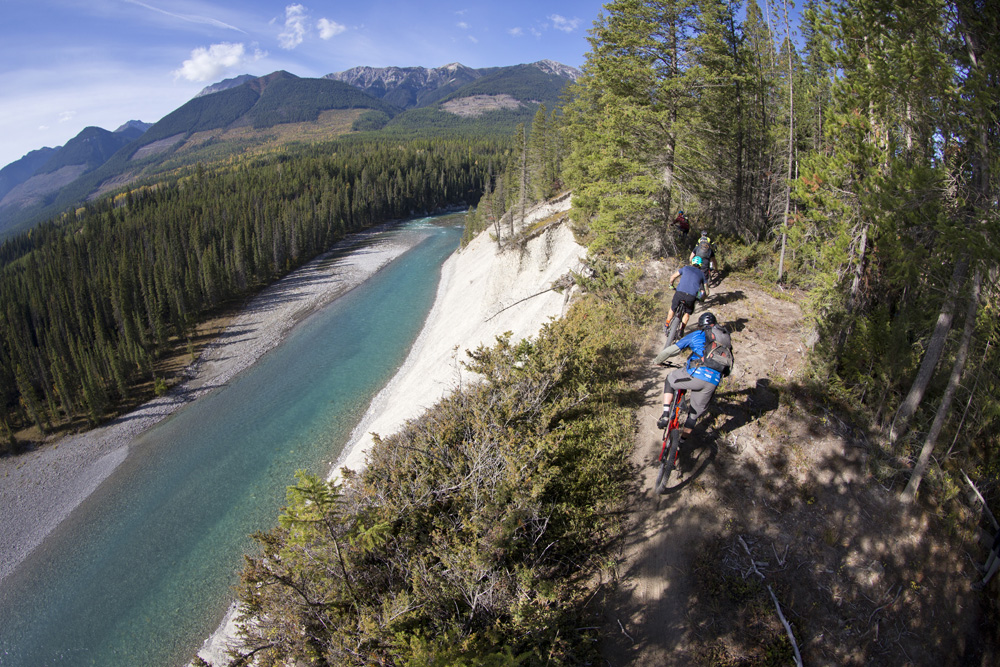 riders: Kai Rasmussen leads Travis Hauck, Jamie King, Kelly Kokolski and Nate Froehler
"Riders scouting for the 2019 Transrockies Classic high above the Kootenay River on the trails of Nipika Mountain Resort."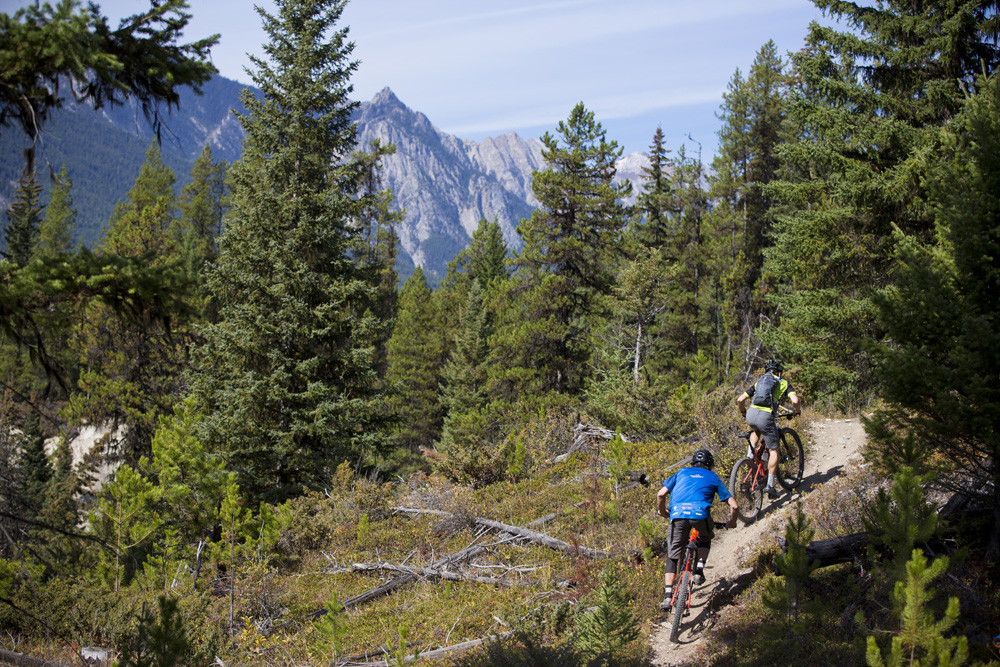 riders: Travis Hauck leads Nate Froehler
"Exploring the singletrack in preparation for the 2019 Transrockies Classic."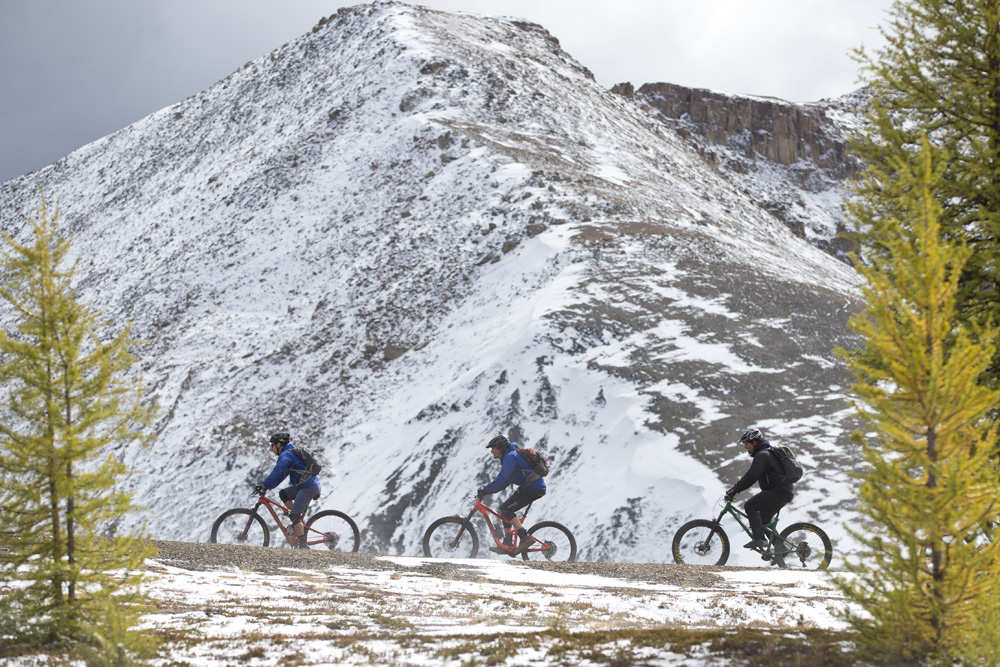 riders from left: Travis Hauck, Nate Froehler and Jamie King.
"Early September snow and golden larches greeted riders checking routes for the 2019 event high up at treeline at Panorama Resort"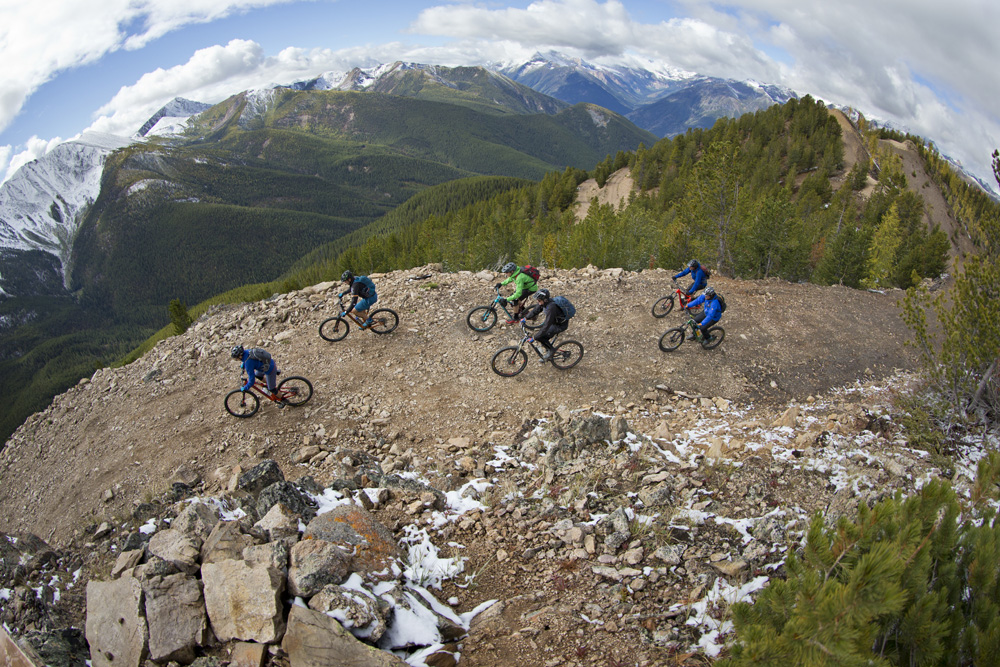 Group ride at top of Panorama Mountain Resort exploring new routes.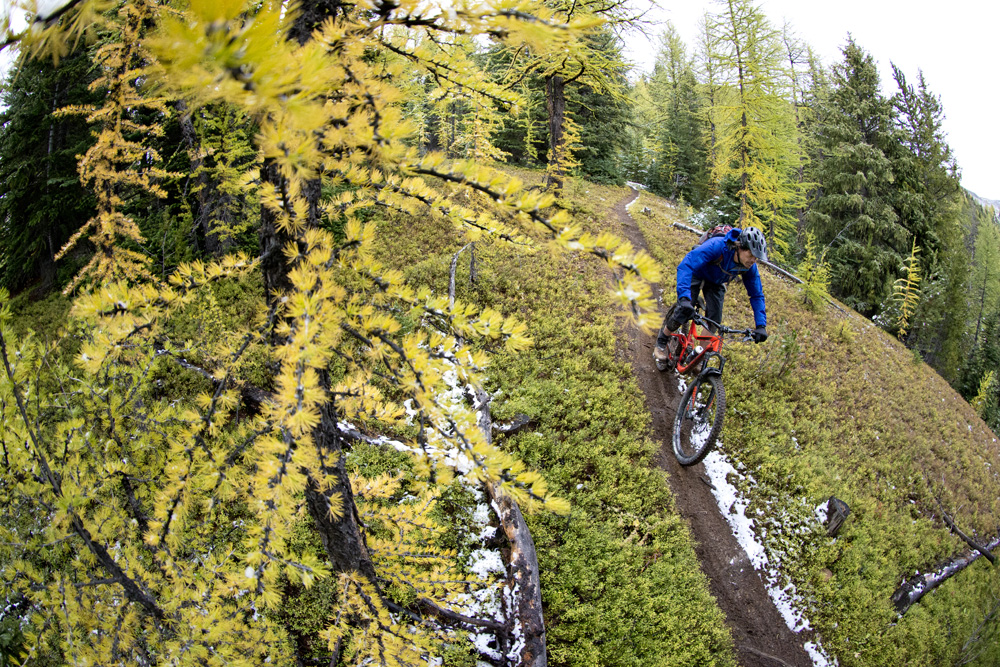 rider: Nate Froehler
"Cruising through golden larch trees on the slopes of Goldie Peak, high above Panorama Resort, part of the route for the 2019 Transrockies Classic."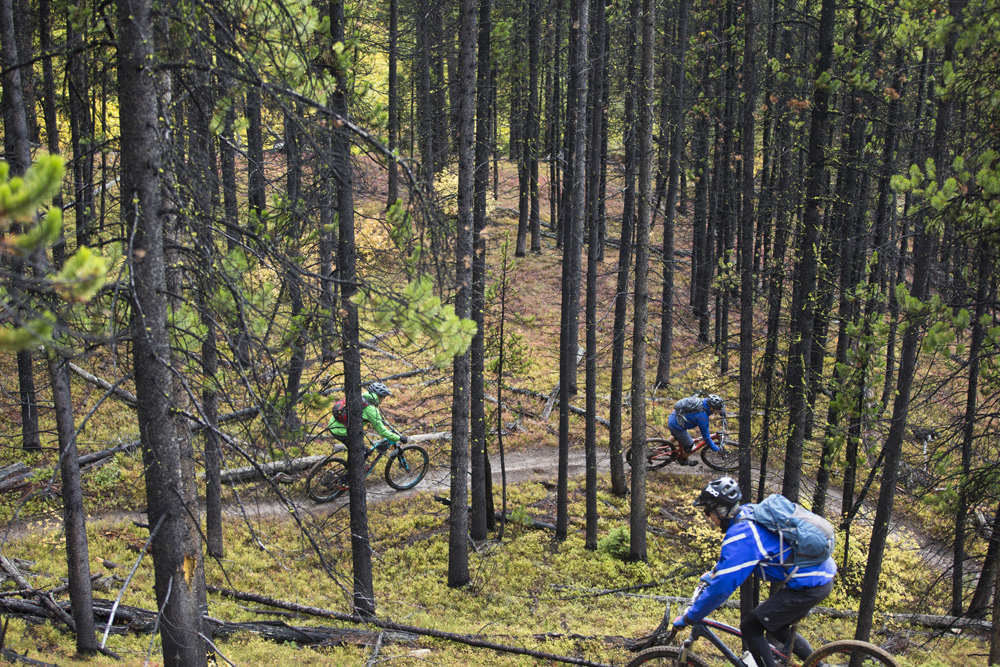 riders: Travis Hauck leads Alex Kolesch and Grant Martin
"Descending the Hopeful Creek Trail "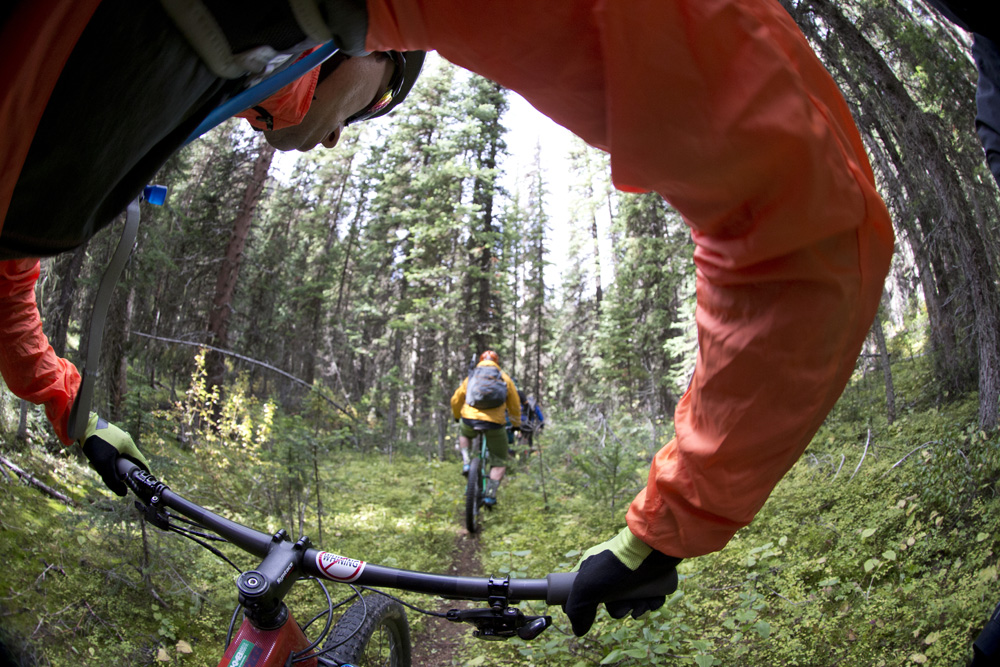 riders: Travis Hauck follows Jamie King.
"Travis Hauck exploring remote singletrack connections in the Kootenay Rockies keeps his mantra in mind #nowhining!"
Think you have what it takes to be our next #mtbBC Guestagrammer? Email us at media@mountainbiking.bc!